Why read a book about podcasting, when you can listen to a podcast about podcasting instead?
You might be surprised to learn there are tons of them out there too. And whether you're only just thinking about starting a podcast, or you want some marketing or strategy tips to grow your existing audience, there really is something for everyone.
Best of all, there's no need to scout them out yourself. We've polled the talented producers and podcasters in our office to summarise 15 of the most engaging and practically-helpful podcasts about podcasting.
Book Your Next Podcast Guest the Easy Way
With more than 40,000 members, MatchMaker.fm is the largest online community connecting podcasters & guests.
Join MatchMaker today
It's free to join!
15 Podcasts About Podcasting Worth Listening To
No messing around here. Let's get straight into it.
Hosted by: James Deeney
Meet the Podcasters is an in-depth look into industry changes, and what it takes to make a successful podcast that stands out in an overly-saturated market. The host, James, interviews a different podcaster each episode, with guests including Colin Gray (CEO and founder of The Podcast Host), Sal Di Stefano (host of the Mind Pump podcast), and more. Not only will you learn about concept development, monetisation, and podcast marketing, but you'll also pick up a load of tips from some of the most successful podcasters in the game. You can check out the trailer below: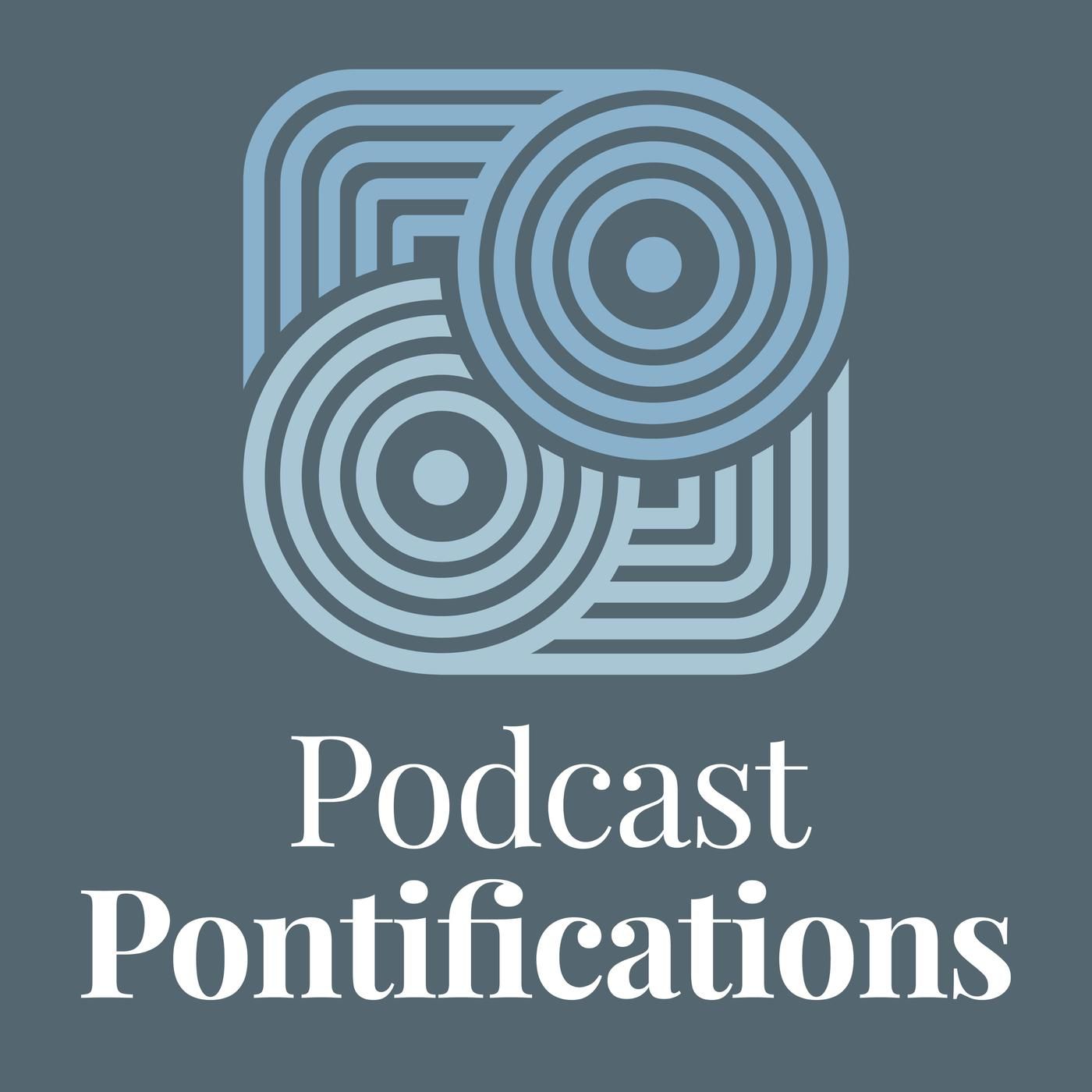 Hosted by: Evo Terra
Evo Terra's Podcast Pontifications is for "serious podcasters who want to get better". Each episode poses a range of insightful questions and thoughts all about the past, present, and future of podcasting. The show's aim is to simplify the whole process, speaking directly to B2B businesses and brands. Discussed topics include content strategies, distribution, metrics, SEO, and a load more.
Evo spoke to us over at Podcast.co, where he gave advice to businesses thinking about starting a podcast, why they shouldn't obsess over numbers, and what he thinks podcasting will look like in 5 years time. You can listen to it below: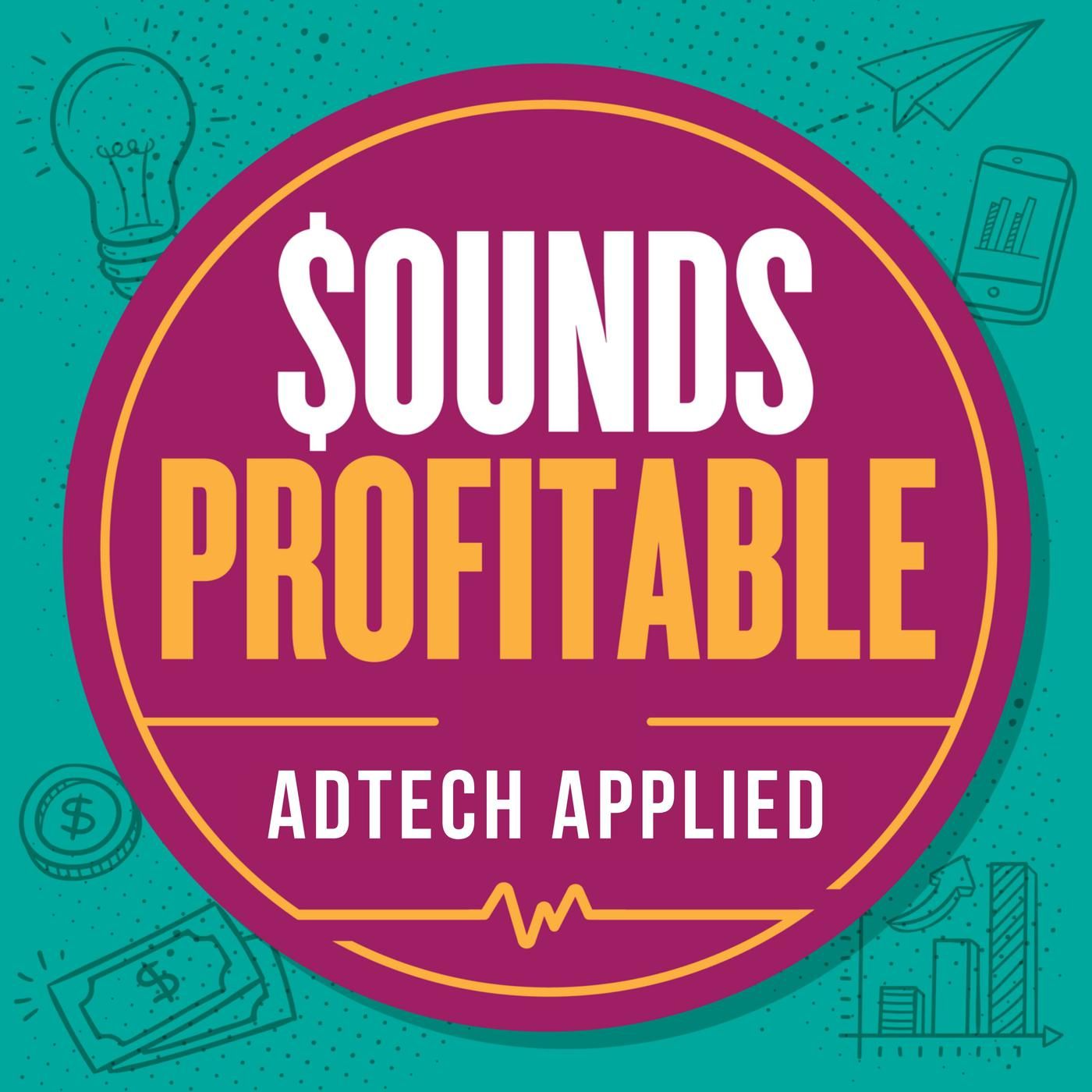 Hosted by: Bryan Barletta
If you want to learn more about podcast ad tech, you'll find Sounds Profitable: Adtech Applied useful. The show speaks to industry experts to help listeners understand how they can take advantage of podcast advertising, and essentially make more money. Bryan also uses each episode to assess various changes happening in the podcast ad tech industry, and the implications they have on everyone involved. That's podcasters, hosting providers, listeners, agencies, etc.
Listen to our interview with Bryan about the basic fundamentals of podcast ad tech here.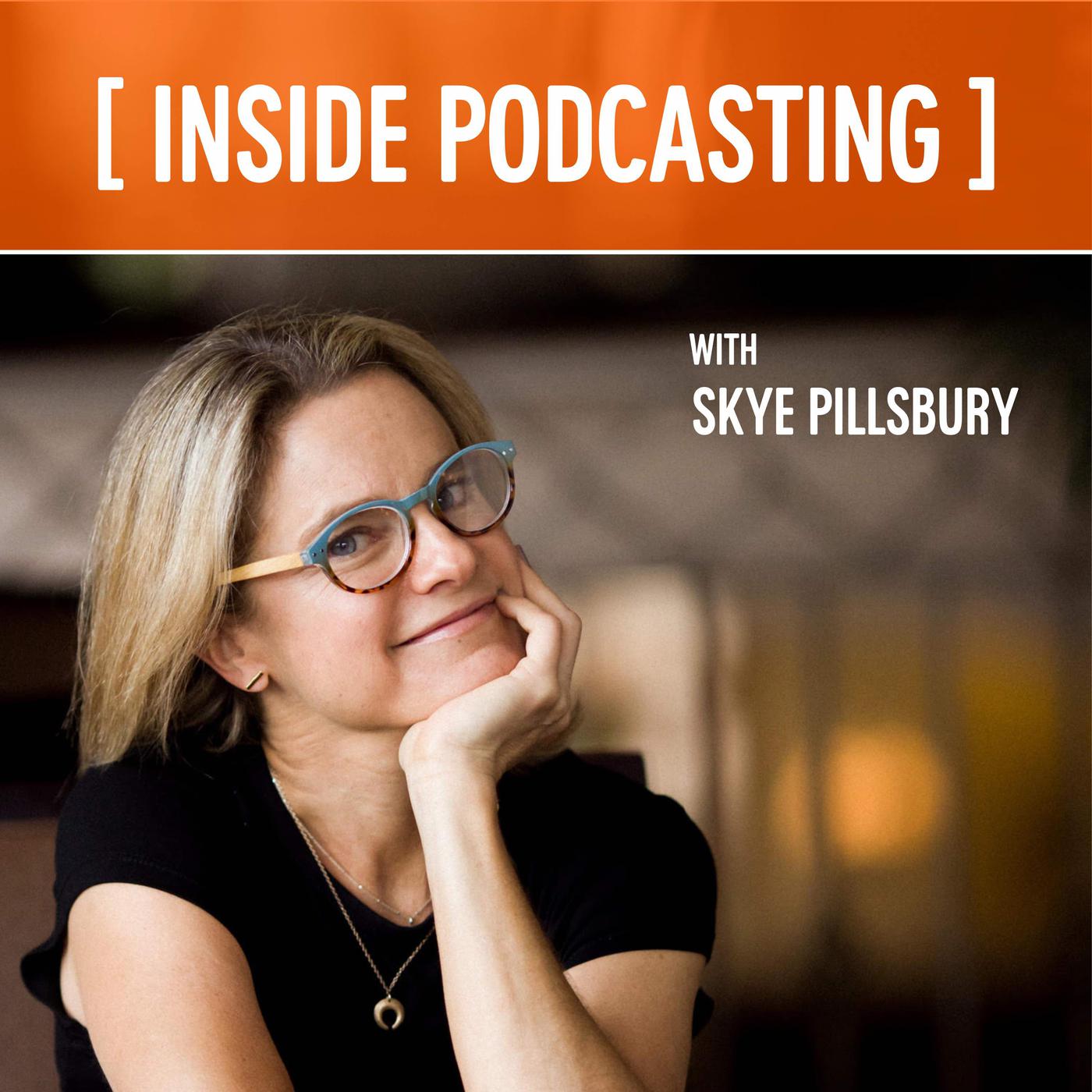 Hosted by: Skye Pillsbury
Skye Pillsbury is a writer and self-confessed podcast-junkie, with a strong interest in audio. And her podcast (now discontinued but still available to listen to), Inside Podcasting, interviews different podcasters about their craft. Each episode takes listeners on a journey into the minds of some of the most successful podcast hosts out there. If you're interested in some behind-the-podcast-scenes, origin stories, or interview anecdotes, it's definitely a show worth tuning in to. Skye also writes the daily Inside Podcasting newsletter.
Or if you'd like to know more about Skye herself, she previously sat down with James Deeney to discuss the making of her podcast. Check it out here.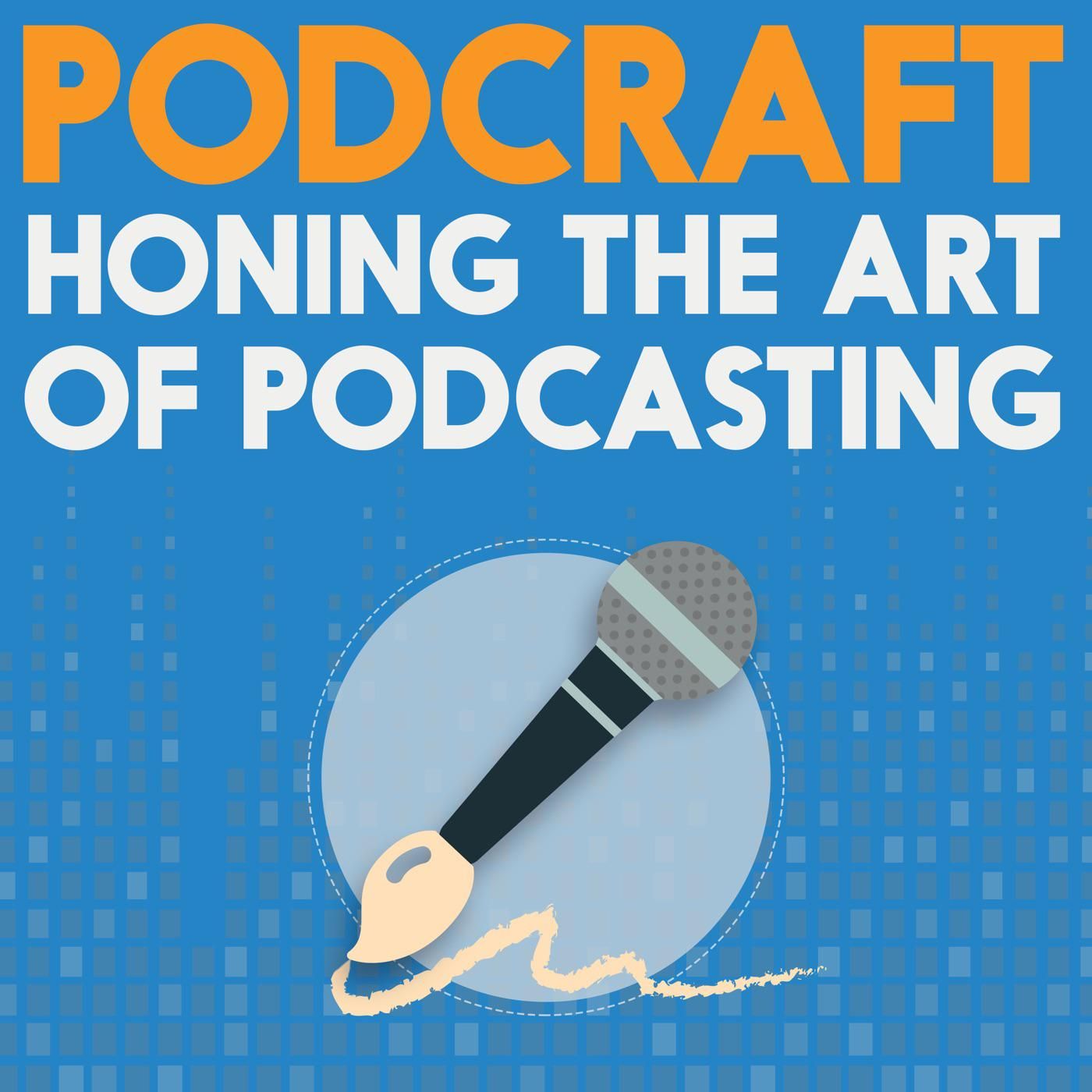 Hosted by: Colin Gray
If you're familiar with the world of podcasting, you'll have likely heard of Colin Gray before. He's the founder and CEO of The Podcast Host, one of the most established podcast blogs on the web. His podcast, PodCraft, is the ultimate learning tool for anyone thinking about starting a show of their own. Each episode covers a different podcast-related topic, from equipment to sponsorships. Other recent topics have included content planning, live broadcasting, B2B podcasting, and networks. So whether you're launching a brand new show, or aiming to grow the one you already have, this one's a great choice.
Like Evo, Colin also sat down with us to discuss the fundamentals of starting a podcast. Hear what he had to say below: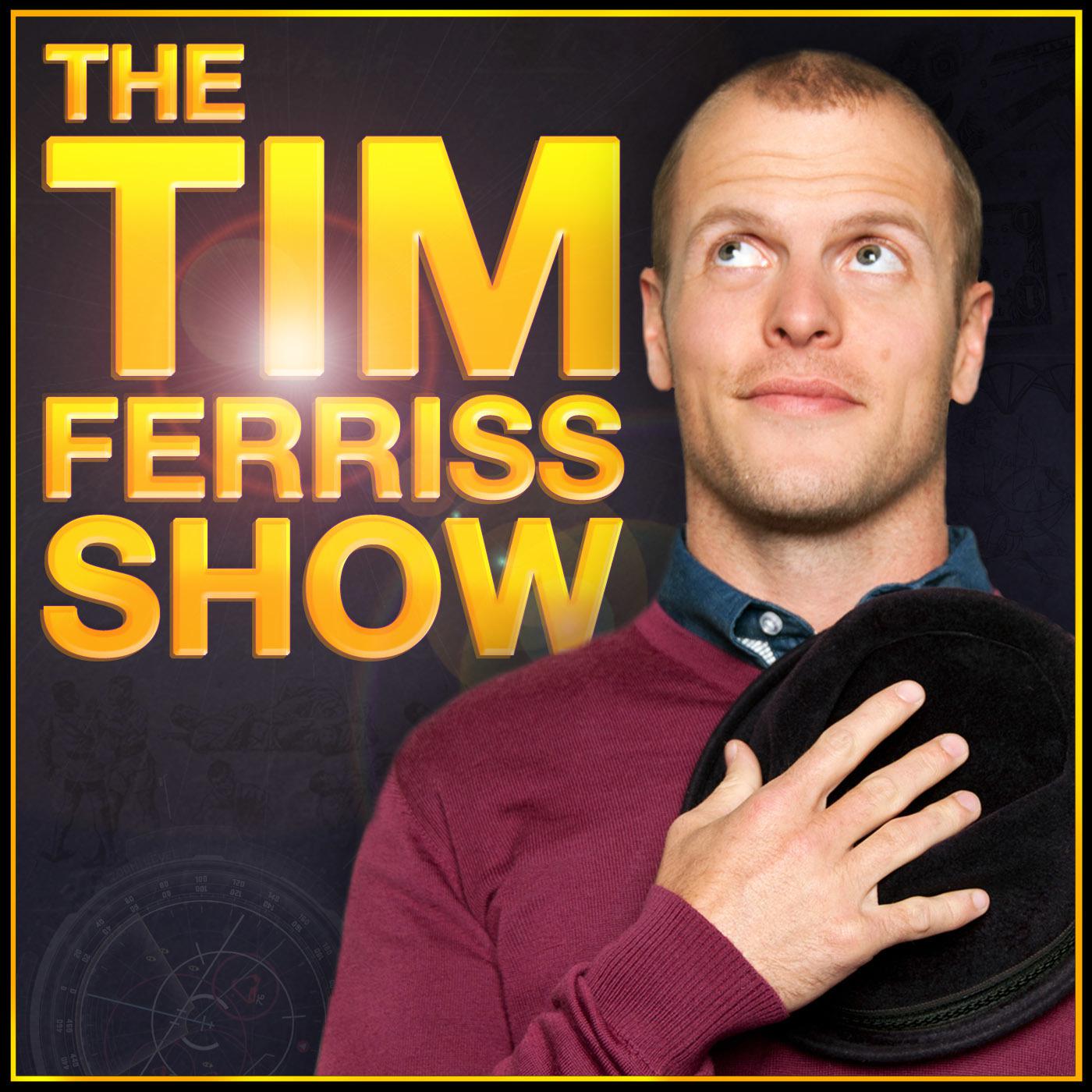 Hosted by: Tim Ferriss
Podcasting in its entirety is still a fairly new concept compared to other forms of content. That being said, there's no denying how fast it took off and how far it's progressed in recent years. Tim Ferriss is one of podcasting's early adopters, and was one of the first to build a loyal and engaged podcast community. So it's no surprise he's got a lot of knowledge, advice, and wisdom to share. Especially with industry newbies.
Although Tim doesn't have a dedicated podcast about podcasting for us to share with you, he does post insightful podcasting tips to his YouTube channel. Like the one below, for example.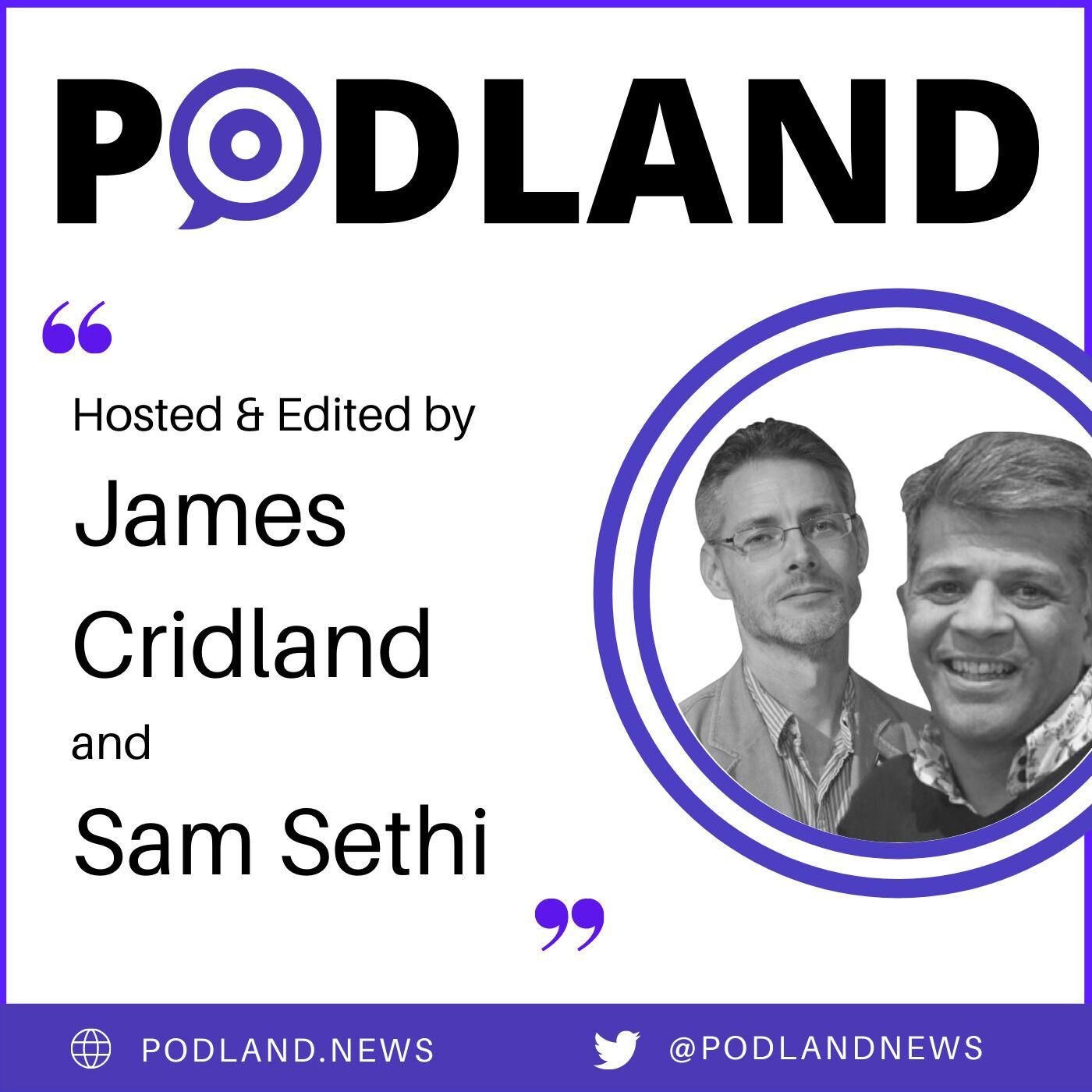 Hosted by: James Cridland
There's no denying that the podcast industry comes with its fair share of news (and drama). From the latest Joe Rogan scandal, to new listening data, there's plenty of information to constantly catch up on. But thanks to the weekly Podland News podcast, which reviews and analyses the latest podcasting news and trends from around the world, staying up-to-date is easy. Tune in if you want to know your stuff.
💡
James Cridland is also the editor of
PodNews
, one of the leading and most in-demand podcasting newsletters.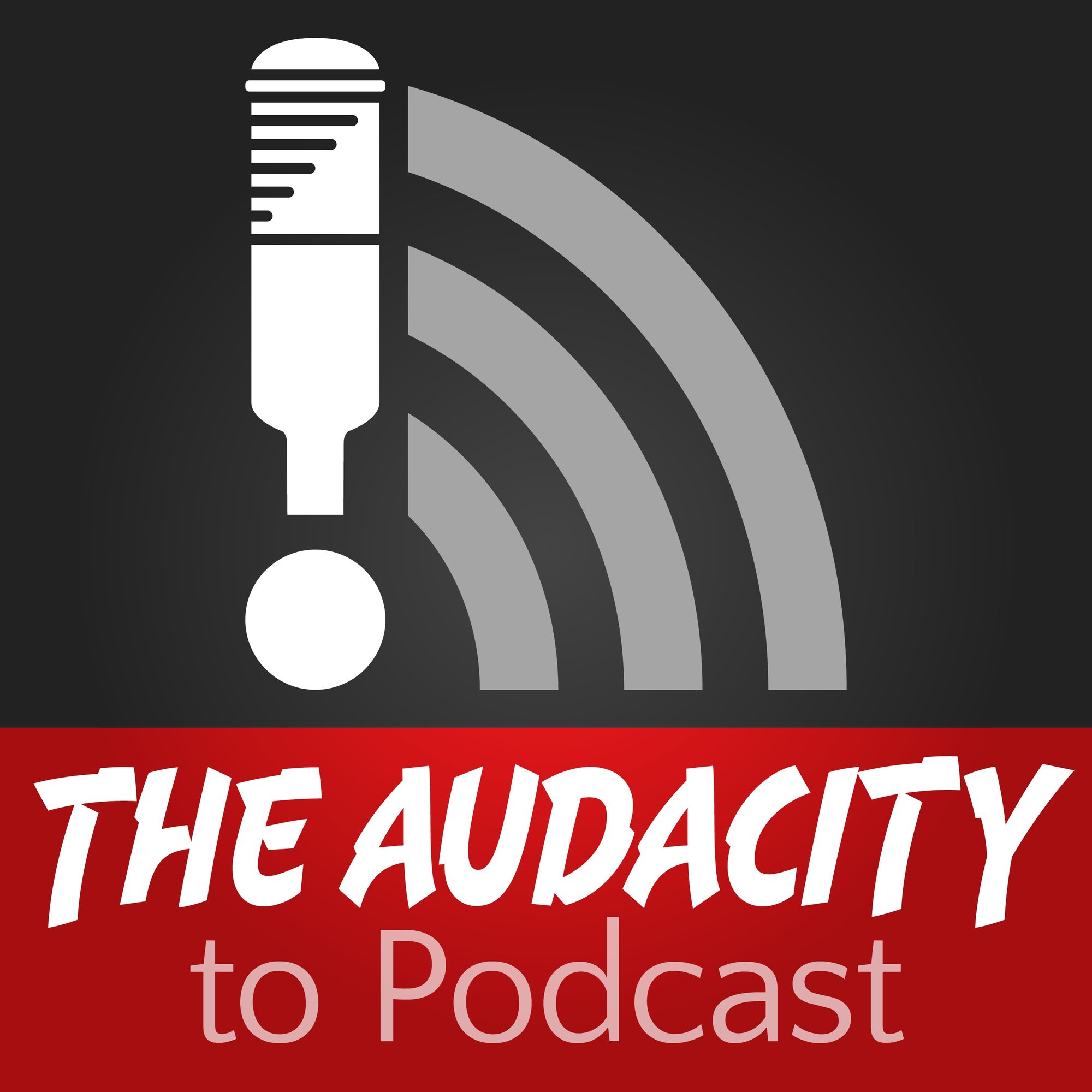 Hosted by: Daniel J. Lewis
For anyone new to podcasting, The Audacity to Podcast is a valuable hub of resources. Each episode gives listeners an in-depth insight into a different podcast-related topic. So whether you want to learn more about podcast promotion, algorithms, marketing material, or industry stats, there's something for everyone. Have a browse of the various available episodes using the link below:
The Audacity to Podcast - Available Episodes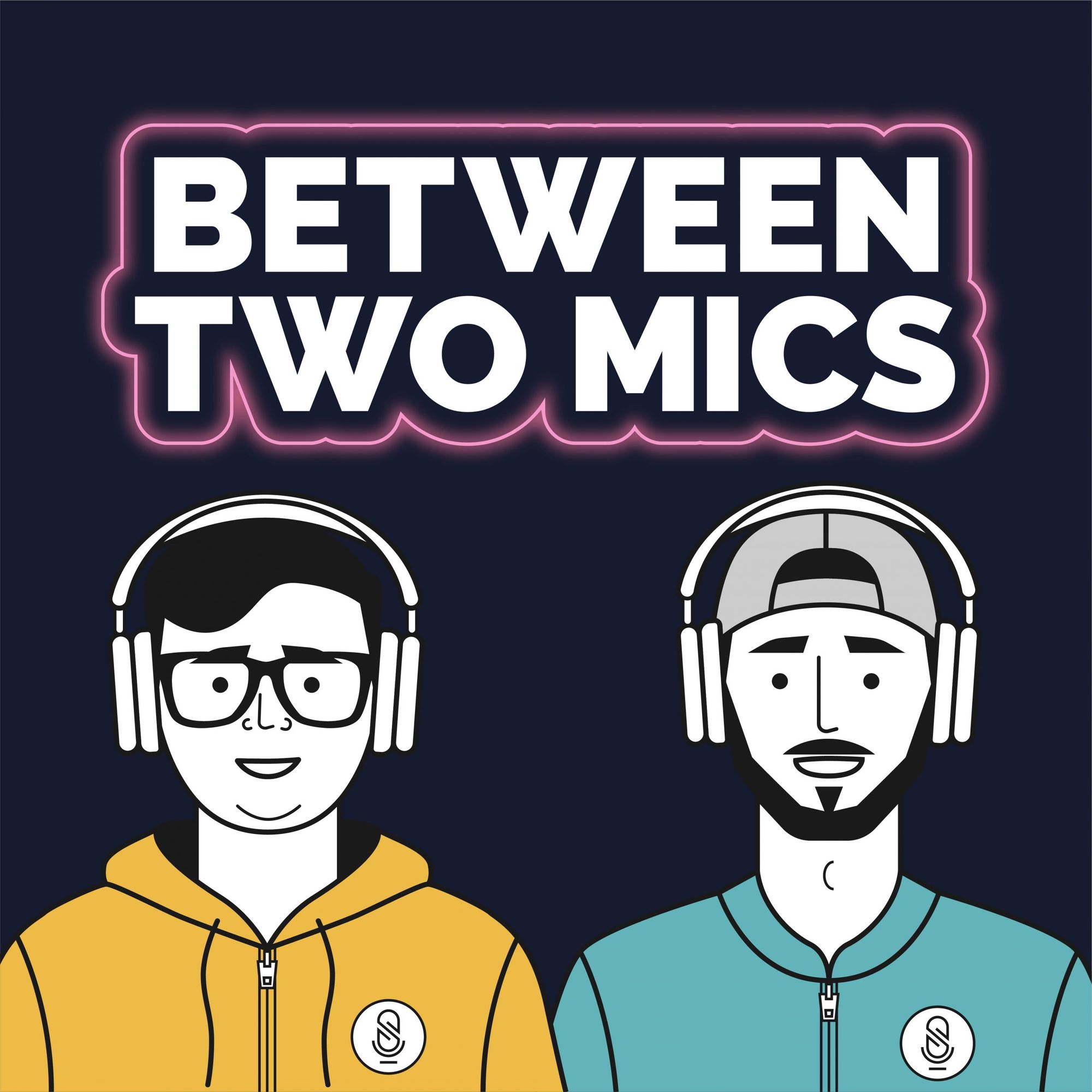 Hosted by: Zach Moreno and Rock Felder
As the podcast industry grows, changes, and continues to be defined, Between Two Mics is a podcast on hand to help break it all down. From new industry challenges to developing opportunities, each episode looks at the various ideas defining the limits of what's possible. The hosts speak to some great guests too, with some even taking the wheel to guest-host certain episodes. It's a strategy that allows for different perspectives and approaches to certain topics, adding real value for any podcaster or fan.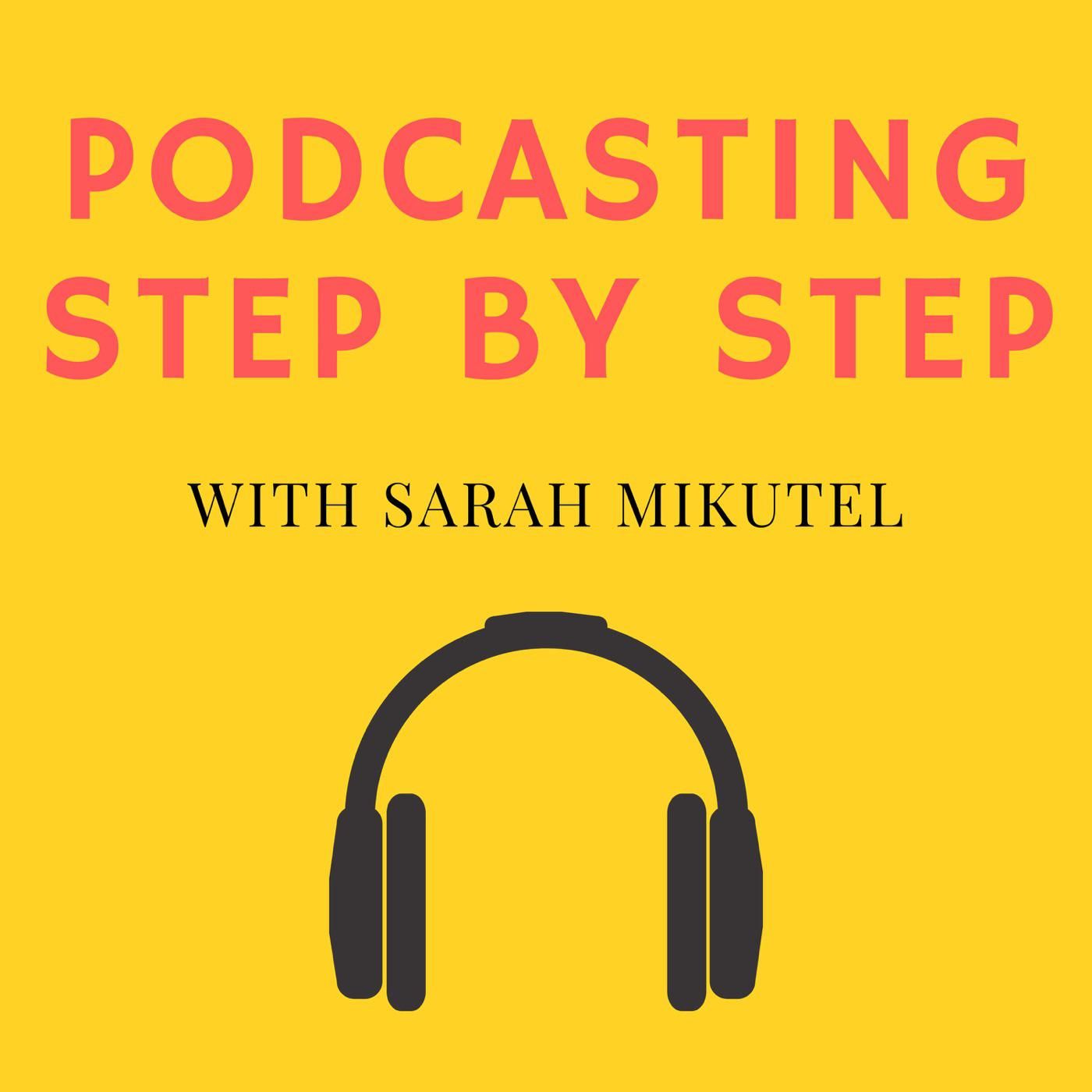 Hosted by: Sarah Mikutel
As with most things, you can only do so much podcast prep before you just need to bite the bullet and get stuck in. And that's what the Podcasting Step-by-Step podcast is all about. The show is built around "actionable advice" to help anyone start podcasting. Episode topics have previously included how to ask better interview questions, how to speak to different audiences, and how to grow your listenership. It's time to finally close Podcasting for Dummies, we're afraid.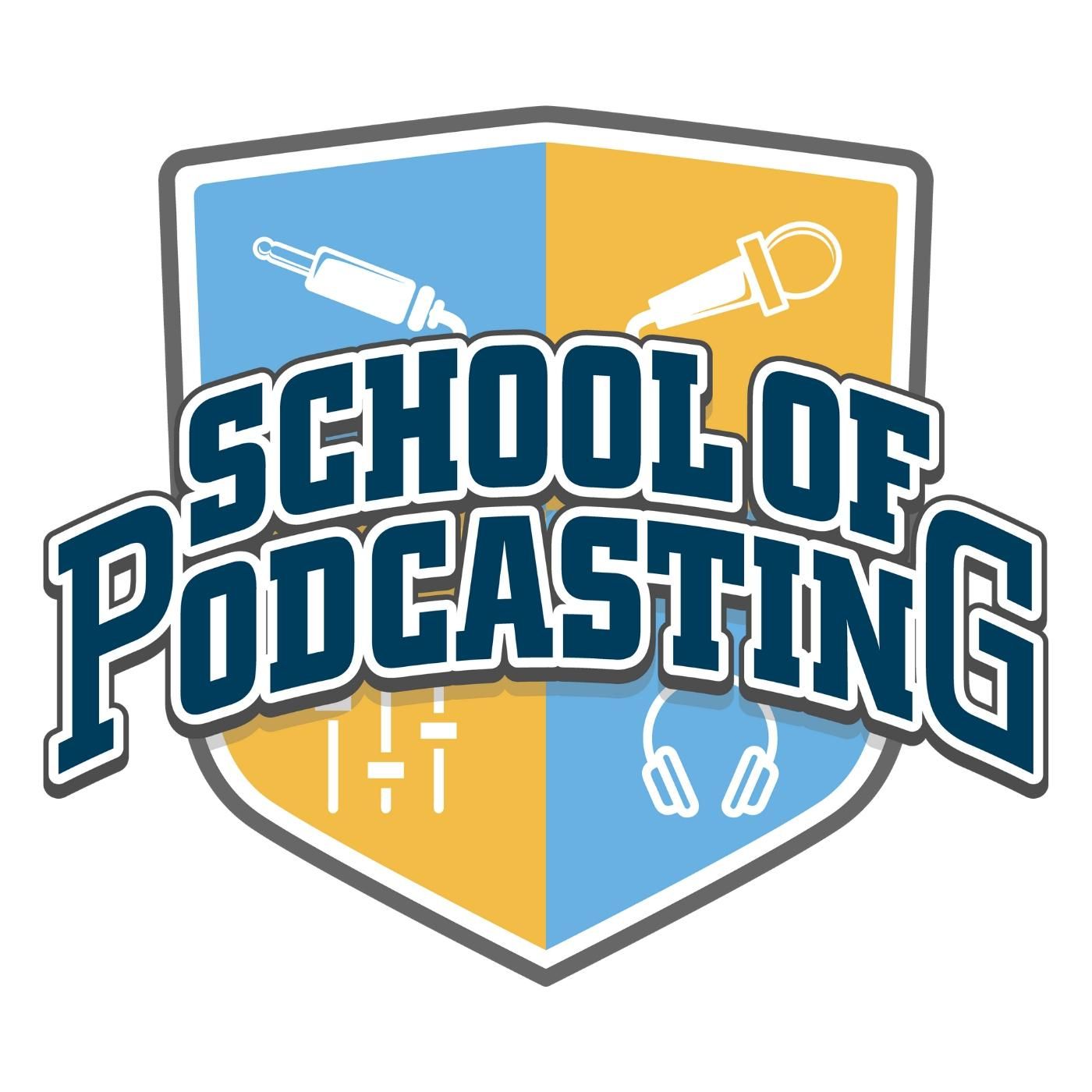 Hosted by: Dave Jackson
Forget School of Rock, it's all about the School of Podcasting over here. Join Dave as he shares his wisdom around planning, launching, and growing a podcast of your own. There's a whole library of episodes already available too, with subjects including cross-promotion, audio quality, and various podcasting styles. Definitely not one to miss.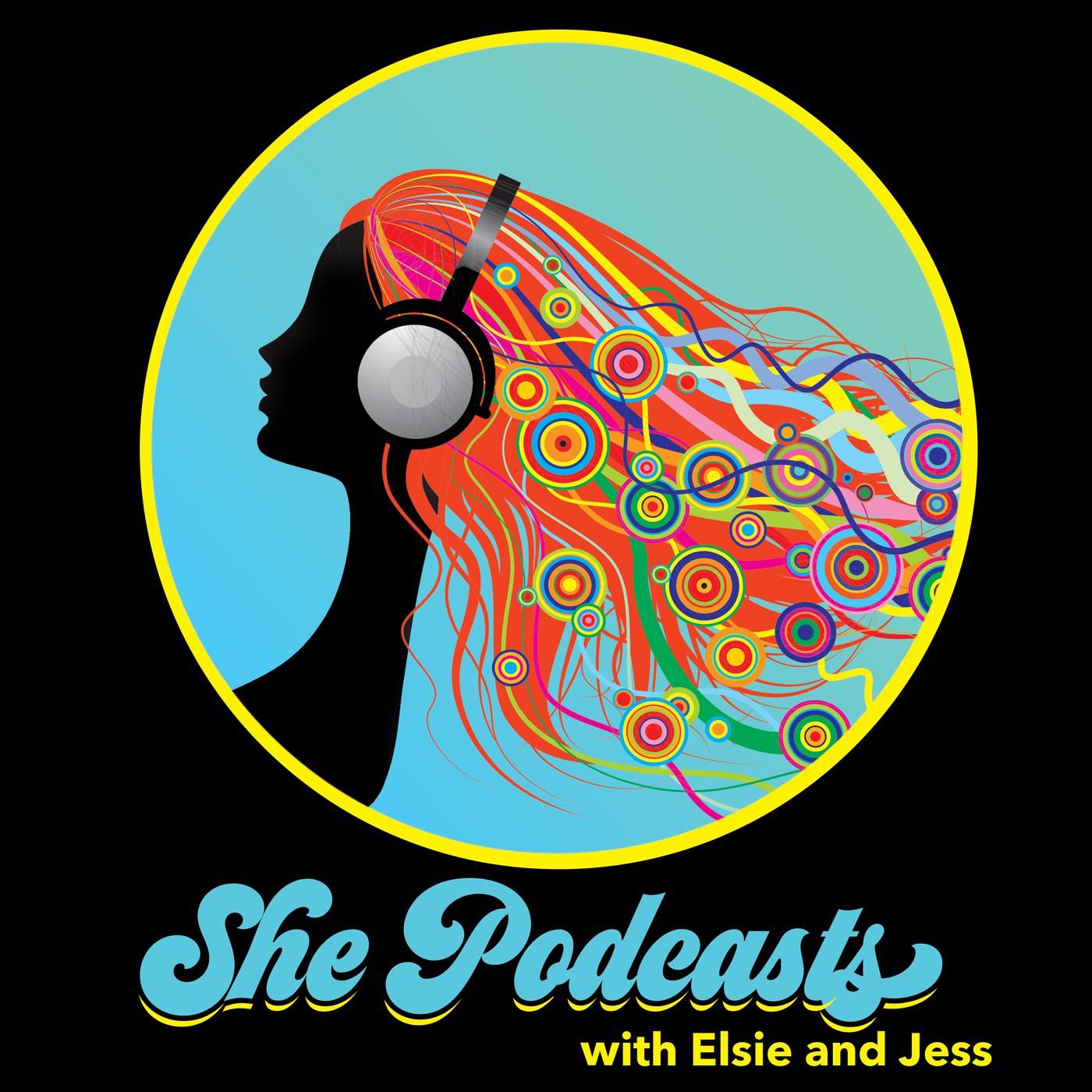 Hosted by: Jessica Kupferman and Elsie Escobar
She Podcasts is the perfect show for anyone wanting to start a podcast. It's fun, chatty, and discusses a wide array of podcasting topics to help you get going, and keep going. The show's hosts (Jessica and Elsie) add a unique spark, too. With a strong emphasis on female empowerment, their goals are to provide women with the technical knowledge needed to start a podcast, and to nurture as many female-led podcasts as possible. It gets our vote.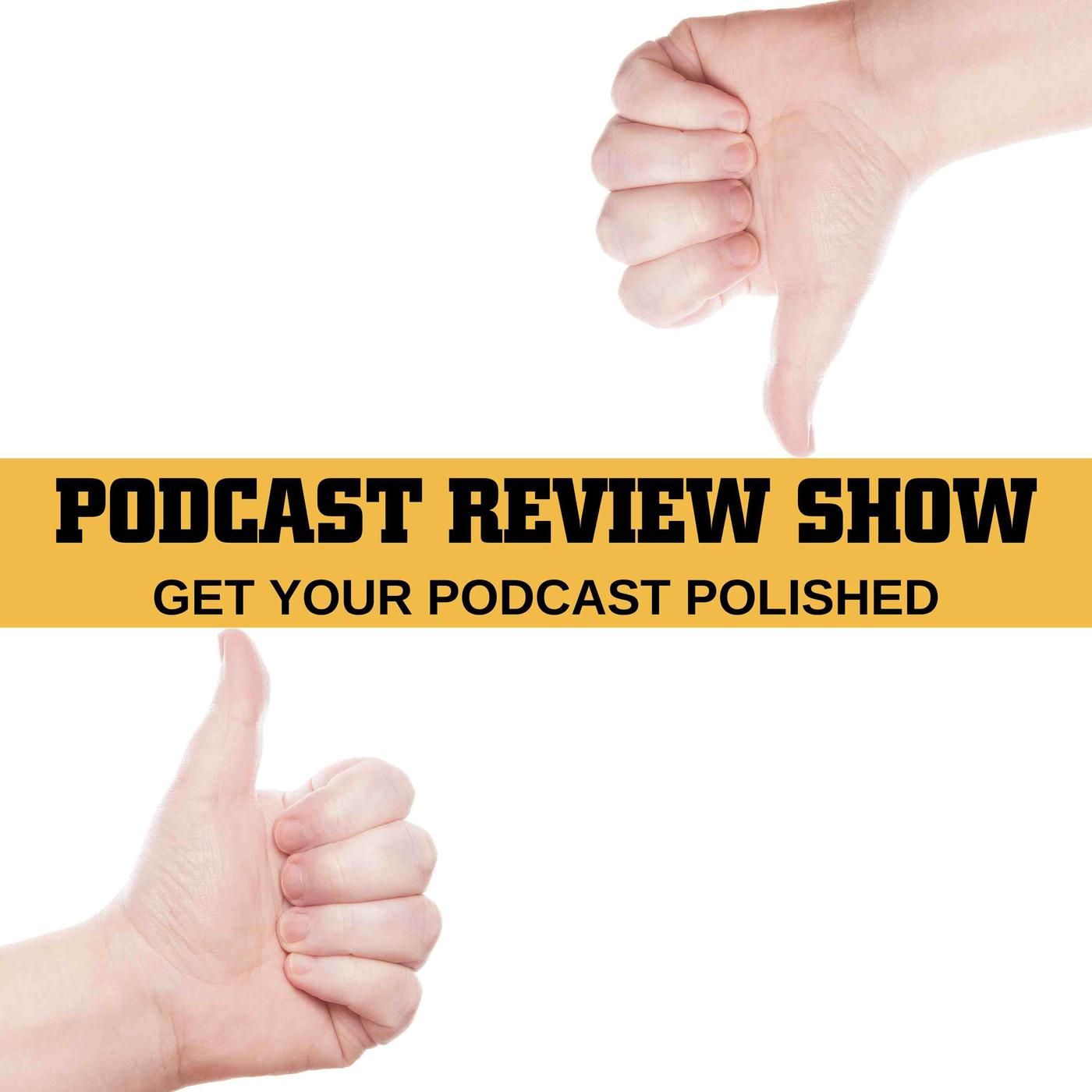 Hosted by: Dave Jackson and Erik K. Johnson
This one's a bit different. If you've already got a running podcast, but you're looking for some honest feedback, you can send an episode into The Podcast Review Show and the hosts will break it down for you. They'll look at your content, overall flow, audio quality, your podcasting goals, and your website, to identify what you're doing well and what you could be doing differently. If your episode is chosen, you'll also get to send in questions. And if you're just wanting to pick up a few tips without having your show as the centre of attention, you can listen to available episodes here.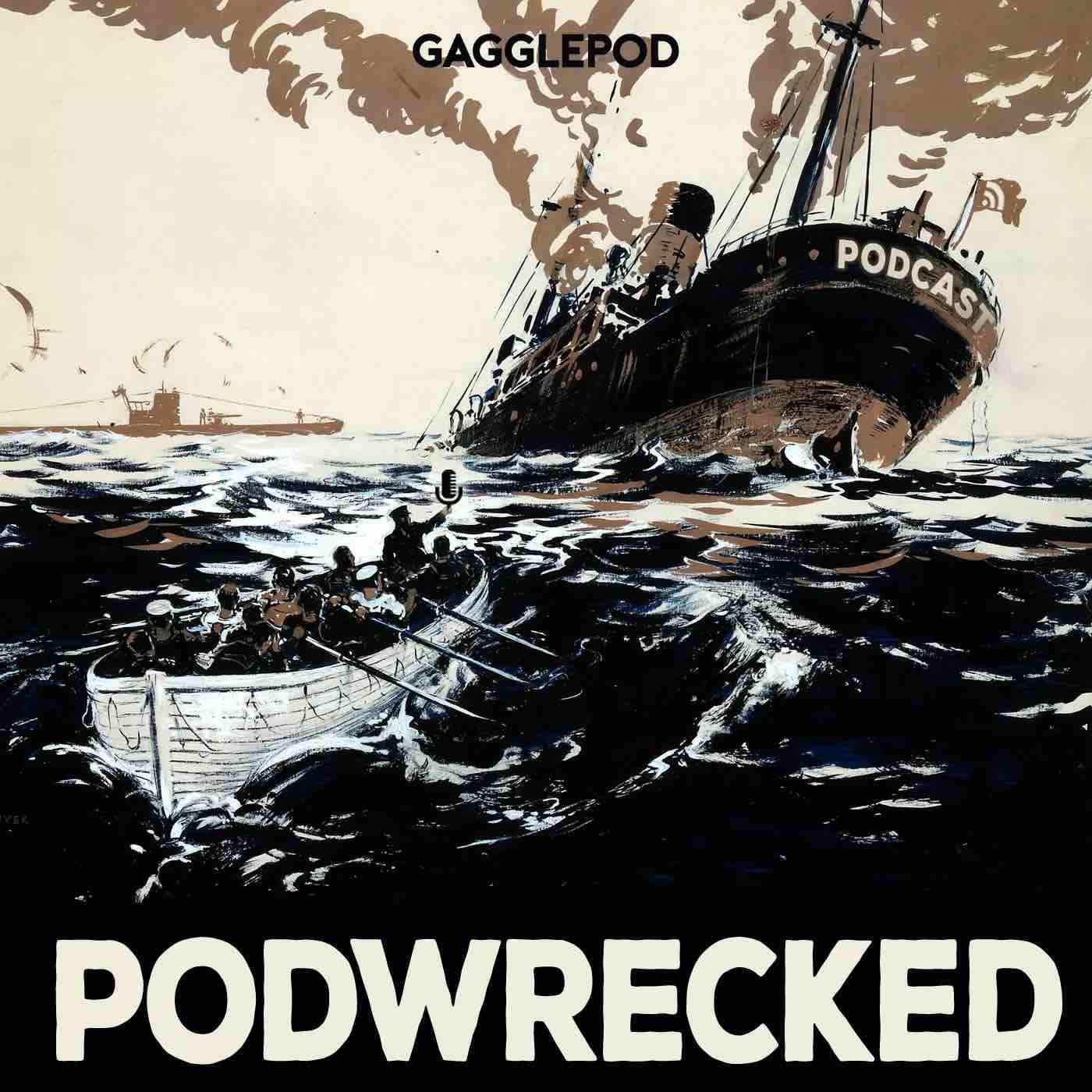 Hosted by: Tim Kimo Brien and Kyle M. Bondo
Podwrecked is a show dedicated to helping podcasters survive podfade. By working through various challenges (like failing to prepare, set-ups, branding), the hosts aim to teach listeners what to do, what not to do, and how certain changes can impact their podcast. Episodes also discuss equipment, podcasting metrics, show formatting, and much more.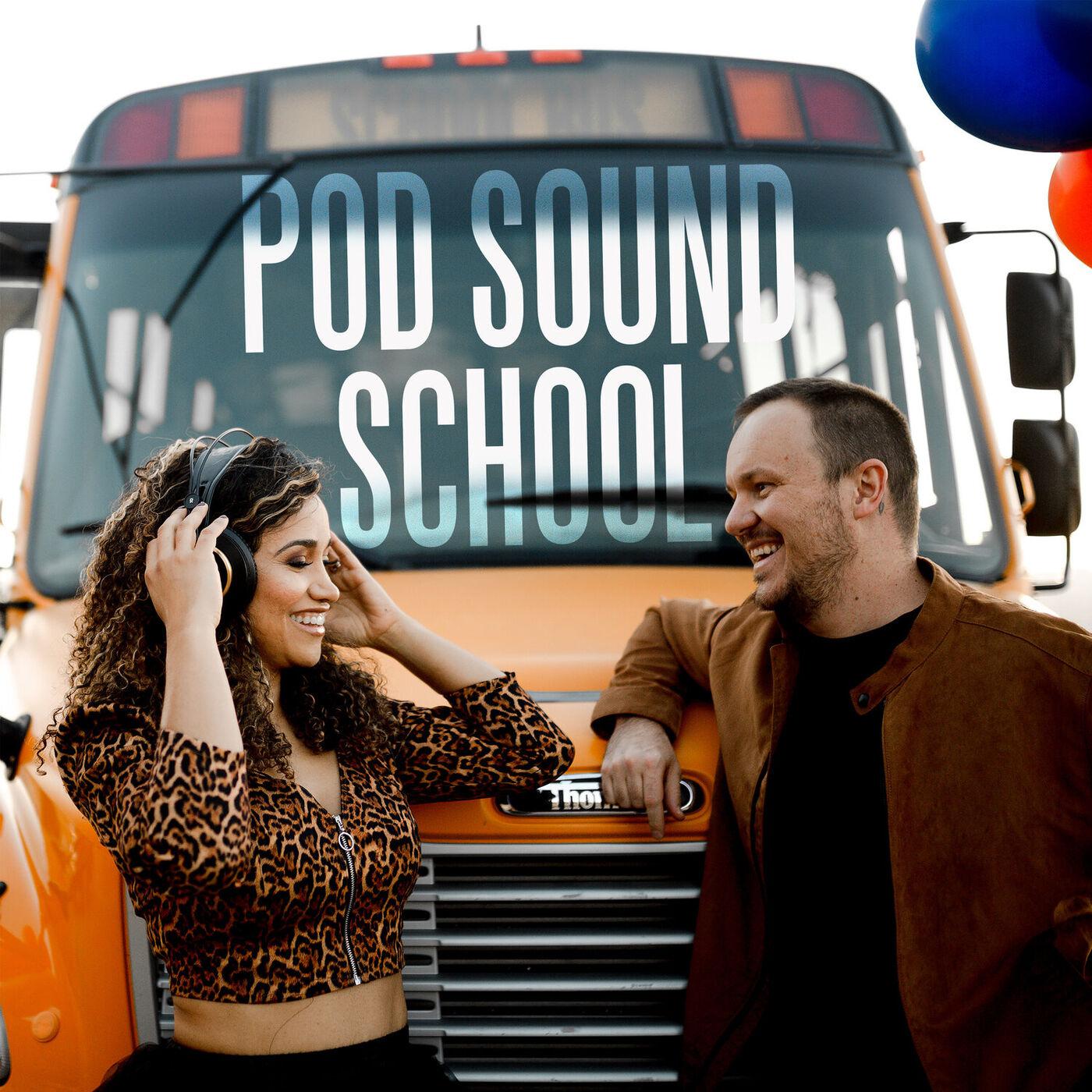 Hosted by: Stephen and Veronica Davis
Striving for the perfect podcast? Luckily for you, Stephen and Veronica Davis are on hand to teach you everything you need to know. Acting as a general hub of podcasting resources, Pod Sound School will help you grow your digital footprint by looking at the planning, producing, and launching of a successful podcast. Recent episodes have covered topics such as social media strategies, effective storytelling, and branding.
Ready, Set…Podcast!
Seen a podcast about podcasting you like the sound of?
Whatever your goal is, there are loads of informative and insightful shows out there. From in-depth examinations of industry trends and changes, to maximising your content strategy, the above shows offer something for everyone.
The #1 Podcasting Community
With more than 40,000 members, MatchMaker.fm is the largest online community connecting podcasters & guests.
Join MatchMaker today
It's free to join!