It's no secret that podcasting is a powerful marketing tool.
Being interviewed on podcasts has long been the go-to strategy for authors, entrepreneurs, consultants, and experts all over the world. Why? Because it actually works.
In a world full of email blasts and automated bots, podcasts cut through the noise to create authentic connections with listeners. They establish trust and credibility like nothing else. But it takes work to organise a successful interview-based marketing campaign.
Researching, pitching, and scheduling eats up time and can be hit and miss at the best of times. Even when you're successful, you still have to repeat the whole process over again to line up a fresh string of interviews. It can quickly morph into a job in itself.  
As a result, increasing numbers of done-for-you podcast booking services and agencies are cropping up. But if you're toying with the idea of guesting on podcasts as part of your marketing strategy, where do you start? Should you try to organise your own podcast interviews? Or does it make more sense to outsource the work to a podcast booking agency?
In this article we'll cover the ins and outs of using a podcast booking agency so you can weigh up whether they're the right fit for your needs.
The Benefits of Guest Podcasting
Before we get into it, let's take a step back and quickly outline the full list of benefits from guest podcasting. Companies and entrepreneurs may choose to invest time and money into it for a wide variety of reasons:
To grow their reputation by reaching a wider audience.
To attract listeners likely to be seeking their product or service.
Establish personal connections with listeners that can close sales faster.
Improve their SEO rankings by building organic backlinks.
To be seen and heard as a thought leader in their industry.
Building connections with other leaders in their field.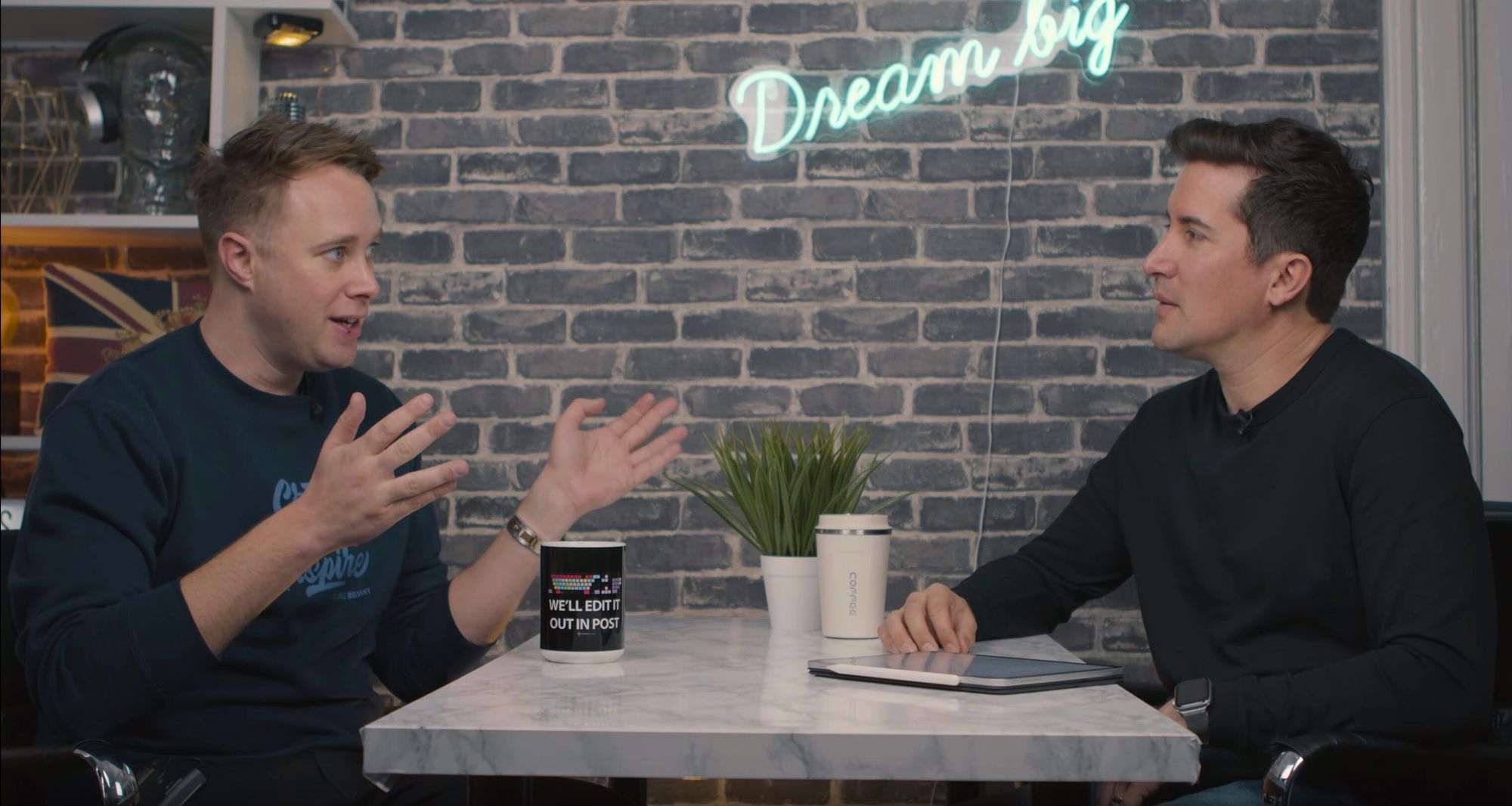 For more on the benefits of podcasting and why it often makes sense to use a booking agency, check out the video below from James Mulvany, founder and CEO of MatchMaker.fm and Podcast.co:
What's Involved in Booking Podcast Interviews?
The process of booking podcast interviews isn't rocket science. But it is time consuming. It can eat up hours and hours every week. That's because you have to progress through the same series of steps to secure every booking. And that process can sometimes last several weeks from start to finish.
First you need to spend time researching shows that align with your area of expertise. Then you need to gather contact information for those that look promising (which isn't always straightforward). Armed with an email address, you then need to craft a compelling pitch explaining why you'd be an ideal guest on the show. But the work doesn't stop there.
Often hosts will require you to send a couple of follow up messages before they get back to you. Remember, most hosts run their podcast as a side-gig, so responses can be sluggish. Lastly, after a host has agreed to have you on the show, you need to schedule an interview date and exchange any other relevant information before it takes place.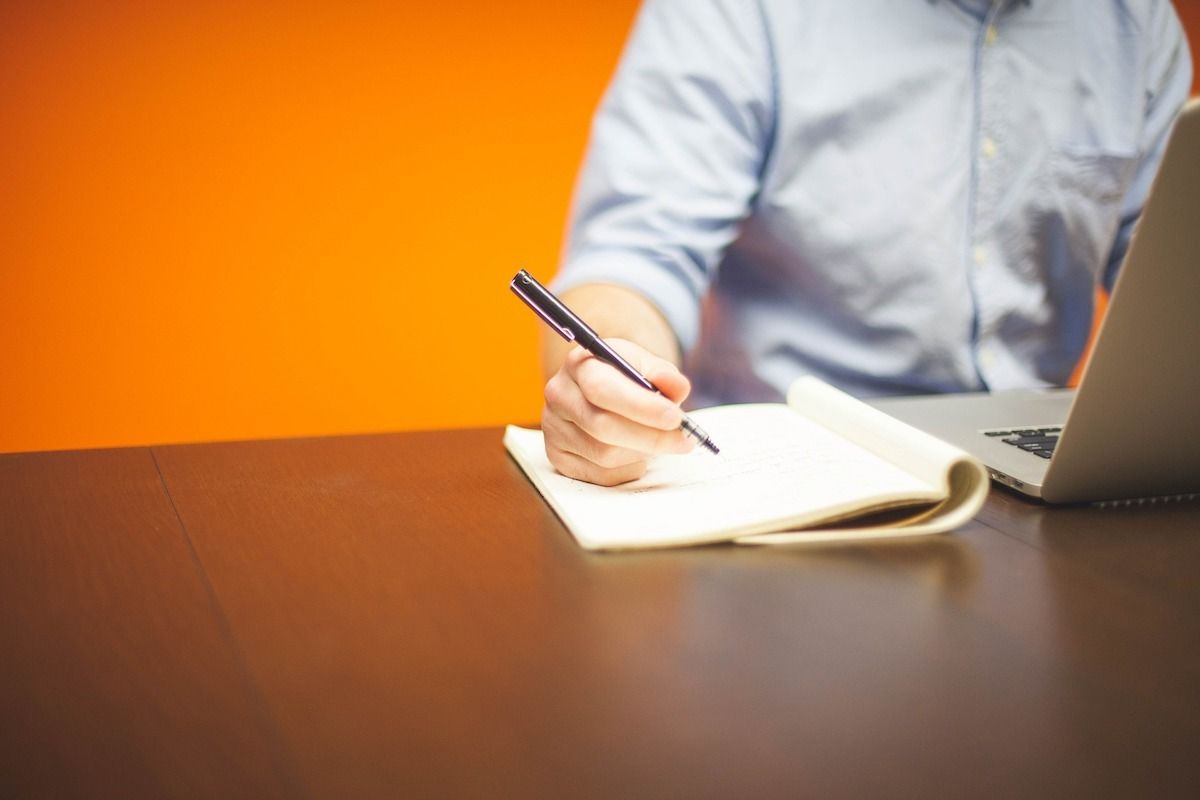 Using MatchMaker.fm can speed this process up. It's a free platform designed to connect podcasters with guests. So it eliminates much of the leg work associated with the research phase. You can instantly find lists of relevant podcasts that are looking for guests and contact the hosts directly via the messaging service.
This is obviously a big improvement in efficiency. But the other parts of the process still need to be completed. You still need to craft a solid pitch. You still need to follow up. And you still need to go back and forth with hosts to schedule recording times.
The #1 Podcast Community
With more than 40,000 members, MatchMaker.fm is the largest online community connecting podcasters & guests.
Join MatchMaker today
It's free to join!
Why Use a Podcast Booking Agency?
Broadly speaking, there are three main reasons people choose to outsource the process above to a podcast booking agency.
1. Save hours of time and effort each week
If you're trying to manage podcast outreach while running a business at the same time, it'll very quickly start to feel like you're spinning plates. Even with the help of MatchMaker there are still lots of lines of communication that need to be tracked, managed, and nurtured. This takes up a lot of cognitive bandwidth and can become a real distraction. Almost inevitably, it will have a knock on effect on your performance in your primary job role. Hiring a podcast booking agency allows you to forget about the outreach admin and stay focused on what you do best.
2. Tap into pre-existing relationships
Good podcast booking agencies will have pre-existing relationships with podcasts in your niche. This ultimately increases your chances of getting booked. Because when the agency approaches the host about booking you as a guest, it's not a cold pitch. The host already knows and trusts who they're dealing with.
For example, MatchMaker's concierge booking service taps into a global network of more than 25,000 shows that believe in the power of collaboration. With connections to popular hosts in every imaginable niche, this means you'll get on the right podcasts faster.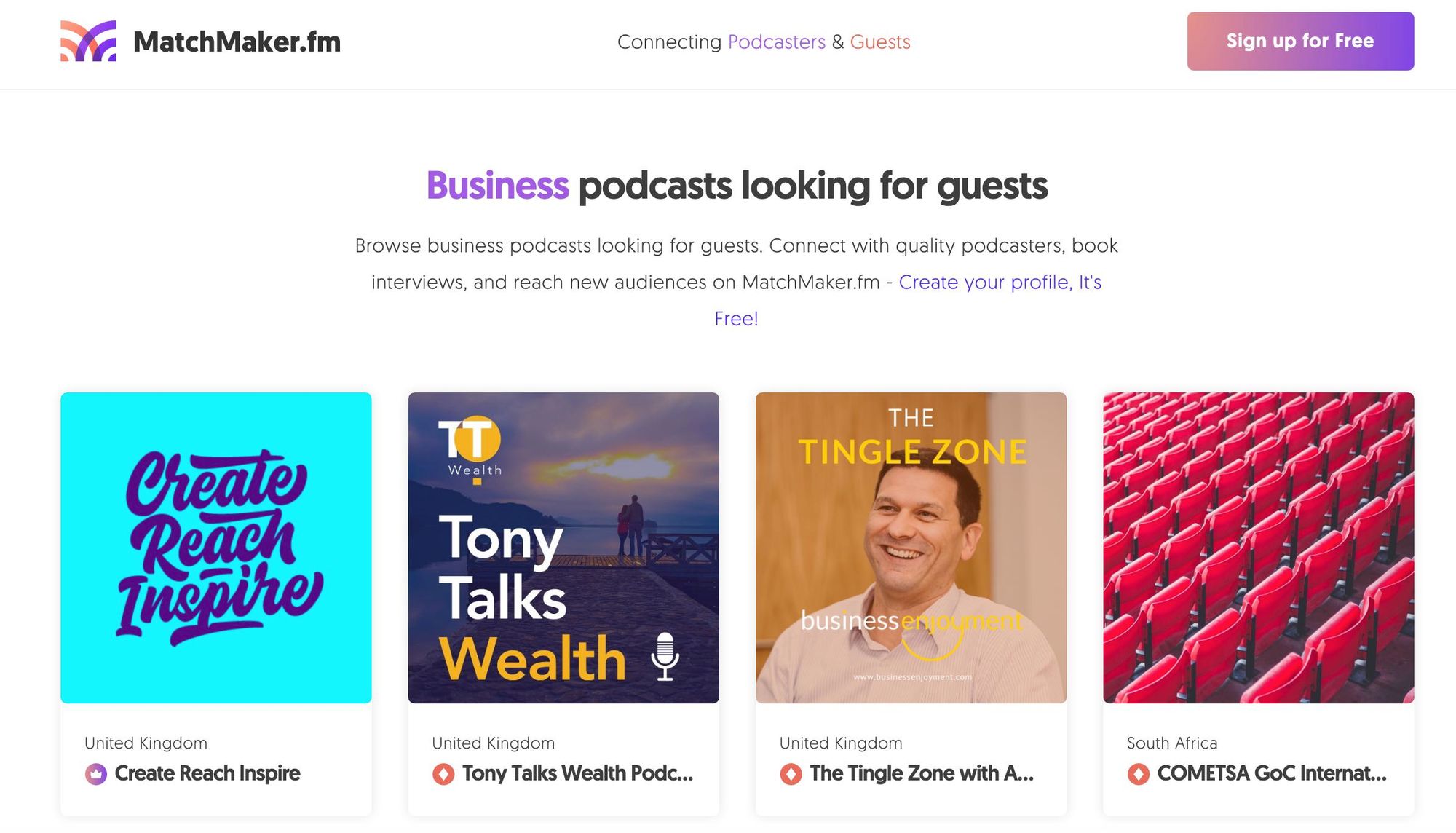 3. Get experienced insight on how to refine your pitch
A good podcast booking agency should do more than simply secure interviews. They should give you constructive input on how to angle your pitch. This requires a critical eye and a deep understanding of the kinds of topics that will be most compelling to podcasters. Your agency should help guide you by making the tough decisions on what to pitch and what to leave out.
It can be difficult to take a step back and look at your approach with this level of detachment. Working with an objective third party can give you clarity on what's most interesting and on-trend about your message right now.
When Not to Use a Podcast Booking Agency
Benefits aside, hiring a podcast booking agency isn't right for everyone. Especially if you're dealing with cash flow problems. Guesting on podcasts isn't going to lead to a sudden large spike in sales. It's not a silver bullet. When a company is failing to bring in consistent revenue, it often makes more sense to focus on product delivery and sales processes rather than PR.
As a strategy, guest podcasting is most suited to companies that are in a position to invest in the long-term sustainability of their business. The benefits of podcasting compound over time. You need at least six months to gain momentum and start generating results. This means if you're looking at a time horizon of a few months to save a struggling business, hiring a podcast booking agency won't be much help.
How Podcast Booking Agencies Work
If you are in a position to make a long-term investment in podcasting, how does the process of dealing with a booking agency work?
Every agency will adopt a different approach. But we've deliberately kept things as simple and straightforward with MatchMaker's concierge booking service. We'll get you on established podcasts with engaged communities of listeners in 3 easy steps:
Step 1 - After completing an application, your podcast booking agent will arrange a consultation to discuss the kinds of podcasts you want to appear on. They'll be your single point of contact throughout the whole process. Your agent will refine your pitch and answer any questions you may have at any point in the process.
Step 2 - Your booking agency will then hand-pick a series of popular podcasts that align with your area of expertise and speak directly to your target audience. You can pass on any shows you aren't completely happy with.
Step 3 - Once approved, we'll contact the hosts and coordinate your interview schedule. You'll start appearing on podcasts within days of your application. After each interview, we'll follow up with the host to confirm when the episode will be released.
If you're interested in applying to MatchMaker's concierge service, email mike@podcast.co for more info.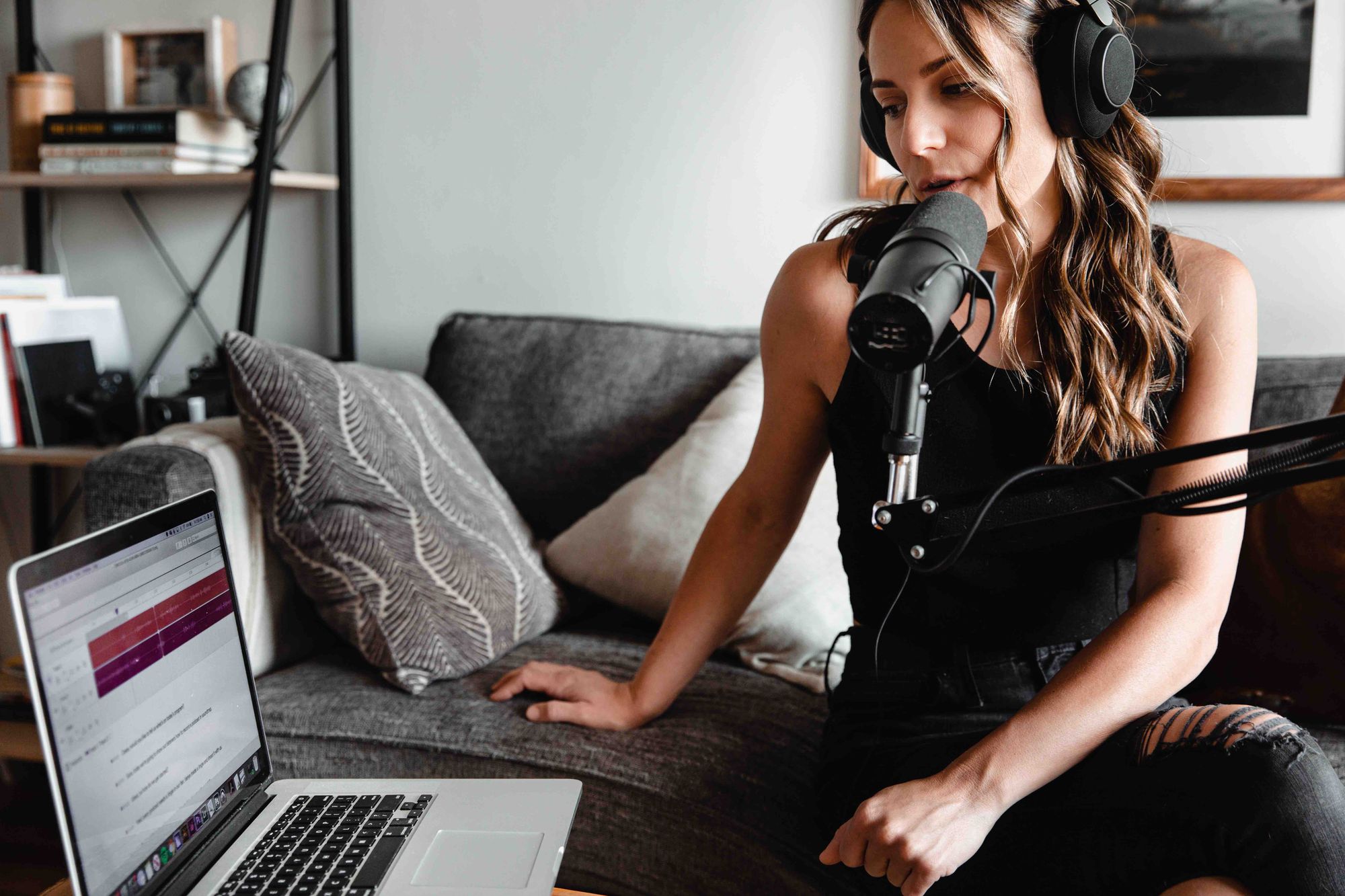 How Much Do Booking Agencies Cost?
Rates for MatchMaker concierge depend on how many interviews you want to book per month. After talking through your requirements we can let you know exactly what it'll cost.
For sustainable long-term results, we usually recommend recording 3 - 5 interviews per month. But we can also book many more than this as part of a dedicated campaign with pre-determined start and end dates (e.g. book launch promotional campaigns).
Regardless of your individual needs, it'll always cost much less than going to a traditional PR agency. One of MatchMaker's earliest adopters Tony Loyd said:
Through MatchMaker I've always got a steady stream of podcast guest slots lined up. I could have paid a PR agency thousands of dollars, and I don't even know if I would have gotten on the right shows. MatchMaker gives me full control and lets me share my story in my own way.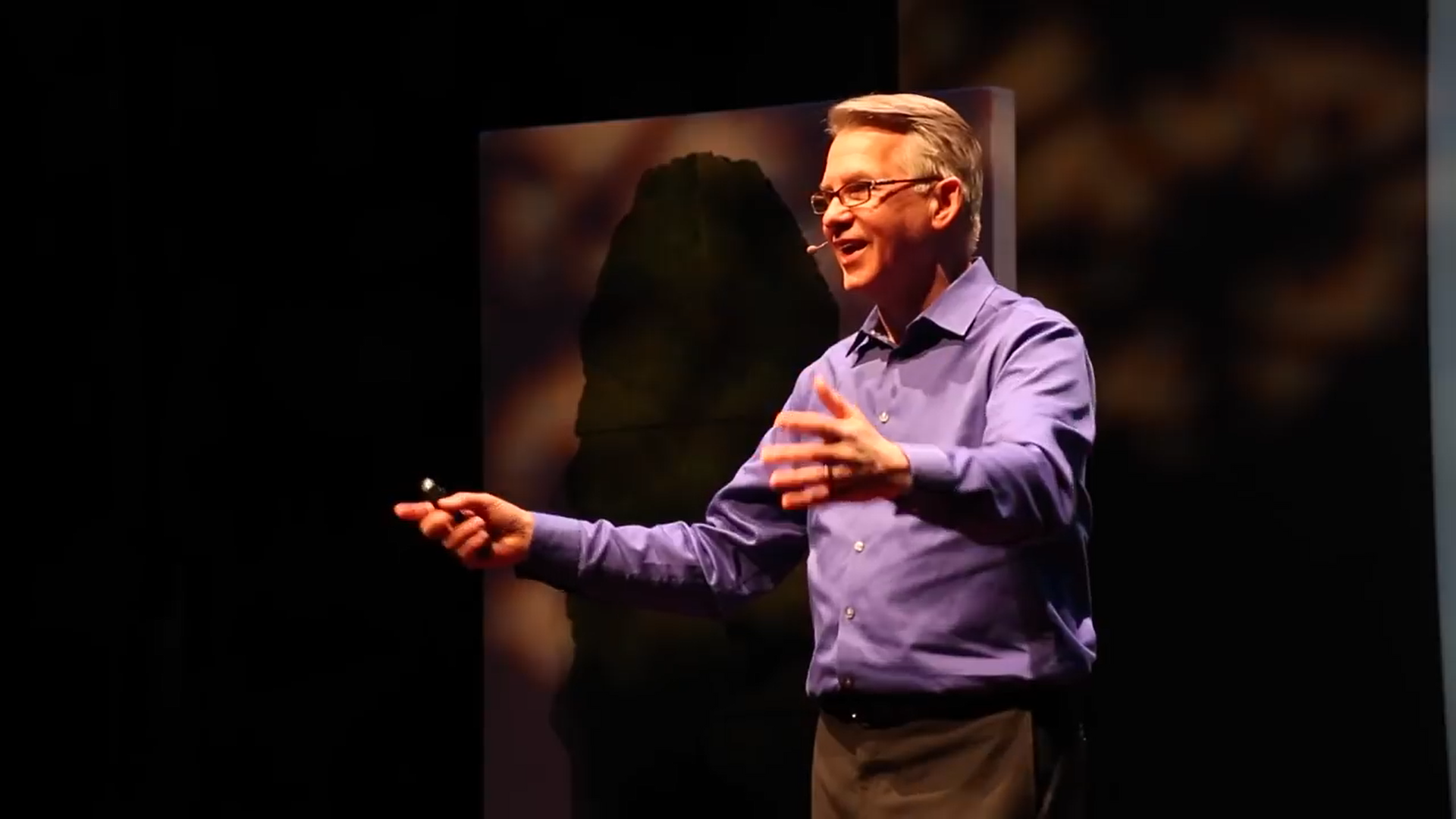 How Are Podcasts Vetted by Booking Agencies?
Getting hold of precise download numbers and audience sizes in podcasting isn't easy.  Things have recently started to change with some promising software tools on the horizon, but for the most part, download figures for podcasts are not publicly available information. Only the host has access to them. And it's often a sensitive area. Not everyone is happy to openly share.
So rather than solely going off reported download figures (which are often inflated and inaccurate) most booking agencies will use additional criteria to vet the podcasts they work with. For example, we only book clients on well-established podcasts through MatchMaker's concierge service. If a show has been around for a long time, publishing quality episodes week in week out, it's usually safe to assume they have an engaged audience of listeners.
A lot of work goes into producing a good podcast. So a host wouldn't keep putting their time and money into it if they didn't have listeners. But in our experience a show's size is not necessarily its most valuable asset. Getting yourself on shows that are highly relevant to your target audience is actually the most important factor for ROI. It's about quality over quantity.
Can Agencies Book Chart-Topping Shows Like Joe Rogan?  
Even the very best podcast agencies don't have Rogan's number on speed-dial. You need to be realistic when working with an agency. They are there to represent you to the best of their ability, but the harsh reality is that unless you're a New York Times Bestselling Author, a celebrity, or a widely-recognised public figure, it's unlikely you'll be accepted. "Top tier" shows only book "top-tier" guests. You can't expect a podcast booking agency to work magic on your behalf.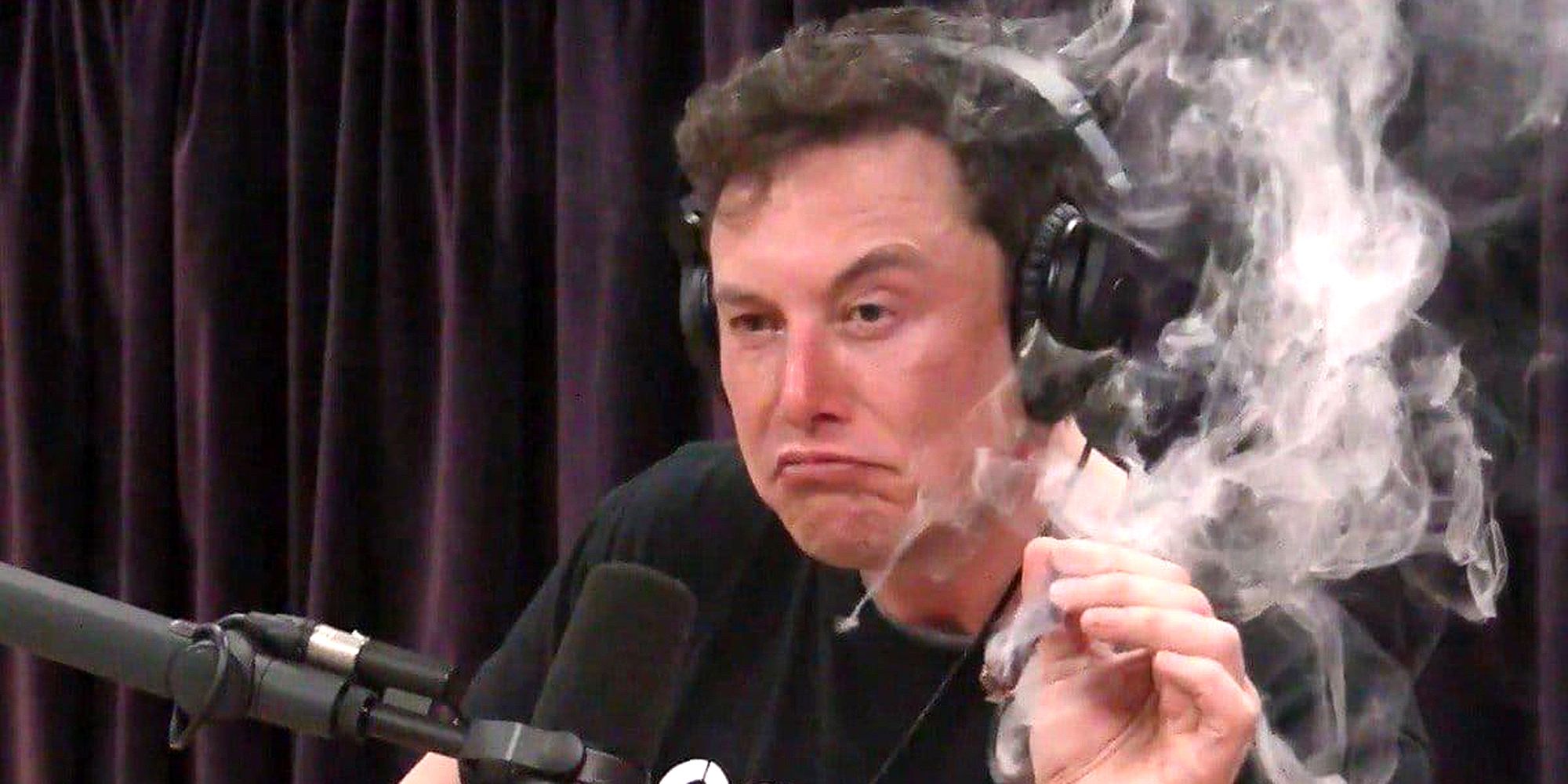 But it's important not to get hung up on exclusive chasing the biggest podcasts in existence. You don't need to reach millions of listeners to get results. Highly targeted appearances on shows that closely align with your area of expertise will still help you build awareness and generate leads. For more on this, check out our guide below:
DIY vs Podcast Booking Agency
Whether you choose to use a podcast booking agency or decide to go it alone is ultimately up to you. If you've got the time required to prepare your pitches, be diligent on follow-ups, and do the scheduling yourself, that might be a good option for you.
But if you're juggling podcast guesting with lots of other things, it can become a bit overwhelming. In those cases, working with a trusted podcast booking agency often makes sense. It allows you to focus exclusively on the interviews themselves, rather than all the back and forth admin that comes before them.
The #1 Podcast Community
With more than 40,000 members, MatchMaker.fm is the largest online community connecting podcasters & guests.
Join MatchMaker today
It's free to join!