Virtually all small business owners run into the same problem pretty quickly. How do you get the word out about your product or service on a shoestring marketing budget?
It's not easy. But it's vital for success. Because people can't buy anything from you when they don't know you exist. Building a brilliant product is only half the battle.
Of course there's always trusty paid advertising. You can pump money into PPC campaigns on Google and Facebook Ads Manager to get quick results. It works. But the margins are tight. It's very easy to overspend and end up eating into the profit you make on every sale.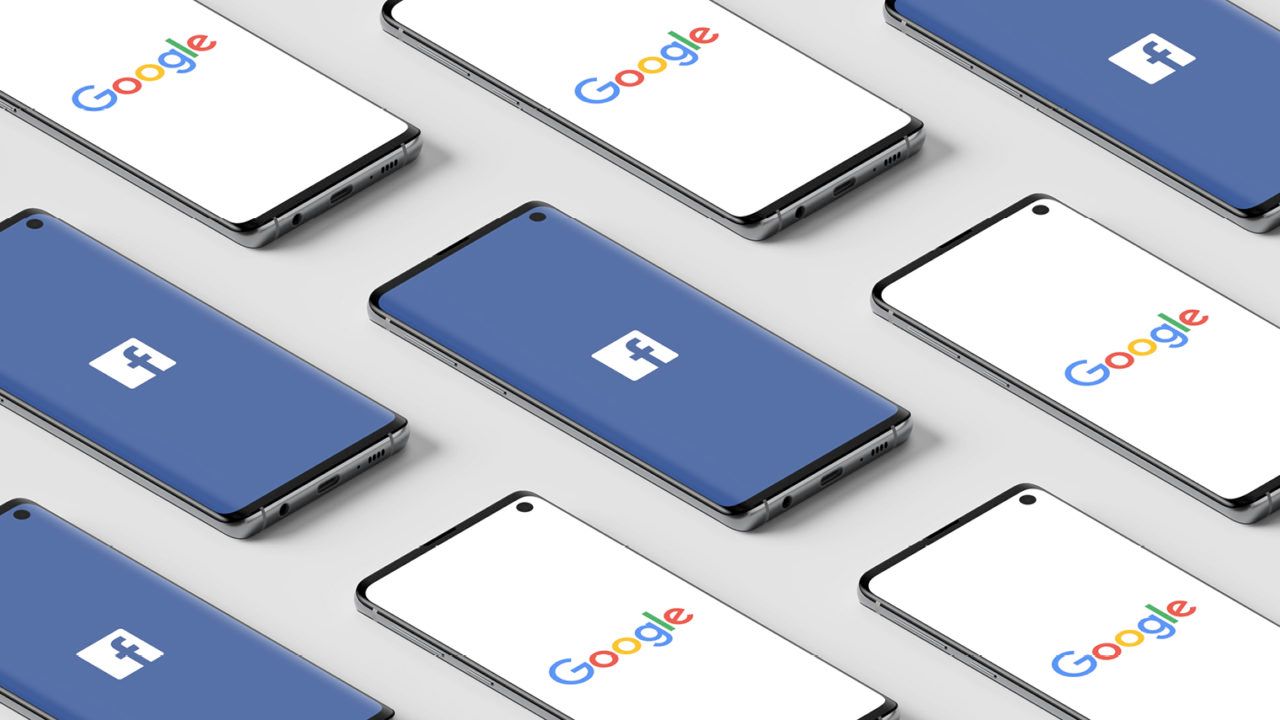 Then there's organic content marketing. Publishing blogs on your website or videos on your YouTube channel should be a fundamental part of your strategy from day one (if you haven't started yet, now's the time). Because when organic content gains traction, it starts to generate leads and sales with minimal cost of acquisition. But it's a long-term play. If you're starting with a brand new website or YouTube channel, it'll take at least 12 months of publishing quality content every week before you start to see wins coming through.
But there is another approach that's often overlooked by CEOs and founders - being a guest on podcasts. It's way easier and much less expensive than running your own podcast. And it delivers near-immediate payoffs. In this article we'll dig into how you can grow your business by becoming a podcast guest and converting your appearances into sales.
Why Be a Podcast Guest?
You've probably heard of guest blogging before. Well, guest podcasting is basically doing the same thing in audio format. Marketing guru Neil Patel describes the rationale like this:
Appearing as a guest on a podcast not only puts you in front of a loyal group of followers, it also opens the door on a whole new set of individuals who prefer to listen to their content.
Not everybody enjoys reading. So it doesn't make sense to leave audio out of your content strategy. And while hosting your own podcast does offer some unique advantages, guest podcasting allows you to tap into many of the same benefits with a fraction of the work.
Tip: If you do want to create your own podcast, we'd recommend partnering with a production company like Podcast.co who can help you get it right. By working with a partner, all you have to do is get behind the mic and talk. The experts will handle everything else - from editing and branding through to distribution and marketing.
The 3 Key Benefits of Guest Podcasting
Firstly, there are the advantages of the medium itself. Podcasts can be consumed anytime, anywhere without the need for a screen, unlike text-based media and video. They're also more intimate and personal. In a world full of email blasts and automated bots, podcasts cut through the noise to create more authentic connections with listeners.
Then there's the obvious benefit of gaining free exposure for your business. You get the opportunity to share your message with the listening audience and your own community. And once one of your interviews goes live, you can repurpose it  into image quotes, social media posts, and audiogram highlight clips. This means you can squeeze lots of extra advertising value out of every appearance.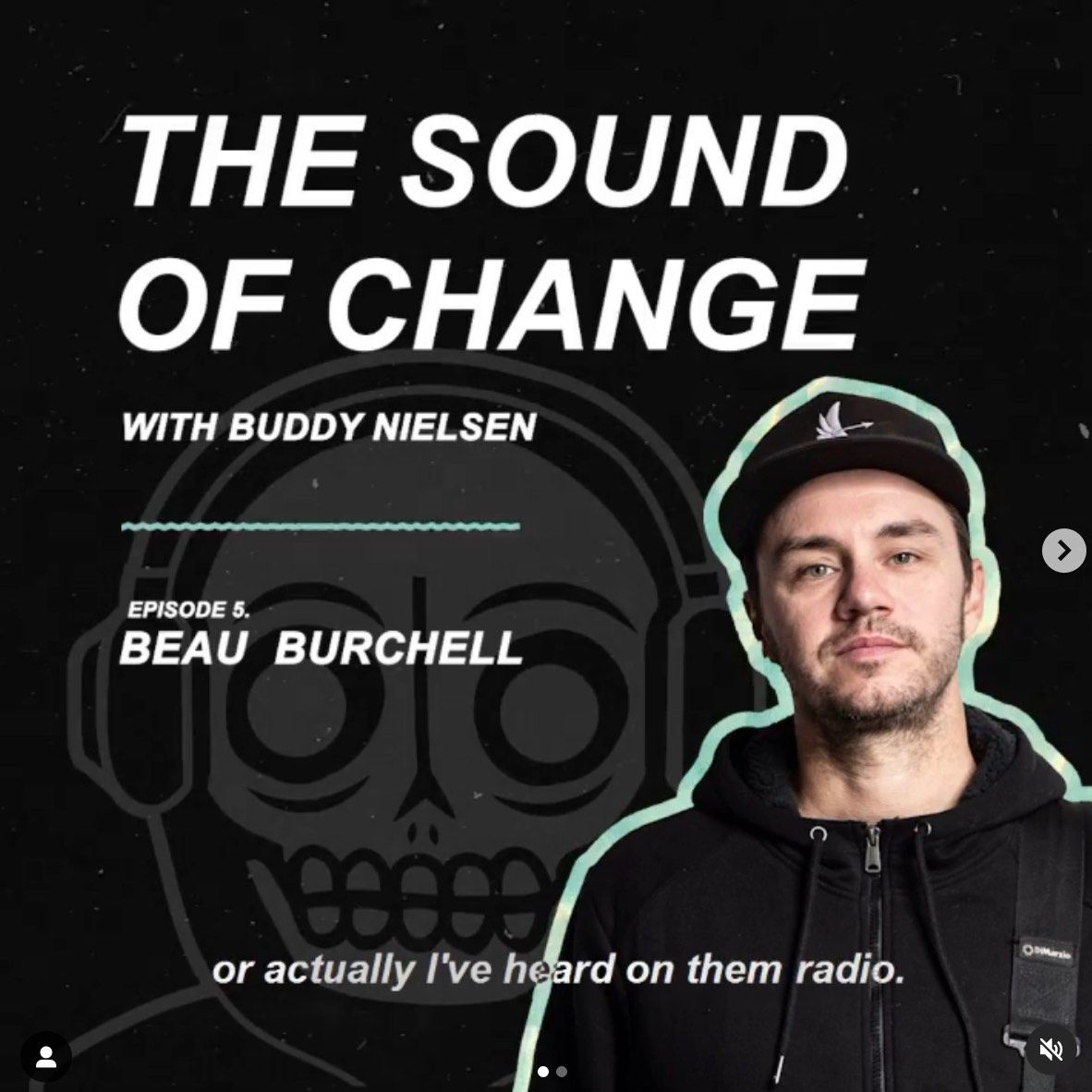 Lastly, there are the SEO benefits. Being a podcast guest is one of the most underrated ways to earn quality backlinks for your site. Most podcast hosts post show notes on their website to accompany each episode and these typically include links back to you and your business. This means every interview you do generates new backlinks to your site. The effect of these compounds over time, helping to significantly boost your organic rankings on Google.
Defining Your Audience & Choosing the Right Podcasts
To get the most out of guest podcasting, you need to think carefully about the kinds of people you want to reach. What sort of shows are your potential customers likely to be listening to? The more targeted you can be here, the better.
For example, if you sold workout equipment, it would make most sense to focus exclusively on health and wellness podcasts. You need to go after the audiences most likely to purchase from you after hearing your interview. So before you start reaching out to hosts, listen to an episode of their show and ask yourself these questions:
Who is the intended audience of this podcast?
Why do people tune in? What do they get out of it?
What value could I add to the listening audience?
If you go through this process and are still feeling unsure whether the podcast is right for you, then leave it. There are only so many interviews you can do each week, so it pays to be picky here.
Look for Signs of Audience Engagement
Chances are, you're not going to appear on The Joe Rogan Experience or The Tim Ferriss Show anytime time soon. But that doesn't matter. You don't need to reach millions of listeners for guest podcasting to deliver results.
Instead, you should focus on relevant podcasts that have decent levels of audience engagement. If a show seems like a good fit for you, have a quick look at the host's social media channels and any other social pages associated with the podcast.
Do they have an existing following? Do people regularly engage with their posts? They don't need to have thousands of followers and hundreds of likes on every post. But if every single post gets tumbleweeds, that's a strong indicator their audience isn't that engaged.
Don't Obsess Over Listener Numbers
Some founders and CEOs are hesitant to get into guest podcasting due to concerns about reach. They view audiences of 50 - 500 listeners as not being worth their time. They'd rather funnel time and money into Facebook Ads Manager to get 10,000+ impressions. But that completely overlooks the value of podcasting.
You may reach fewer people. But the quality of that engagement is 10x higher. Last year, we spoke to Evo Terra, podcasting veteran and author of Podcasting for Dummies about this issue. Here's what he had to say:
It's basically the chance to get on stage and speak to 100 people every week. Forget about podcasting for a minute. If you knew that every Wednesday at 3pm, you could walk down to the town square and get on stage in front of 100 people, that would be awesome. Most small businesses I know would love to have that opportunity. In that situation, you'd work out the best way to talk to those people. You'd find ways to encourage them to interact with your business. And you'd find ways to track whether what you're saying is helping to draw new visitors towards your website.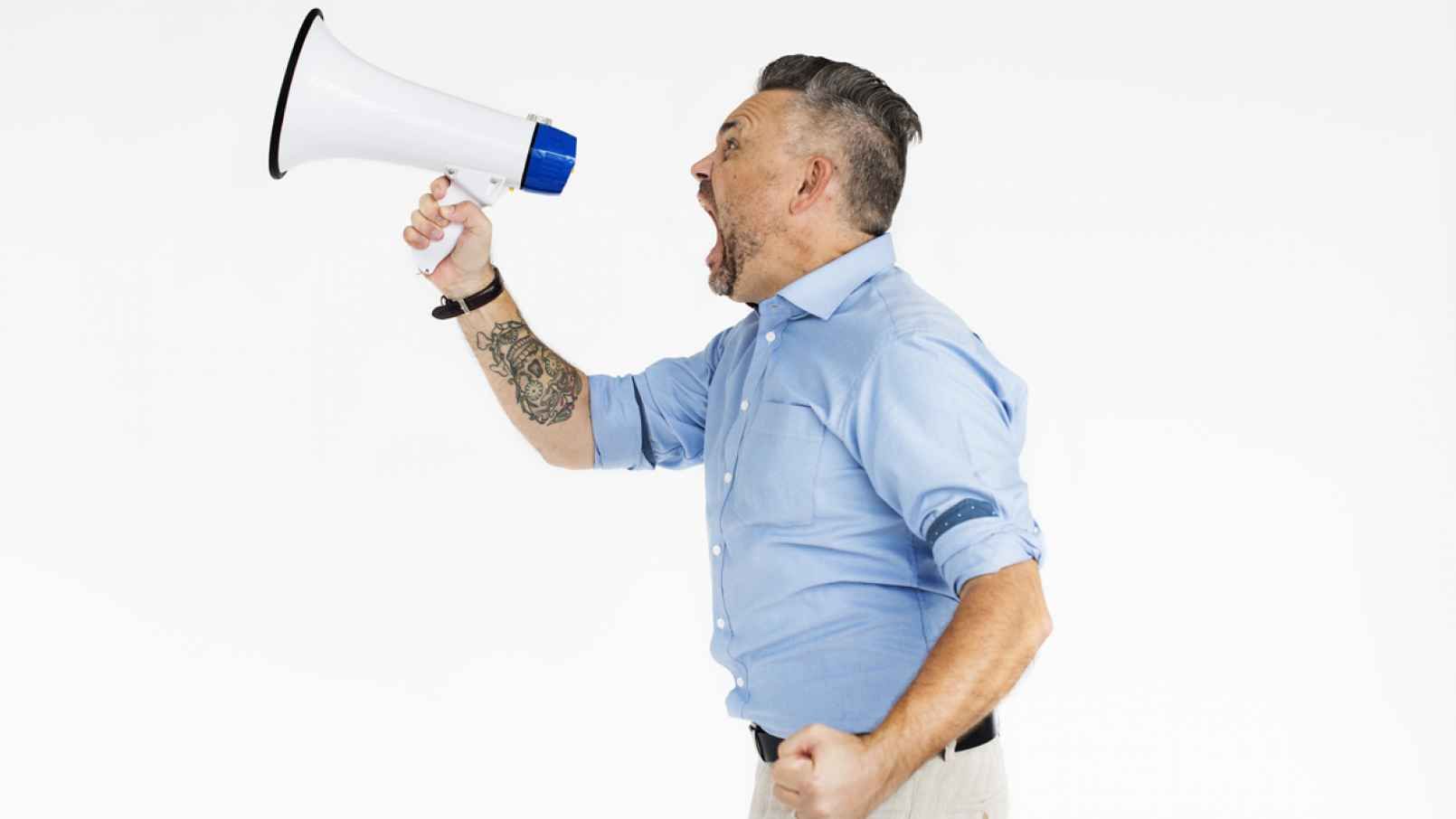 Just because the interaction is happening digitally doesn't detract from its value. So as an entrepreneur or business owner, it's important not to fall into the trap of thinking podcasting isn't worth your time because audience numbers are often in the hundreds rather than thousands.
Of course it's great to get booked as a guest on bigger, more well-recognised shows. But in most cases, that's something you'll have to work up to over time. By becoming an established authority in your industry, it'll boost your chances of getting picked up by the most popular shows in your niche.
How to Get Booked on Top Podcasts in Your Niche
The traditional approach to booking guest slots involves researching shows in your niche, tracking down email addresses for hosts and producers, writing pitch emails, and keeping tabs on all your outreach in a spreadsheet.
That process still works. But it eats up a lot of valuable time, especially during the research phase. So we created a dedicated platform to streamline the whole process. MatchMaker.fm is a free online booking service that matches podcasters with ideal guests. You can find lists of relevant speaking opportunities with a few clicks.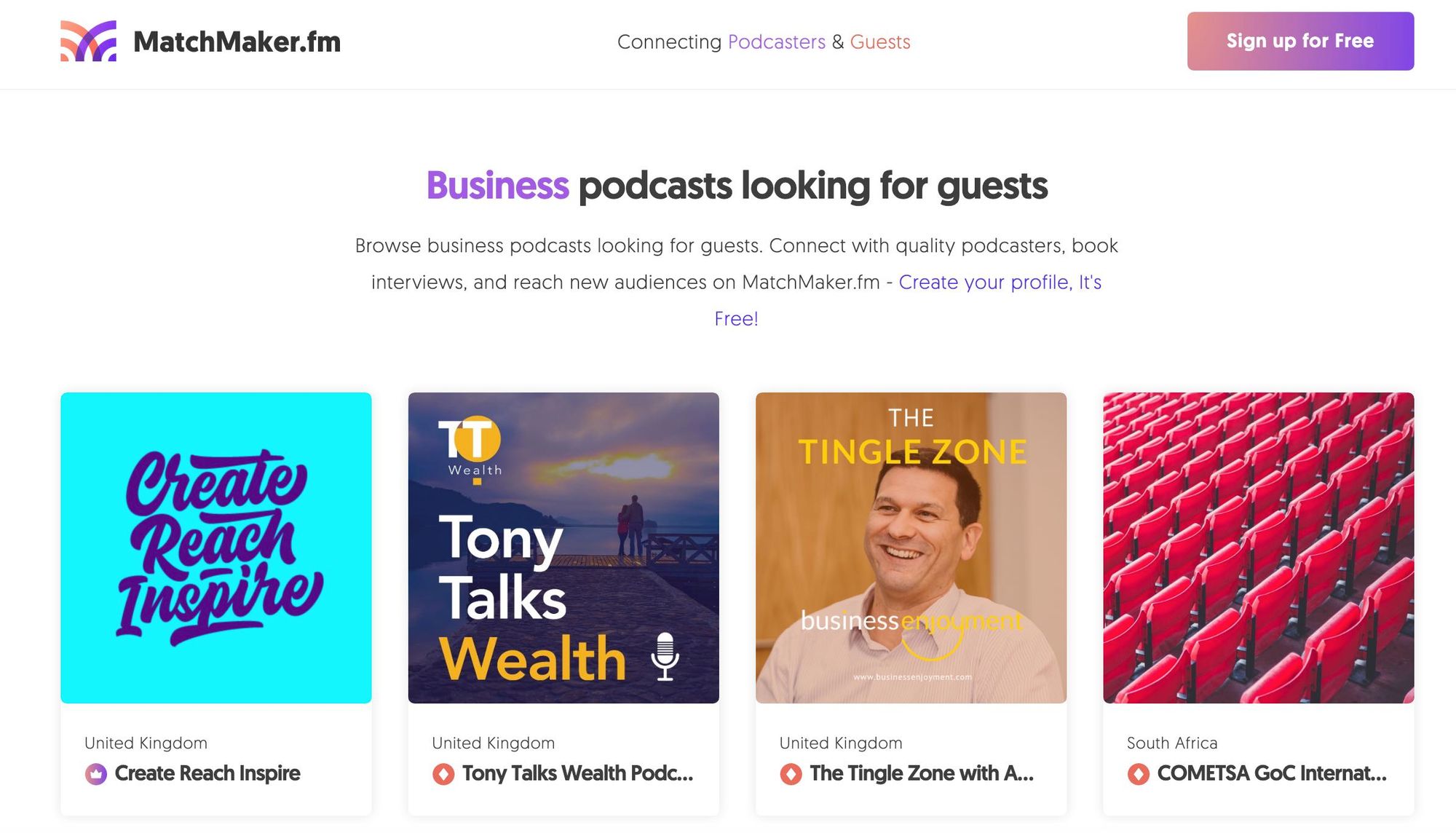 After creating a profile by filling in some basic details about your background and experience, you can start browsing the database of podcasts. There are thousands on there, and you can quickly filter shows by category, location, language spoken, and more. Once you've found a suitable podcast, you can either add it to your favourites list or contact the host directly via MatchMaker's instant messaging service. Simple!
The #1 Podcast Community
With more than 40,000 members, MatchMaker.fm is the largest online community connecting podcasters & guests.
Join MatchMaker today
It's free to join!
Finding Your Media Doppelganger
Once you've got MatchMaker up and running you might also want to take a more hands-on approach to booking guest slots. And there's one strategy you can use which is particularly quick and effective: using a media doppelganger.
Writing in Harvard Business Review, Dorie Clark, marketing strategist and lecturer at Duke University's Business School, explains how it works.
Find a "media doppelganger" whose appearances you can replicate. For instance, if you've written a book about negotiation, find other well-known authors or thinkers on that topic and go to the media page of their website and see which podcasts they've already appeared on. They've essentially done the sourcing for you. You know those podcasts hosts are interested in negotiation as a topic, so you can add them to the outreach list.
If your chosen doppelganger doesn't list their appearance on their website, simply type their name plus "podcast" into Google to find any of their past appearances. Make note of each show, track down the contact details for the hosts, and drop them an email with your guest pitch.
How to Pitch Yourself as a Guest
Whether you're reaching out via MatchMaker or traditional email, you need to get your pitch right. Most producers and hosts tend to be picky about who they'll have on their show. They only want guests who they think their listeners will enjoy. And the more popular a podcast is, the more guest pitches they'll receive. So if yours doesn't stand out, it's going to get buried with all the rest.
Here are a few tips to keep in mind when crafting your initial message (for more, check out our full-length guide):
Understand who you are pitching to by listening to 2 episodes.
Personalise your pitch and avoid generic copy-paste templates.
Keep it clear and concise (it's a pitch, not your life story).
Suggest a few topics you could discuss on the show.
Proofread for typos and mistakes before hitting 'send'.
How to Be a Great Podcast Guest
As a marketing strategy, guest podcasting only really works if you're able to impress the listening audience. If they come away from the interview thinking "meh", it's not going to do much to help build your brand (other than earning you a new backlink).
Fortunately, you don't need to be a comedian or professional entertainer to get listeners to remember your name. It just needs to be extremely clear you're passionate about what you do and you know exactly what you're talking about. But that takes preparation.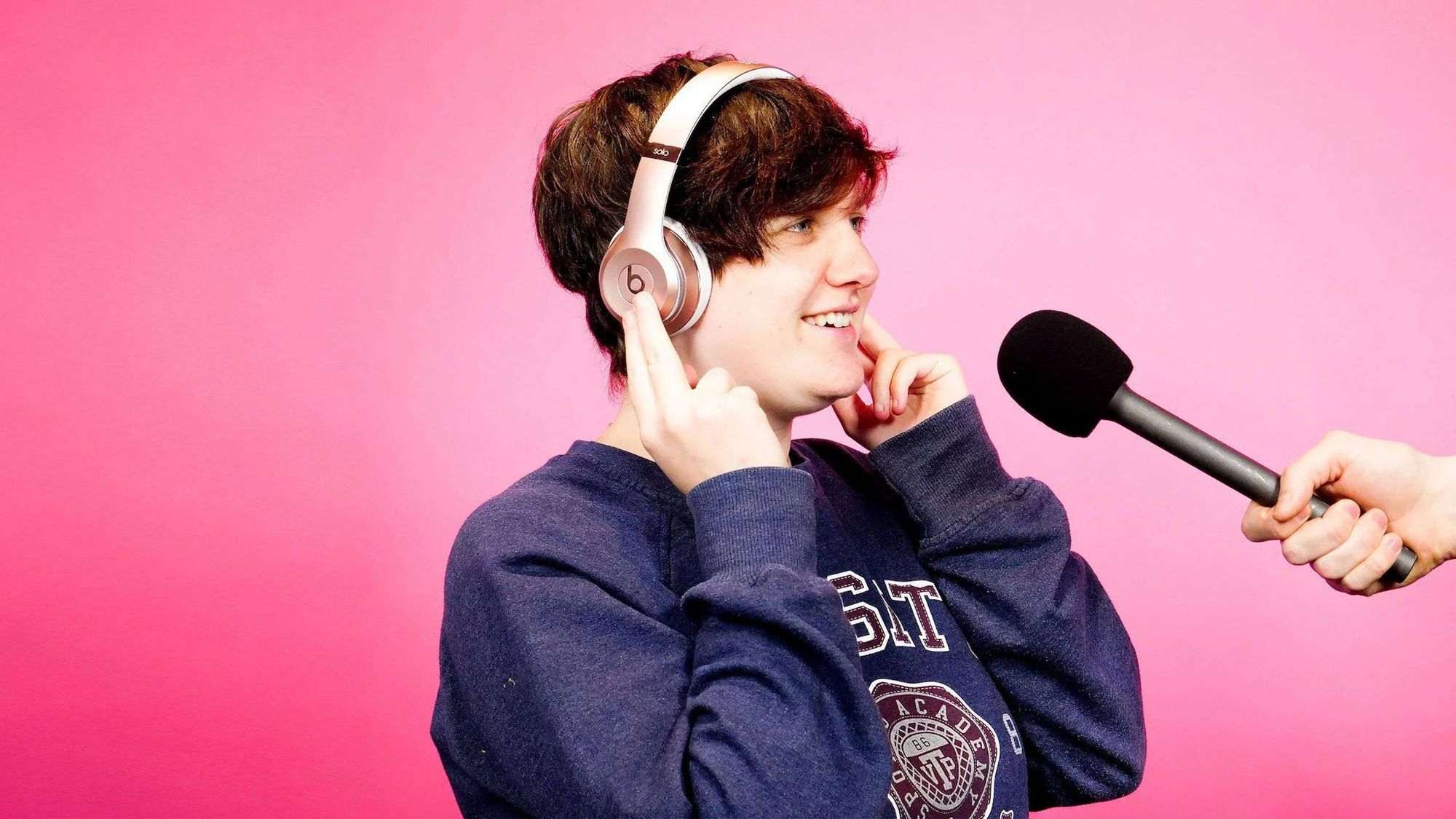 Unless you've been interviewed hundreds of times before, you can't just "wing it". If you do, you'll probably end up fumbling over your words or give boring generic responses. After going to all the hassle of getting yourself booked, don't fall at the final hurdle because you couldn't be bothered to prepare.
With that in mind, here are a few things you can do to make listeners sit up and take notice during your guest appearances:
Do Your Research
Before appearing on a show, listen to at least two episodes beforehand. Knowing the answers to the questions below will help you feel more relaxed before the interview, and it'll prevent anything from catching you off guard
How long are the episodes on average?
Is it a standard interview show? Or are the conversations edited?
Are there any recurring segments in the episodes?
What are the main talking points or themes that usually come up?
Are the intros pre-recorded or done live at the beginning of episodes?
Is there an opportunity for guests to pitch their product or service at the end of the interview?
Rehearse Key Answers & Prepare Anecdotes
Think about the kinds of questions the host is likely to ask you and write them down. Then practice your answers so they're tight, crisp, and deliver your message clearly.
Also try to think of any relevant stories or anecdotes you could use to illustrate your points. People tend to remember information much better when it's presented in a relatable narrative format. But it can be hard to think of the perfect story when you're put on the spot! So having a few anecdotes stashed in your back pocket can be a big help.
Don't Ramble
When the host asks you a question, keep your response focused and on track. A few tangents here and there are fine and generally help to give the interview a more natural feel. But you should always aim to guide your answers back towards the host's original question. Repeatedly going off-topic can be quite frustrating for both the host and listeners.
Consider Sound Quality
Don't let all your preparation go to waste by failing to consider sound quality. To be blunt, your internal laptop or phone mic just aren't good enough. To get the most out of podcasting, you need to invest in a dedicated microphone. Fortunately there are loads of great plug-and-go USB microphones on the market that won't break the bank.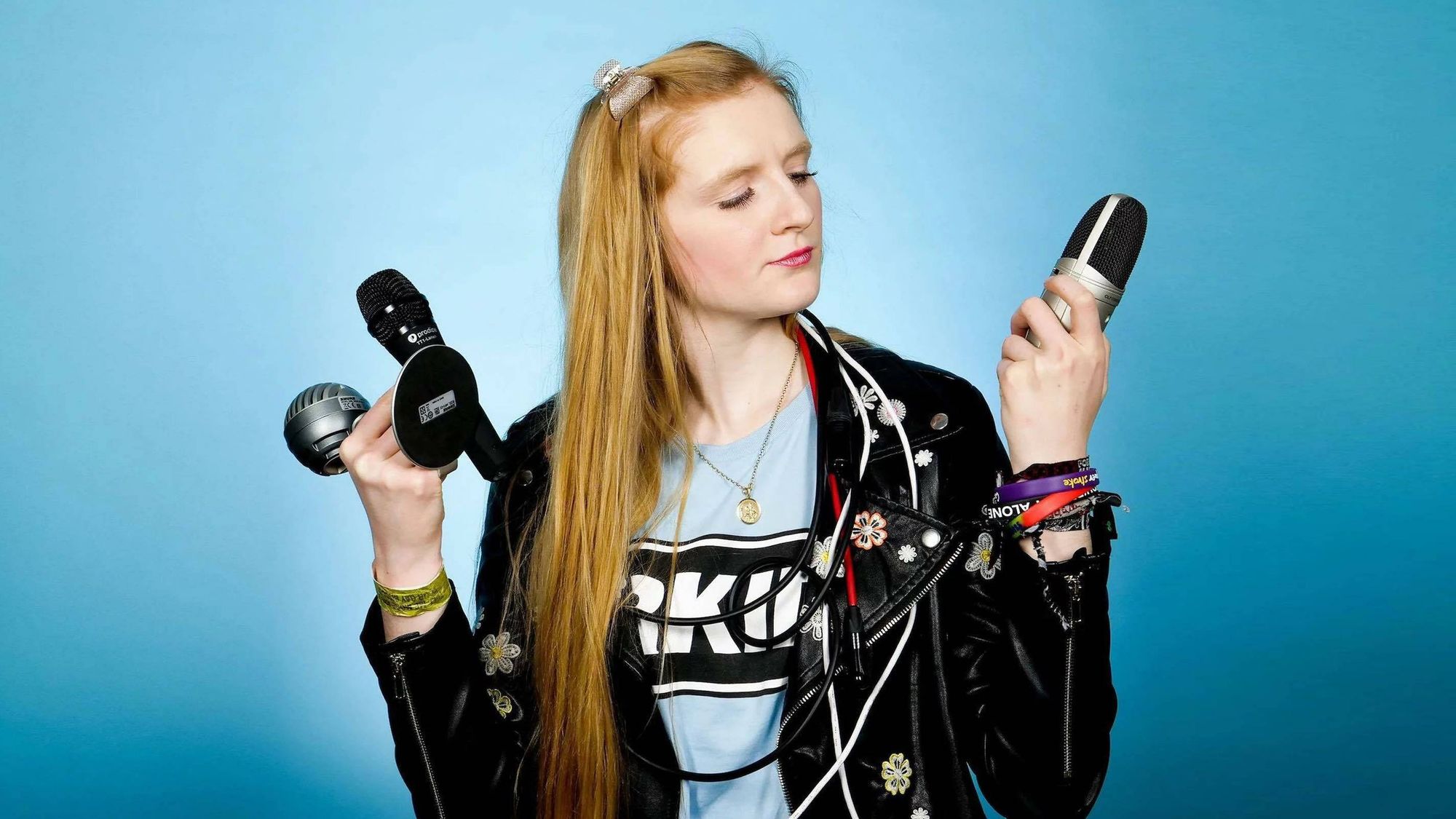 You'll also want to think about the room you choose to record in. Pick a nice quiet space where you're unlikely to be interrupted or pick up pesky background noises. If possible move fans or other things that make a lot of noise into another room. Recording in a room that's carpeted can also help as it dampens echoes.
Promote Your Episode
If you've gone to the trouble of doing the interview, then it only makes sense to promote it as best you can. Most hosts will be keen for you to help them amplify their voice by sharing the interview across your own channels. Some hosts may even send you unique graphics or audiograms you can use to advertise the episode on social media - if they do, use them! And also make sure you tag the host where possible for added visibility.

How to Create a Effective Call to Action
In order to generate revenue from guest podcasting, a solid call to action is essential. Most hosts will be kind enough to tee up this opportunity for you at the end of the interview with a question like "How can people find out more about you?"
But you need to be tactful here. Launching into a hard sell will automatically turn most people off. Instead, you simply need to provide listeners with a way they can stay in touch with you if they're interested in learning more. For that reason, the best calls to action are those that help build out your email list. You might want to ask people to enter a contest, sign up for your newsletter, or send you an email in exchange for a free guide or eBook.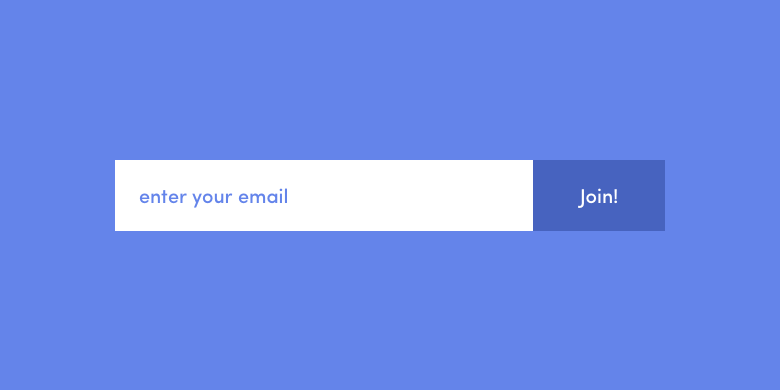 Make sure you've got a solid call to action worked out before you start recording interviews. Over time, you can experiment with different sign-up incentives to see which performs best.
Focus on Influence & the Sales Will Follow
You aren't going to rake in hundreds of sales from doing 2 or 3 podcast interviews. Guest podcasting is a long-term strategy. You need to stick at it consistently before you start to see the financial ROI. In the short term, your primary goal should be to use podcasts to become the go-to thought leader in your industry that people trust and respect. Once you've established yourself, leads and sales will naturally follow as a result.
Ready to Start Booking Interviews?
Guest podcasting is definitely a long-term strategy. But there are now countless numbers of small business owners who have proven it works. If you have a clearly defined target audience and a service offering that solves a genuine problem, podcasting is one of the cheapest and most powerful marketing tools out there. It's just a matter of sticking to it. To get started today, create a free profile on MatchMaker.fm and book your first podcast guest appearance.
The #1 Podcast Community
With more than 40,000 members, MatchMaker.fm is the largest online community connecting podcasters & guests.
Join MatchMaker today
It's free to join!