As more and more people endeavour to stay on top of the latest well-being trends, it's not surprising to see health and fitness continue to be one of the most popular podcasting genres out there.
These types of shows not only provide valuable insight into the world of nutrition and exercise, but they also cover prevalent themes like mental health, lifestyle changes, and guest interviews with experts or professional coaches.
And all of the above means the demand for experienced, enthusiastic, and relevant health and fitness podcast guests is at an all-time high.
So, if that sounds like you and you're keen to share your expertise with new and engaged audiences, you've come to the right place. We've searched the MatchMaker.fm database to find 9 of the best health and fitness-related podcasts for you to be a guest on.
Let's get straight into it…
💡
If you'd like to pitch yourself as a guest to any of these shows, you can create a free guest profile on
MatchMaker.fm
and send a message explaining why you'd be a good fit. For best practices on writing a solid guest pitch, check out
this guide
.
Book Your Next Podcast Guest the Easy Way
With more than 60,000 members, MatchMaker.fm is the largest online community connecting podcasters & guests.
Join MatchMaker today
It's free to join!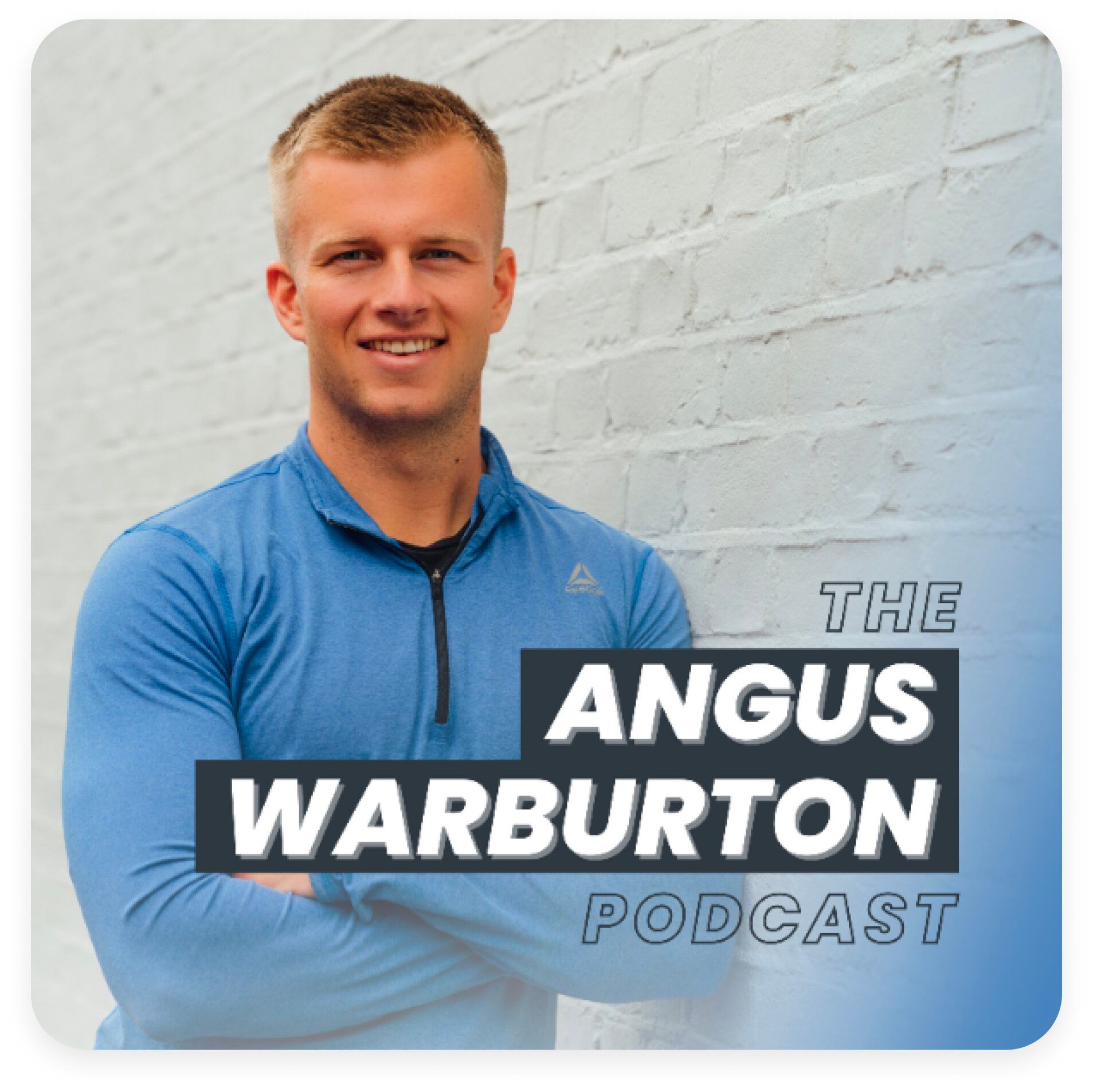 The Angus Warburton Podcast brings a different perspective on what winning actually means. Episodes talk to celebrities, entrepreneurs, influencers, and thought-leaders to discover how they achieved greatness. The goal? To help listeners reach their fullest potential and hit the top levels of personal peak performance.
Angus (the host) is a fitness coach focusing on developing and implementing training plans encouraging physical and mental development. He's also the founder of AW Academy Coaching, and the author of a self-help book, Are You Really Living?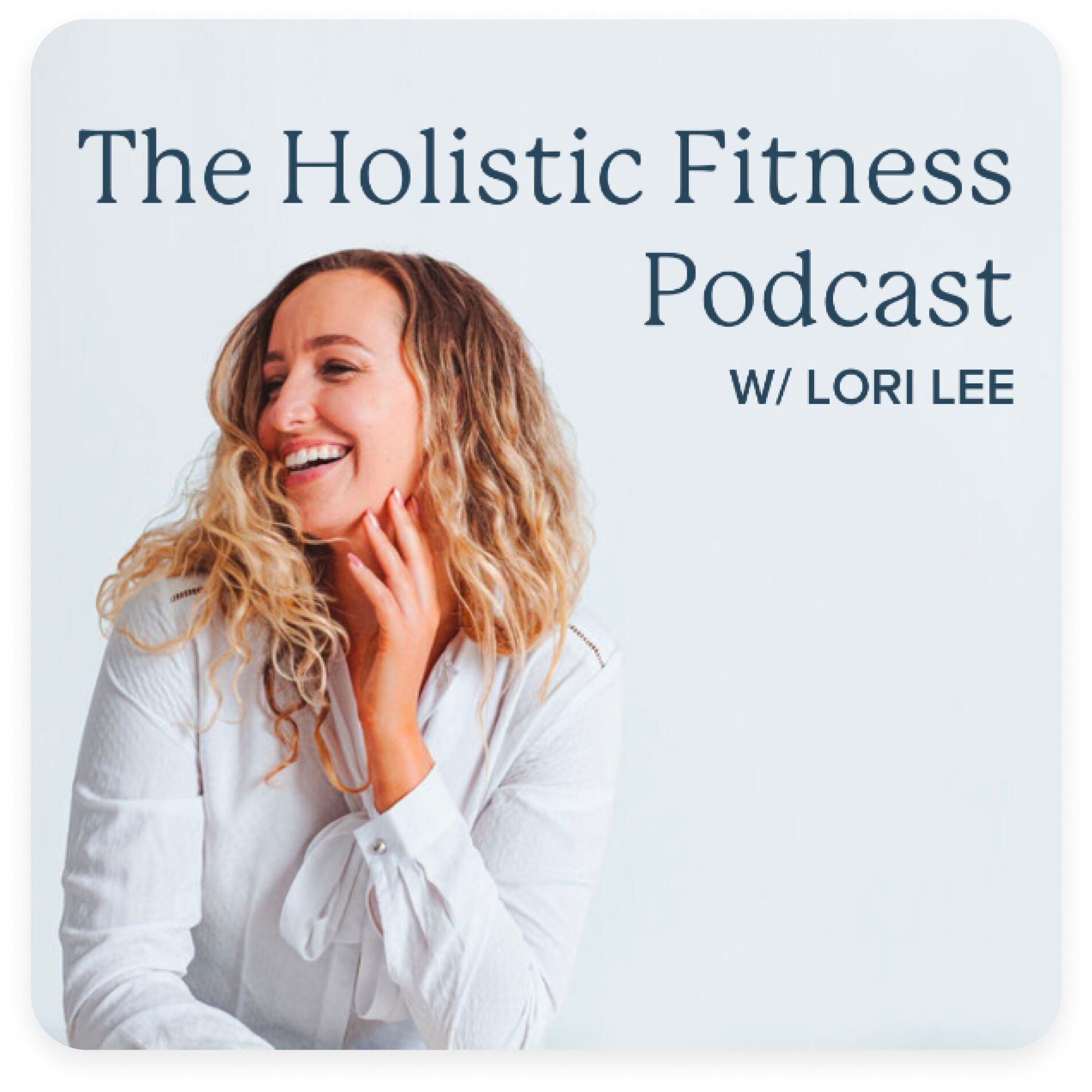 The Holistic Fitness Podcast focuses on eliminating burnout culture from the fitness industry. It also helps listeners fall in love with their bodies before reaching their target weights, and in love with fitness before considering themselves fit.
Lori (the host) is a certified fitness trainer, yoga teacher, and corporate junkie. She also holds a diploma in psychology and is the creator of The Goal Getting Journal - a transformational product helping others optimize their lives.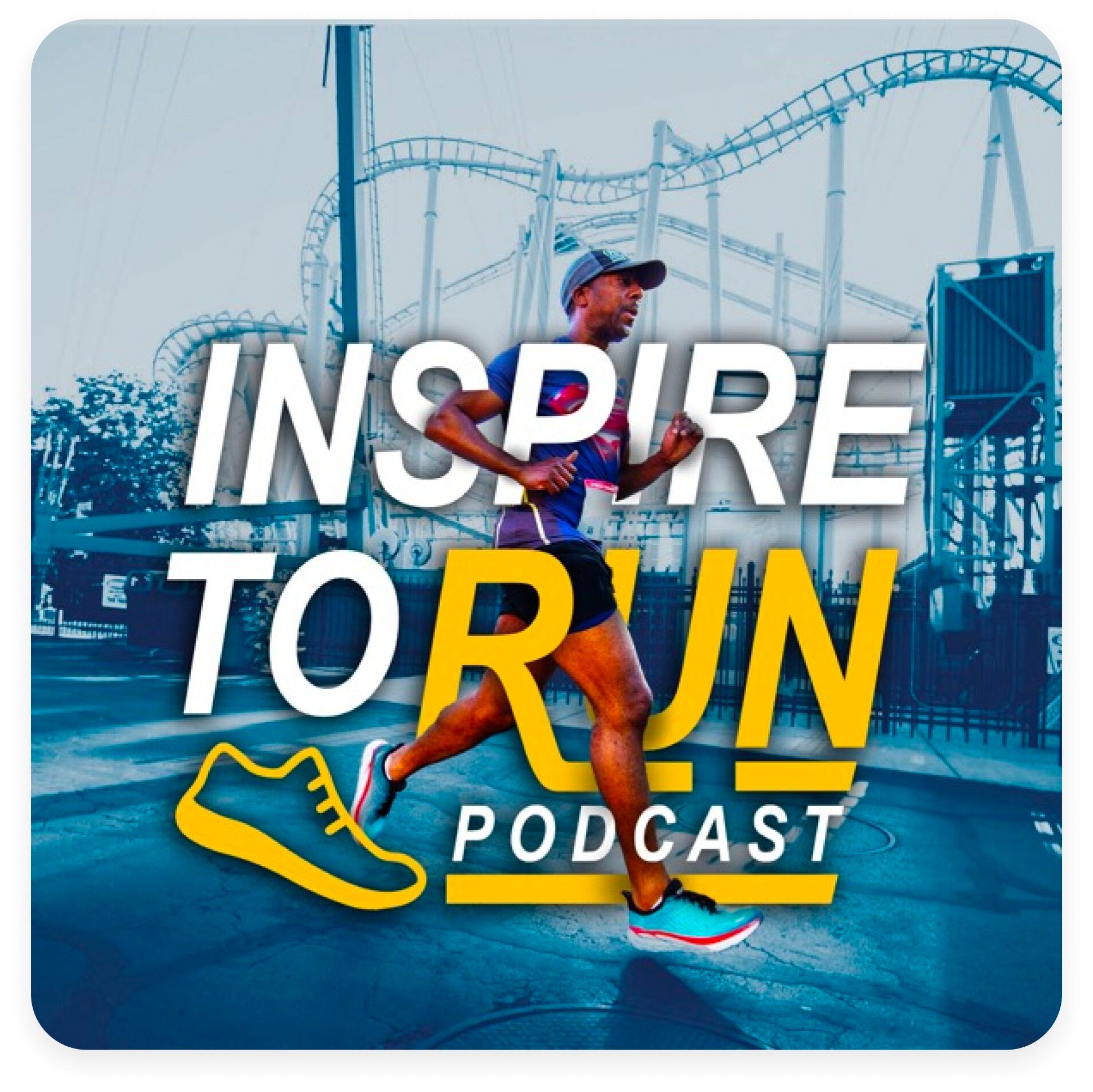 Inspire to Run gives audiences running tips, motivation, and fitness information from wellness experts, personal trainers, and runners. Episodes focus on building a running community and assist listeners on their personal journeys - whether they're new to running or training for their next race.
Richard (the host) is a B2B marketing professional, and of course, has a deep passion for running.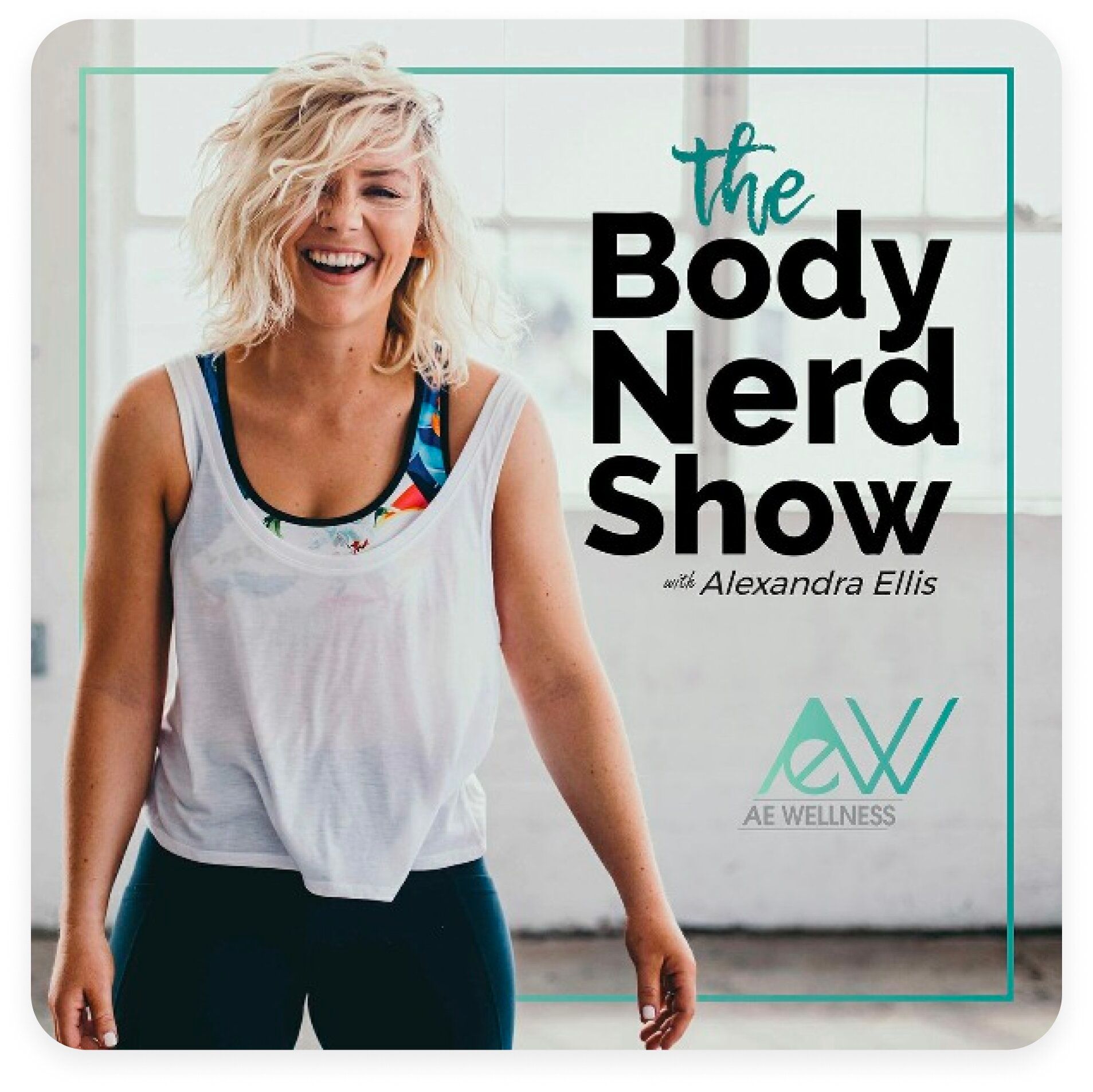 The Body Nerd Show is for listeners ready to break up with what gives them temporary relief and start learning how they can feel amazing every day. Episodes set out to help audiences move smarter, maintain their bodies, and maximize their strength in order to enjoy life without pain - whether it's from back pain, sciatica, arthritis, or something else.
Alexandra (the host) has made it her life mission to better understand how the body works, and how she can take back control of self-care, strength, and injury recovery. She has a degree in exercise biology, and experience in physical therapy and athletic training.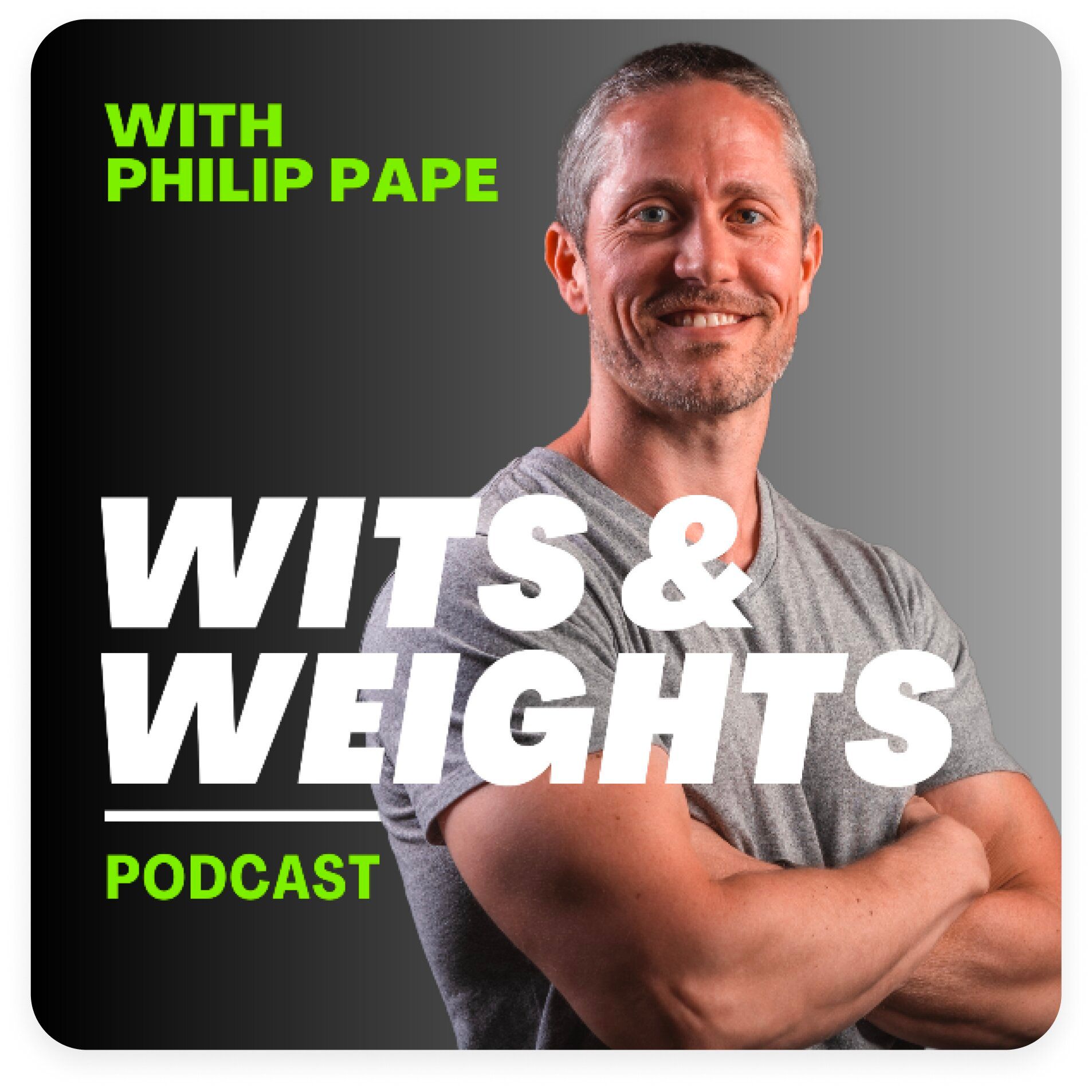 Wits & Weights is a podcast for busy listeners wanting to build strength and health via resistance training and sustainable diets. Episodes look at ways they can master their physical selves through a healthy skepticism of the fitness industry, and a dedication to strength and nutrition.
Philip (the host) is a certified nutrition coach, body composition expert, and owner of Wits & Weights Nutrition Coaching. He trains high-achievers to construct their best bodies, reclaims their time, and develop into their most capable, self-assured selves in the gym (and in life).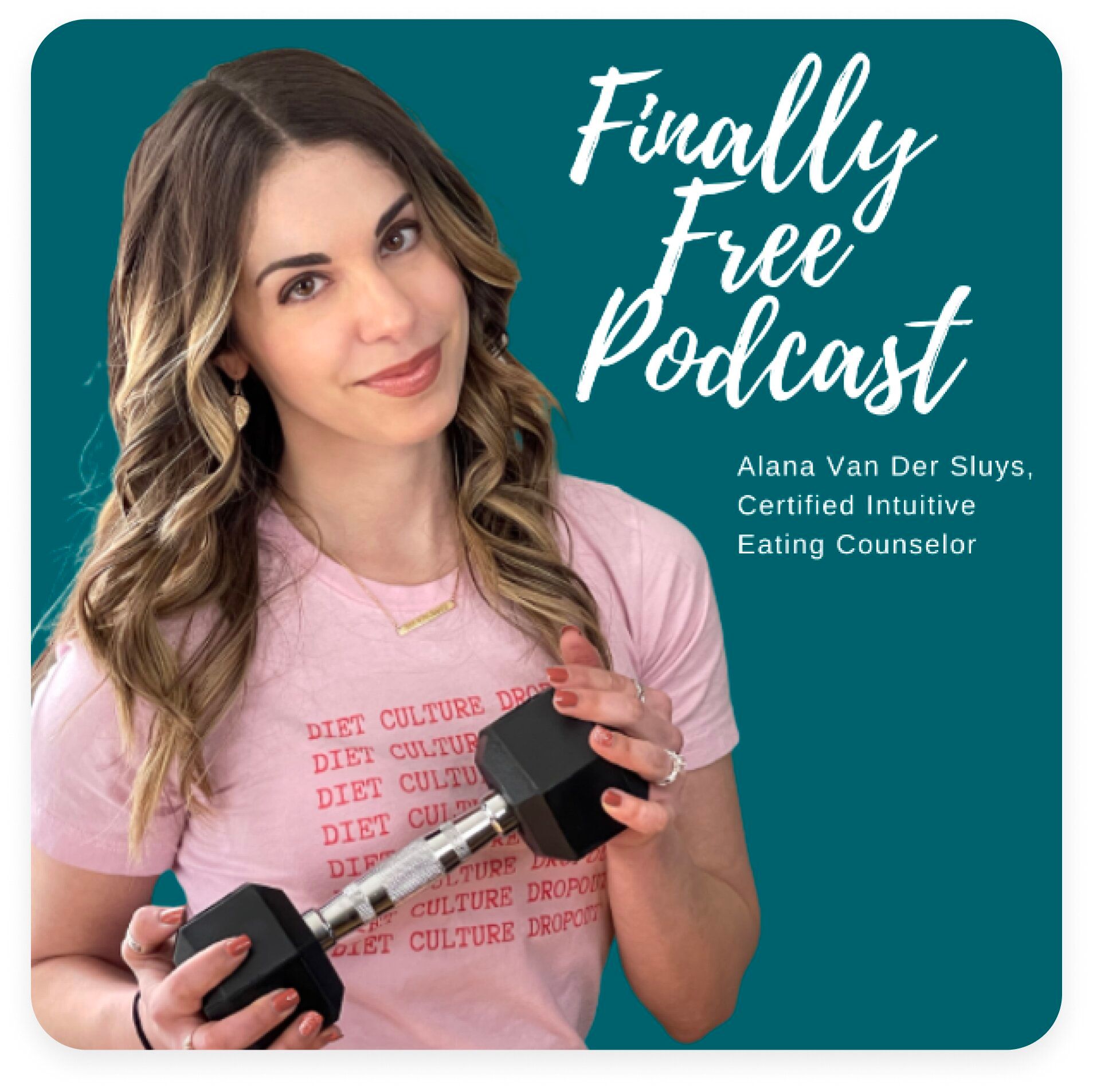 The Freedom With Food and Fitness podcast helps women swap diet culture for intuitive eating, love their bodies, and embrace their fitness. Episodes set out to empower listeners to become happier, healthier, and more confident in their own skin.
Alana (the host) is a certified intuitive eating coach, author, TEDx speaker, and the founder of Freedom with Food and Fitness.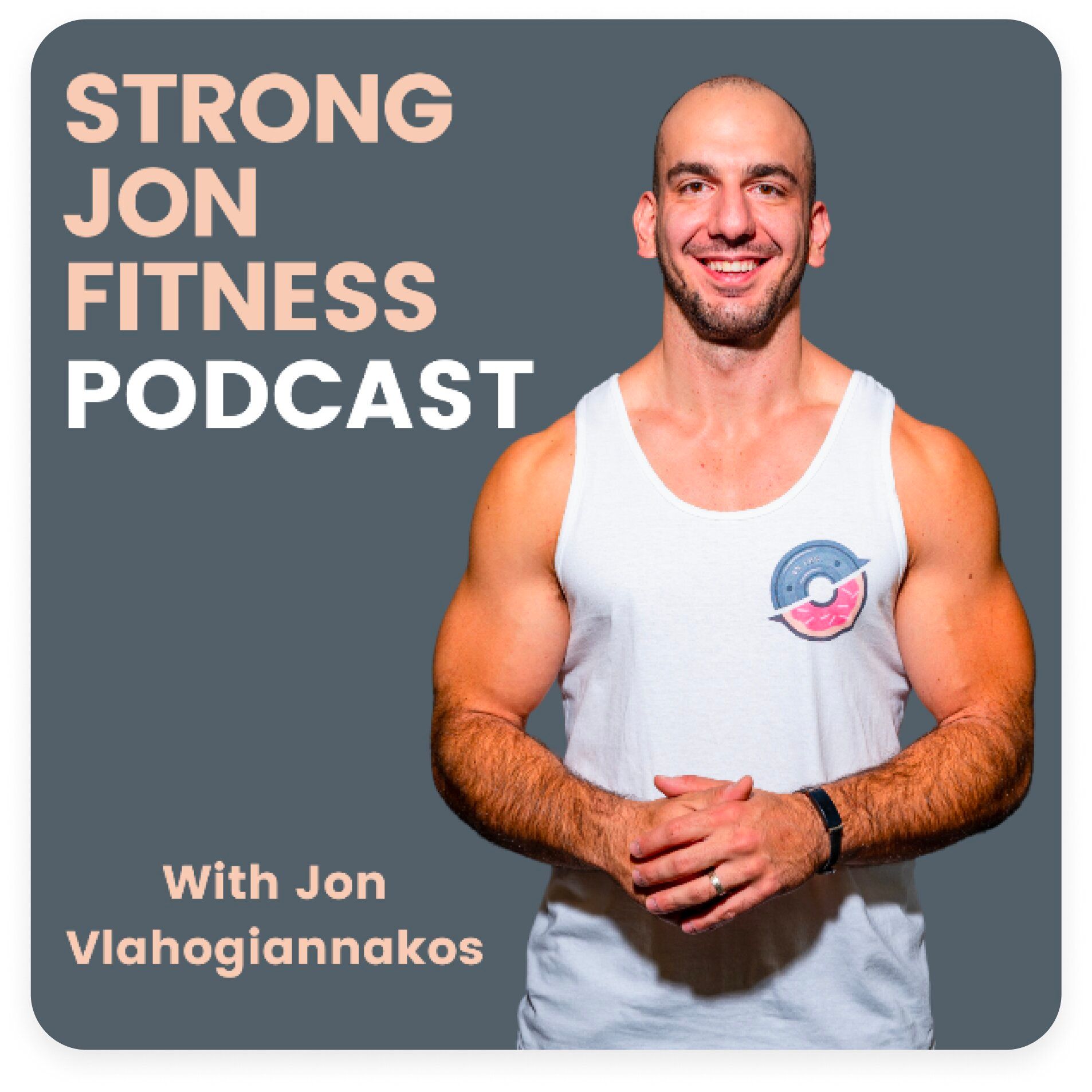 The Strong Jon Fitness podcast teaches listeners how to exercise well and eat healthily, all whilst living their lives and enjoying the process. Episodes speak to different online coaches (and sometimes in-person) about a variety of topics - including fitness, mindset, health, and more.
Jon (the host) is the founder of Strong Jon Fitness, where he debunks prevalent misconceptions about nutrition and exercise by offering practical advice listeners can use to become in shape.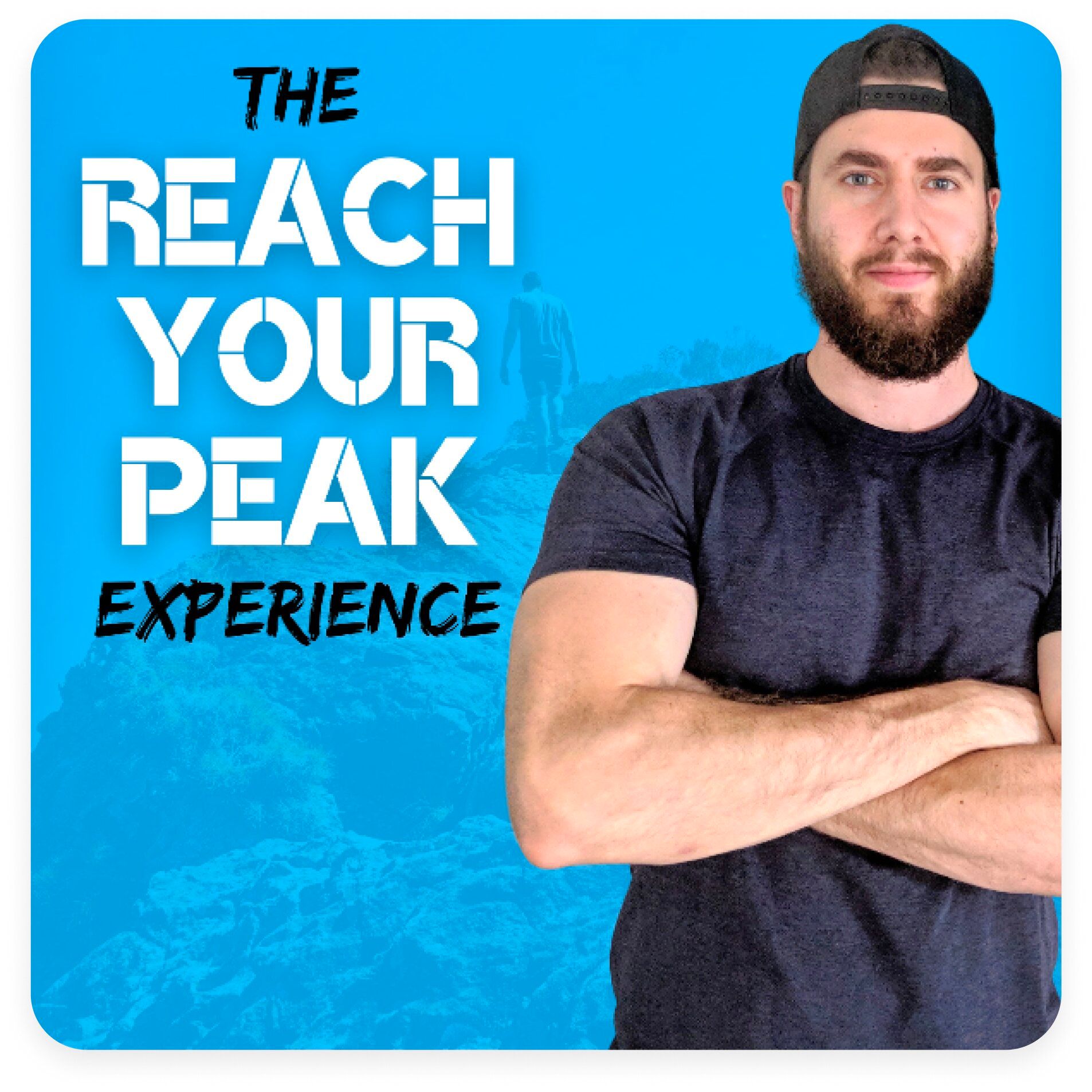 The Reach Your Peak Experience is a nutrition podcast providing listeners with practical, scientifically-supported guidance as they navigate the sports industry. Episodes cover sports nutrition, the truth behind dieting myths, the proper way to approach nutrition, and how to prepare delicious macro-friendly meals.
Aleksa (the host) is a certified sports dietitian and nutrition coach, specializing in nutrition strategy and how athletes can use nutrition for maximum impact and results. He also founded The Climbing Dietitian.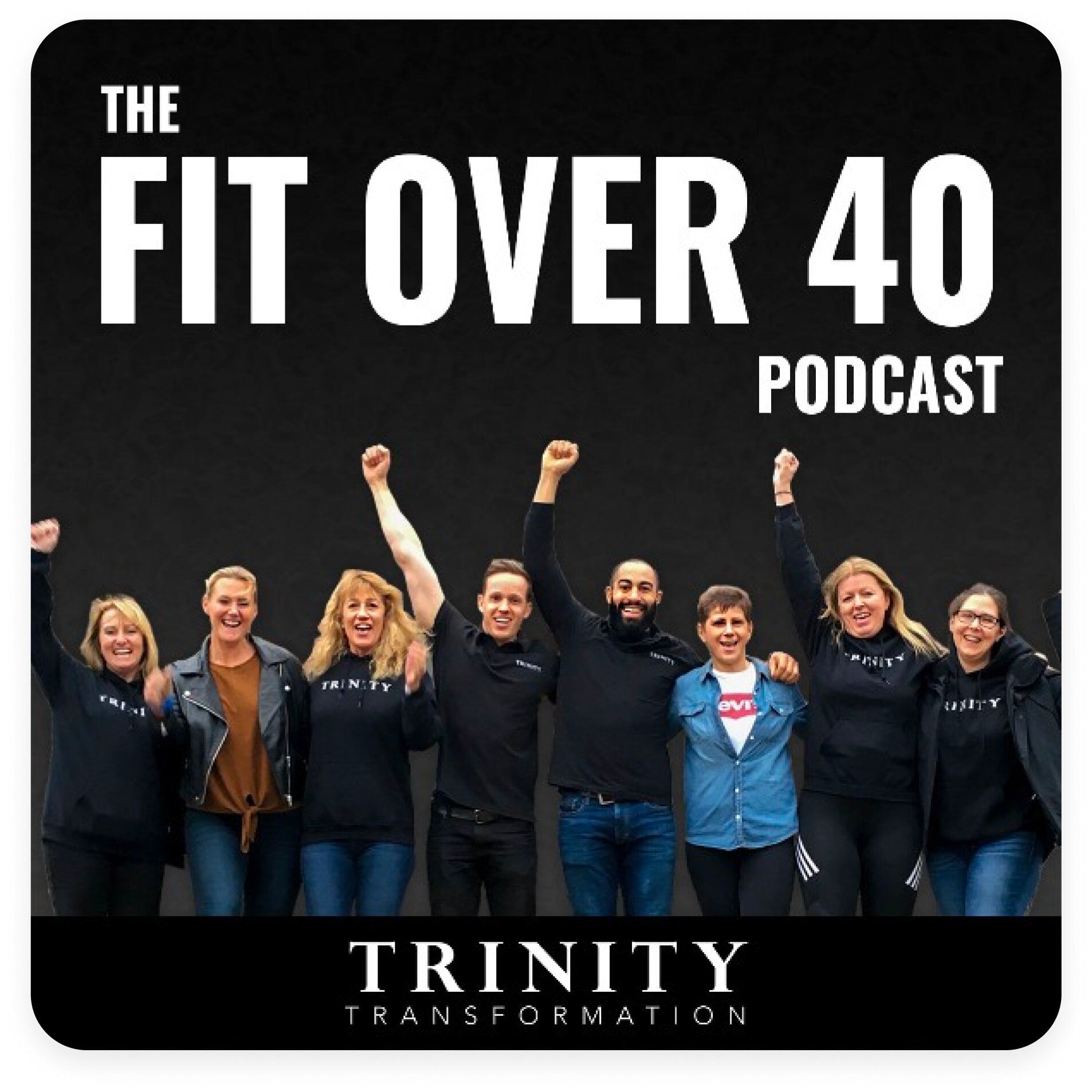 The Fit Over 40 Podcast helps women over 40 shed pounds, drop dress sizes, increase energy, and feel fantastic. Listeners will learn how certain tactics that are used to help them in their 20s and 30s actually inhibit them from losing weight after 40. Episodes provide an approach that works with their changing bodies and hormones, rather than against them.
Rob & Ben (the hosts) are the founders of TRINITY Transformation and have impacted the lives of 6,000+ women since 2014.
Book Your Next Podcast Guest the Easy Way
With more than 60,000 members, MatchMaker.fm is the largest online community connecting podcasters & guests.
Join MatchMaker today
It's free to join!