Each year, we see a growing number of marketing agencies being born. In fact, there are currently over 400,000 registered ones worldwide - that's 2.4% more than the previous year.
Now luckily for us in the podcasting world, this means there are a lot of marketing experts out there. Some of which will be looking to share their wisdom, knowledge, and advice with new audiences.
So if your show aims to be a valuable resource for people wanting to keep up with the latest marketing trends, industry insights, effective strategies, and general tips, you've come to the right place.
We've fiercely crawled the MatchMaker.fm database to pick out 12 of the best marketing experts using the platform. All of which are available to be a guest on your show. You're welcome.
💡
If you'd like to book any of these guests to appear on your show, you can create a free show profile on
MatchMaker.fm
and send a message explaining why they'd be a good fit. For best practices on writing a great show profile, check out
this guide
.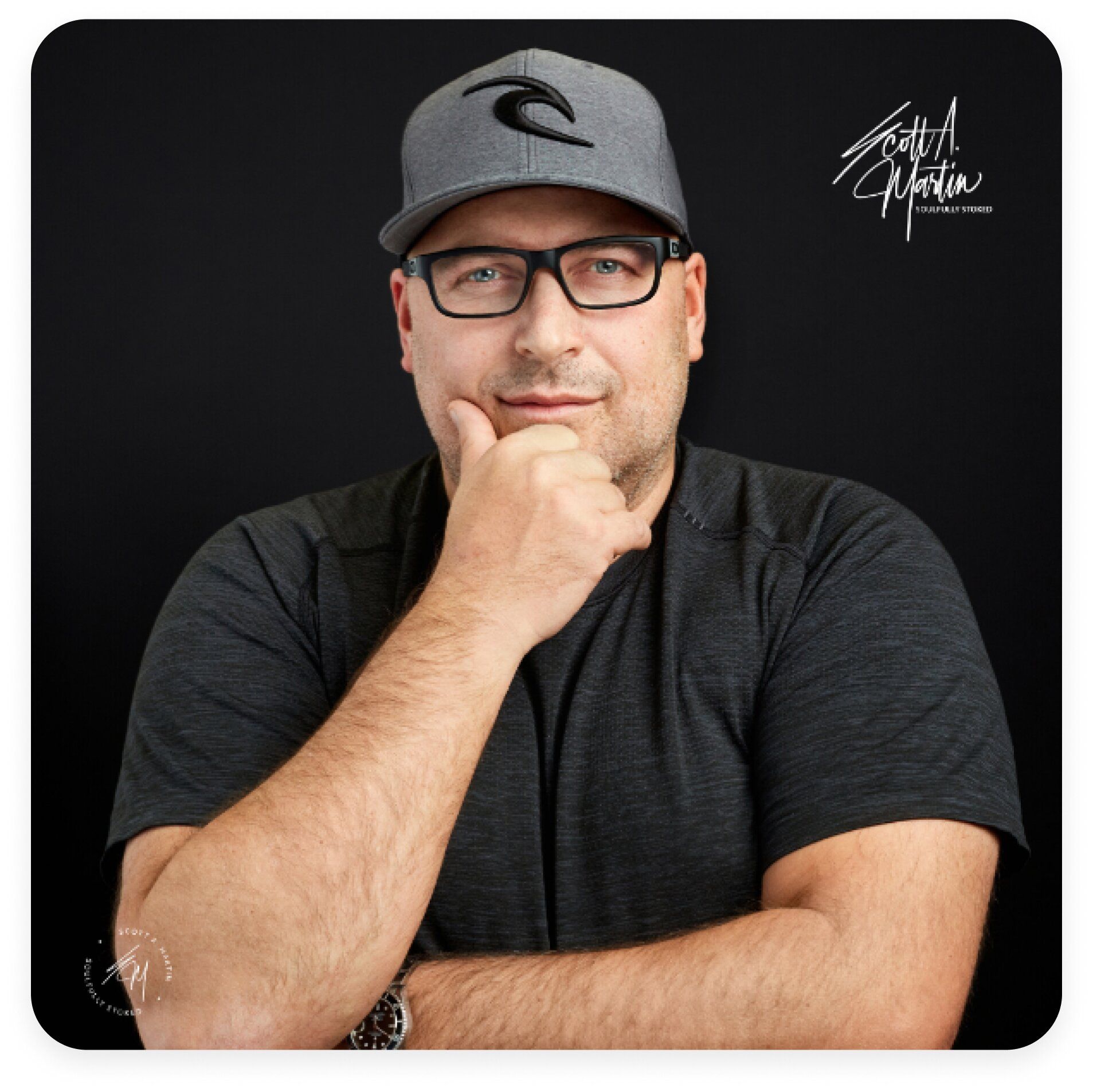 Scott Martin is the founder of Groundswell Origins, a marketing agency supporting growth-minded entrepreneurs on the foundational, forward-thinking, and sustainable parts of their businesses.
With a passion for helping entrepreneurs control their marketing spending, he helps them drive business growth through high-impact strategies. Scott also hosts the Groundswell Origins podcast, where episodes share exclusive insight into the current marketing and business trends shaping the future of audience engagement, attention, and trust.
Connect with Scott Martin on MatchMaker.fm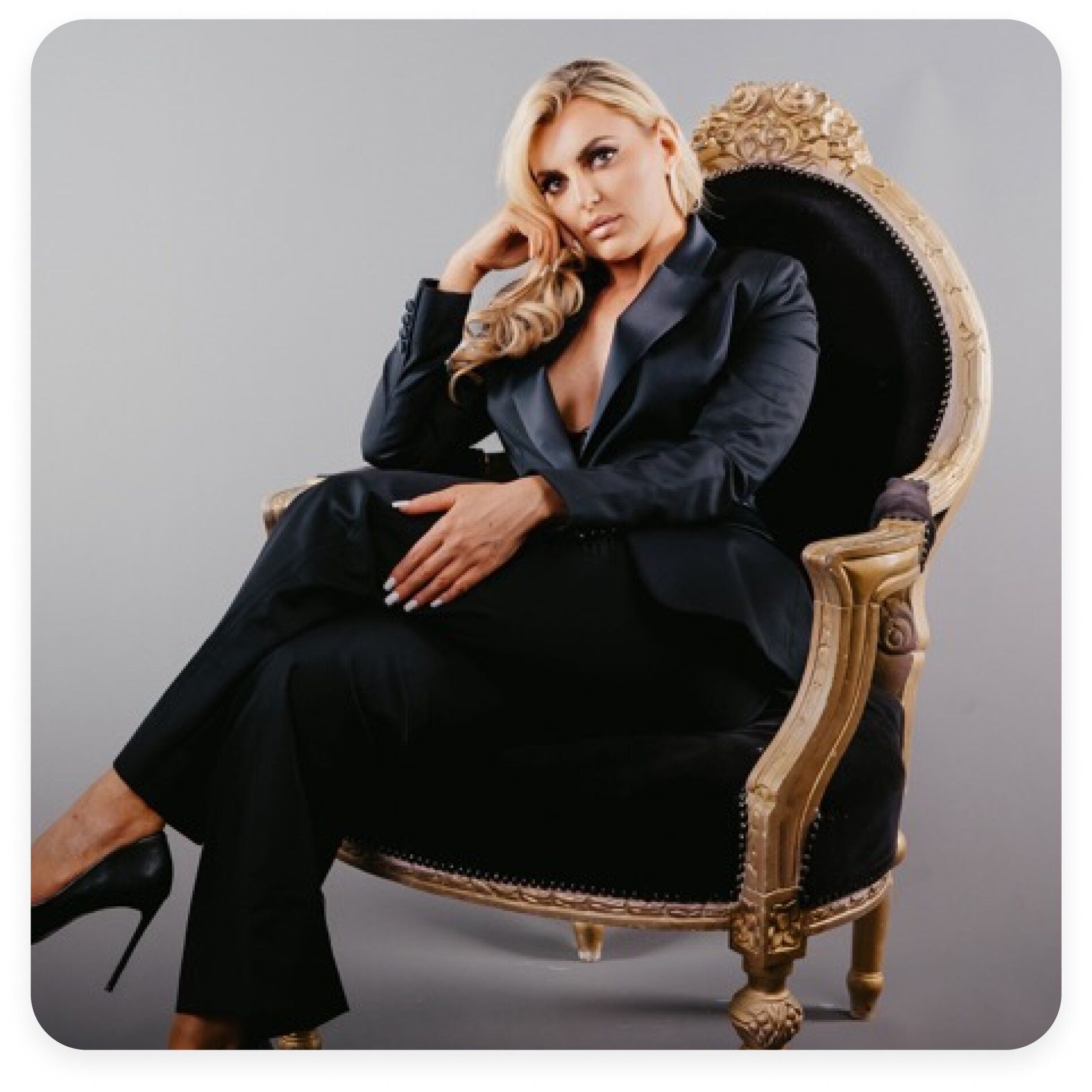 Justine Pogroske is the founder and CEO of Million Dollar Branders - an award-winning marketing agency focused on building legacy brands for the "experience-age".
From Silk Road to Silicon Valley, Justine has years of industry experience behind her. Her passion is equipping clients with timeless branding solutions on a global stage, anchored in result-driven formulas. Justine is also the host of the Million Dollar Branders podcast.
Connect with Justine Pogroske on MatchMaker.fm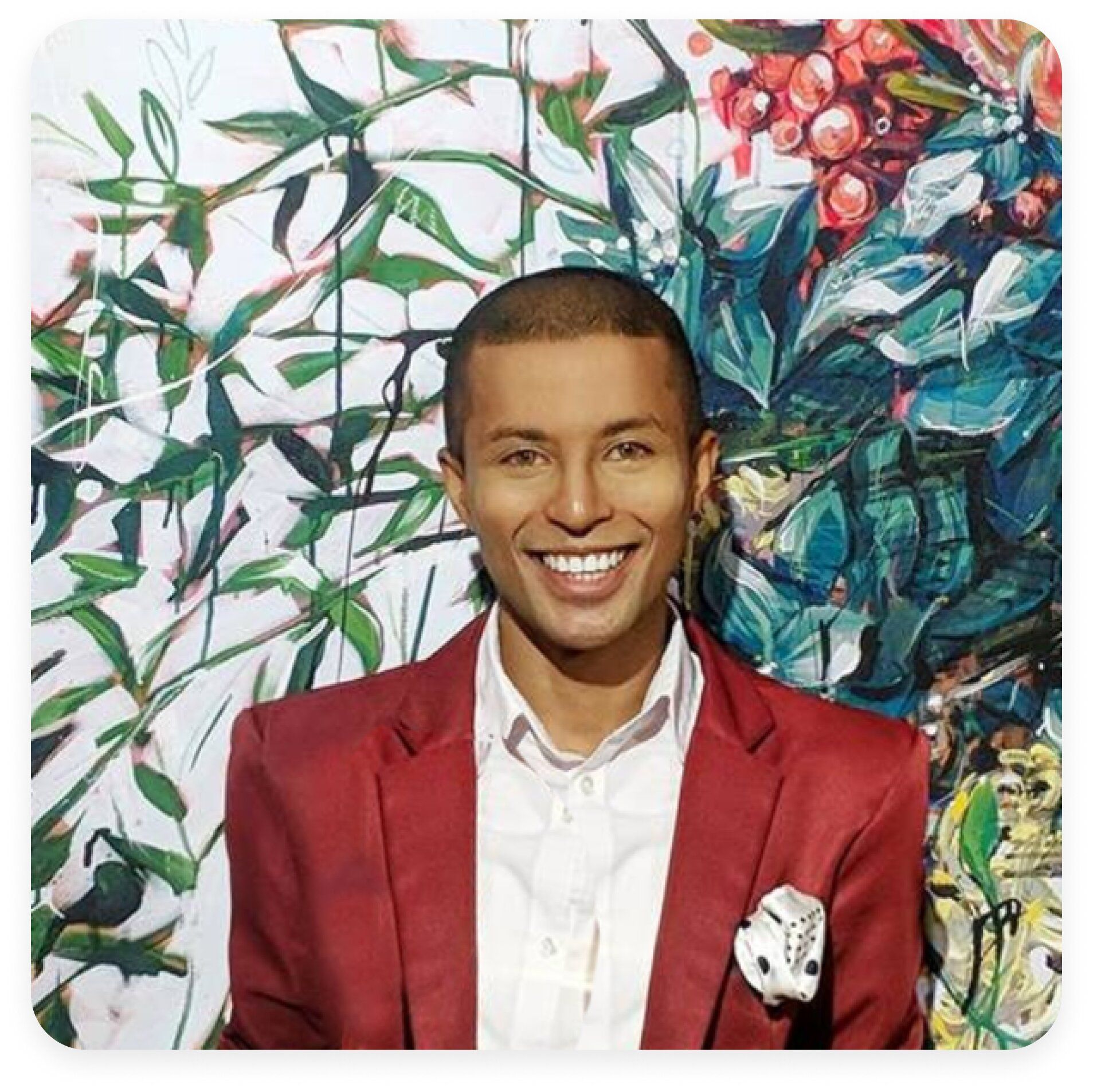 Ace Mamun is a TEDx speaker, published author, an entrepreneurial change maker, and an awarded marketing director. He's also the founder of The Socialites, a global lifestyle and social events network with over 100,000 members across 5 continents.
With 10+ years of industry experience, he's led global marketing campaigns for the likes of Nespresso, Lenovo, Expedia, and more. Ace is also a member of Mensa, the largest and oldest high-IQ society in the world.
Connect with Ace Mamun on MatchMaker.fm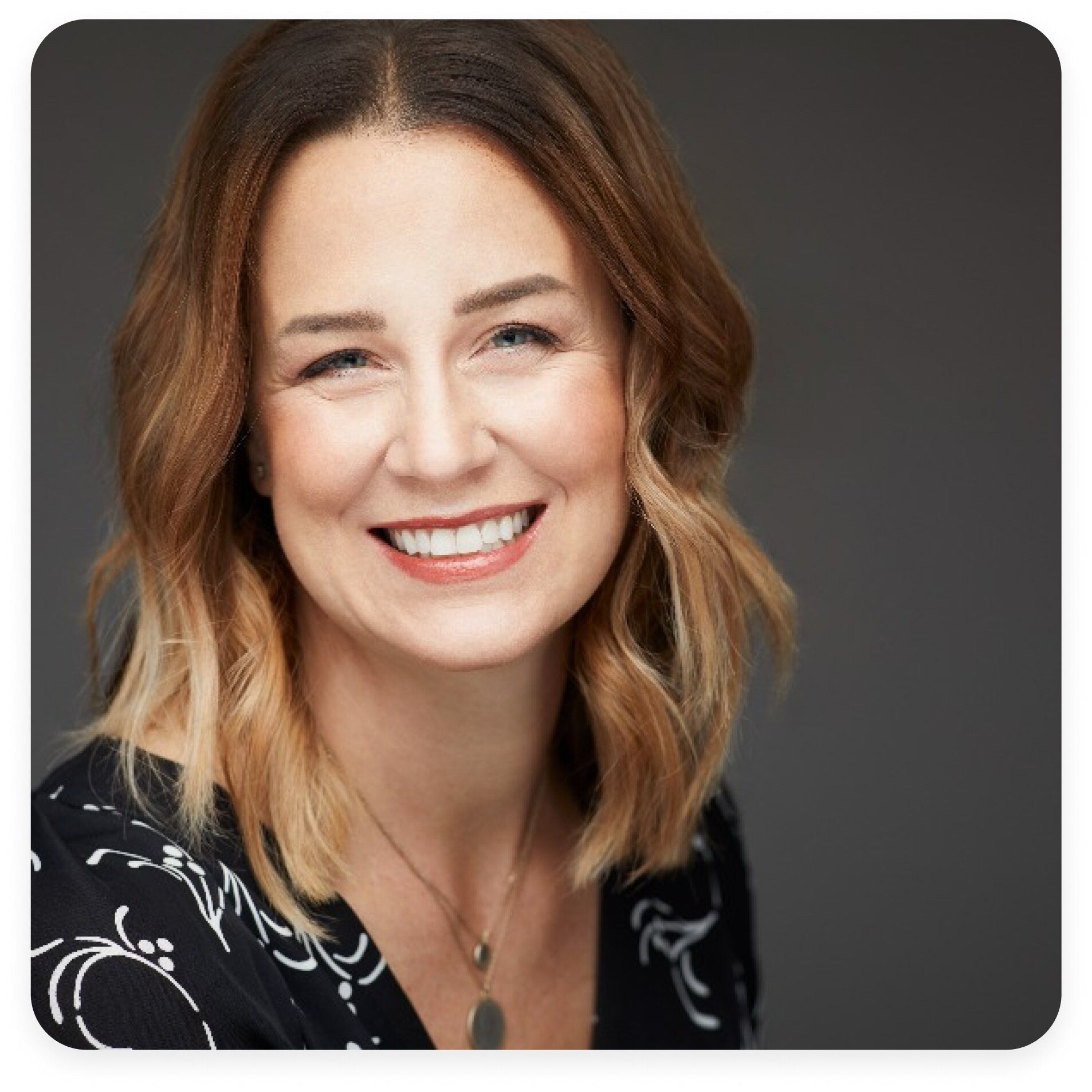 Jackie Bebenroth is the owner of Muse, a brand and content marketing agency specialising in communication strategies.
With over two decades of experience in communication strategy, Jackie was named the "Content Marketing Leader of the Year" by the Content Marketing Institute. An expert in change marketing, Jackie helps nutrition, fitness, and wellness brands grow their influence and improve customer acquisition.
Connect with Jackie Bebenroth on MatchMaker.fm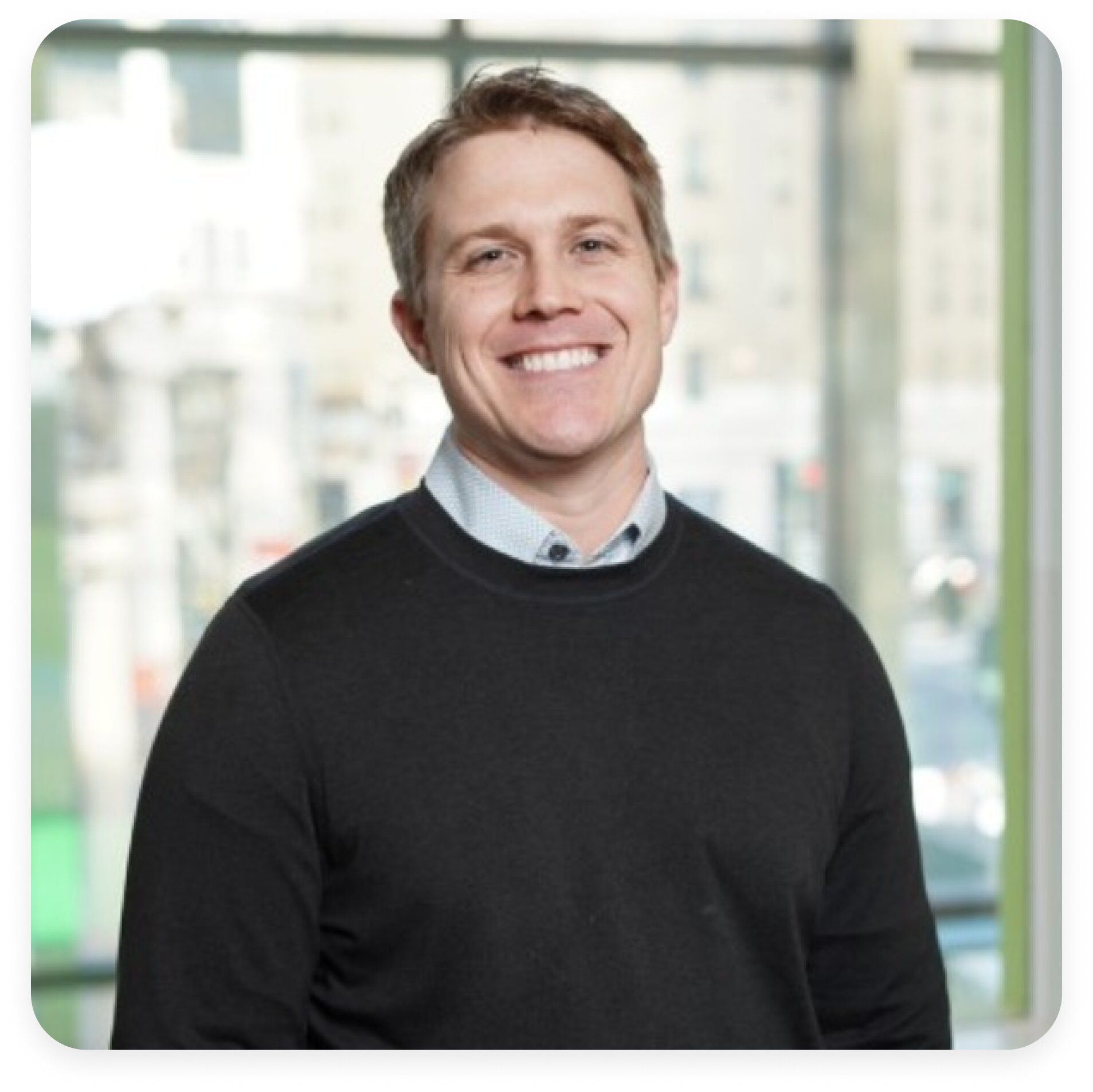 Conor Begley is the co-founder of Tribe Dynamics, a software company helping beauty, fashion, and lifestyle brands deliver high-impact digital media at scale.

He's also the chief strategy officer at CreatorIQ, an influencer-marketing platform trusted by 900+ brands such as Netflix, Google, and Amazon. Conor has been named one of the Top 100 Most Influential People in influencer marketing, and has previously led talks at Harvard Business School, NYU, and Parsons.
Connect with Conor Begley on MatchMaker.fm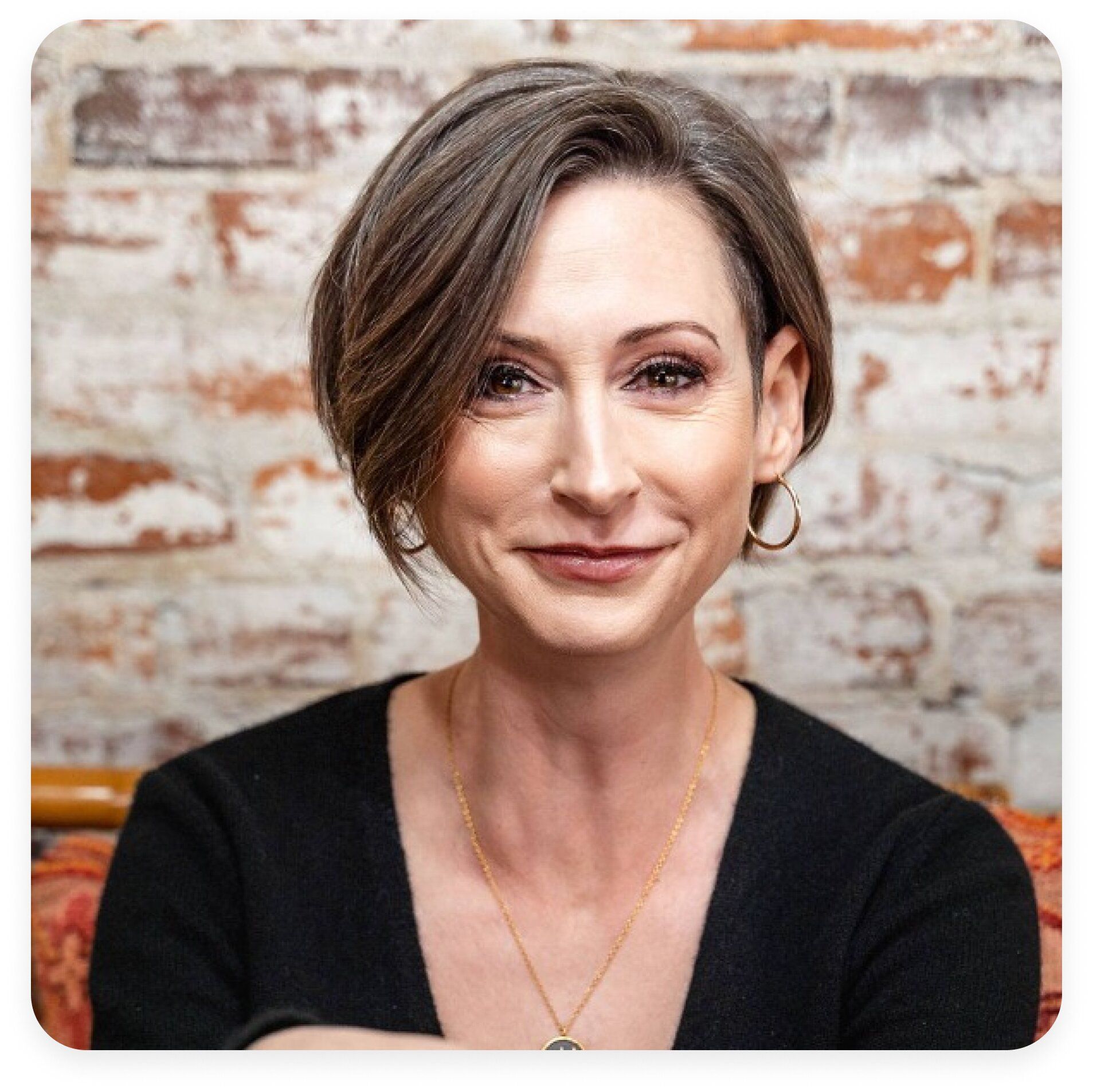 Lorrie Thomas Ross is the CEO of Web Marketing Therapy, Inc., a boutique marketing agency that diagnoses, prescribes, and guides sustainable marketing solutions.
She's also the CEO of Wild Web Women, a coaching platform for female marketeers. She describes herself as a "no-nonsense marketing advisor who loves to empower entrepreneurs, business owners, & women in business."
Connect with Lorrie Thomas Ross on MatchMaker.fm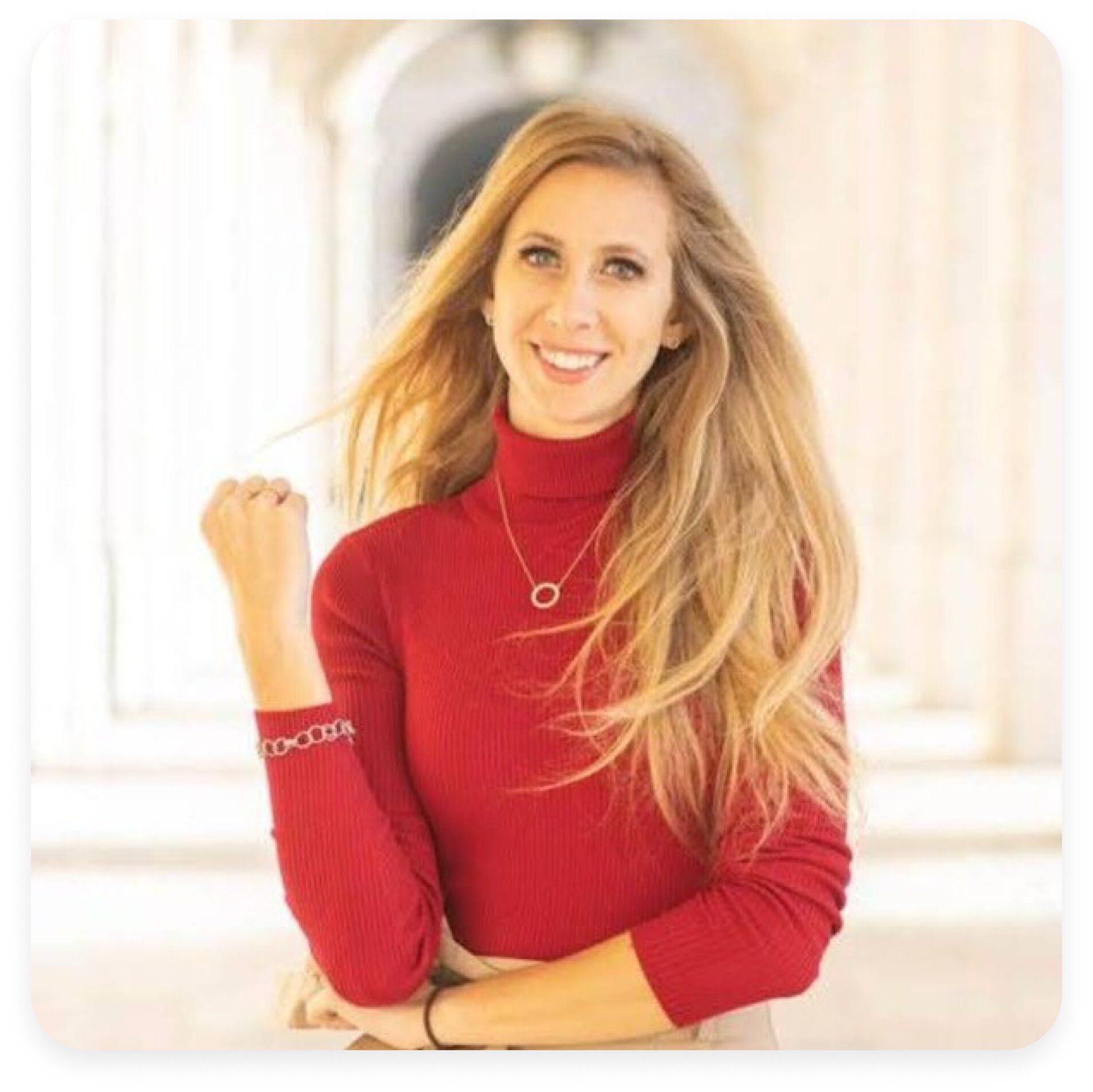 Lauren Petrullo is an award-winning marketing expert. She's also the CEO and founder of Mongoose Media, a marketing agency converting social media fans into paying customers.
On top of that, Lauren is a digital marketing consultant for multiple e-commerce brands on platforms like Shopify, Klaviyo, and Facebook Ads Consultant. She's keen to share her fresh insights on marketing, social commerce, and the metaverse with new audiences.
Connect with Lauren Petrullo on MatchMaker.fm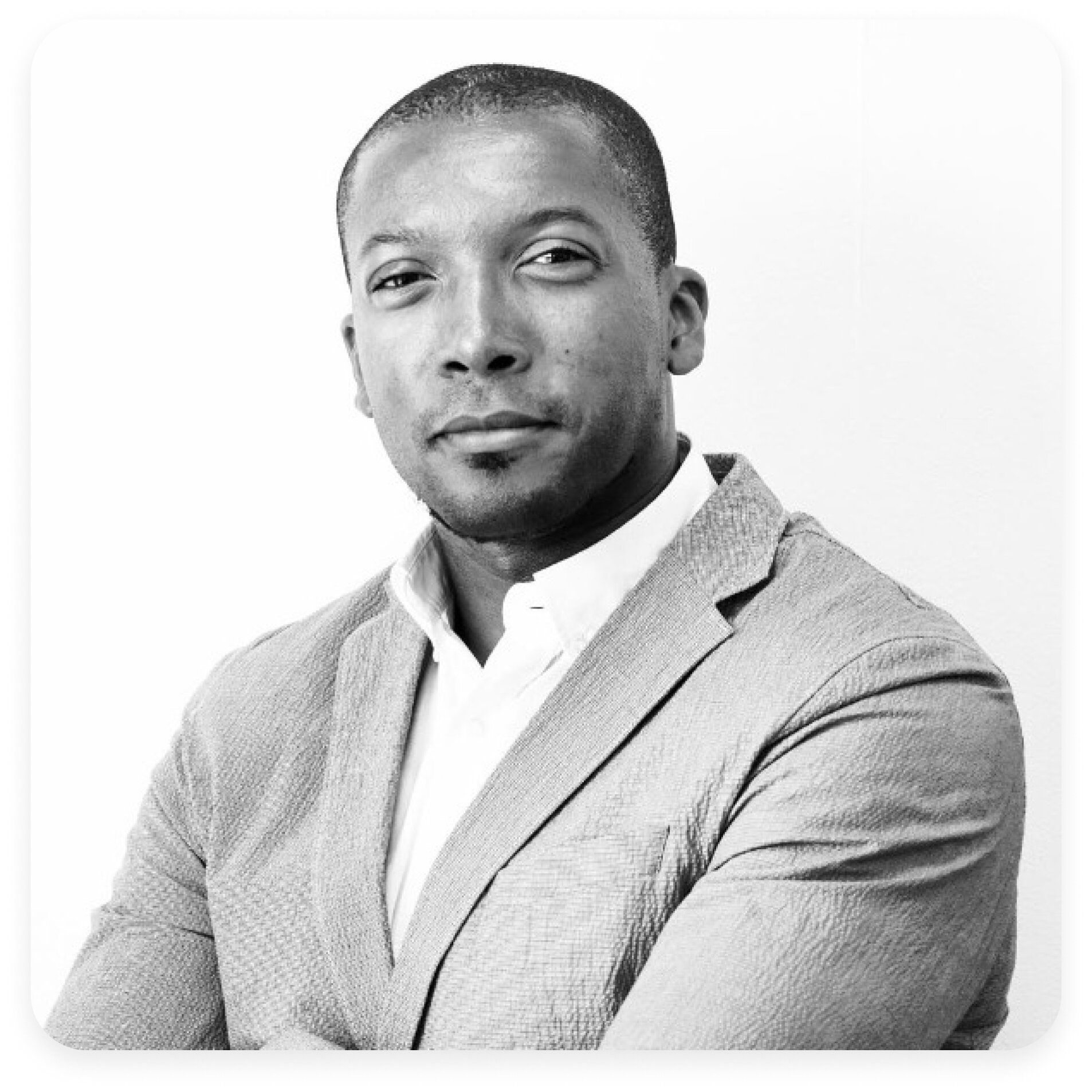 Marvin Reid is the managing director & founder of Volume 2, a marketing agency working with clients to help drive successful business outcomes.
He's also a business consultant to SMEs (small to medium-sized enterprises), and has 20+ years' strategy experience in sales, marketing, design, branding, and social media. Marvin is passionate about helping business owners achieve their company visions - whether that involves strategy, roadmap planning, or something else.
Connect with Marvin Reid on MatchMaker.fm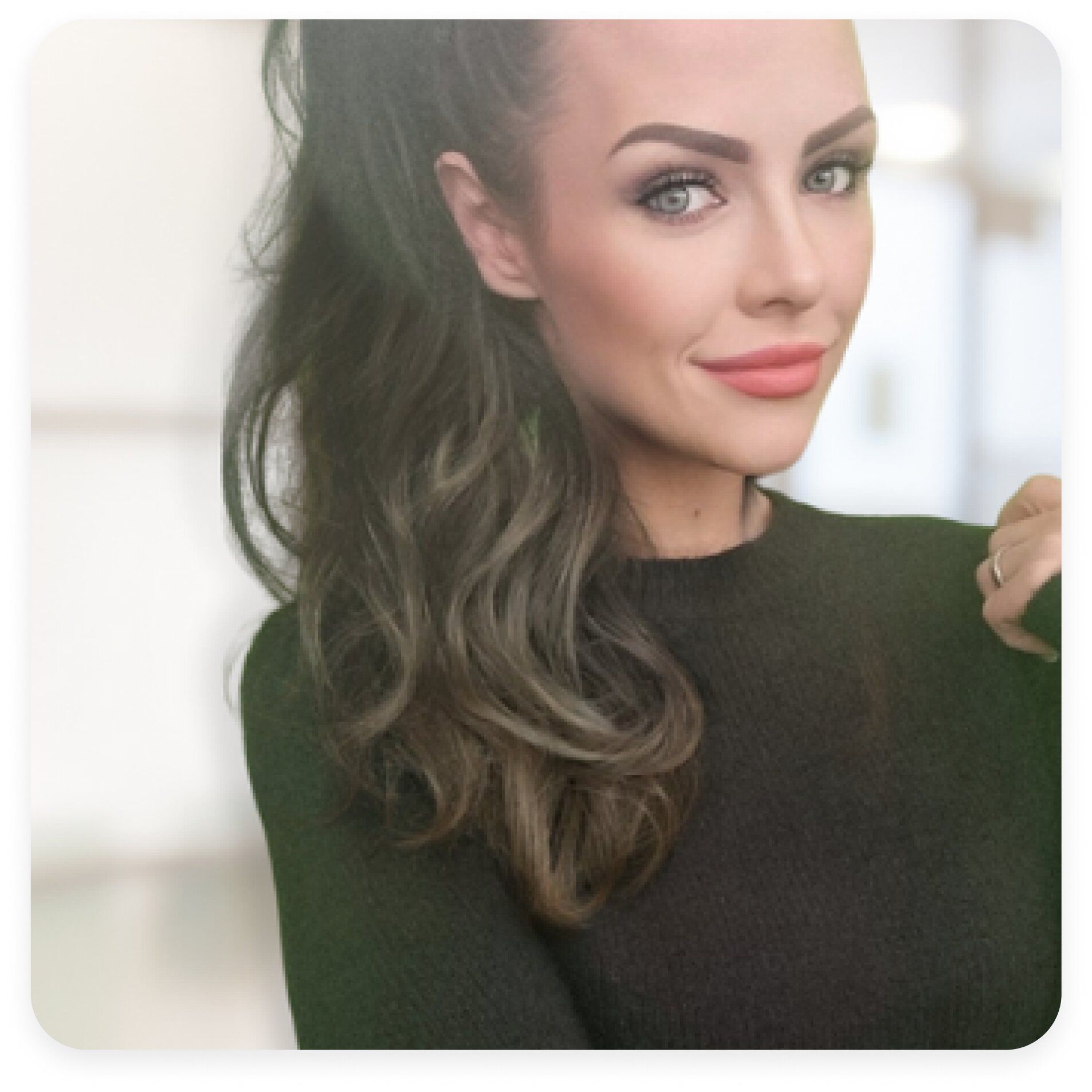 Meg O'Gara is the founder and director of Megnificent Creative - a full-service creative design and digital marketing agency specialising in all things brand, digital, and events.
With 19 years' experience, Meg helps clients establish a strong online presence and reach their target audiences via effective marketing campaigns. She strongly believes in the power of building long-standing relationships with who she works with, and sees clients as an extension of her team no matter where they're based.
Connect with Meg O'Gara on MatchMaker.fm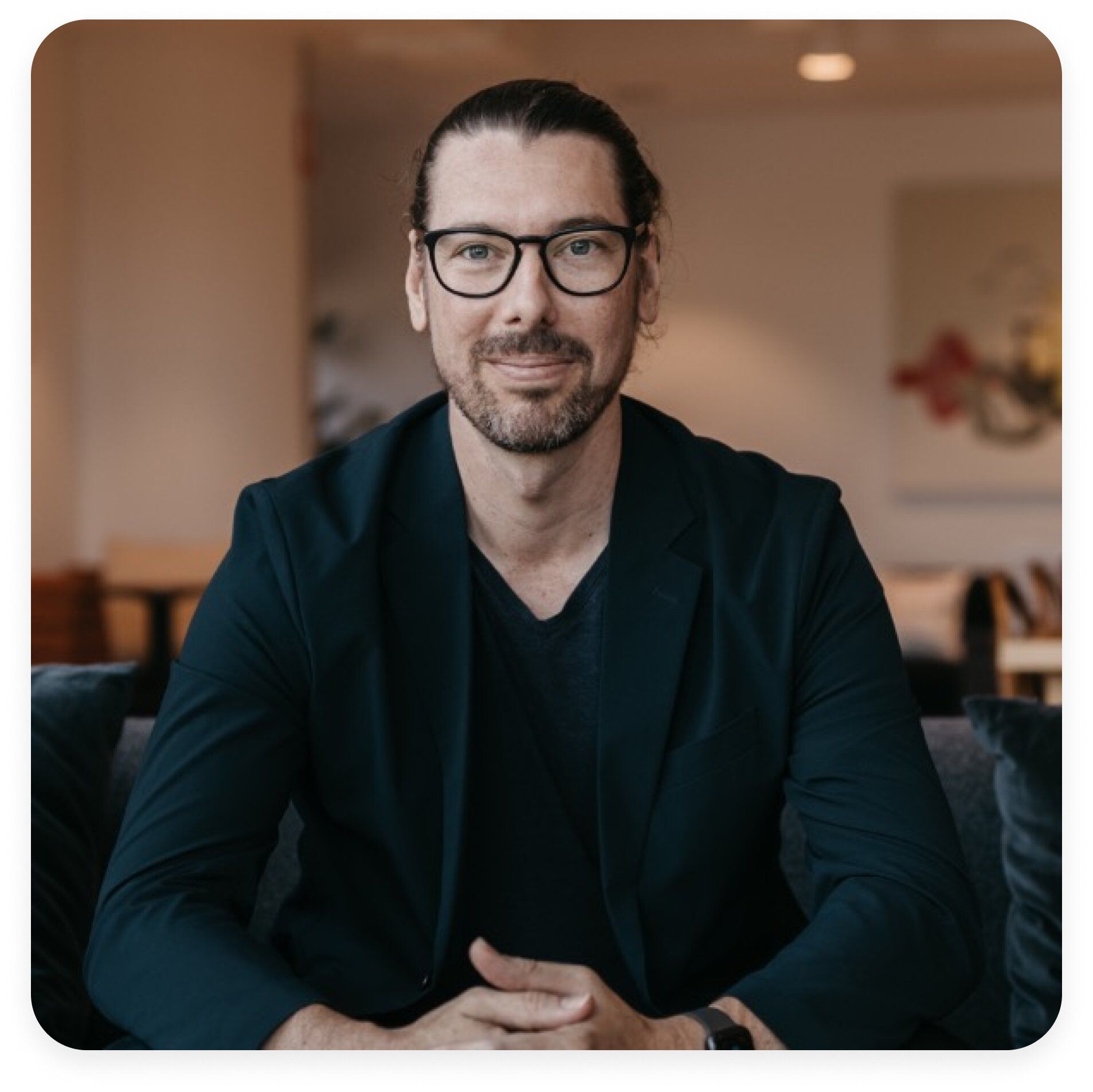 Matthew Cage is the founder of Hydra Digital, a digital marketing agency specialising in social media, advertising, and websites.
He also co-founded Plural Communications, a full-service communication agency. Matthew is a keen product developer, and entrepreneur, who works with clients to identify opportunities and operational solutions within the economic system for their businesses.
Connect with Matthew Cage on MatchMaker.fm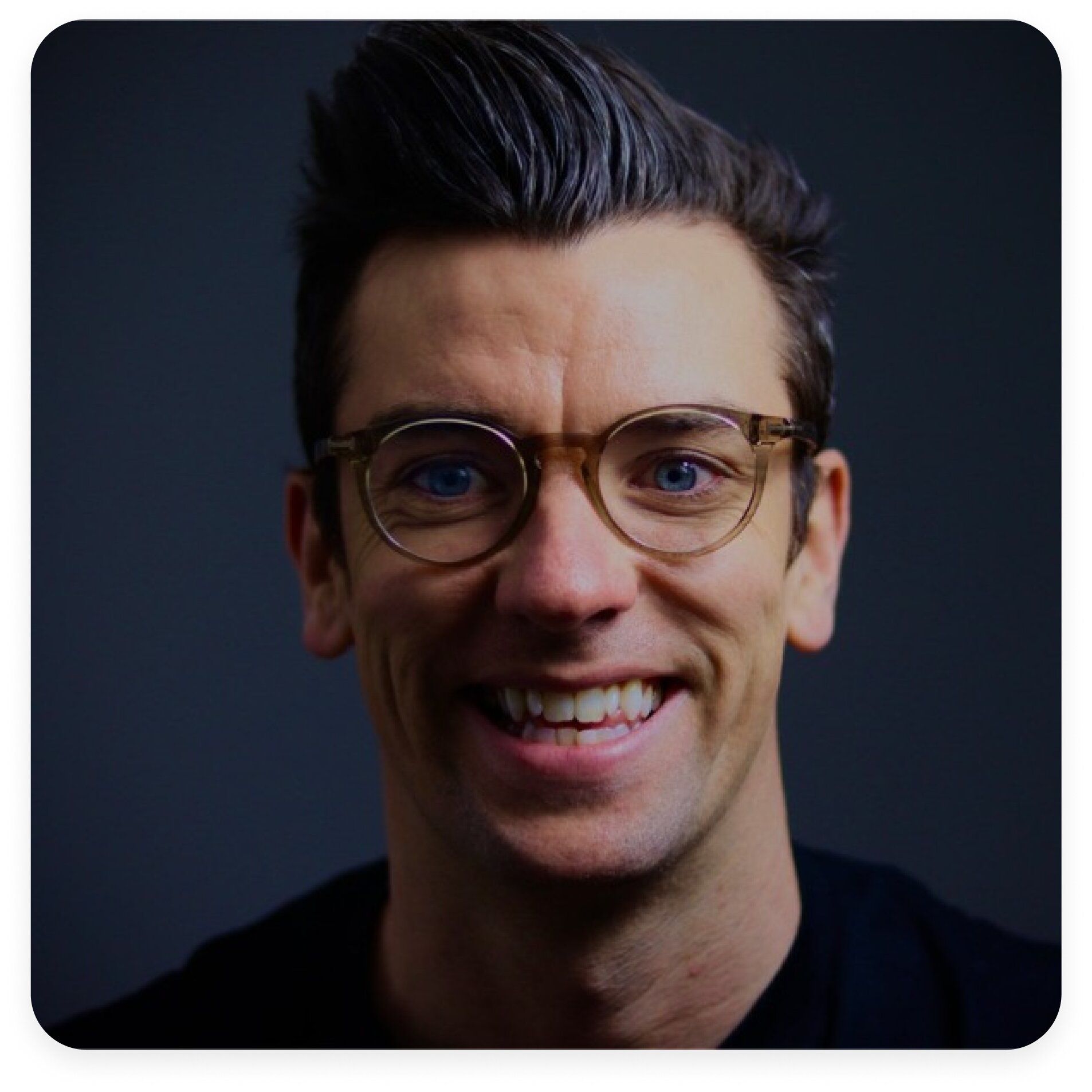 Andy Gray is the founder of The Graygency, a marketing agency taking fashion & beauty e-commerce brands to the next level.
With 10+ years of industry experience, he's worked with 50+ brands (both in D2C and B2B) to drive measurable growth using paid media, marketing strategies, and open conversations. Andy also hosts the eCommentary podcast, a show giving listeners expert insight into the latest marketing trends, and the career lessons he's learned along the way.
Connect with Andy Gray on MatchMaker.fm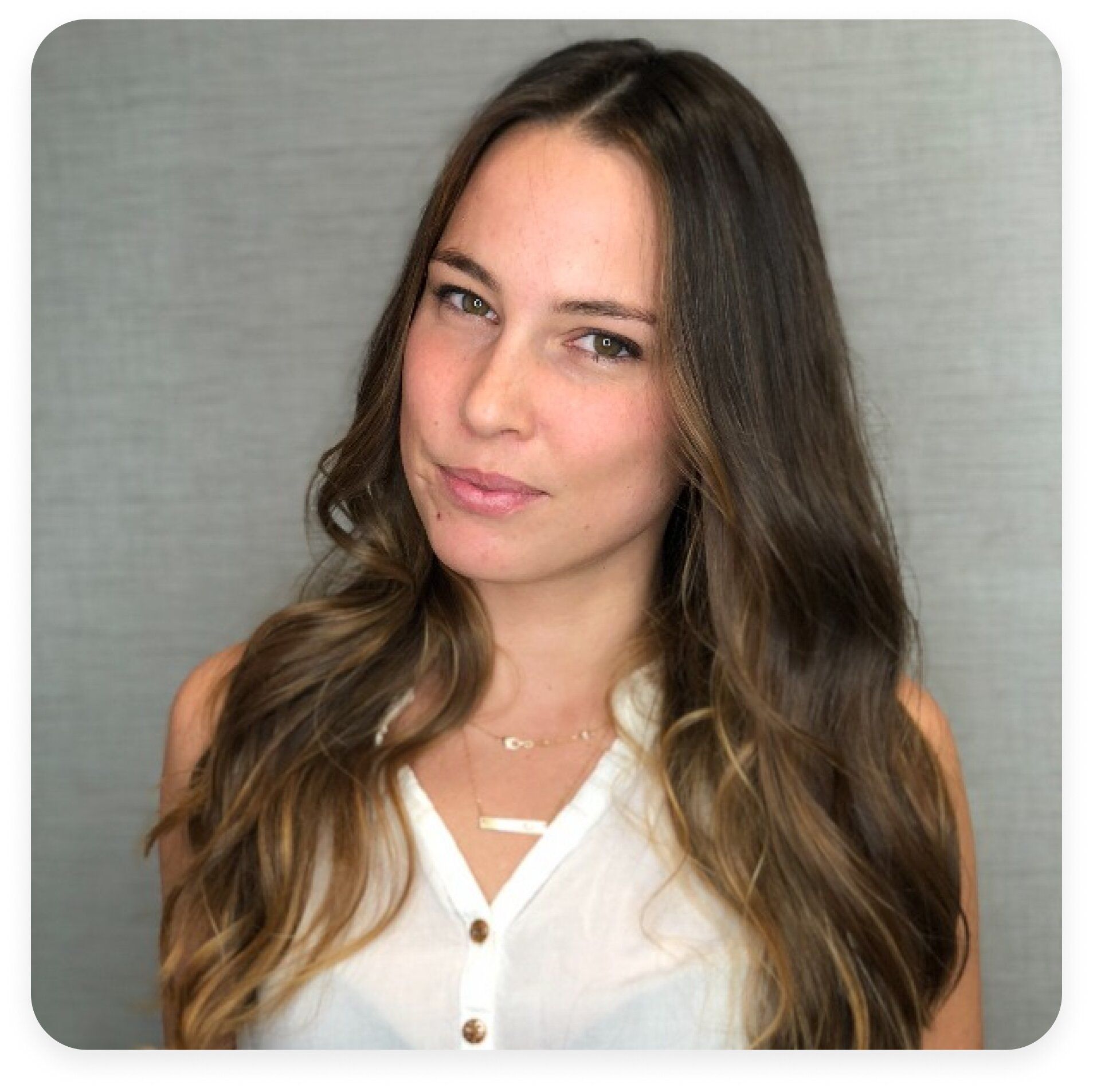 Lucy Vincent is the founder and CEO of LVS Digital, a marketing agency that helps social media marketers scale their business to more than 6 figures.
Her goal is to provide clients with the products, services, and advice needed to help their businesses achieve success. Not only does Lucy help brands achieve their business goals through done-for-you marketing services, but she's also a business coach for female entrepreneurs. Lucy was featured in Forbes.
Connect with Lucy Vincent on MatchMaker.fm
Book Your Next Podcast Guest the Easy Way
With more than 60,000 members, MatchMaker.fm is the largest online community connecting podcasters & guests.
Join MatchMaker today
It's free to join!