Self-improvement and personal growth have now become buzzwords that continually find their way into boardrooms and coffee table conversations. But the sad truth though is that few people actively pursue growth. If practiced consistently over time however, personal growth can unlock the potential that lies within us.
John C Maxwell, a best-selling author who often writes about personal development and leadership, once said:
"Growth is the great separator between those who succeed and those who do not. When I see a person beginning to separate themselves from the pack, it's almost always due to personal growth."
In other words, self-improvement (or personal growth) is often the key differentiator between people who achieve the goals they set for themselves and those who don't. If you study the most influential and successful people in the world, you'll quickly see a trend emerge - they all care deeply about growing as a person.
Below we've featured the MatchMaker.fm podcasters and thought leaders that are playing their part to help inspire others on their journey of personal growth and development. We reached out to them to find out more about their self-improvement journey.
If you'd like to reach out and connect, we've included links to all the relevant MatchMaker profiles, websites, and social channels
Akash Gupta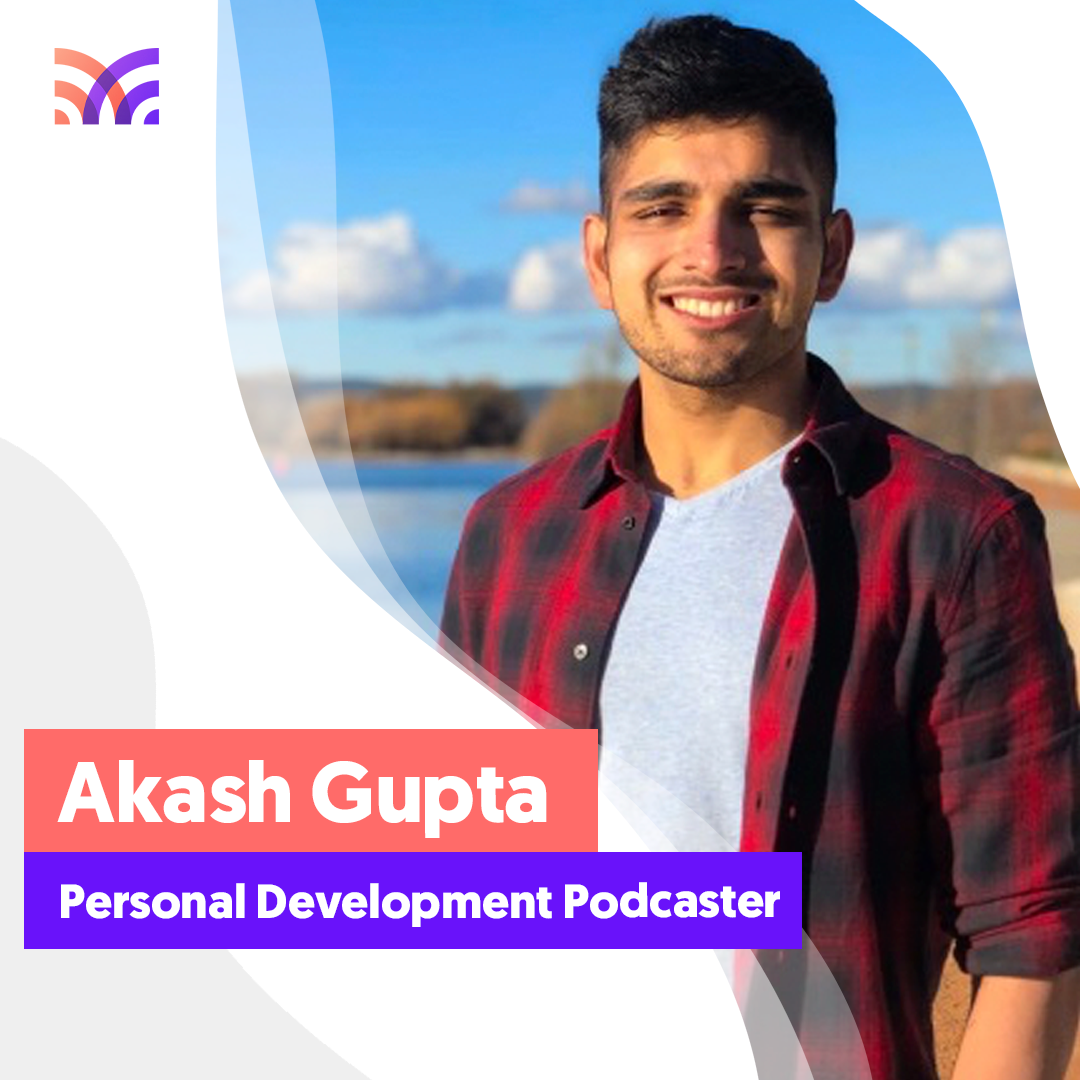 For the past 6 years, Akash has been on a journey of health and personal development. His aim is to improve his mental, physical, emotional and spiritual well-being on a daily basis. An avid reader, he cultivates inquisitiveness, opening up to what famed authors of the past have to teach us about the world we live in today. Whether it's entrepreneurship, health & fitness, productivity, philosophy, or wellness in general, Akash has developed a strong understanding of various topics centered around self-improvement, that he now aims to share with people through his podcast, The Modern Z.
"Self-improvement for me, is any form of improving one's own mental, physical, emotional or spiritual well-being. It's something I feel is essential for everyone."
Alexandra Gilbert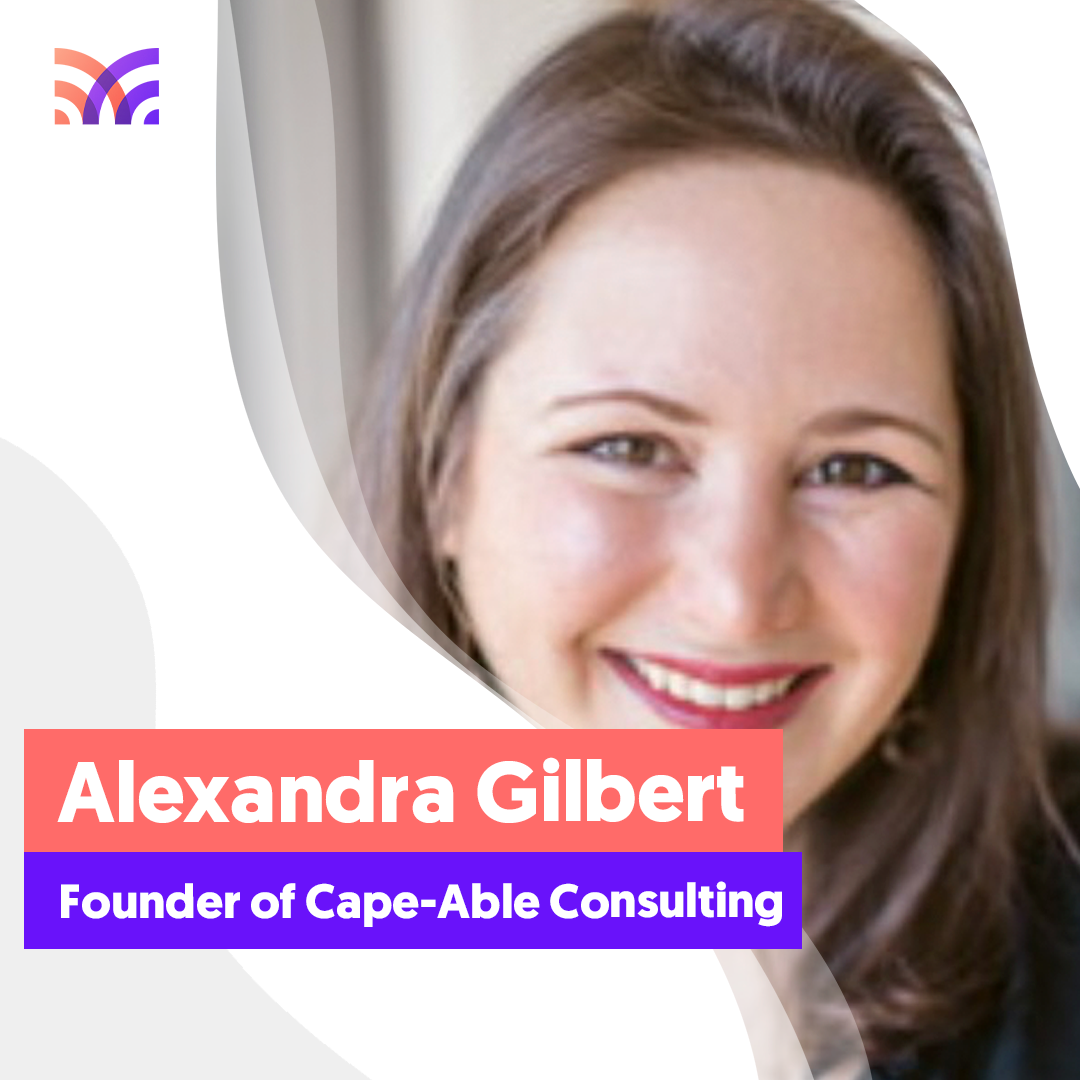 After spending a career working in leadership development, Alexandra, started a consulting and coaching business, helping adults (like herself) with learning disabilities and/or ADHD, who have been struggling in their career. Her business, Cape-Able Consulting, was created to help them navigate their day-to-day workloads, and offer support, helping people reach their highest potential. Alexandra speaks openly about the impact on everyday life, being diagnosed with ADHD as an adult, how it correlates to mental health and shares the message, to never suffer in silence.
"I offer support for adults with learning disabilities and ADHD so they feel empowered to lead a fulfilling, productive, clutter-free life."
The Invisible Happiness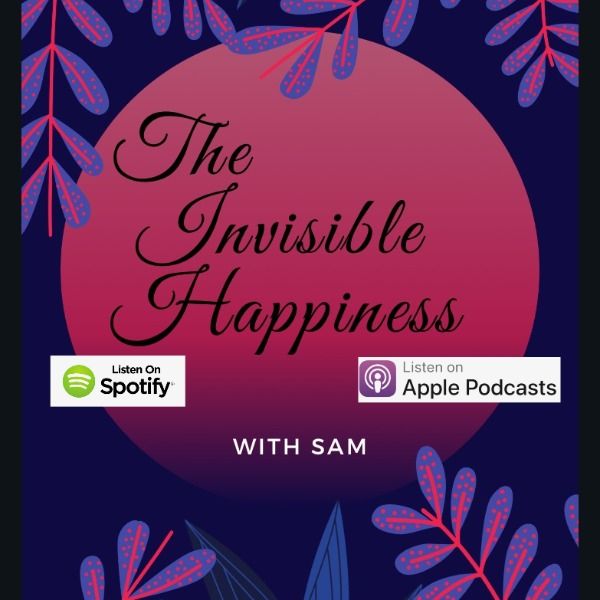 Invisible Happiness is a motivational podcast, inspiring its listeners to dream and take action professionally and personally. Hosted by motivational speaker Sam, each episode features a new guest, from actors to entrepreneurs, sharing their life stories and experiences. The podcast takes listeners behind the scenes of success stories, for some honest conversations about wealth, happiness, and the process of self discovery.
"We take you through the process of self discovery to help you be 'who you really are'"
Vivi Schenk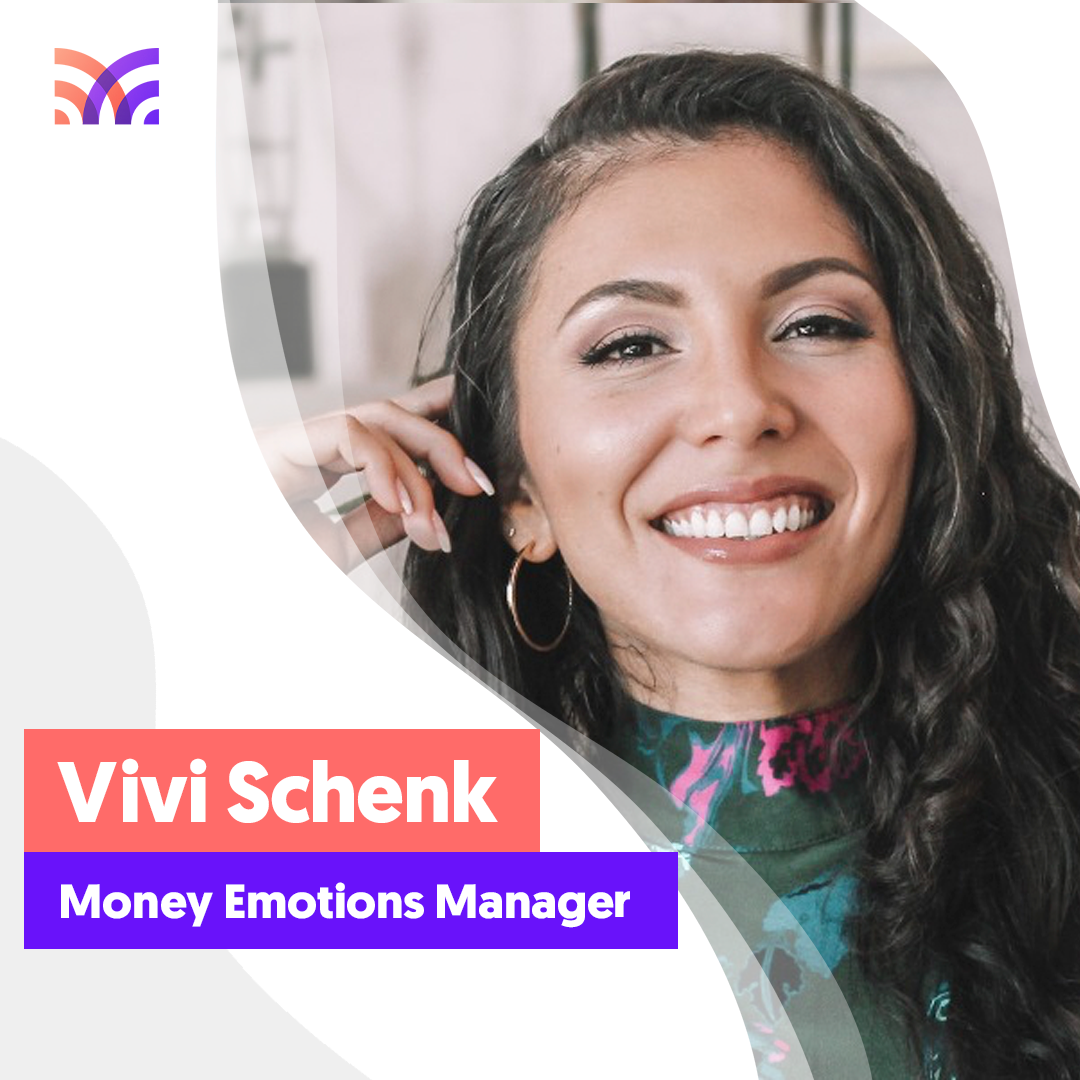 Vivi Schenk is a Money Emotions Manager and Financial Coach, helping women improve their relationship with money, so they can start building wealth. Her expertise is within the emotional side behind our money decisions and knowledge of the strategy needed to get started building wealth. Someone who admits she made all the mistakes herself and had to learn the hard way, Vivi is now putting her experience into teaching  millennials how to have a healthy relationship with money.
"Self-improvement is something we should pursue in every area of our lives, including our finances."
Dr. Yoram Solomon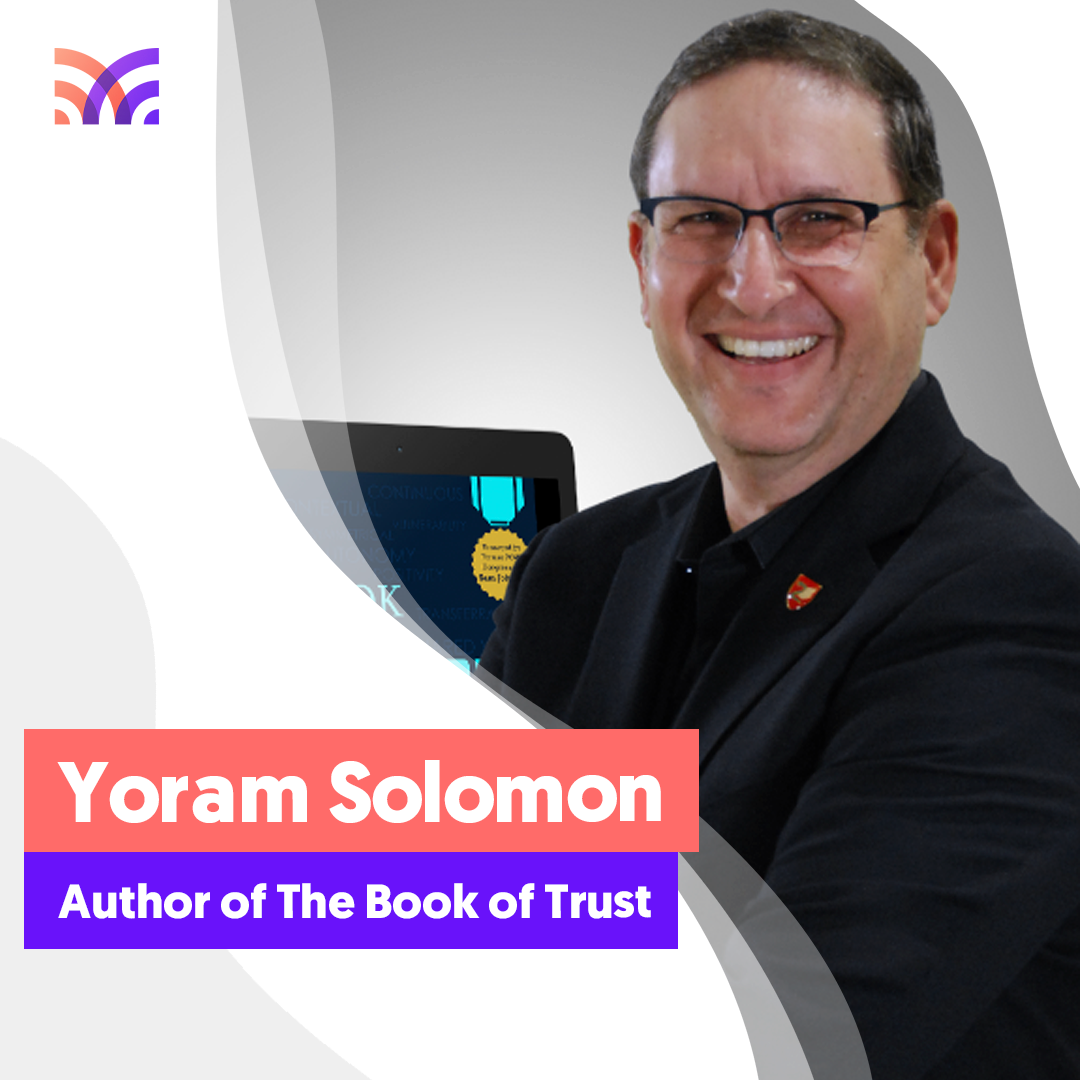 Dr. Yoram Solomon is the author of The Book of Trust and host of The Trust Show podcast. After studying trust for over a decade,  publishing 14 books, 22 patents, and more than 300 articles, he now wants to share his findings on trust, entrepreneurship and innovation. In his educational podcast, The Trust Show, Yoram challenges his listeners to think differently about trust, through the 8 laws of trust and the 6 components of trustworthiness. Sharing his own stories, experiences of others, trust research, and reflecting on day-day news, he teaches how to build trust, be trusted, and know who to trust.
"Your most important quality in life is trustworthiness. I aim to help others build trust in their relationships at work and at home."
Stuart Wade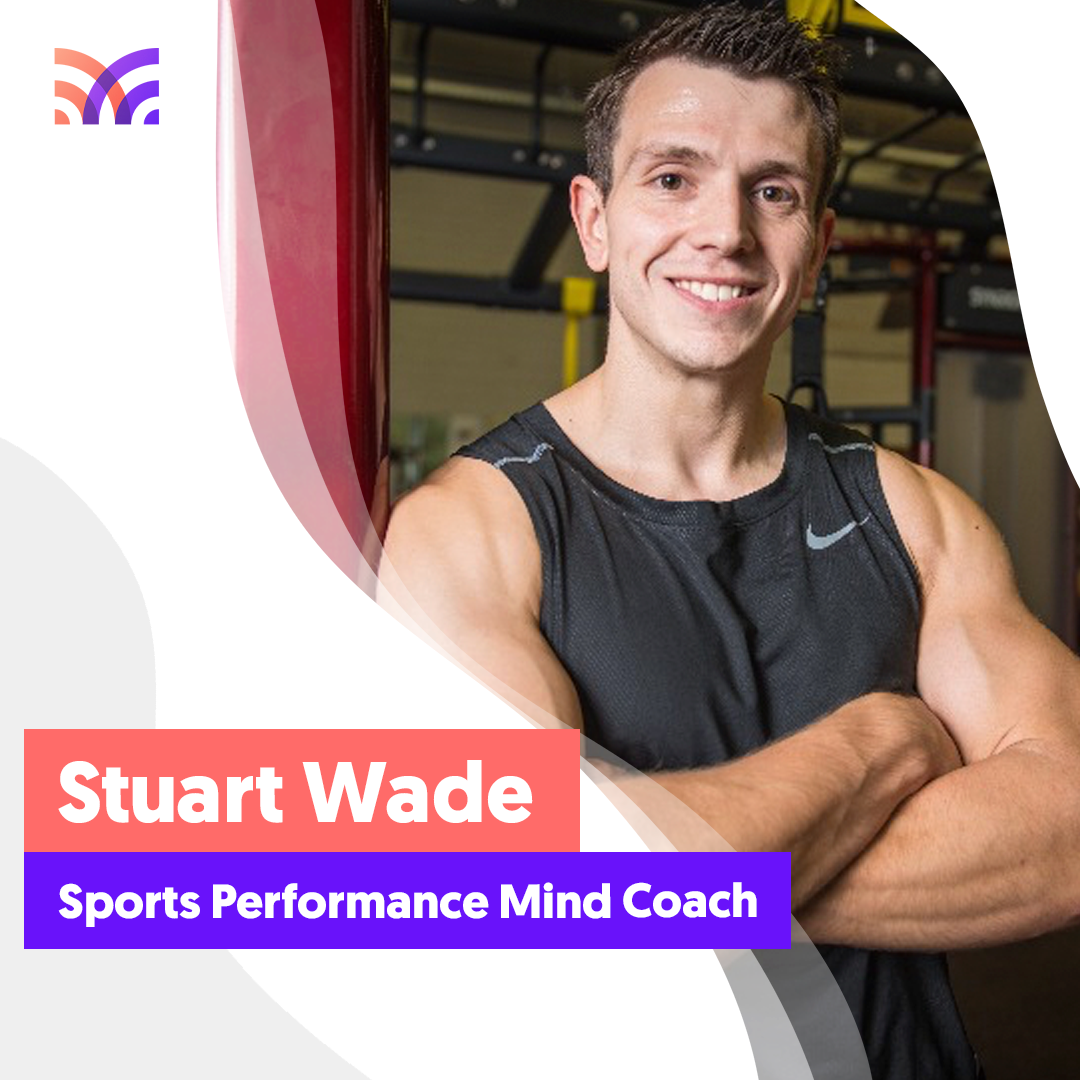 Stuart Wade is a clinical hypnotherapist, personal trainer and sports performance mind coach. As a 4x world champion in taekwondo and kickboxing, Stuart now helps high level amateur and professional athletes to perform better in their sport, win more medals, and progress their career. He aims to help them overcome any issues with anxiety and losing weight, utilising the power of their minds through hypnosis and related modalities.
"I want to raise awareness of the power of the mind for improving athletic performance, overcoming anxiety, and weight loss."
Darrell Evans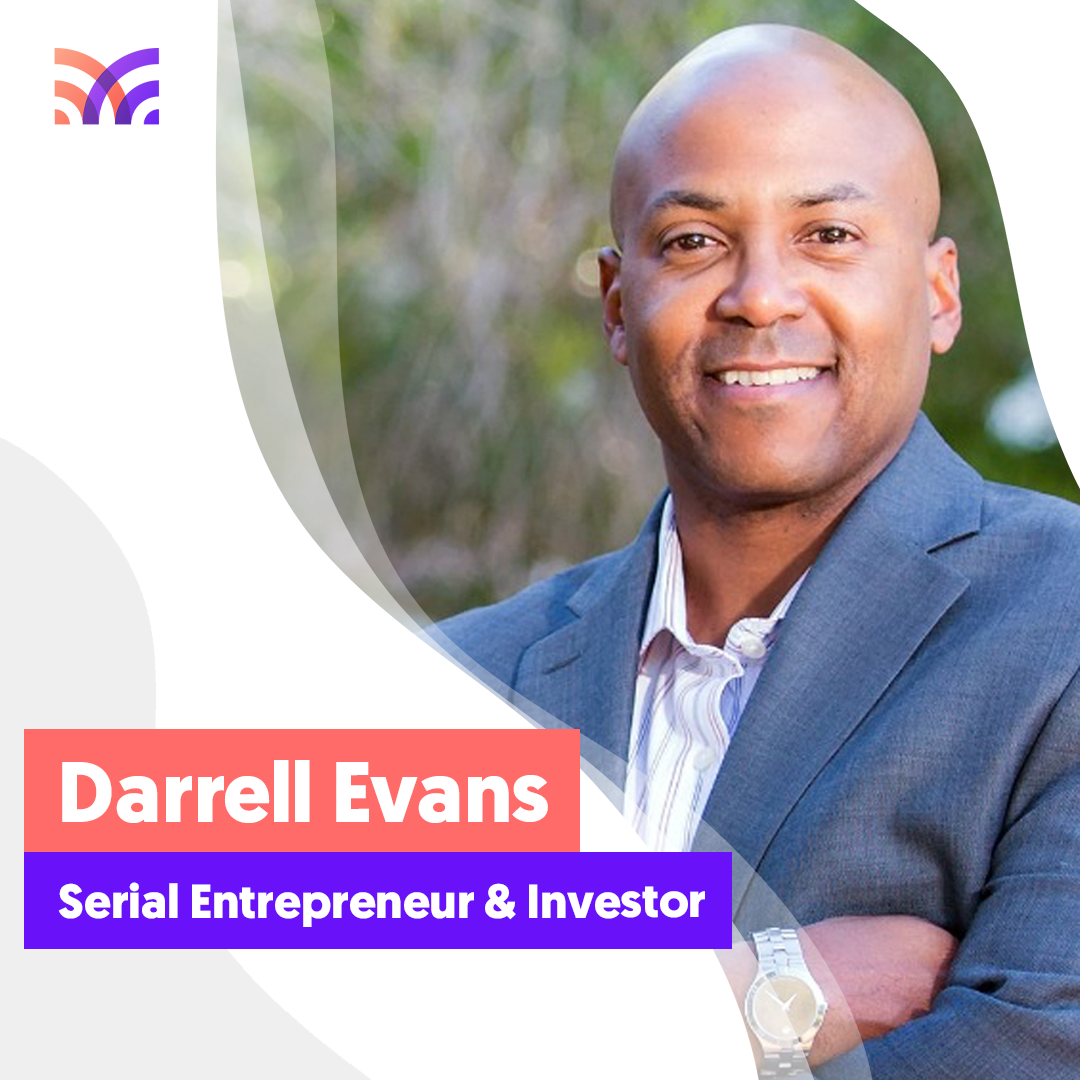 Darrell Evans is a serial entrepreneur and investor. Since 2011, he and his team have helped entrepreneurs and companies to generate over $300M in revenue online. With over 30 years of experience in entrepreneurship, marketing and sales, Darrell's now sharing his teachings on how to build a team to create maximum growth and expenditure, the six-question framework for closing high ticket sales, and sharing his best tips for entrepreneurs developing their unique Entrepreneurial DNA. Darrell is also the host of the Mind Shift podcast, which shares real stories and real strategies on how entrepreneurs navigate the road from inspiration to realization and  breakdown to breakthrough.
"To keep pursuing growth, I pretend I don't know anything every day. It's what I call a "CANI (Constant and Never-Ending Improvement) MindSet."
The Bro Nouveau Podcast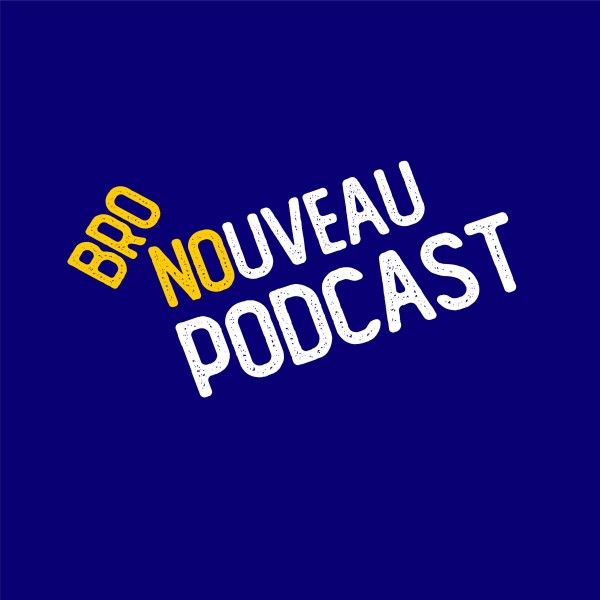 Bro Nouveau, is a podcast offering insightful conversations and giving men the confidence to challenge the conventional definition of what it means to "be a real man. Hosted by Thomas, each episode discusses the many unacknowledged forces at play in our society, and  how to encourage men to open up and be more considerate. The podcast facilitates meaningful conversations mixed with its fair share of humour with a variety of diverse guests.
"Whether you are a man seeking something greater, or someone looking for tools to support a man in your life, the Bro Nouveau Podcast is a must-listen."
Charles Collins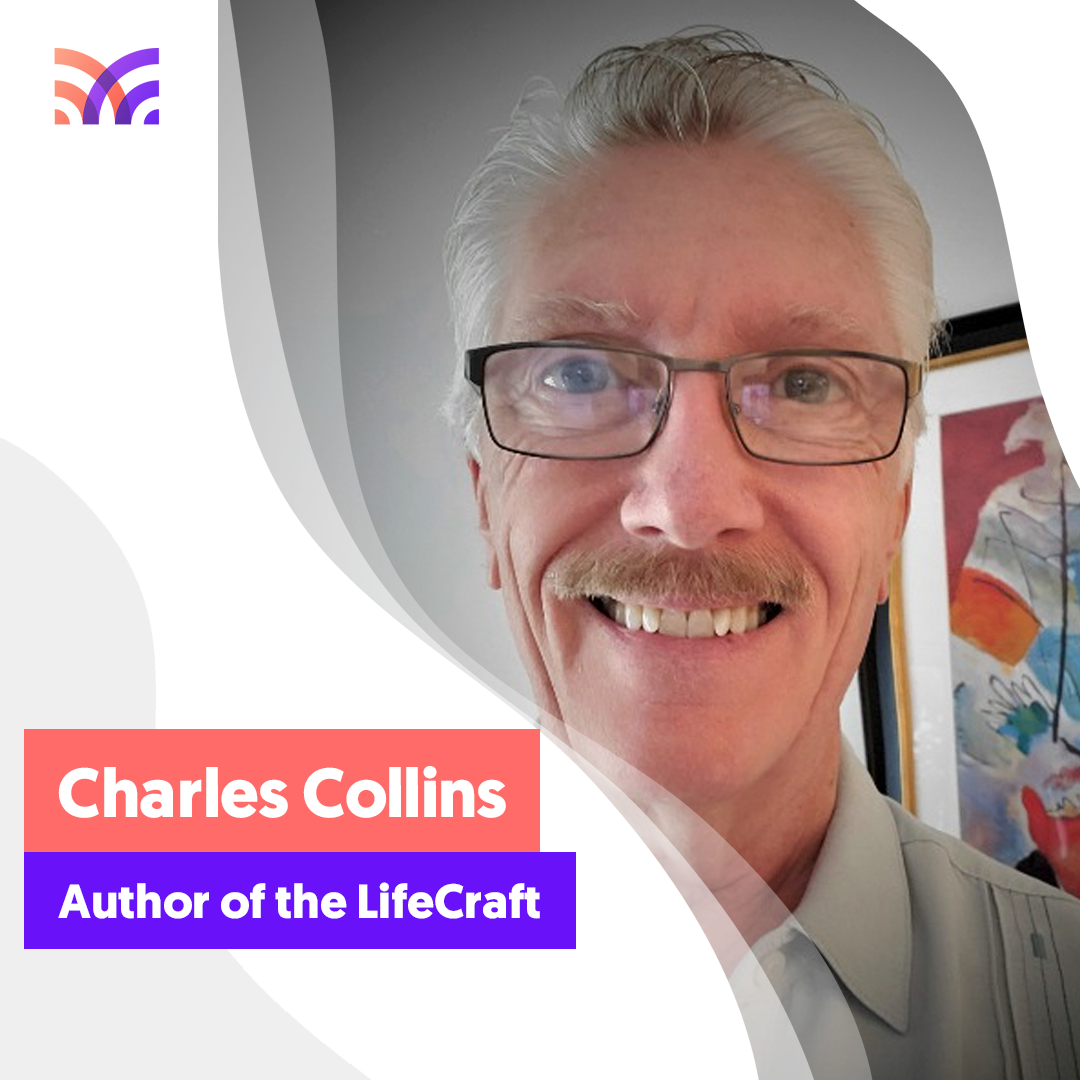 Charles Collins  is an Amazon best-selling author of the LifeCraft book series, which demonstrates how anyone can learn to practice, 'Life-as-a-Craft', to achieve extraordinary results. It is a framework for managing life's many obstacles based on the way we practice our occupations and professions, vs. the 'hit-or-miss' results of living by trial and error. Charles shares his Five Elements framework for practicing 'life-as-a-craft' via the Life Masterpiece Workshop and his LifeCraft book series on Amazon.
My perspective is focused on practicing 'life-as-a-craft', vs. managing family & career purely by intuition, trial, and error."
Mirja Camphausen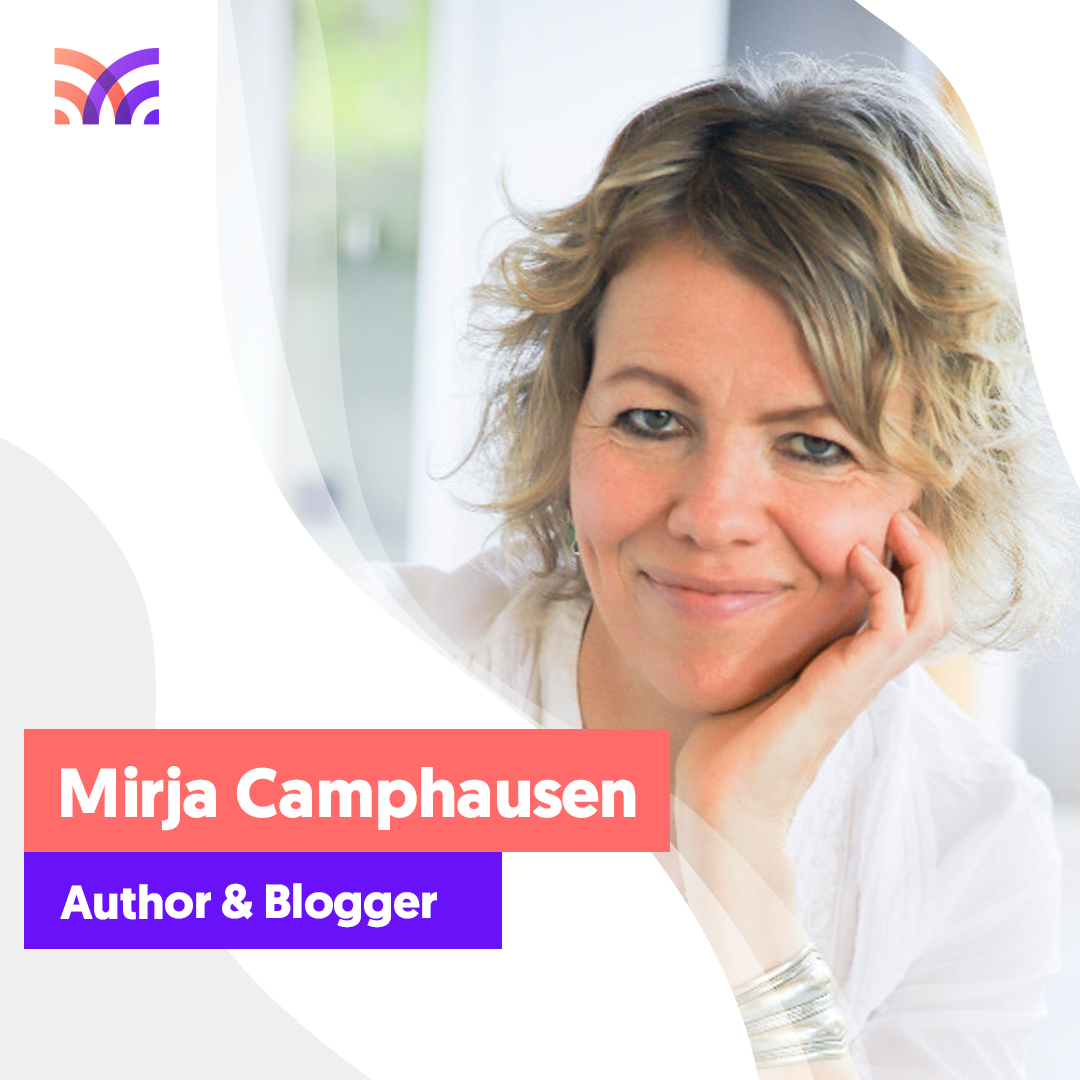 After suffering from a deep depression and major health crisis,  Mirja felt like everything in her life was challenged. Seven years later Mirja now shares her experience and her healing journey through her blog - exploring how she moved from depression to purpose and managed to get her life back again. Mirja wants to share her story through her writing, with the hope of inspiring others who are in similar situations.
"The only way to change our lives is to change ourselves"
Alana VanDerSluys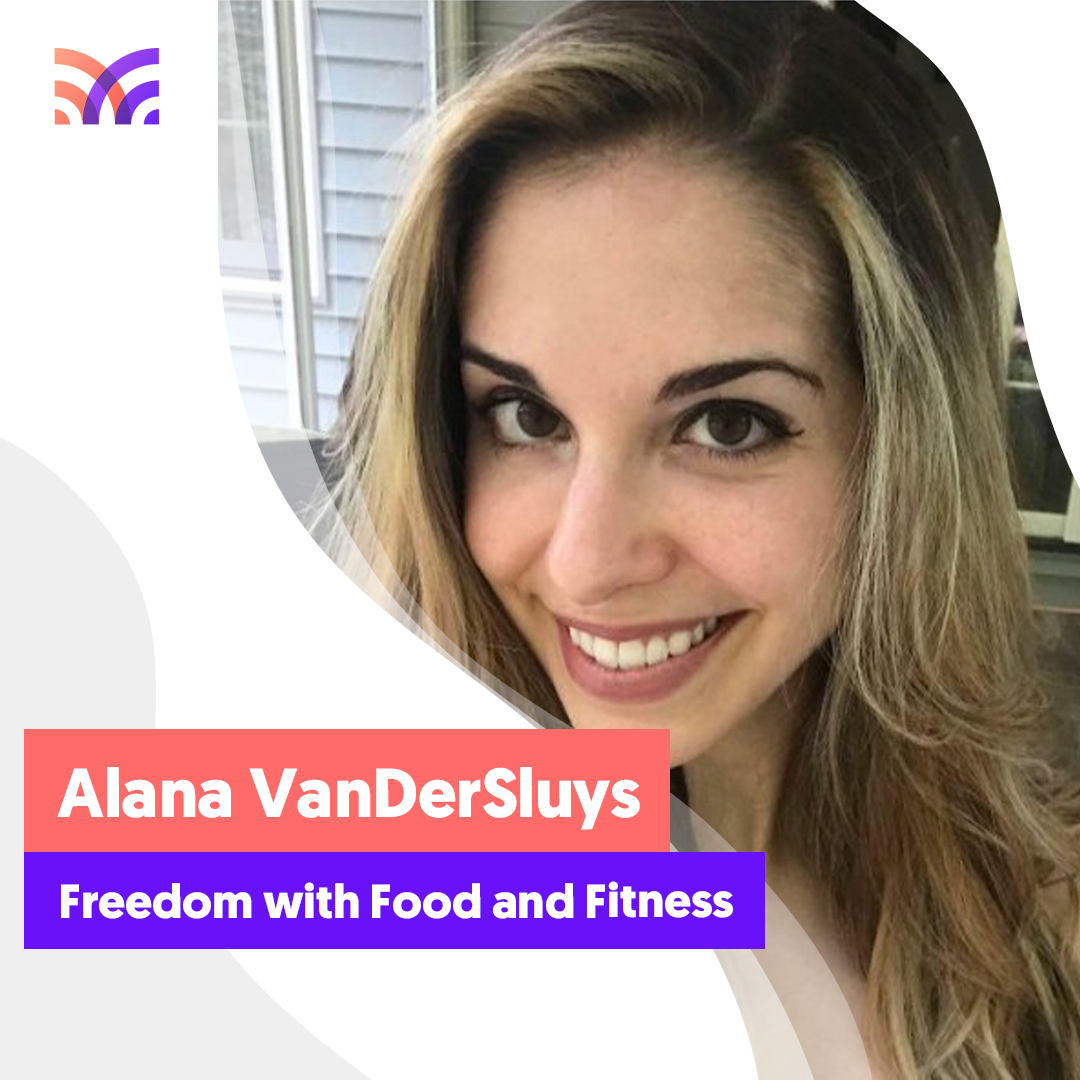 Alana is the founder of Freedom with Food and Fitness, author, speaker, and intuitive eating coach. Having recovered from an eating disorder herself, Alana now helps and supports other women in their quest to stop feeling out of control around food, and being at war with their body. She teaches what it's like to enjoy exercise from a place of self-love, not punishment, and is building a community of people that find optimal health by not fixating on their weight.
"I help women identify and reject diet culture, change their mindset and rewrite their narratives around food, body and weight"