When people want to improve their productivity and performance, podcasts are often the first place they turn.
If you're in any doubt, consider the size of the audience entrepreneur and 4-Hour Work Week author Tim Ferriss has built. Every week, millions of listeners tune in to hear insights from some of the best and brightest minds on the planet. In Tim's words:
"In each episode, I deconstruct world-class performers from eclectic areas (investing, sports, business, art, etc.) to extract the tactics, tools, and routines you can use. This includes favorite books, morning routines, exercise habits, time-management tricks, and much more."
There is clearly a big appetite for this kind of content. And there's no shortage of productivity podcasts out there. So if your aim is to help people optimise their work and life, booking guest interviews on popular shows is one of the best ways to reach the right audiences.
But when using this strategy, you need to have realistic expectations. Unless you're a celebrity or big-name author, you're probably not going to be appearing on The Joe Rogan Experience or The Tim Ferriss Show anytime soon. But that doesn't matter. You don't need to reach millions of listeners for this approach to deliver results.

All you need to do is focus on appearing on the right kinds of podcasts. And to make things even easier, we've done the searching for you. The productivity and performance podcasts below are the perfect place to share your routines, habits, and tips with audiences who care about personal growth.
If you'd like to pitch to any of these shows, you can create a free guest profile on MatchMaker.fm and send a message explaining why you'd be a good fit.
ProductivityCast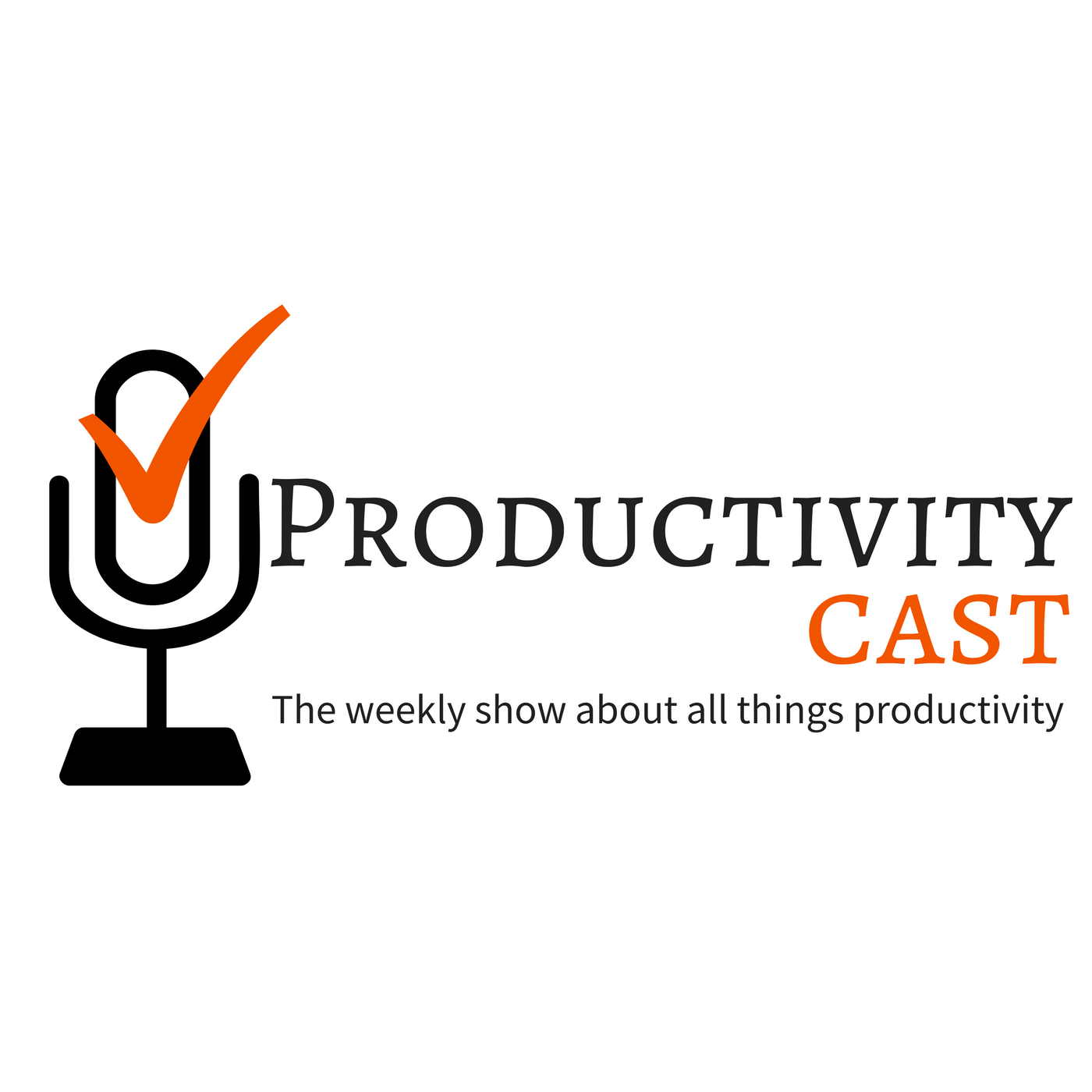 The ProductivityCast, as the name suggests, covers all things productivity - from interviewing experts to highlighting emerging scientific literature on workplace performance. The show is co-hosted by Ray Sidney-Smith and Augusto Pinaud. Ray is a Productivity Consultant focusing on small businesses and he's also the community founder of Personal Productivity Club. Augusto is a Business Development Professional who coaches small business owners and entrepreneurs on making small changes that create big results. With more than 100 episodes to date, the ProductivityCast brings together some of the brightest minds in personal productivity and related topics every week.
Unmotivated Habits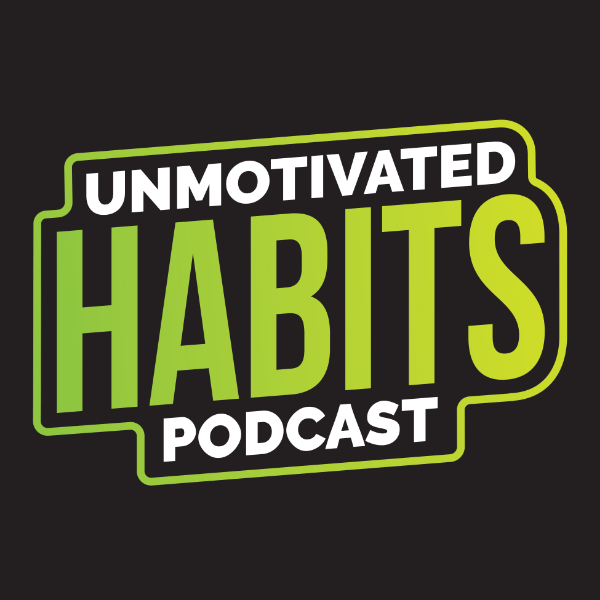 After a few years of struggling to get his fitness back on track, Michael Garvey decided to make some changes. Some very, VERY small changes. These incremental improvements led to lasting and sustainable transformations, both physically and mentally. As a result, he decided to launch Unmotivated Habits as a vehicle for sharing the ideas and philosophies that helped transform his life. Previous guests include athletes, TEDx speakers, doctors, scientists and financial advisors.
The Moonlighter's Club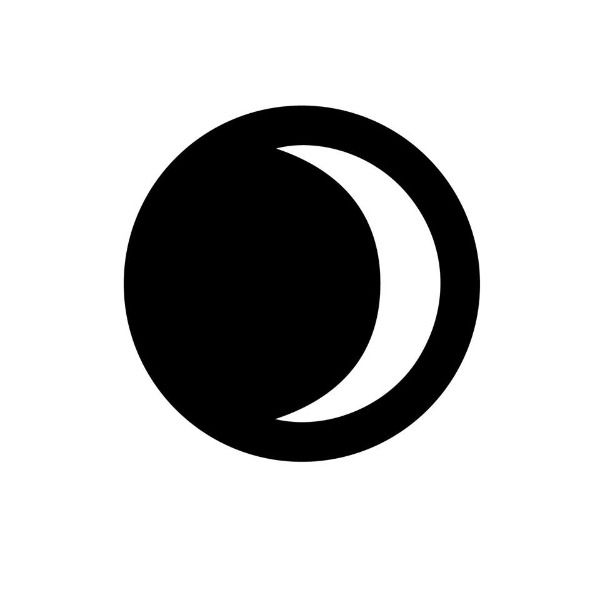 The Moonlighters Club is a podcast featuring interviews with aspiring entrepreneurs who work full-time jobs to support their hobbies and passions. Host, Joel Edwards, spent all his time between work building and growing a new mobile app. But he soon realized he wasn't the only employee with dreams that went beyond the standard 9-to-5. He now uses his podcast to discuss and explore maintaining a life ambition, while trying to manage a work life balance with a variety of different guests.
Corporate Quitter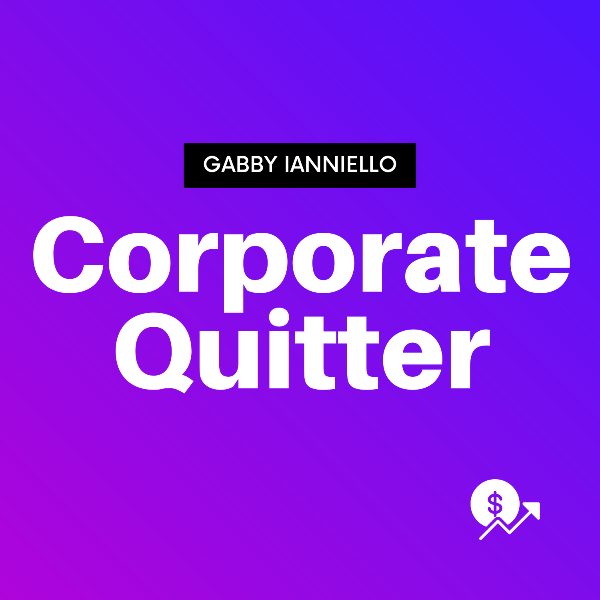 Corporate Quitter is a podcast about avoiding the typical 9-5. Host, Gabby Ianniello, interviews a variety of people including entrepreneurs and side-hustlers who share their stories about leaving the corporate world, providing listeners with actionable steps to help them work towards, and achieve their goals. Gabby explores with guests how to create income that is legal and sustainable so that listeners can have more freedom in the way they work, live, and spend.
Rethink Productivity Podcast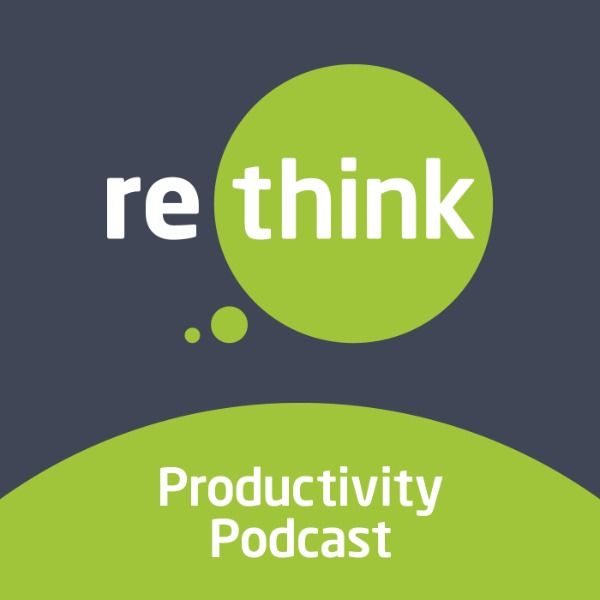 The Rethink Productivity Podcast, hosted by Simon Hedaux, explores his own productivity and efficiency strategies with help from clients, partners and the ReThink team. The intent is to help listeners be ahead of the curve with their own business. ReThink have been working with leading retail, hospitality, warehousing and office brands to deliver productivity improvement, and this podcast helps discover how you can measure, track and develop productivity.
Productivity Mastery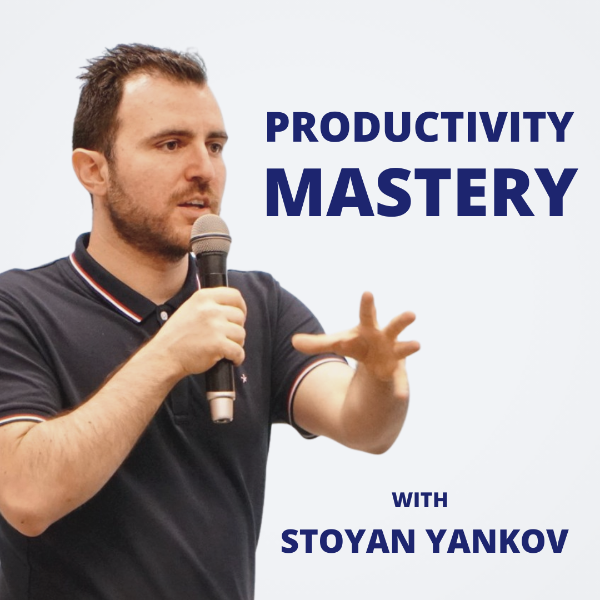 The Productivity Mastery podcast is hosted by performance expert Stoyan Yankov, who is on a mission to help businesses and people get the most out of their time. In this podcast, Stoyan brings on exceptional performers and A-players from a variety of professional areas and backgrounds. Together, they discover the habits, tools and strategies and what it really takes to master the art of mindful productivity.
Personal Productivity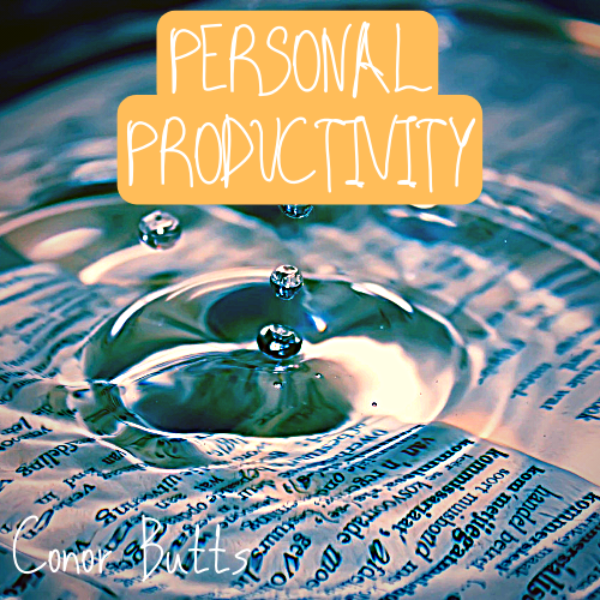 The Personal Productivity podcast, hosted by Conor Butts, does exactly what it says in the name - helps people become more productive. On a mission to empower, Connor explores productivity in all fields of life with a variety of different guests, offering top tips, their experiences and what not to do in the pursuit of a productive life. Whether you want to become more productive at work, in your relationships or fitness, the Personal Productivity Podcasts has all the best kept secrets.
Give Yourself The Chat!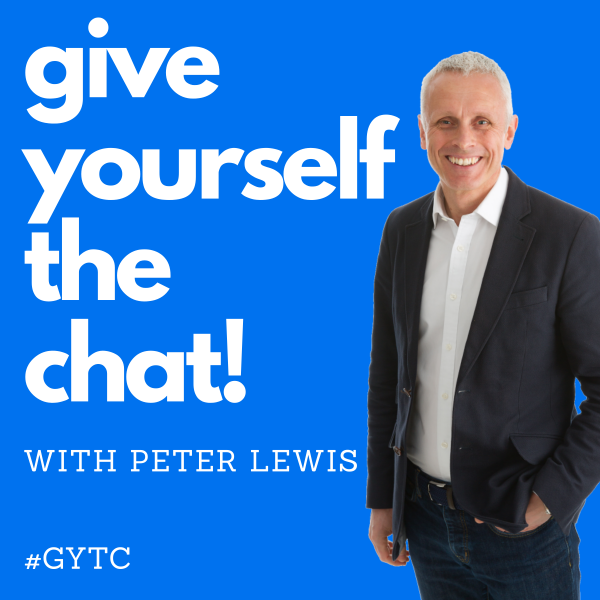 Give yourself the chat is a podcast dedicated to helping you find the inner strength and disciplined habits to live a life of high performance. Host, Peter Lewis, serial entrepreneur and multiple Ironman triathlon finisher, interviews a variety of guests, including successful leaders from business, sport, and the military, with one thing in common; they give themselves the chat and sustain high performance, no matter what gets in the way!
Make Life Work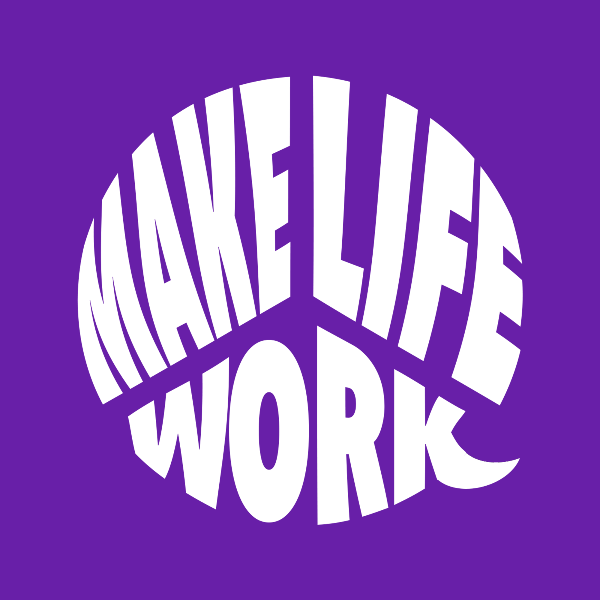 Make Life Work, is a podcast featuring interviews with people in the tech world about how they find a balance between work, life, health and any other side projects. Hosted by Engineering manager, side project addict, and community advocate John Si Jobling, each episode features new guests discussing their work/recent projects within the tech scene, how they fit it around the 9-5, and diving into their specific projects, offering tips and tricks on how they made it happen.
The Be Better Podcast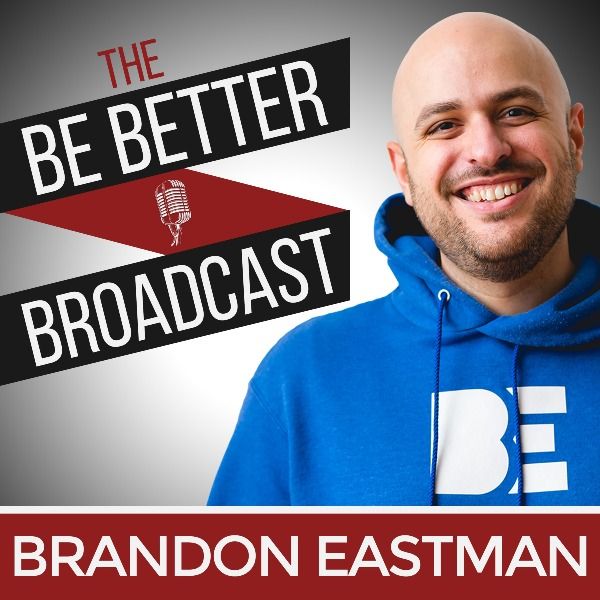 The Be Better Podcast shares inspiring lessons, stories and strategies to help you live an extraordinary life on your terms, by achieving self-mastery in these key areas of life; Mindset, Physical Body, Finances, Relationships and Spirituality. Designed to give you a kick-start to your day, Host Brandon Eastman, peak performance results coach, international speaker, author and entrepreneur. shares strategies & stories from his own life, with hope to help others achieve self-mastery and live an extraordinary life.
The Zen Hustlers Podcast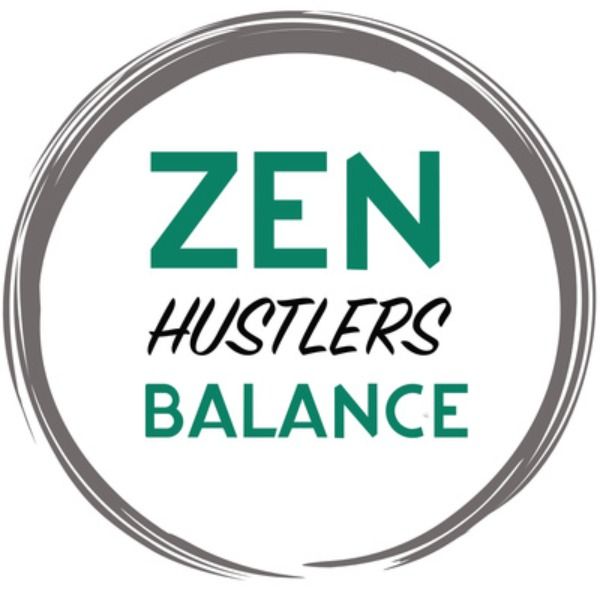 Zen Hustlers is a podcast offering a community of entrepreneurs, founders, and business professionals, seeking balance on the edge of chaos in their world. Each episode features a new guest Interview, offering strategies, experiences, and support to aid your personal and professional journey. From masterclasses on meditation, and avoiding a work burnout, to how to create positivity at work, and overcome any obstacle through your mindset, Zen Hustlers is a community of support we all need from time to time.
The #1 Podcast Community
With more than 40,000 members, MatchMaker.fm is the largest online community connecting podcasters & guests.
Join MatchMaker today
It's free to join!