Podcasting is big in the SaaS world. It fits in with the bootstrap ethos because it's cheap. And when done correctly, it can work as a powerful tool for generating leads and sales. This has been proven over and over again by the success of SaaS company podcasts such as Inside Intercom & The Rework Podcast by Basecamp.
But even though podcasting doesn't cost much money (usually), it does eat up a lot of time. Hosting and producing your own show is demanding. Especially if you're trying to release a new episode every week. So for the many SaaS founders who are already juggling a hundred and one things, it simply isn't viable.
But there is another approach that's often overlooked by CEOs and founders - being a guest on podcasts. It takes much less time than running your own show. And it delivers near-immediate payoffs. By appearing on relevant podcasts, you're able to speak directly to your target audience. And that can benefit your business in several ways:
Be seen and heard as a thought leader in your field.
Improve your SEO by earning organic backlinks from interviews.
Establish a personal connection that can close sales faster.
Build connections with other leaders in your field.
So if you are building something interesting in the SaaS space, the podcasts below are the ideal place to share your story with a wider audience.
If you'd like to pitch to any of these shows, you can create a free guest profile on MatchMaker.fm and send a message explaining why you'd be a good fit.
Code Story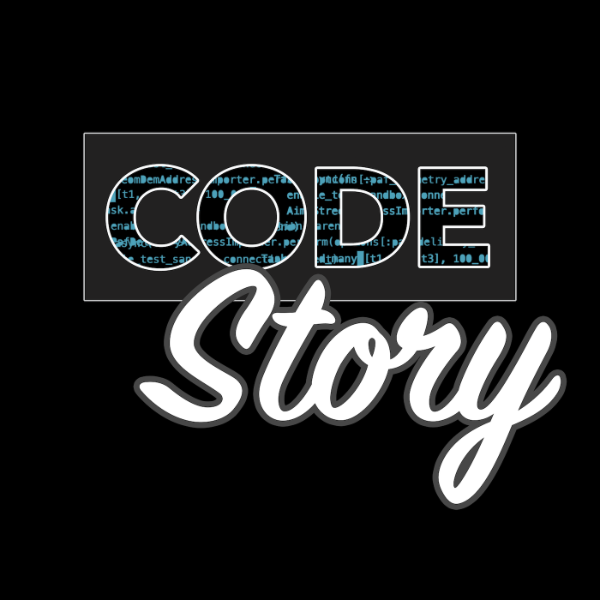 Code Story is a podcast featuring tech leaders, reflecting the roads they travelled and the products they created. Hosted by Noah Labhart (Co-founder and CTO of Veryable), this show is a window into the digital startup world. In their own words, tech veterans share what it feels like to create a world class product, how to recover from critical mistakes, and how to scale a solution to the masses. Each episode digs into the critical moments that define what it takes to change an industry, and build a team that has your back.
Scaling SaaS Operations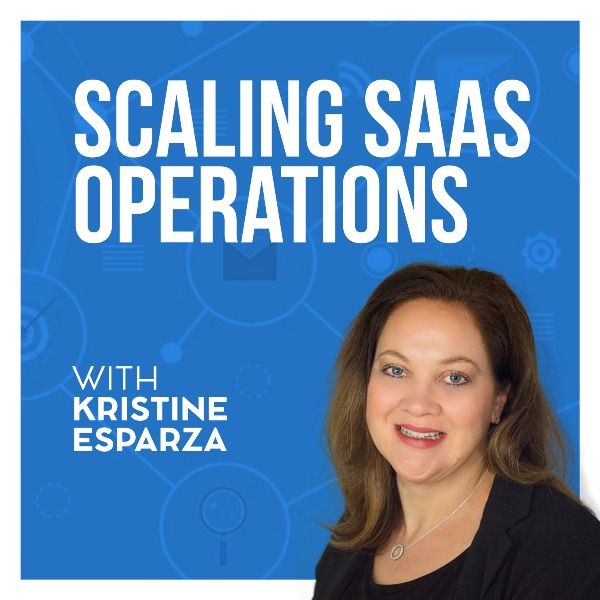 Join Kristine Esparza as she reveals best practice tools, tips, and processes for rapidly scaling up operations within SaaS startups. Discover new ways to automate, develop efficiencies, and align your teams to create a more positive and consistent experience for customers. Alongside occasional solo episodes, Kristine also hosts in-depth interviews with SaaS founders and other industry experts.
Marketing Spark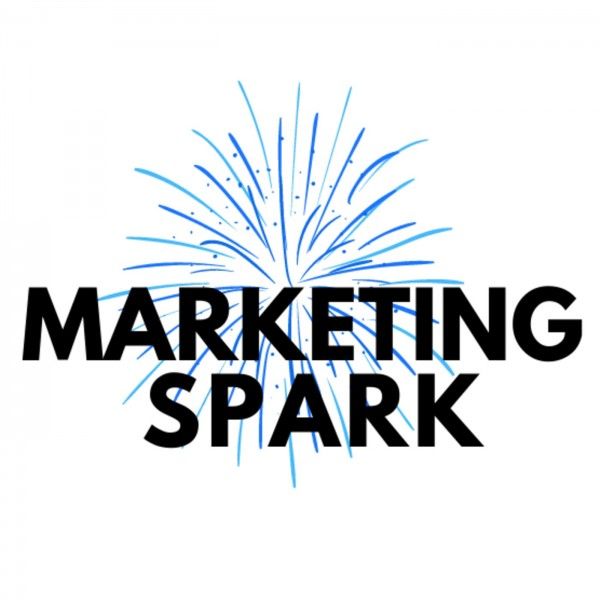 Marketing Spark focuses on short 25-minute interviews with B2B SaaS marketers and entrepreneurs about life in the trenches and lessons learned. The show is hosted by marketing expert Mark Evans and each episode dives deep on one particular topic e.g. hire to hire a marketing leader, how to create a content marketing machine, how to effectively drive cold outreach. So make sure you offer some of your own suggestions in your pitch!
SaaS Startup Stories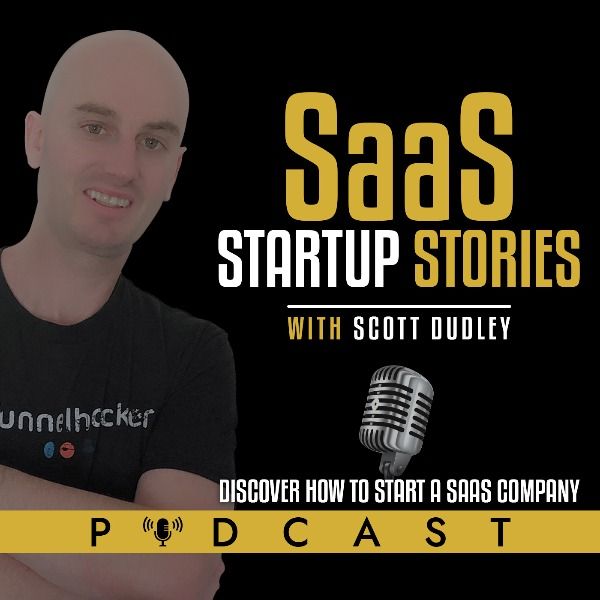 SaaS Startup Stories is for those who are interested in starting (or buying) their own SaaS company, but are scared to commit and pull the trigger. This podcast aims to provide listeners with the answers they need by interviewing CEOs of software companies and asking them the right questions - from how they got off the ground in the very beginning to how they've managed to grow the business since. Join host Scott Dudley as he uncovers what works and what doesn't in the world of software.
SaaS Breakthrough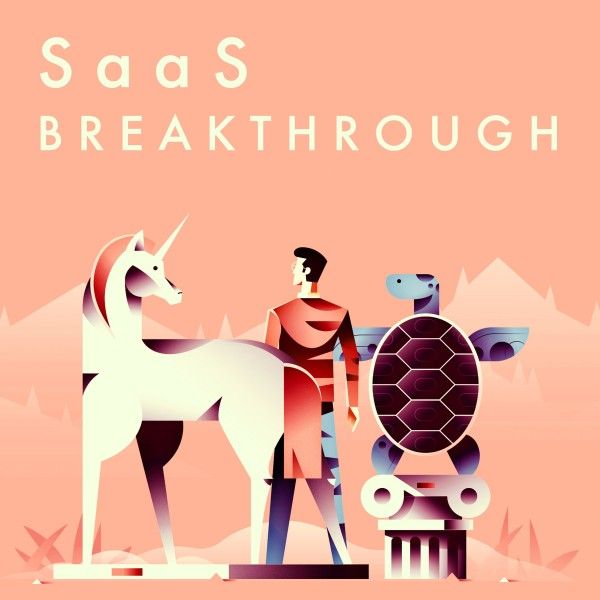 An inside look at what's working in marketing for SaaS companies today by the marketers who are in the trenches. The show speaks to a range of guests who are experimenting on a daily basis to build their MRR and build an amazing business. The show is hosted by David Abrams Co-founder of Demio, a webinar platform built to help marketing and customer-education teams effectively scale their efforts in less time.
SaaS District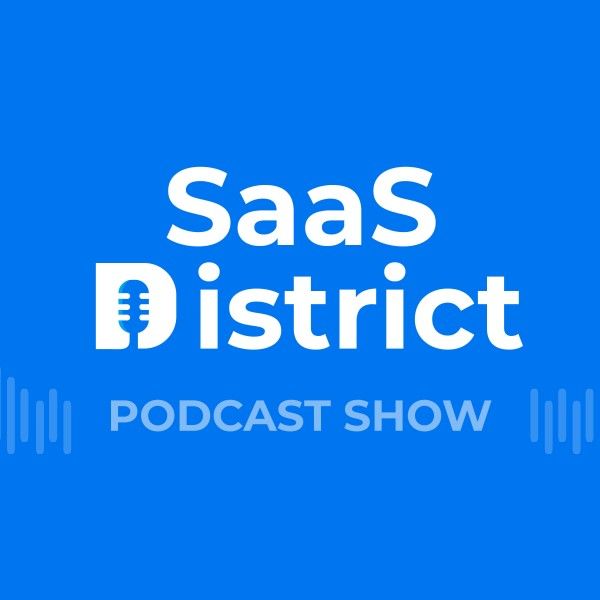 Learn how to optimize your growth strategy for your SaaS startup from beta all the way to exit. This show addresses a wide range of topics such as investing, acquisitions, leadership, B2B sales, growth marketing, scaling, hiring, conversion optimization, productivity, bootstrapping, venture capital, private equity, and more. Through interviews with industry leaders, the goal is to help others implement proven best-practices for scaling a SaaS company. The show is produced by the merger and acquisition group HoriZen Captial.
The 0 to 5 Million Podcast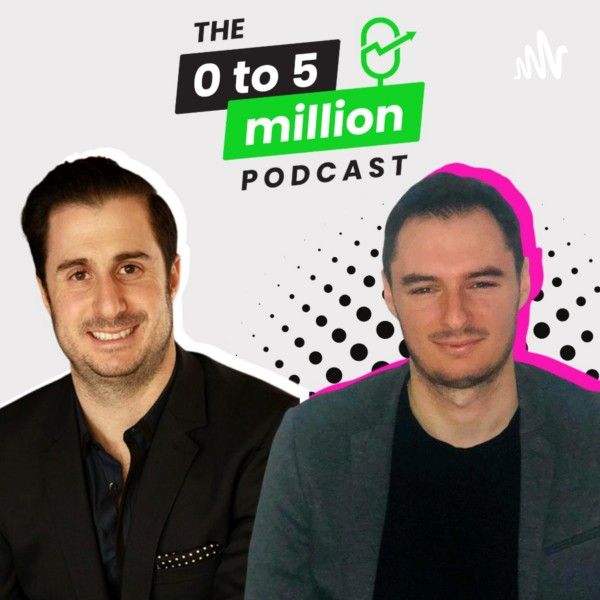 Co-hosts Shawn Finder and Ollie Whitfield interview Founders, CEOs and revenue leaders from businesses between 0 and 5 Million in ARR to find out how they did it. They're currently looking for relevant guests from the SaaS industry who are willing to honestly share the wins and losses they've experienced. And the important lessons they've learned along the way.
SaaS Boss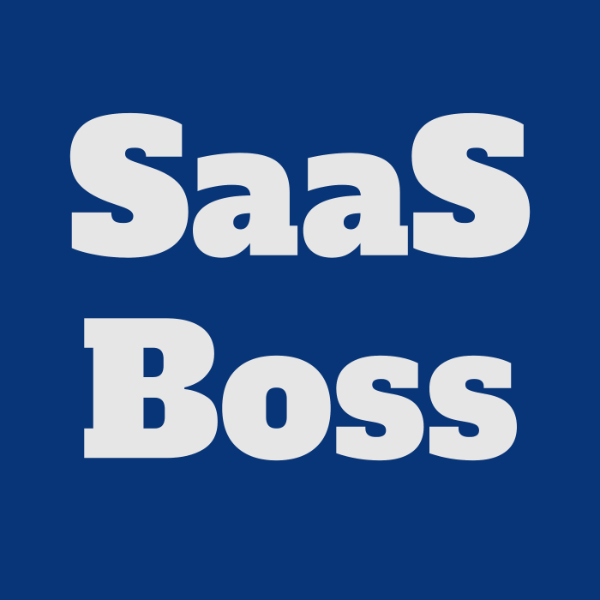 Actionable advice for bootstrapped SaaS founders from expert coaches and consultants. This podcast touches on a range of topics including scaling challenges, building remote teams, leadership, getting unstuck, personal growth and more. The show is hosted by Natalie Luneva who has more than a decade of experience helping SaaS companies identify and implement high ROI opportunities.
Big Break Software Podcast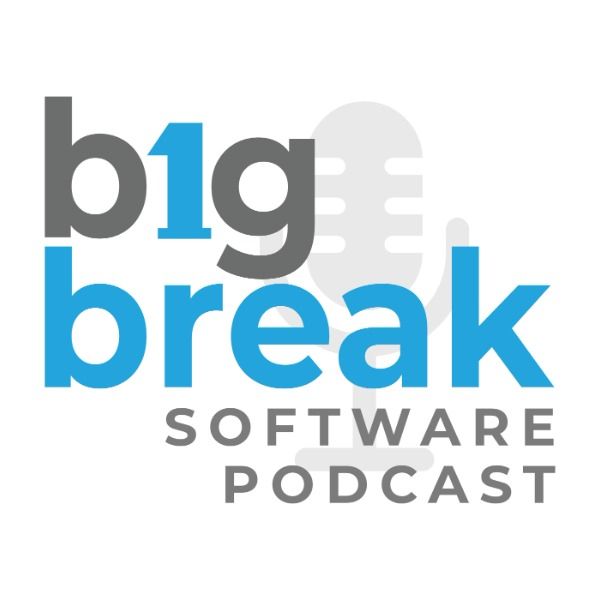 In the Big Break Software Podcast, host Geordie Wardman sits down and talks to top leaders in the software field such as Seth Godin, Andrew Warner (Founder of Mixergy) and many more. The show is all about learning from proven founders about their zero to $30,000 MRR journey and beyond. With a new episode released every Tuesday, Geordie has been consistently exploring the ins and outs of building a software company with some of the true experts in the field.
Building Blocks With Brendan Herjavec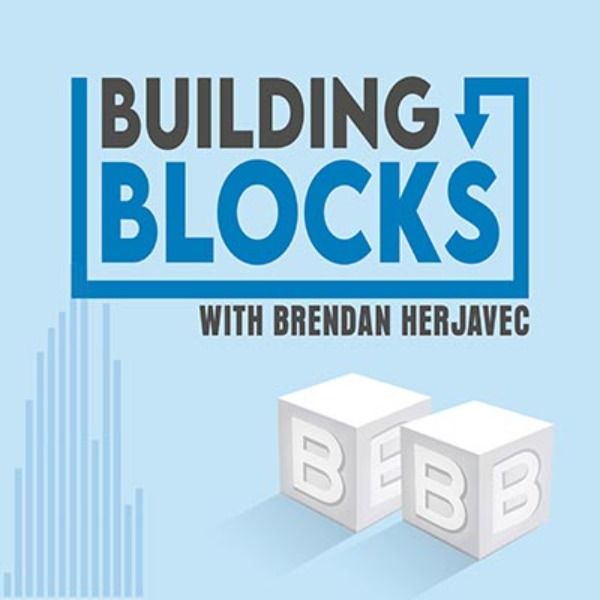 Every business comes from an idea, every success story starts as a dream, finding what makes something or someone great requires first understanding where it all started. Building blocks with Brendan speaks with and interviews these individuals to uncover not only how they got started but where they are going in hopes to understand how these influential people can change the landscape of tomorrow.
The #1 Podcast Community
With more than 40,000 members, MatchMaker.fm is the largest online community connecting podcasters & guests.
Join MatchMaker today
It's free to join!