There are no two ways about it. Real estate is complex.
And with multiple categories (residential, commercial, industrial, etc) and numerous state or country-specific laws to learn about, it can sometimes feel like a bit of a minefield.
But that's where podcasts come in. Because they offer a convenient and accessible way of learning. Not only that, but they make typically-complex information much easier to digest.
If you'd like your audience to learn about a wide range of real estate topics (such as current trends, marketing strategies, negotiation techniques, and best practices), booking an industry professional as your next podcast guest is the way to go.
Don't worry about having to find the right collaborator, either. We've done the hard work for you. Below is a list of 10 real estate experts from the MatchMaker community - all of which are ready to be a guest on your show.
💡
If you'd like to book any of these guests to appear on your show, you can create a free show profile on
MatchMaker.fm
and send a message explaining why they'd be a good fit. For best practices on writing a great show profile, check out
this guide
.
Book Your Next Podcast Guest the Easy Way
With more than 60,000 members, MatchMaker.fm is the largest online community connecting podcasters & guests.
Join MatchMaker today
It's free to join!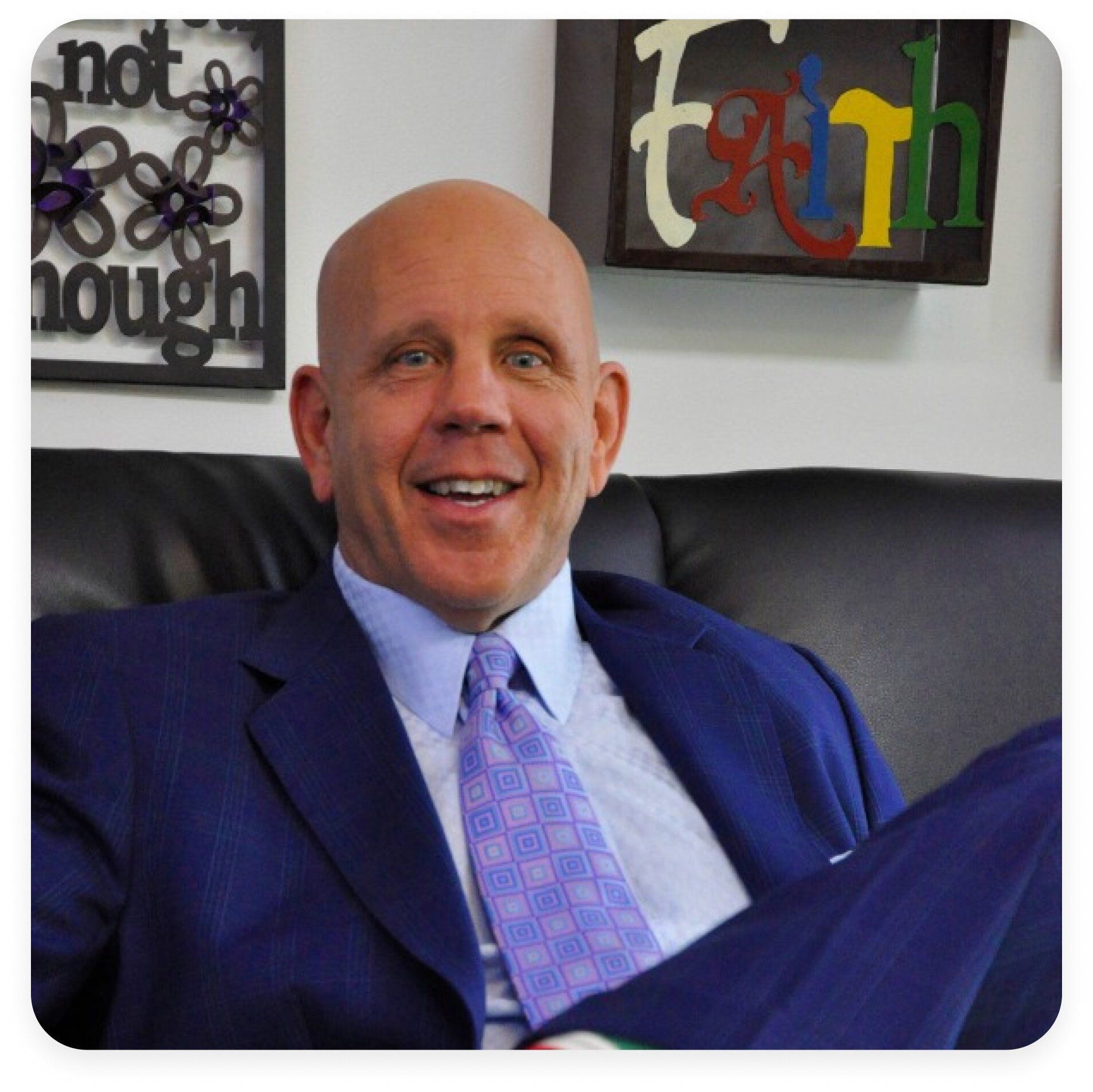 Ken Van Liew is one of Manhattan's most successful real estate experts, with over $1.3B in capital investments. He's also the author of Modern Wealth Building Formula - a bestselling book about building wealth through real estate investing.
With a real passion for the industry, Ken has produced a national documentary with Dennis Quaid (American actor), called Real Estate Today: Keys to Investing. The feature was broadcasted to 85 million households and has been responsible for dozens of projects in the metropolitan area - including some that have helped change the New York City skyline.
Connect with Ken Van Liew on MatchMaker.fm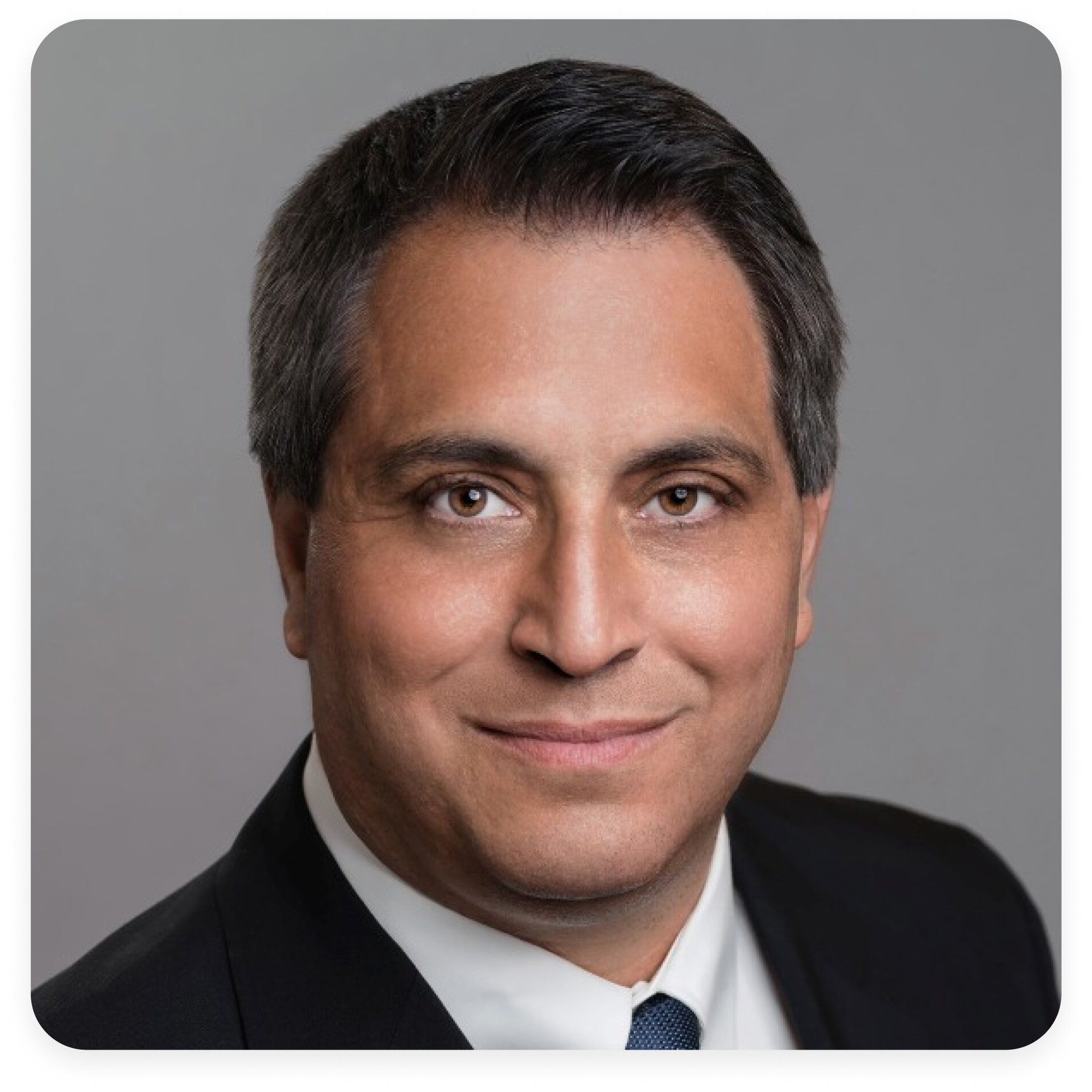 Randy Blankstein is a commercial real estate expert with 30+ years of experience. He's also the president of The Boulder Group (a real estate firm providing brokerage, advisory, and financial services nationwide), and has led $6B+ in transactions. He specializes in single-tenant, net lease properties.
Randy was honored as Commercial Property Executive's "Net Lease Executive of the Year", where he was elected into RE Journals' commercial real estate hall of fame. He's excited to share his expertise on triple net leases and how they flourish with new audiences.
Connect with Randy Blankstein on MatchMaker.fm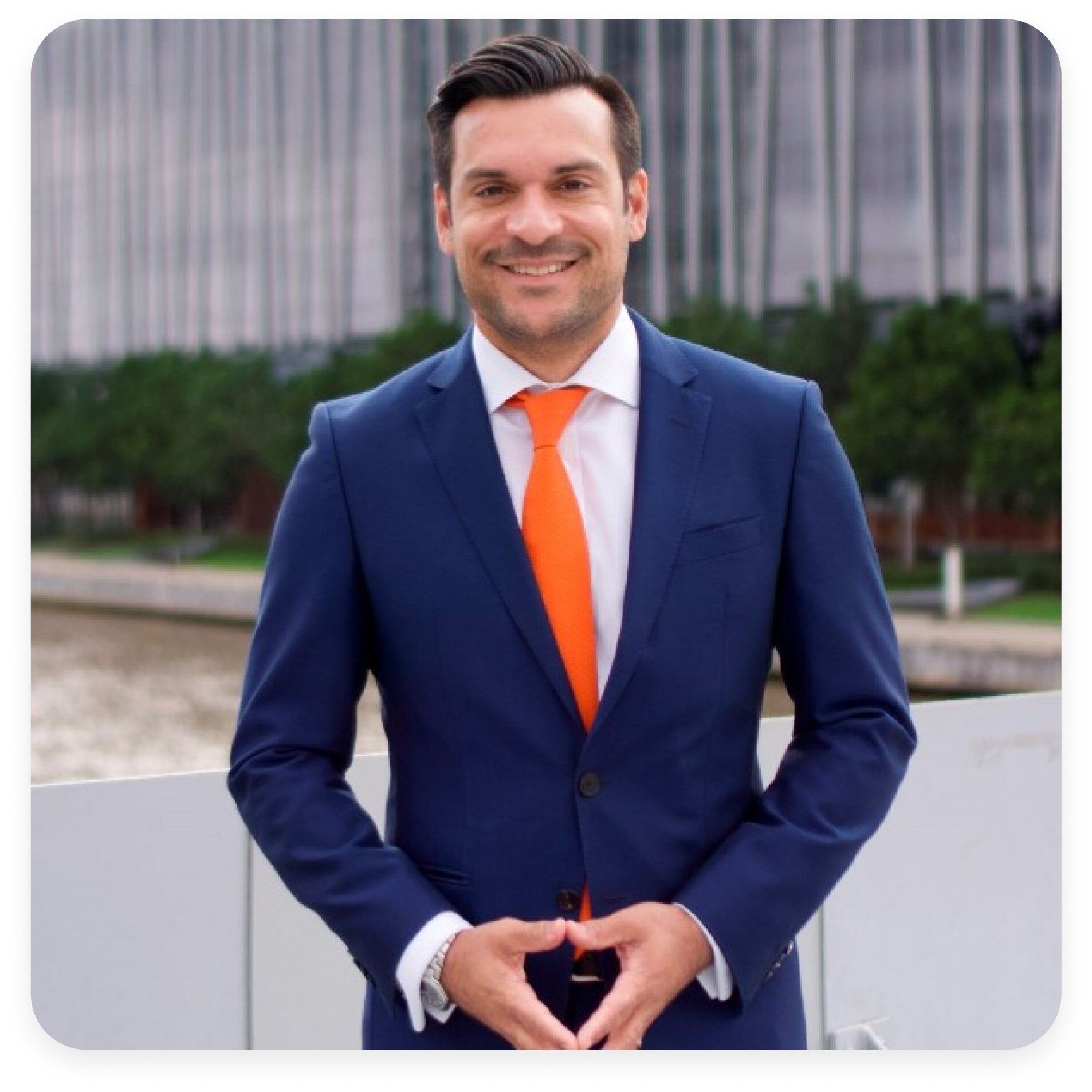 Darren Krakowiak has 20 years of experience in commercial real estate. He's also the host of CRE Success: The Podcast, a show providing coaching and training to all commercial real estate professionals.
With extensive experience, Darren is keen to talk to new audiences about leadership, helping people in commercial real estate (e.g. pipeline building, time management, motivation, personal branding), and his experience as a new entrepreneur.
Connect with Darren Krakowiak on MatchMaker.fm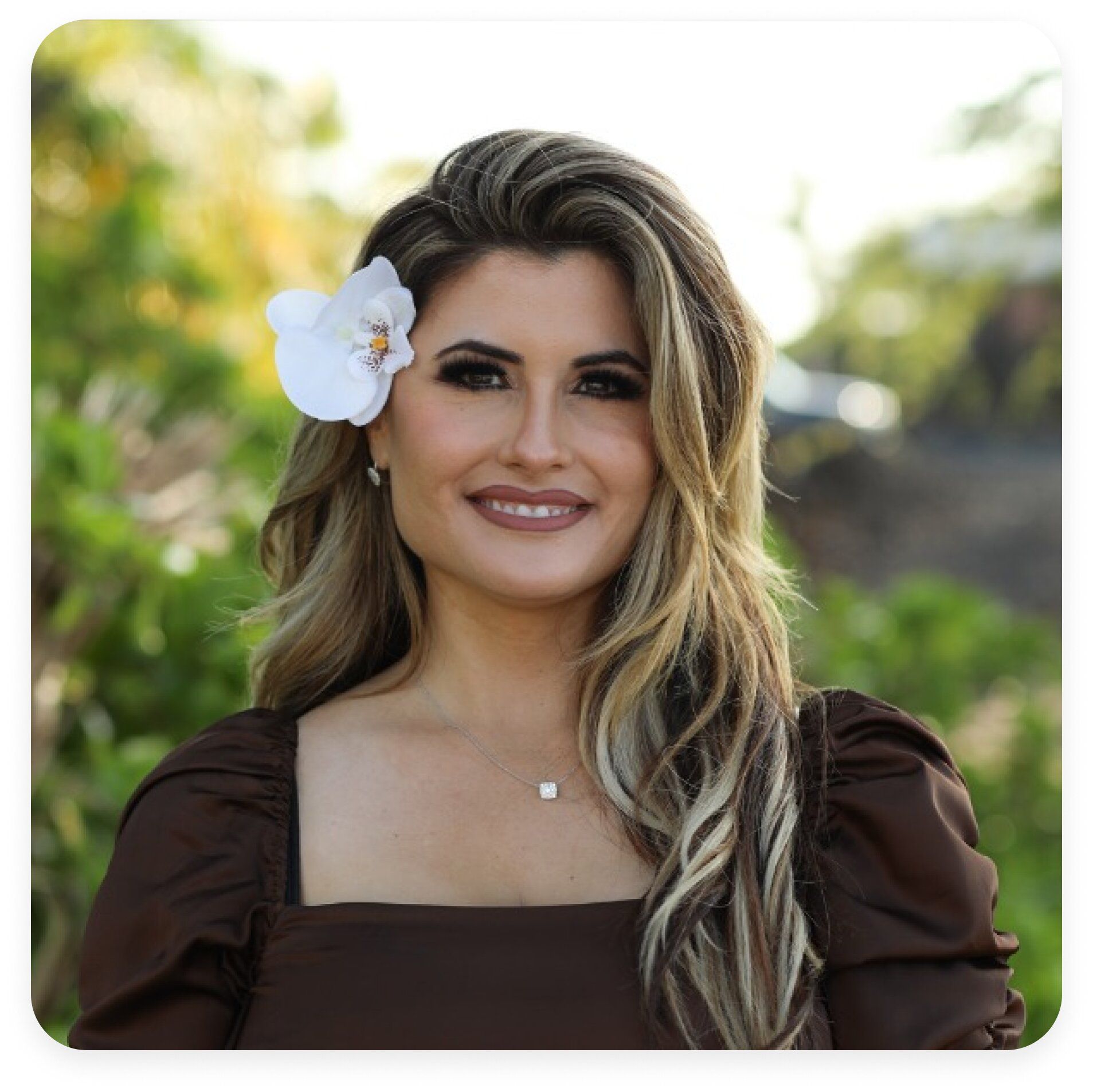 Lailan Bento is a real estate agent, broker, and co-founder of the Hawaii Development Group - a full-service real estate brokerage in Hawaii.
With political experience, Lailan has a deep understanding of Hawaii's laws and regulations. And her expertise, integrity, and drive have earned her a respected reputation in the real estate industry. She brings with her a unique perspective on all things real estate, the Hawaiian way of life, and women in business.
Connect with Lailan Bento on MatchMaker.fm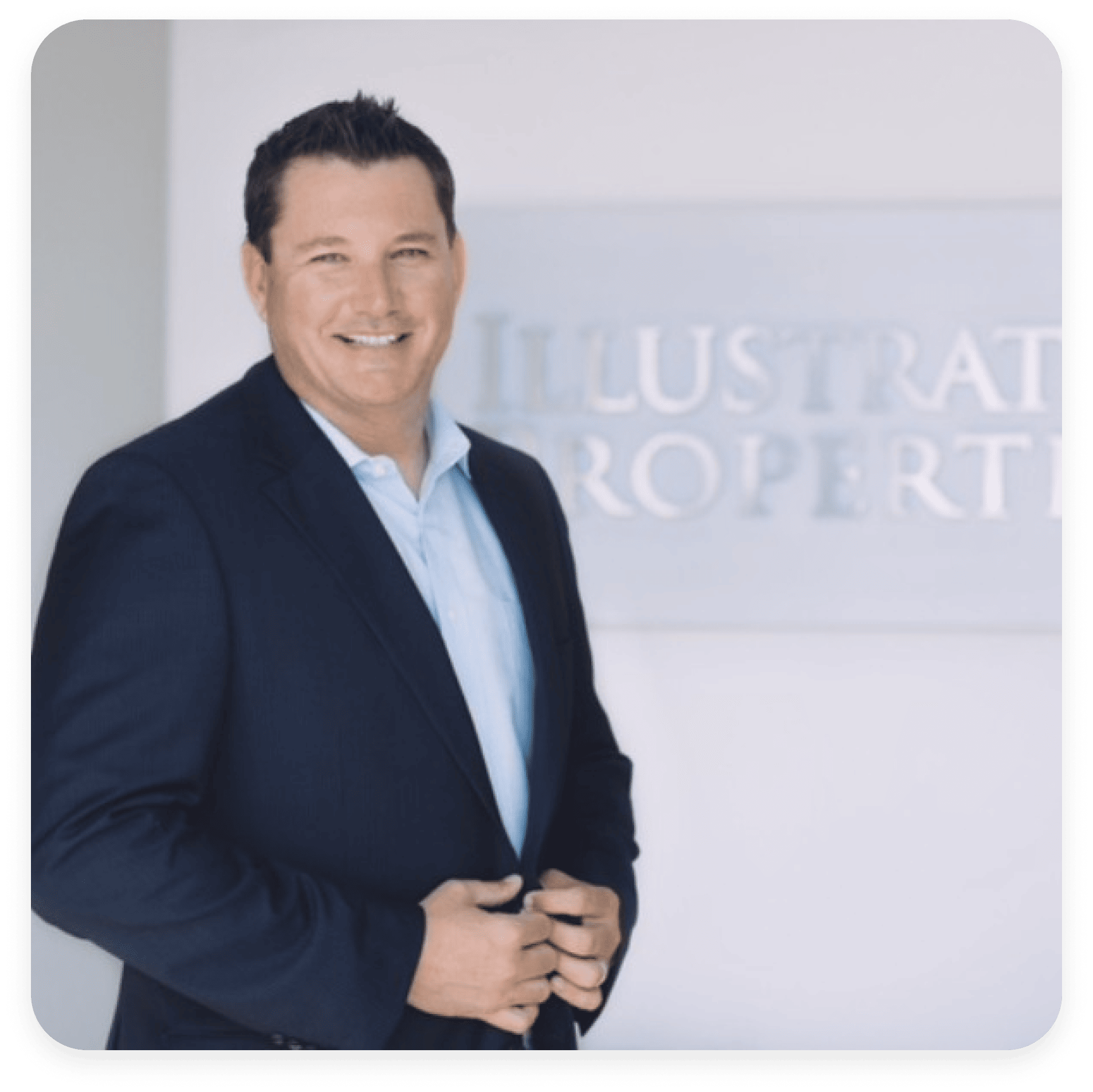 Mike Ivancevic is an award-winning real estate professional with $250M+ in sales. He specializes in luxury waterfront properties in Northern Palm Beach County.
With a commitment for delivering exceptional service to each and every client, Mike has a fiercely good reputation in the industry. He's also passionate about negotiating good deals and perfecting the marketing strategy on different listings, meaning he's got plenty of industry secrets to share.
Connect with Mike Ivancevic on MatchMaker.fm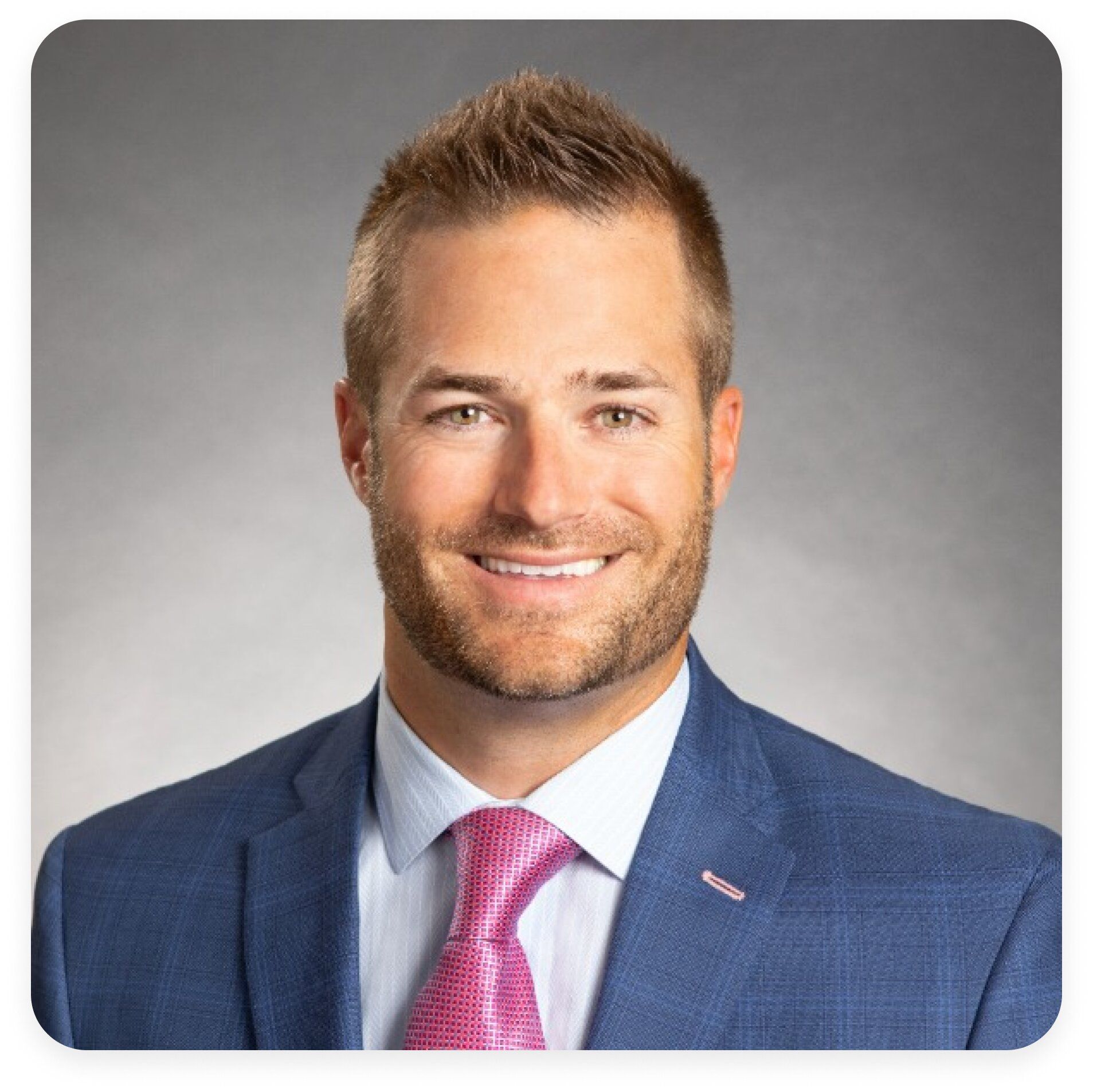 Colin Carr is a commercial real estate expert with 1000+ successful transactions under his belt. He's also the founder of CARR - a nationwide company focused on representing corporations and healthcare providers.
He's keen to share his expertise around maximizing profitability through real estate, the challenges in purchasing or leasing properties, industry trends, and how not to lose money while capturing opportunities.
Connect with Colin Carr on MatchMaker.fm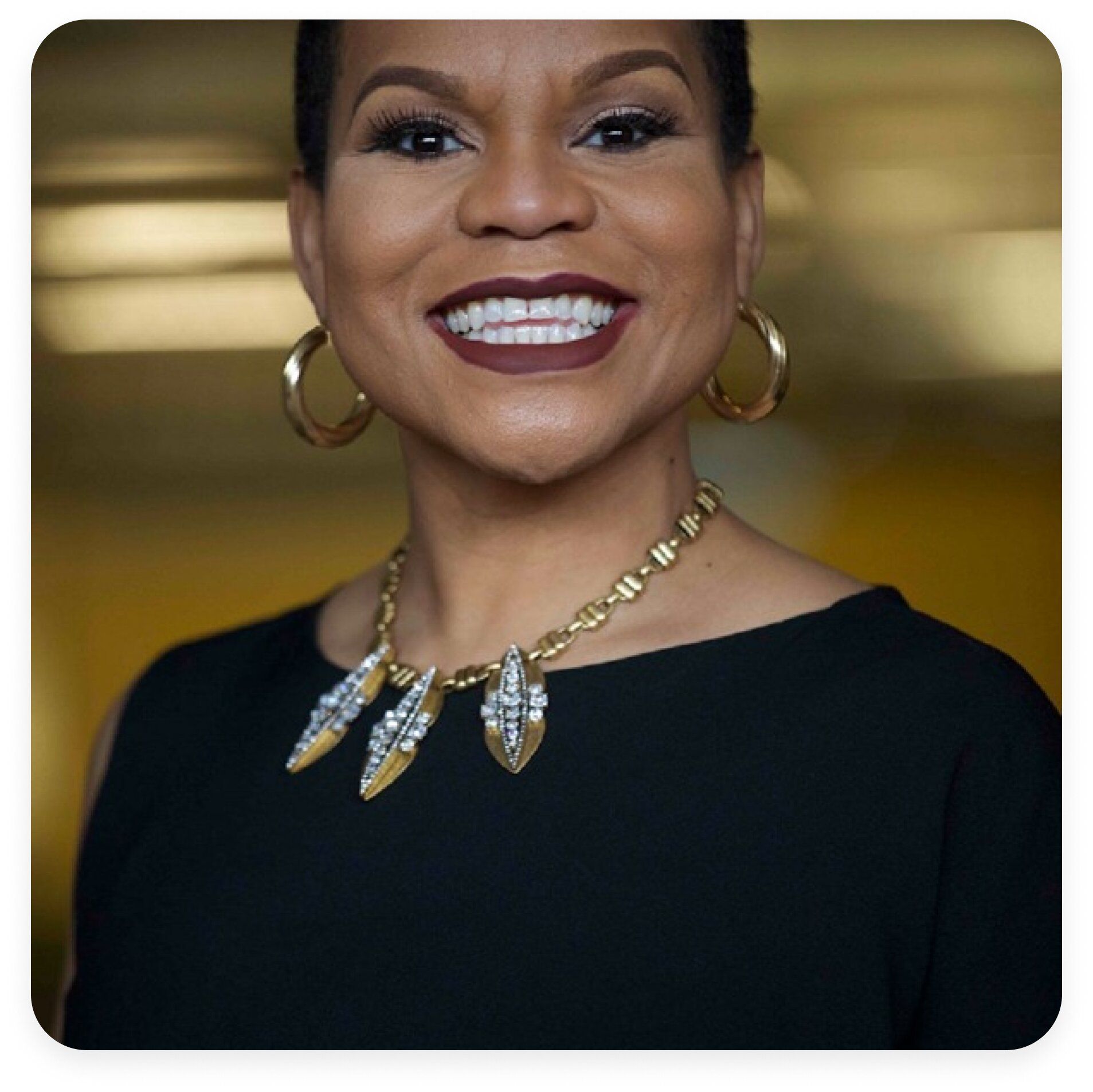 Marki Lemons Rhyal is a real estate broker with 30+ years' experience, who has taught 500,000+ people how to achieve a 2682% return on their marketing dollars. She's also the host of the Social Selling Made Simple podcast - a show guiding listeners on how to customize their businesses to their desired markets.
Through a combination of in-depth industry knowledge and a unique training style, Marki is consistently ranked as a fantastic public speaker. So much so she's been specially selected to speak at the REALTOR® Conference & Expo eight times.
Connect with Marki Lemons Ryhal on MatchMaker.fm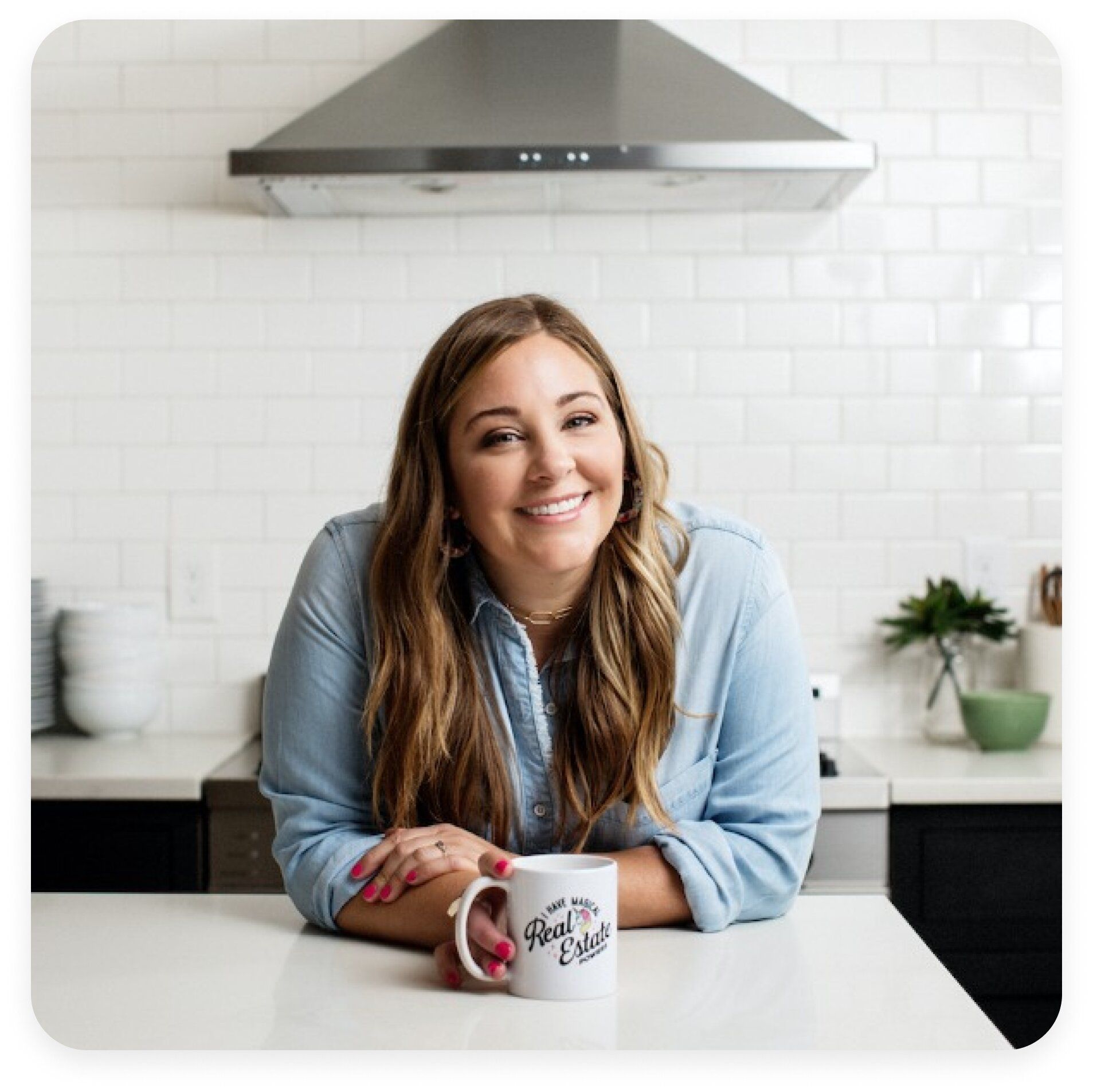 Jennifer Myers is a real estate coach and founder of Agent Grad School - an online learning platform helping other agents build successful businesses in today's market.
As one of the top 100 real estate agents in the US, Jen believes that branding and marketing is the art of knowing yourself. She also hosts the Confessions of a Top-Producing Real Estate Agency podcast, a show spilling the industry secrets you won't hear anywhere else.
Connect with Jennifer Myers on MatchMaker.fm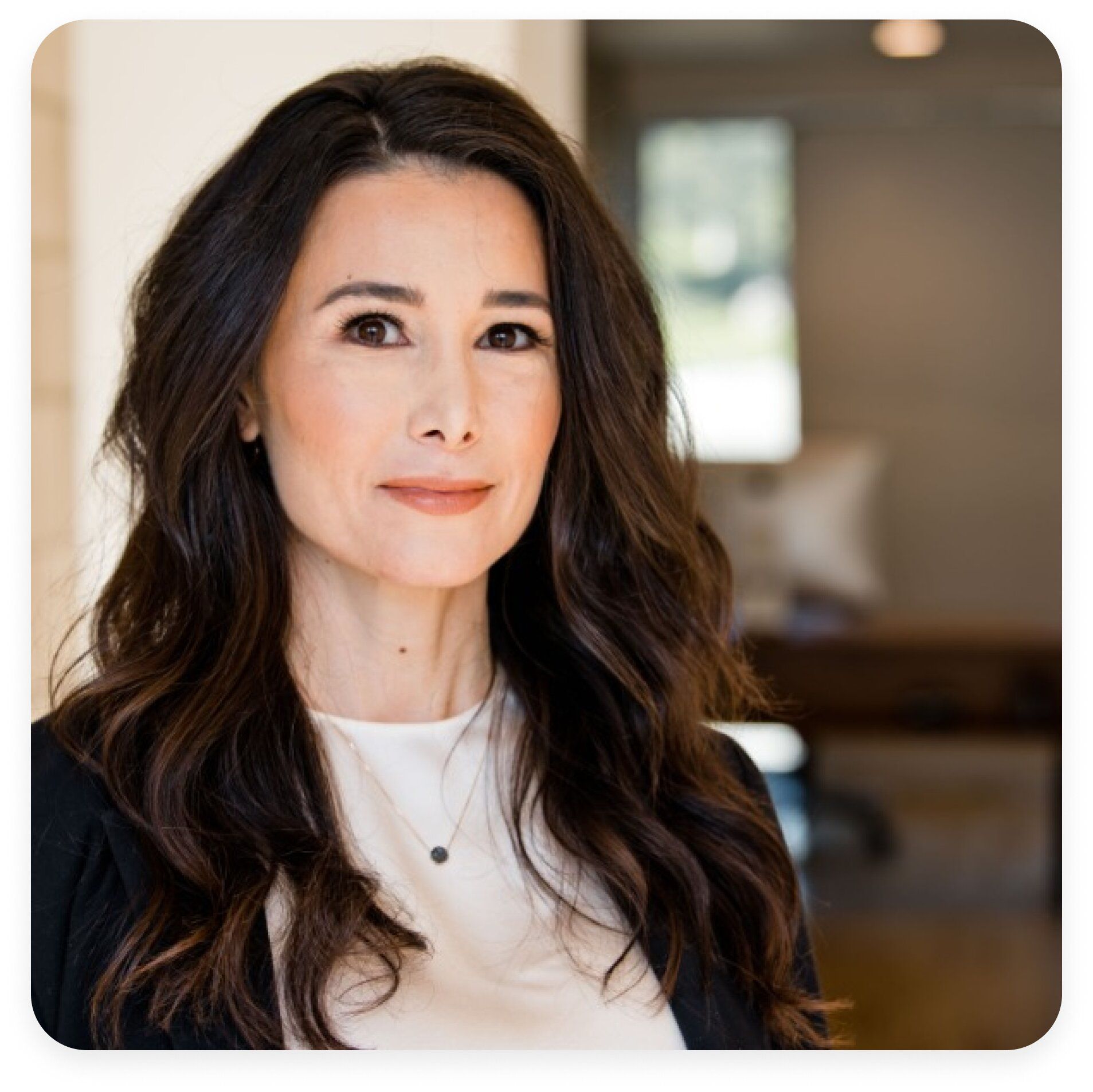 Jennifer Sotelo is a female entrepreneur, commercial real estate broker, and a skilled negotiator with experience closing deals with Fortune 500 companies.
Jennifer's expertise lies in sales, negotiation, project management, and more. That being said, she currently specializes in medical office properties while managing her own, multifamily property with high occupancy rates and low turnover. She's a savvy investor too and is always on the lookout for lucrative opportunities.
Connect with Jennifer Sotelo on MatchMaker.fm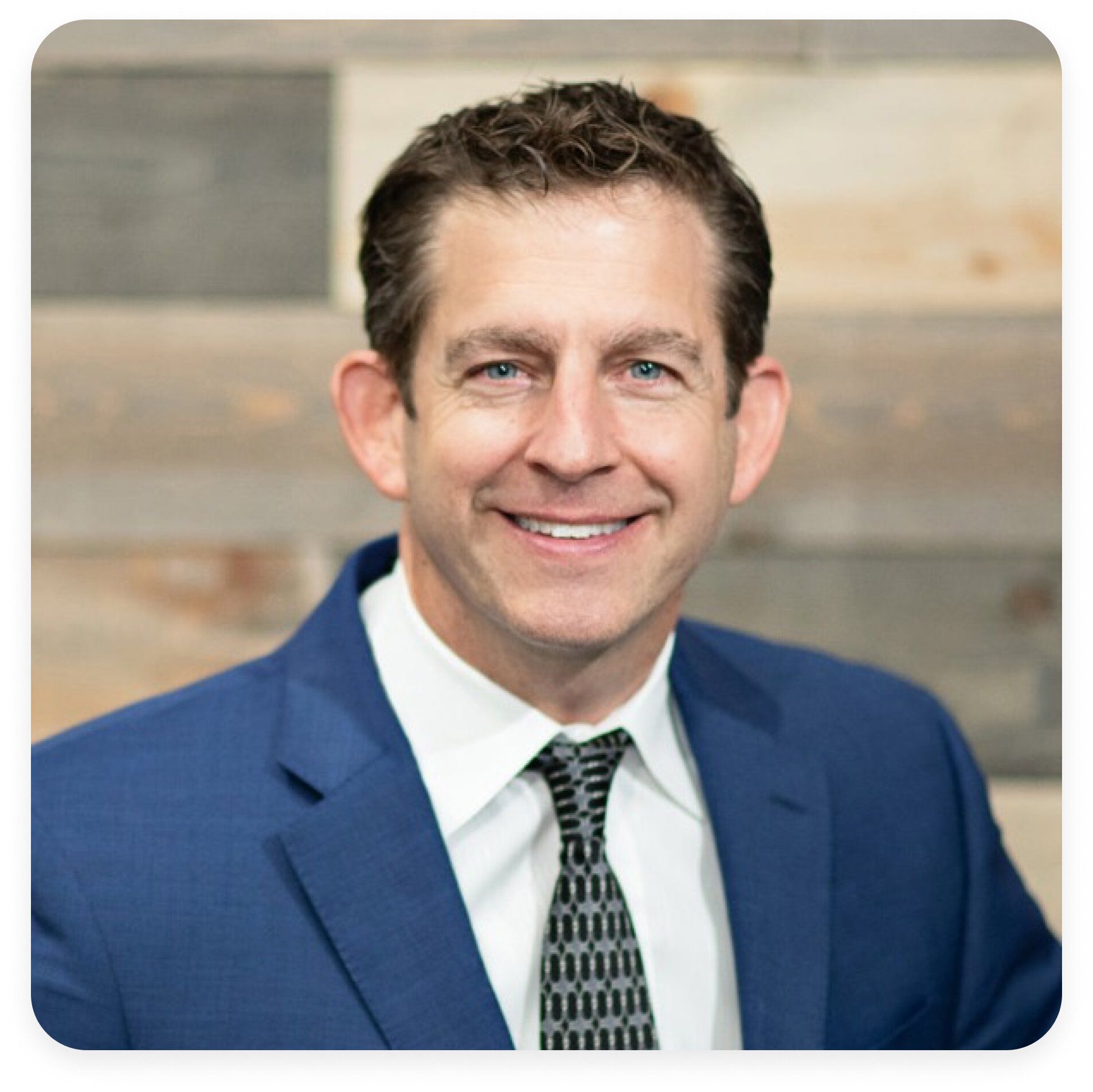 Rick Janson is a real estate expert with 30+ years of experience. Having been featured in HGTV, Forbes, and Top Agent Magazine, he's keen to share his knowledge about what works in the industry.
His tech-savvy negotiating skills have earned him numerous accolades - including the Denver Award, which celebrates the achievements and accomplishments of local businesses throughout the Denver area. With a keen eye for property potential, Rick serves high-net-worth and ultra-high-net-worth individuals and families.
Connect with Rick Janson on MatchMaker.fm
Book Your Next Podcast Guest the Easy Way
With more than 60,000 members, MatchMaker.fm is the largest online community connecting podcasters & guests.
Join MatchMaker today
It's free to join!