When you think of the entertainment industry's heroes, who do you think of?
Is it a collection of Hollywood A-listers? A team of scriptwriters? An acclaimed director? Or, maybe it's a specific producer you've admired for years?
And yes, whilst all of the above answers are correct, we're going to focus on the latter for this article. The producers.
With their ability to breathe life into creative ideas and offer unique industry perspectives, entertainment producers shape our favorite movies and TV shows. And thanks to podcasts, they can transfer their experience from one studio to another (and enrich the lives of new audiences) by being a guest on your show.
So, whether your listeners are aspiring producers, TV junkies, or just general industry enthusiasts, you've come to the right place.
We've handpicked a list of 13 talented producers from the MatchMaker.fm community - all with different experiences, skills, stories, industry insights, and more. And in even better news, they're all available to be a guest on your podcast.
💡
If you'd like to book any of these guests to appear on your show, you can create a free show profile on
MatchMaker.fm
and send a message explaining why they'd be a good fit. For best practices on writing a great show profile, check out
this guide
.
Book Your Next Podcast Guest the Easy Way
With more than 70,000 members, MatchMaker.fm is the largest online community connecting podcasters & guests.
Join MatchMaker today
It's free to join!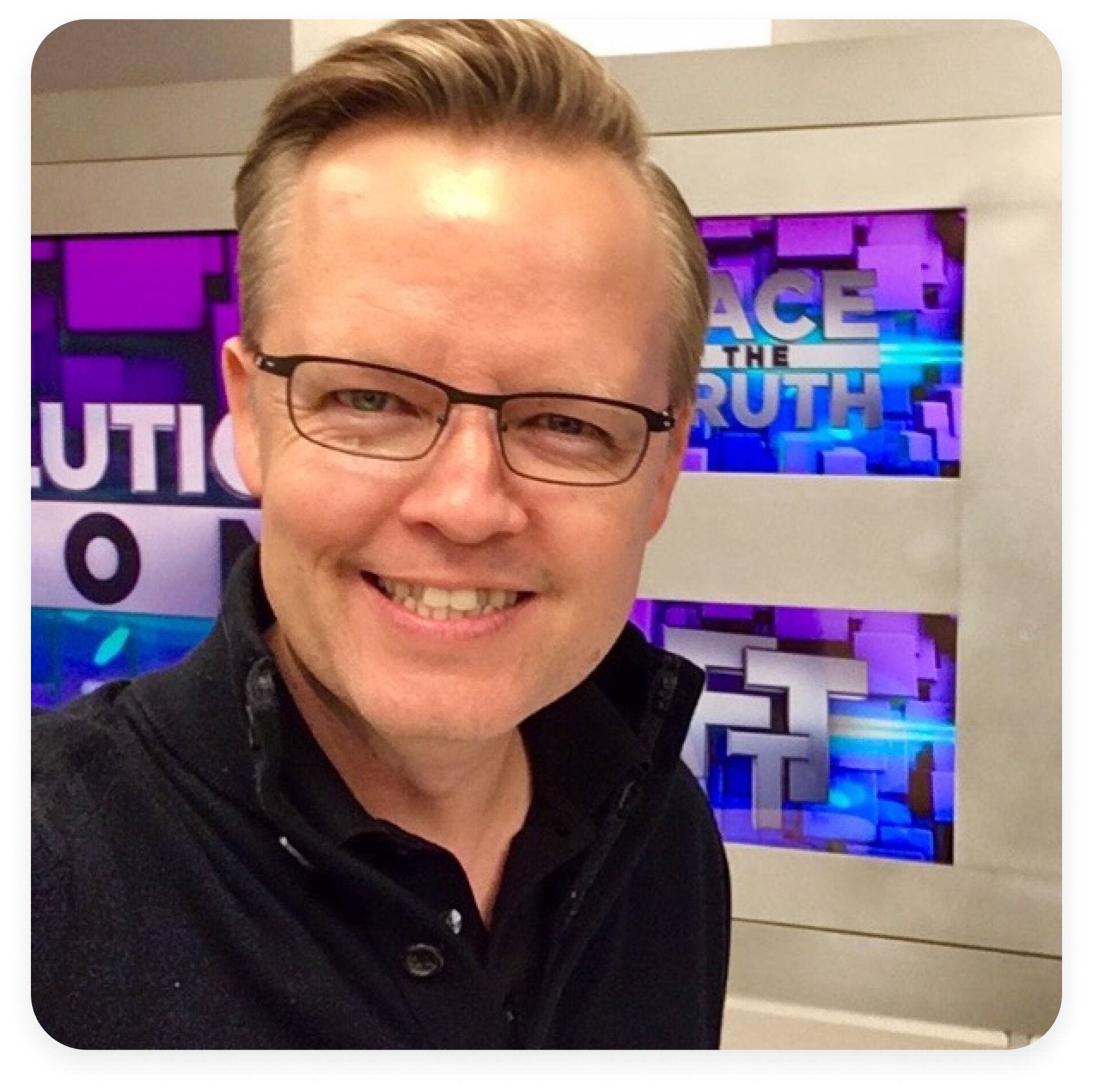 Dave Noll is the creator & executive producer of CHOPPED, and a veteran of over 50 US television series. With two Emmy Awards and 3,300+ television episodes under his belt, Dave has collaborated with industry stars like Oprah, Tom Cruise, and Will Smith. He also wrote the book The Visionary In Charge.
As a frequent public speaker and podcast guest, Dave offers valuable insights on success, storytelling, navigating the TV industry, and working with renowned personalities.
Connect with Dave Noll on MatchMaker.fm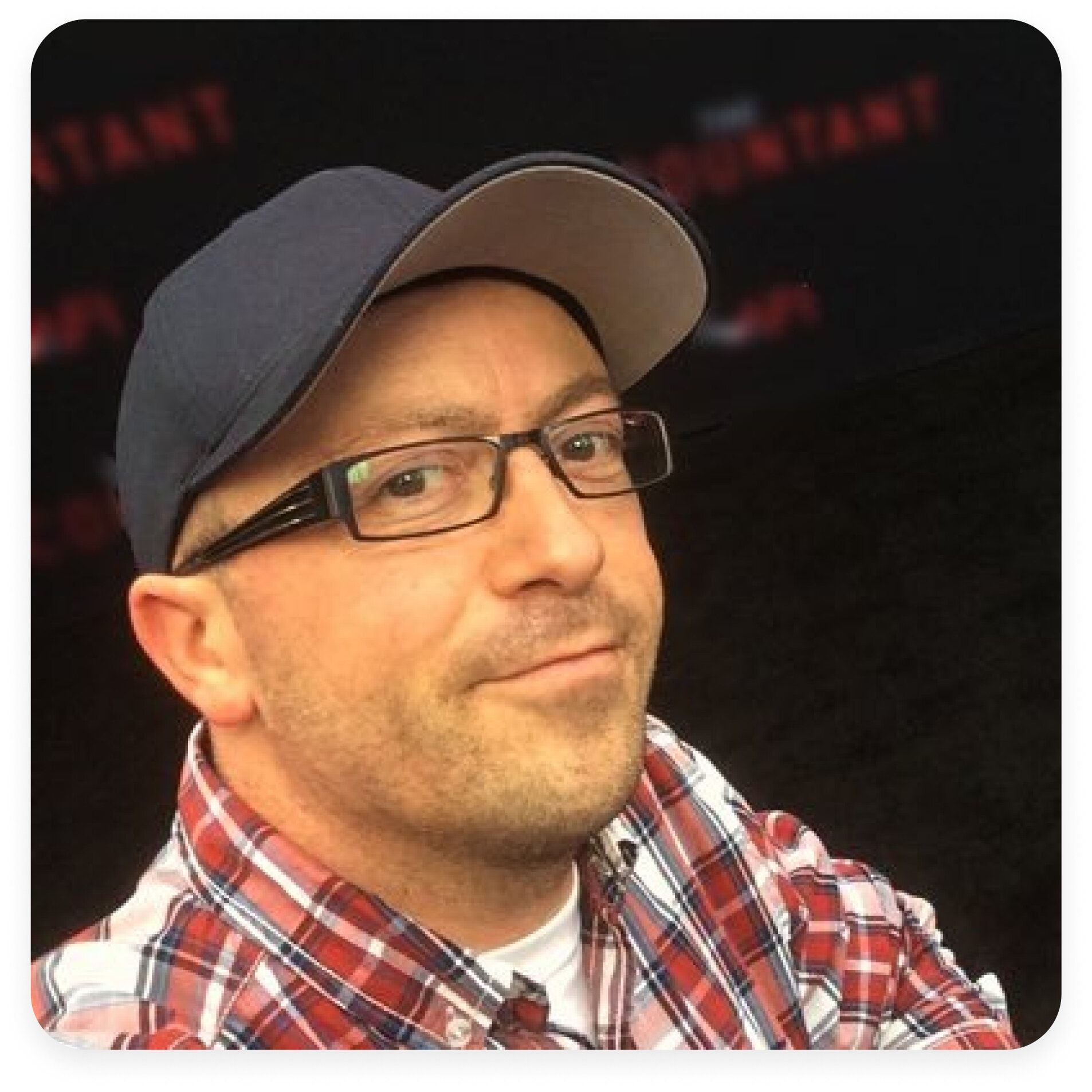 Simon Thompson is a seasoned journalist and producer with 25+ years' of experience in the entertainment industry. He has worked for top organizations like Reuters, ITN, and E! News, and has contributed to Forbes and Variety. Having interviewed industry giants and produced content for renowned brands, he's also a member of BAFTA and the Television Academy.
Simon is excited to share his valuable insights and behind-the-scenes knowledge of the entertainment industry. He's keen to speak on his experiences working with top brands, conducting interviews with industry leaders, and producing content for various platforms.
Connect with Simon Thompson on MatchMaker.fm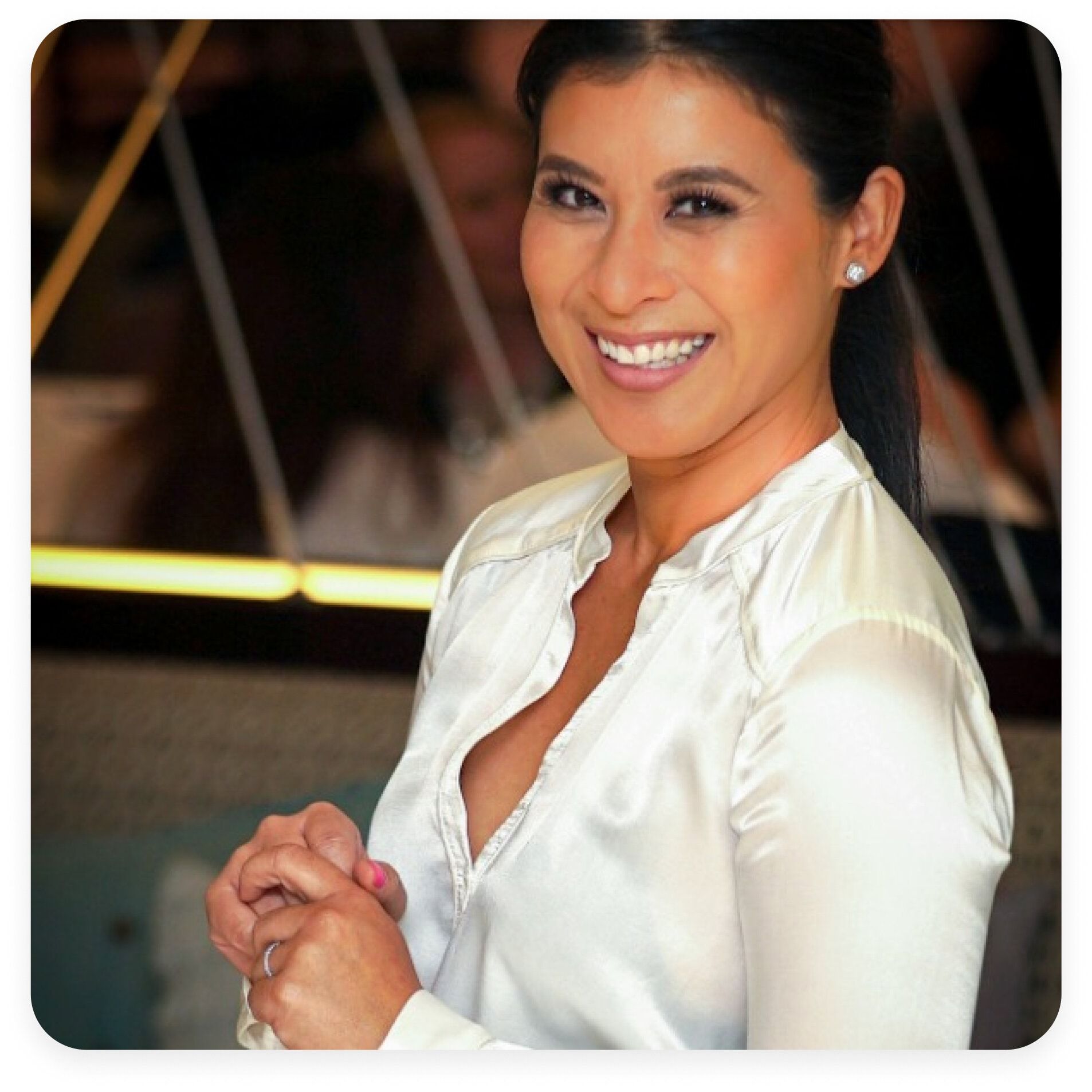 Didi Wong is an award-winning international speaker, TV producer, business mentor, serial entrepreneur, and angel investor. She's also the founder and CEO of The Yes Academy, and the executive producer of In Case You Didn't Know, with Nick Nanton. Didi is involved in philanthropy and has received prestigious awards for her entrepreneurship.
Didi can share industry knowledge, inspirational stories, expert interviews, business and marketing tips, personal development guidance, and behind-the-scenes insights with podcast audiences. Her valuable insights and experiences can provide educational and motivational content to aspiring producers.
Connect with Didi Wong on MatchMaker.fm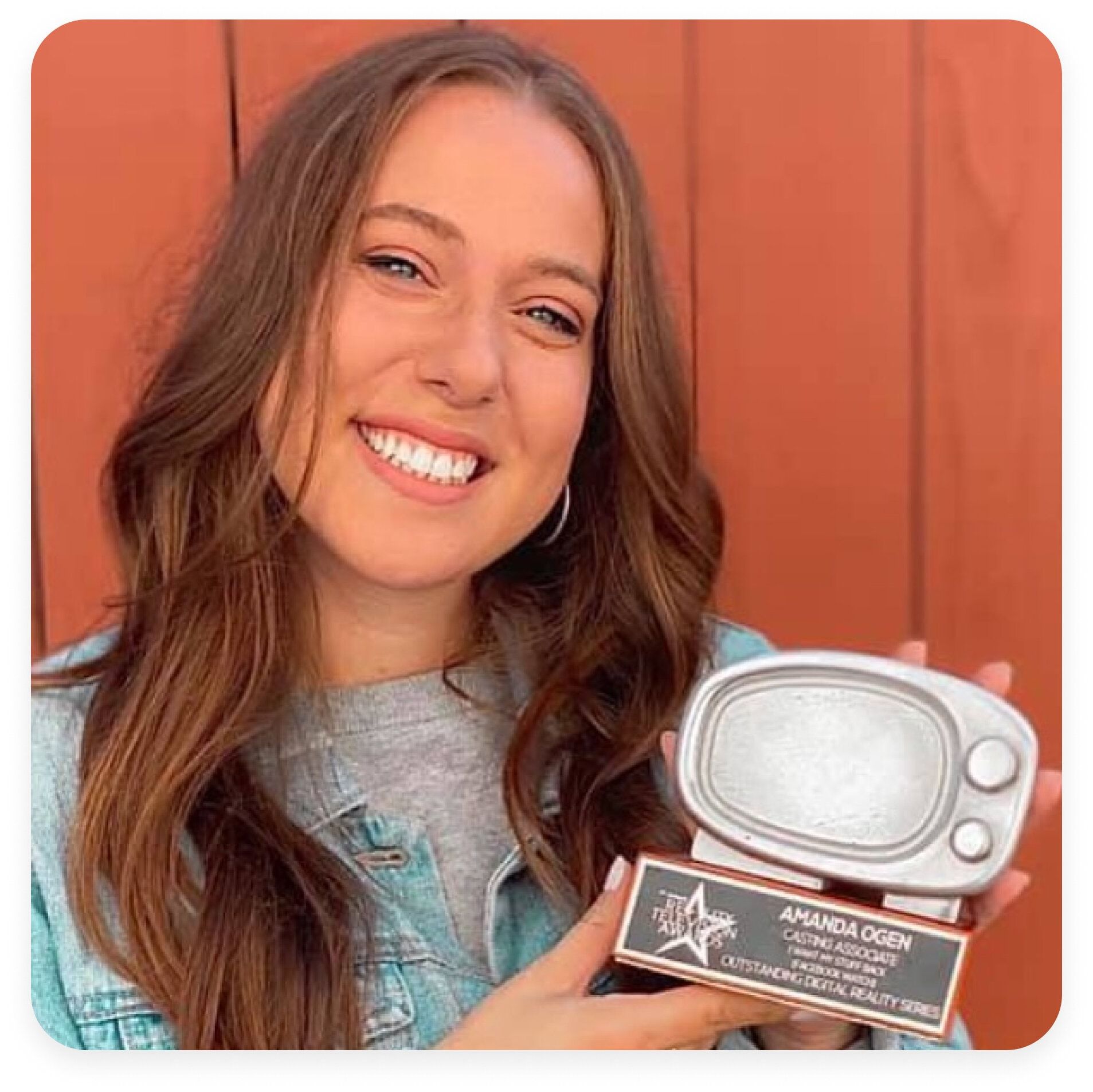 Amanda is a reality television casting producer who has worked with major networks such as ABC, Netflix, CBS All Access, and the Game Show Network. Her work on Facebook Watch's I Want My Stuff Back earned her the award for Outstanding Digital Reality Series at the 2020 American Reality Television Awards. On top of that, she also hosts the popular podcast How Did I Get This Far?, which focuses on basic life skills that people often overlook.
Amanda is excited to share insider tips and behind-the-scenes knowledge of reality TV casting and production. She provides insights on storytelling techniques, the casting process, industry trends, collaboration, and valuable lessons she has learned throughout her career.
Connect with Amanda Ogen on MatchMaker.fm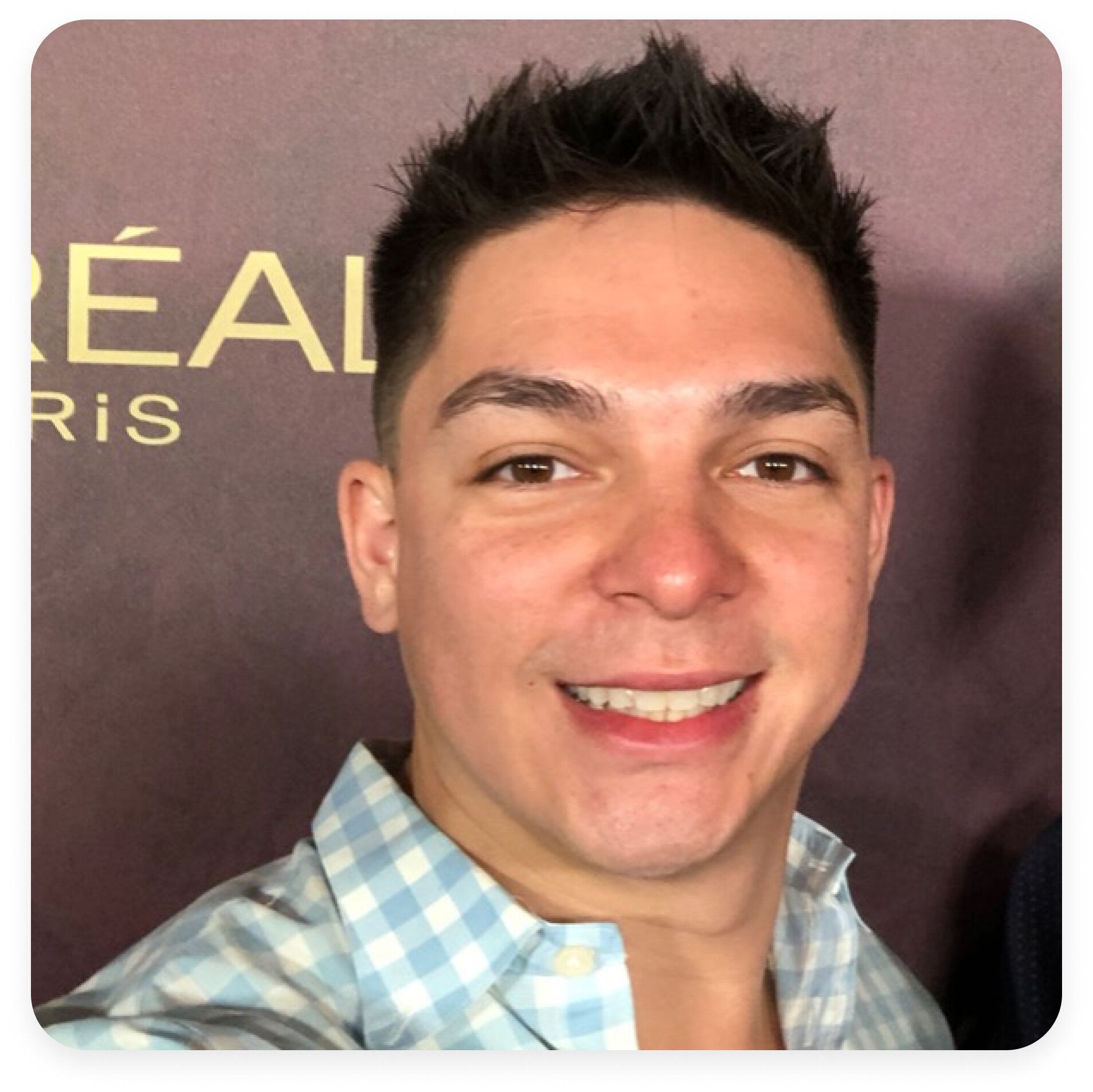 Evan Burke is a prominent figure in the entertainment industry, with a successful career as an Emmy-nominated writer and producer of entertainment news. He has worked for esteemed shows such as Billboard News, Extra, and E! News. In addition to his work in the entertainment field, Evan is also a self-taught astrologer.
He co-hosts the popular Behind the Stars podcast, where he and his co-host analyze celebrities' astrological placements. With a unique blend of industry knowledge and celestial wisdom, Evan is guaranteed to provide valuable behind-the-scenes insights to new audiences.
Connect with Evan Burke on MatchMaker.fm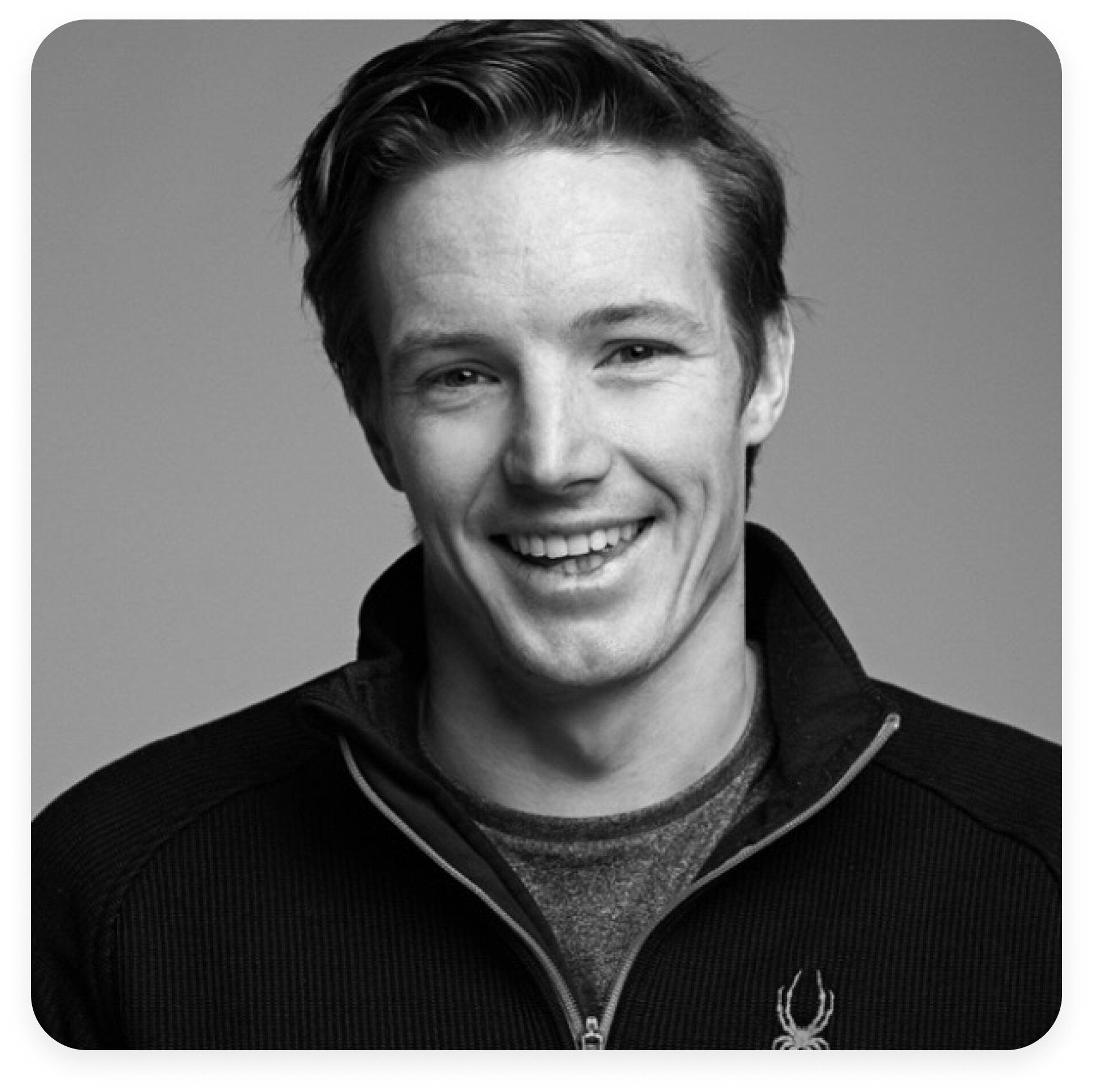 Jack Tompkins is a sports documentary producer who co-owns the production company, Ben&Jack Studio. He's passionate about creating documentaries that promote positive change in sports and society and has worked with the likes of Amazon Originals and the BBC. Jack also won "Best in Festival" for Why Row an Ocean?, and has covered prestigious events like the Rugby World Cup.
He can offer podcast audiences valuable insights into the process of creating compelling documentaries, promoting positive change, and working with athletes. His expertise and industry insights provide a captivating glimpse into the world of sports documentary production.
Connect with Jack Tompkins on MatchMaker.fm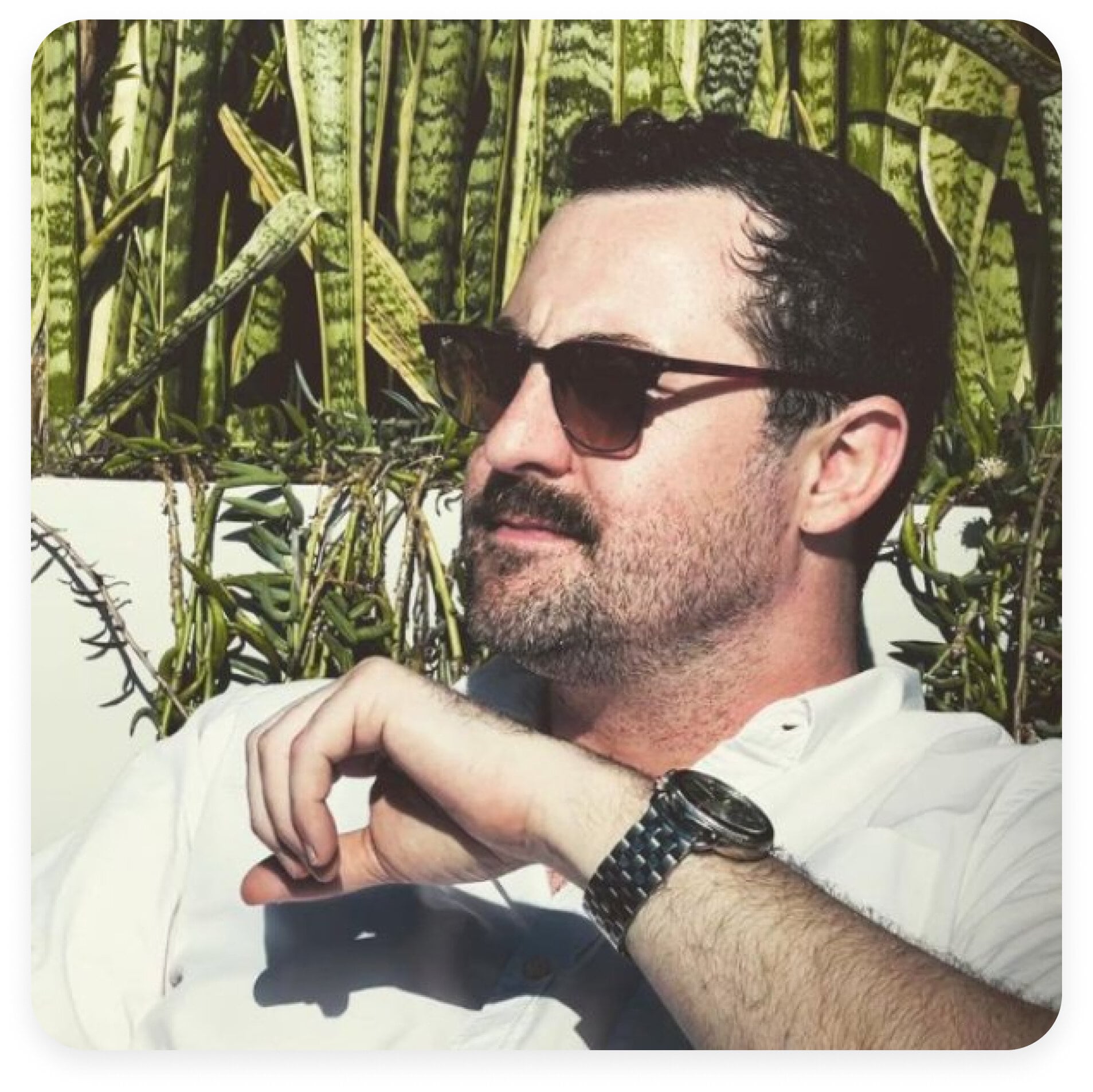 Joe Smith is a producer with 10+ years' of experience working with renowned figures like Mark Wahlberg and MrBeast. Throughout his career, Joe has collaborated with some of the biggest names in the business, including Sean Combs, Michael Bay, and Peter Berg. He's also partnered with prominent brands and organizations such as Nike and the NFL.
With a deep understanding of both independent and studio filmmaking and the challenges faced by aspiring individuals in Hollywood, Joe can share comprehensive industry knowledge. He's also well-versed in the intricacies of producing independent films, television shows, and new media content.
Connect with Joe Smith on MatchMaker.fm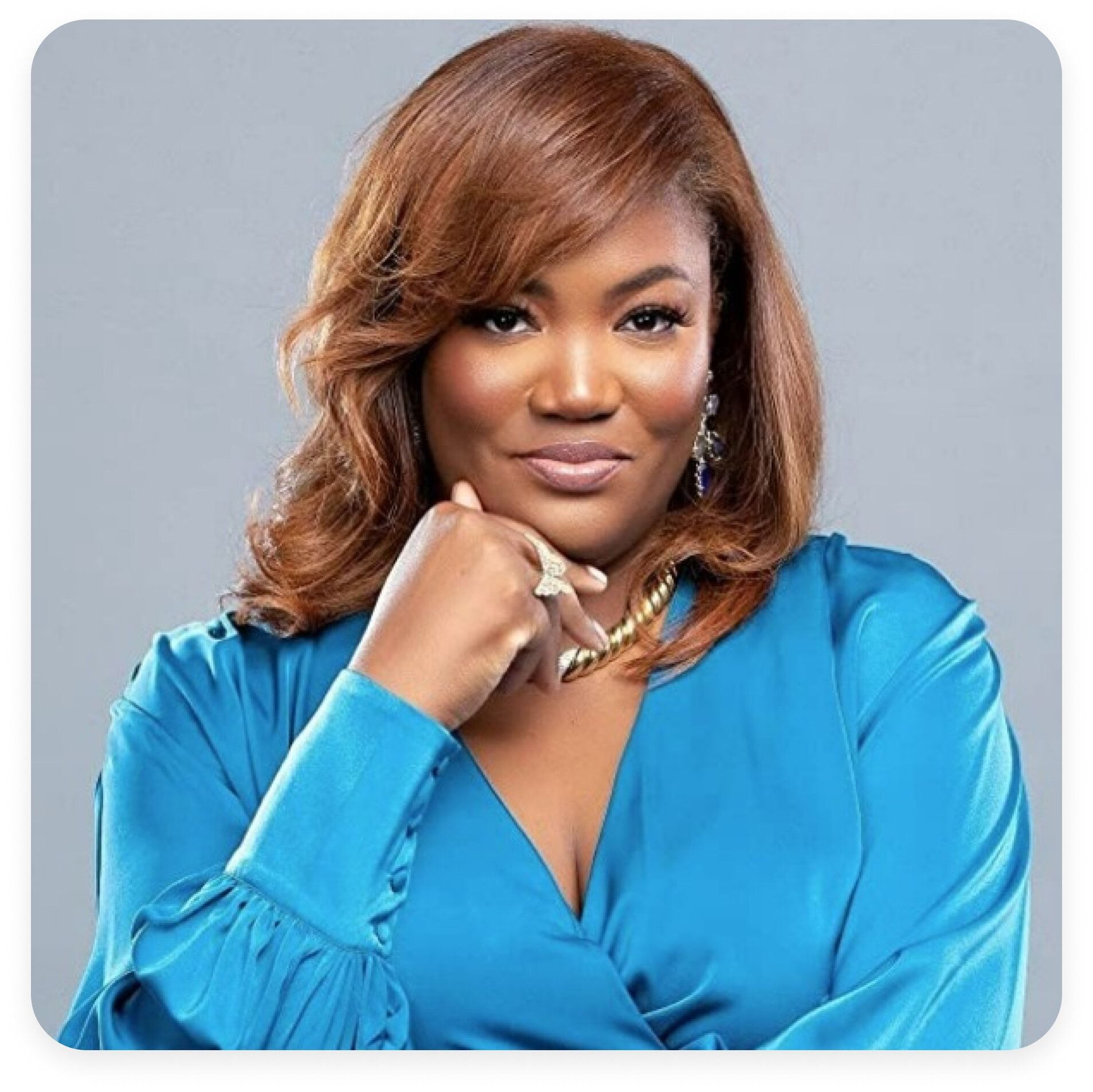 Bonnie Mauldin is a television producer, investor, and entrepreneur. She is the founder of Mauldin Production Co, where she produces promotional videos for clients. Bonnie is also a successful author, marketing consultant, and professional speaker. Additionally, she developed Fast Dot Game - a mobile app that aims to improve cognitive function in children and seniors.
She can provide valuable knowledge on behind-the-scenes processes, storytelling techniques, audience engagement strategies, and the ever-changing digital media landscape.
Connect with Bonnie Mauldin on MatchMaker.fm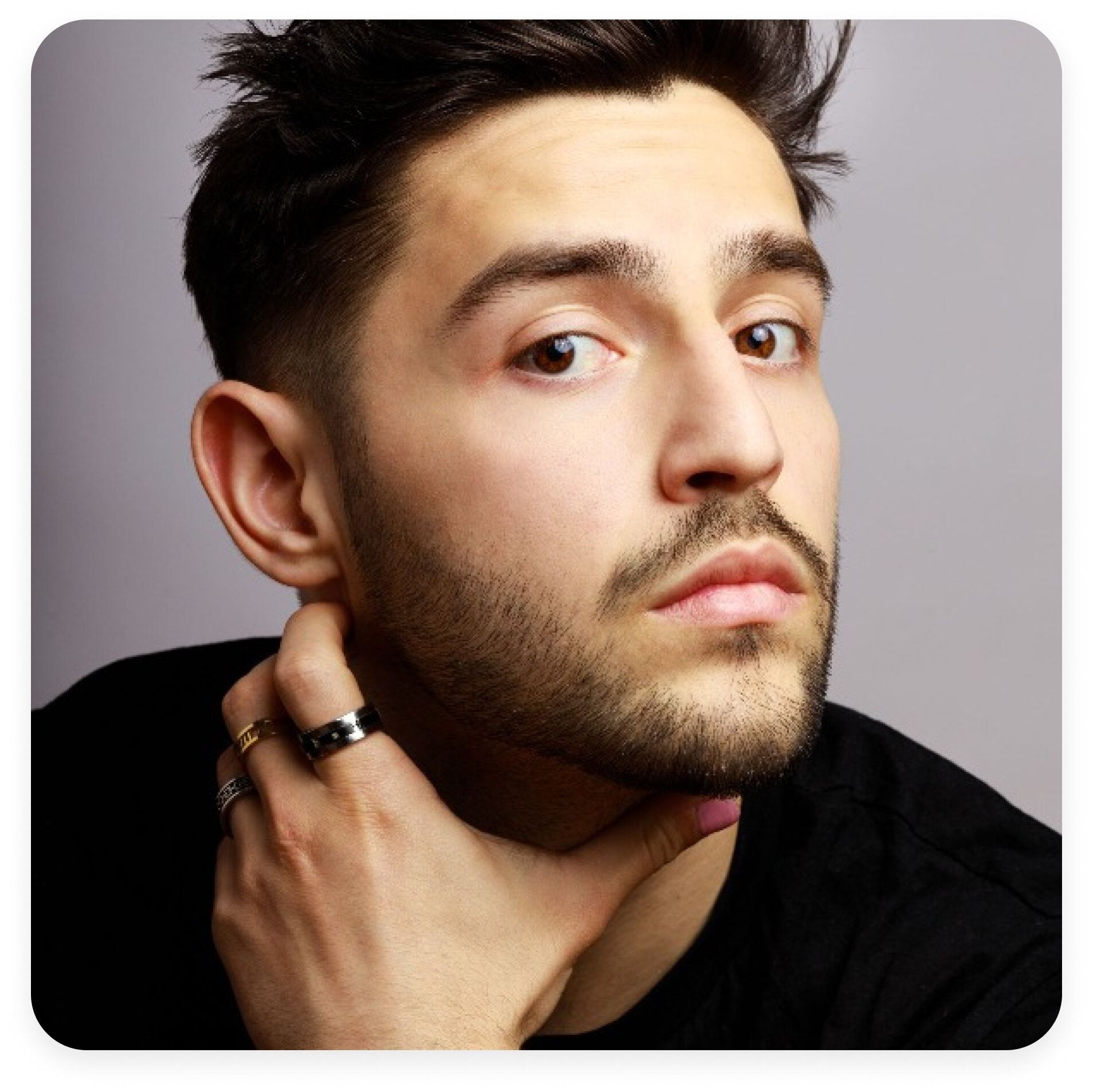 Mickey Angelov is a producer, writer, director, and actor. He's also founder of Look Aside Films, and has 15+ years' industry experience. Mickey is passionate about promoting transparency and sincerity in the creative process, and his company operates as a distributor and curatorial platform with a focus on challenging negative perceptions. He has directed short films and has a feature film slated for production.
Mickey can offer new audiences his valuable insights on the filmmaking process, and his experiences in independent production and storytelling. He's excited to provide advice to aspiring filmmakers.
Connect with Mickey Angelov on MatchMaker.fm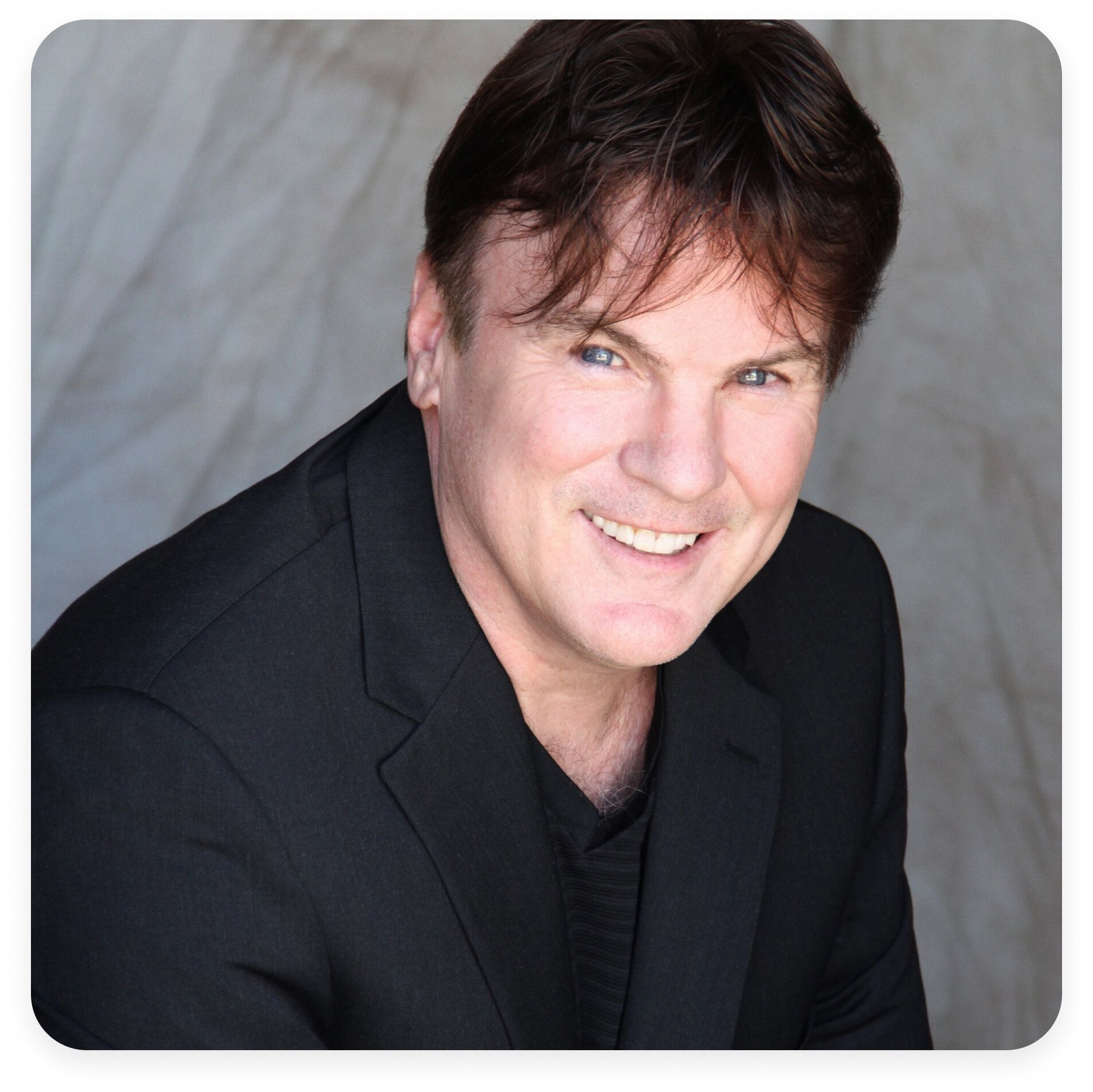 Doug Stebleton is a seasoned industry professional with 34+ years' of experience. He has previously worked in music publishing for film and television, as well as film and TV production. Doug recently co-authored a new book series called The Hollywood Time Travel Series, and owns Iron Mike Entertainment - a boutique music catalog.
With lots of experience, Doug is excited to share the process of film and TV production with new audiences, and discuss the challenges and triumphs of bringing projects to life - including aspects such as budgeting, casting, and managing production teams.
Connect with Doug Stebleton on MatchMaker.fm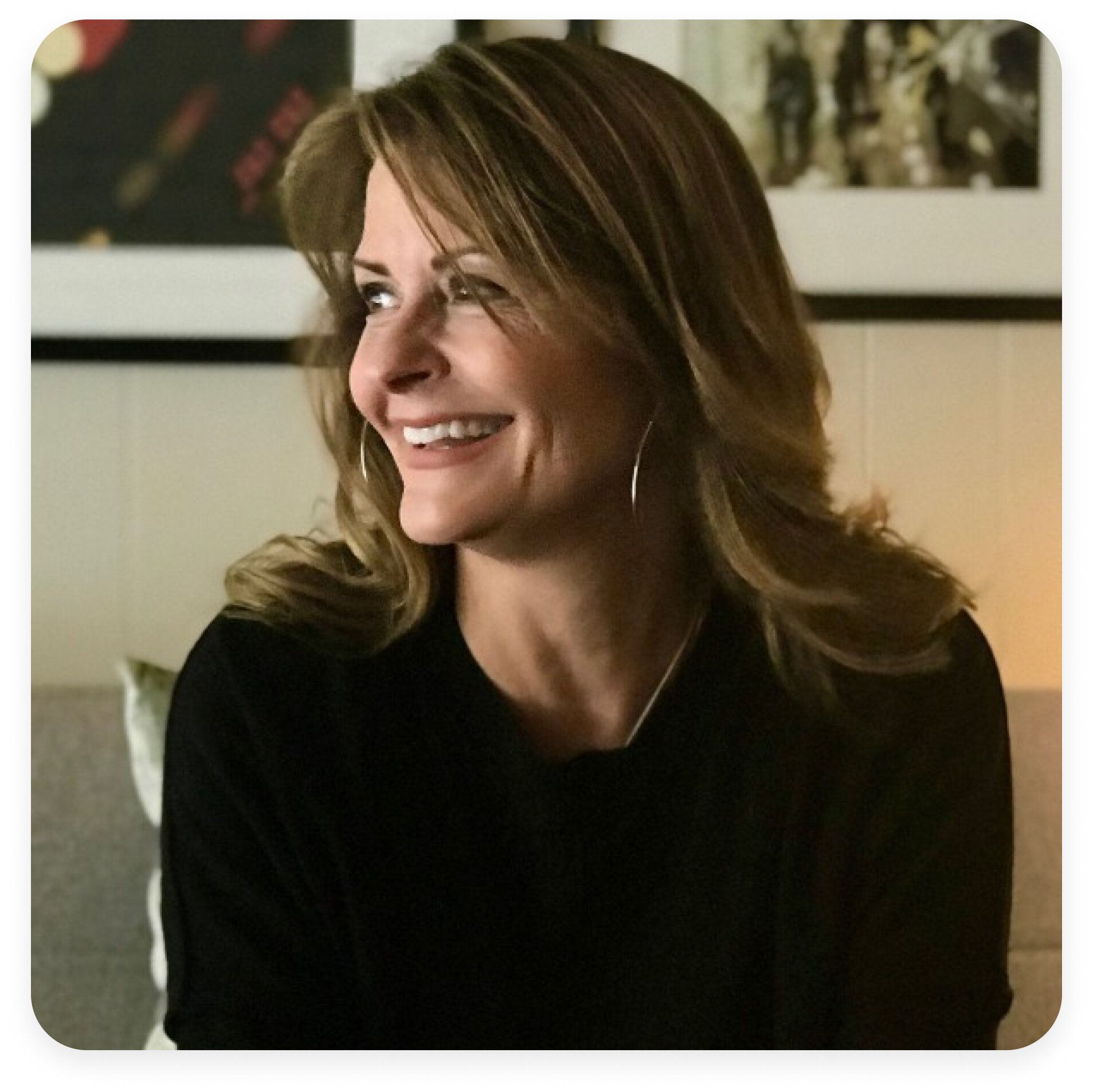 Dawn DeKeyser is a TV writer and executive producer, having worked on multiple Emmy award-winning shows. Her diverse list of credits includes Ugly Betty, Becker, NewsRadio, Good Witch, The Client List, Samantha Who, and many more pilots, dramas, and mystery series.
Dawn is also a writing coach and the founder of StoryLab Pro - an online platform offering insights into storytelling, collaboration, production, overcoming creative blocks, and industry trends. She's excited to share her expertise on the above topics.
Connect with Dawn DeKeyser on MatchMaker.fm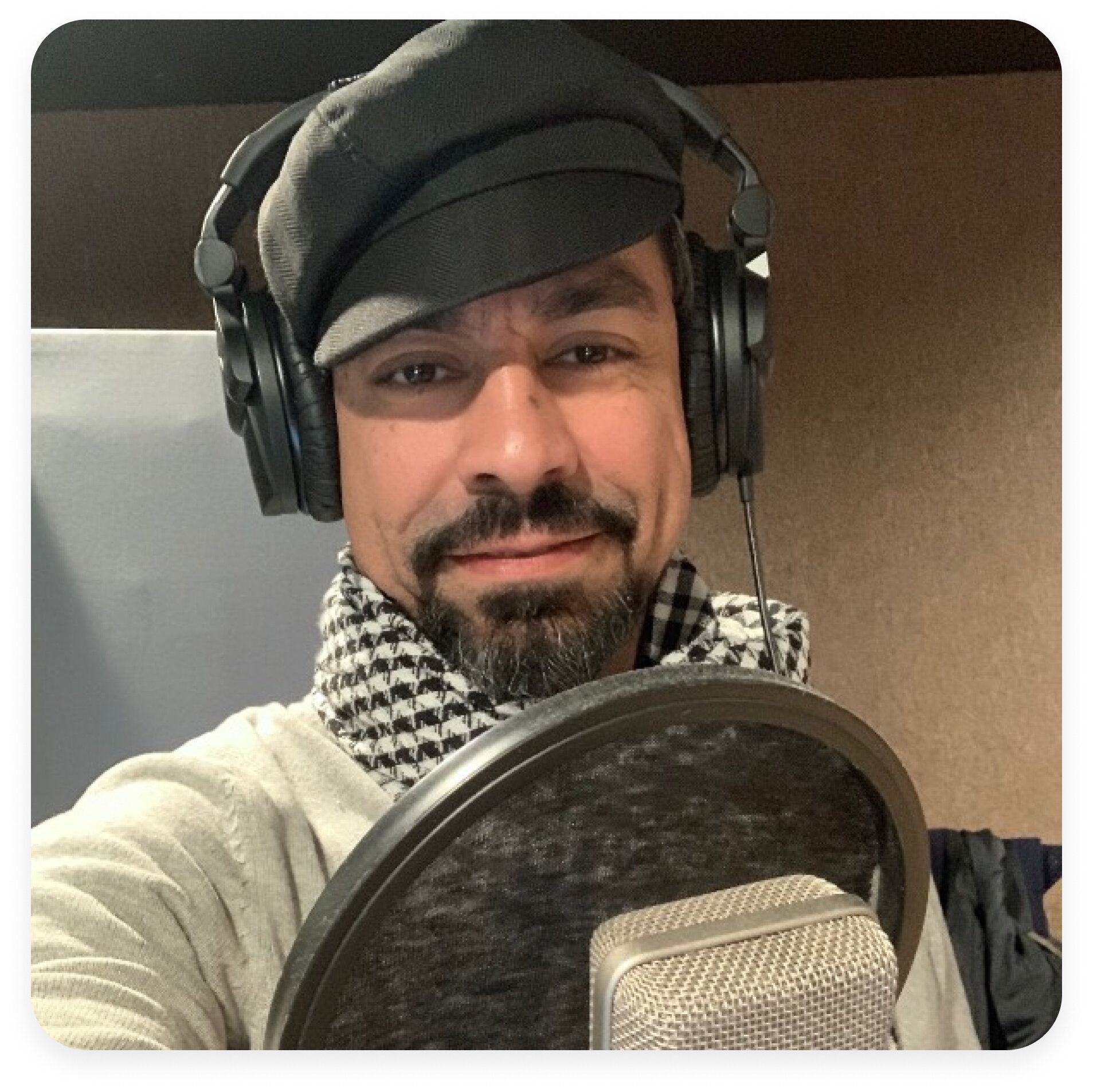 Ayman Samman is an Egyptian-American producer, filmmaker, and actor based in Hollywood. Having gained recognition for his role in Clint Eastwood's American Sniper, he has since appeared on various primetime TV shows. Ayman is also an award-winning filmmaker, with his short film Jumper being a finalist at Cannes Film Festival.
With experience in both independent and mainstream productions, Ayman can share practical advice on various aspects of the process - such as casting, directing, and writing. Additionally, his multicultural background and fluency in Arabic and English means he can offer unique perspectives on diverse storytelling and representation.
Connect with Ayman Samman on MatchMaker.fm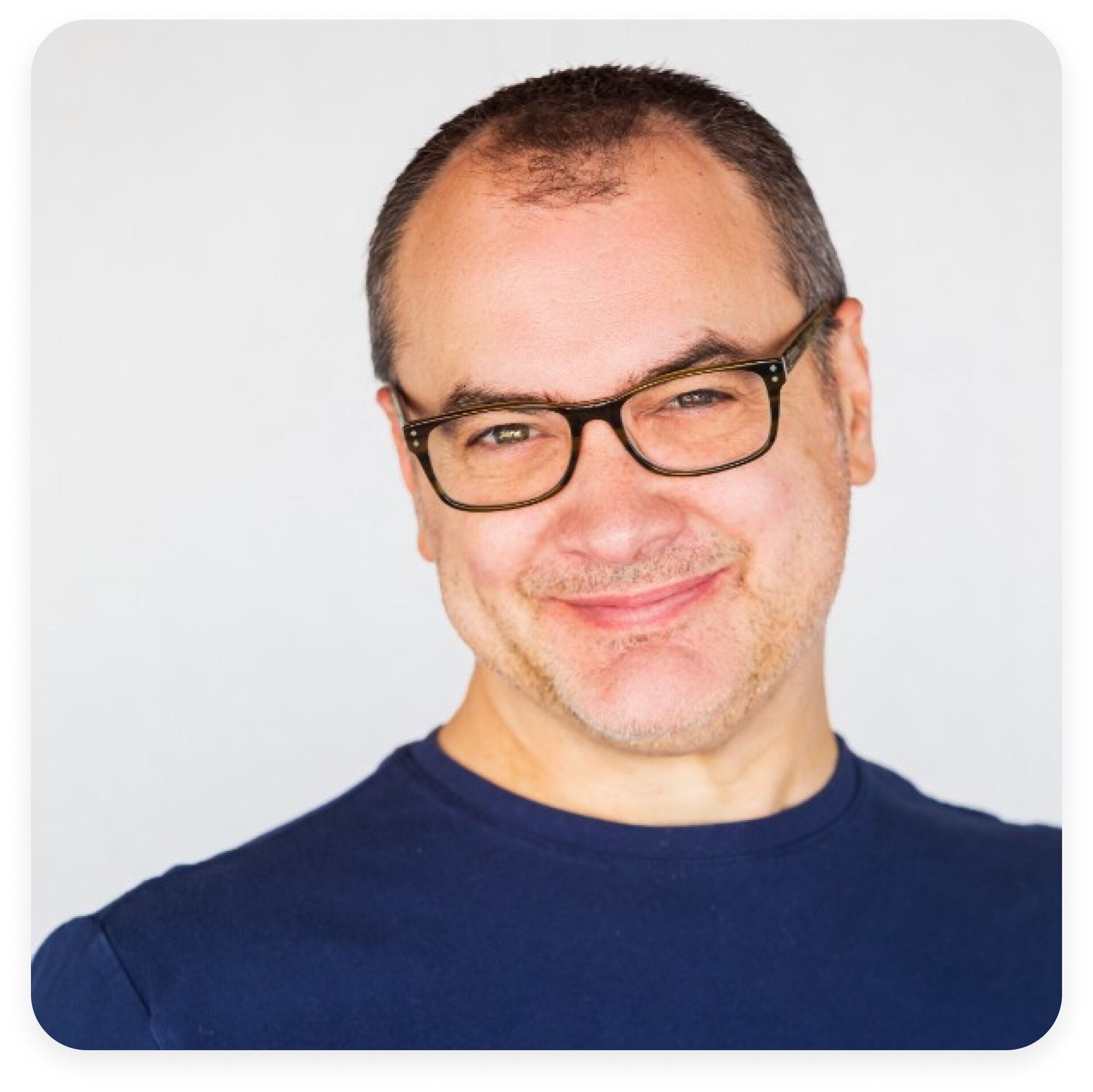 David Race is a comedian and producer. He also hosts the Monstrosity with David Race podcast, which features celebrities and paranormal experts discussing various topics. Having previously appeared on shows like the Howard Stern Show and Jimmy Kimmel Live, David is often praised for his smart comedy and engaging storytelling.
He can share valuable insights on developing and producing content - including scriptwriting, casting, production logistics, and post-production. Plus he can offer guidance on storytelling techniques, engaging visuals, effective editing, navigating the entertainment industry, collaborating with networks and studios, and marketing strategies for TV and film projects.
Connect with David Race on MatchMaker.fm
Book Your Next Podcast Guest the Easy Way
With more than 70,000 members, MatchMaker.fm is the largest online community connecting podcasters & guests.
Join MatchMaker today
It's free to join!