Every September, celebrations take place around the world to celebrate World Literacy Day.
World Literacy Day serves to remind people about the importance of literacy. By this, we mean the role it plays in helping people be self-sufficient. And the ways in which it helps people live with dignity and intellectual independence.
It's a human rights matter. And the overarching goal is to advance the literary agenda toward a more literate and sustainable society.
To give you some additional context, UNESCO (the United Nations Educational, Scientific and Cultural Organization) recently stated that:
"Despite steady progress made across the world, literacy challenges persist with at least 763 million young people and adults lacking basic literacy skills in 2020. The recent COVID-19 crisis and other crises, such as climate change and conflicts, have been exacerbating the challenges."
As you can see, improving literacy around the world needs to be acted on. Fast.
So this year, we thought what better way to play our part than to highlight some of the leading literacy-focused podcasts from the MatchMaker.fm community?
Below we've featured 8 shows leading the efforts on our platform, all with different goals, formats, and styles - from encouraging the simple act of reading to helping listeners improve their literacy or writing skills.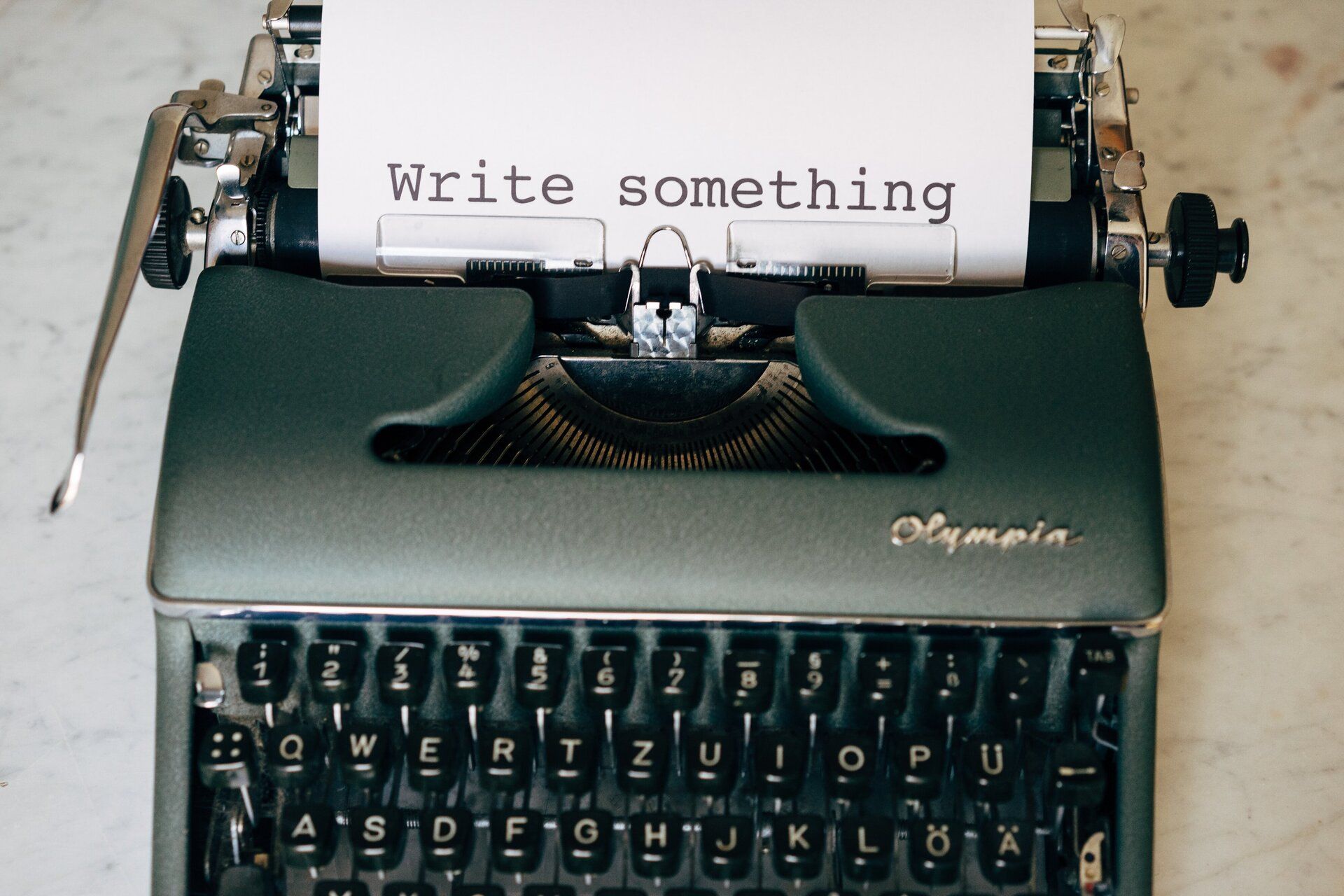 💡
If you'd like to pitch yourself as a guest to any of these shows, you can create a free guest profile on
MatchMaker.fm
and send a message explaining why you'd be a good fit. For best practices on writing a solid guest pitch, check out
this guide
.
Book Your Next Podcast Guest the Easy Way
With more than 70,000 members, MatchMaker.fm is the largest online community connecting podcasters & guests.
Join MatchMaker today
It's free to join!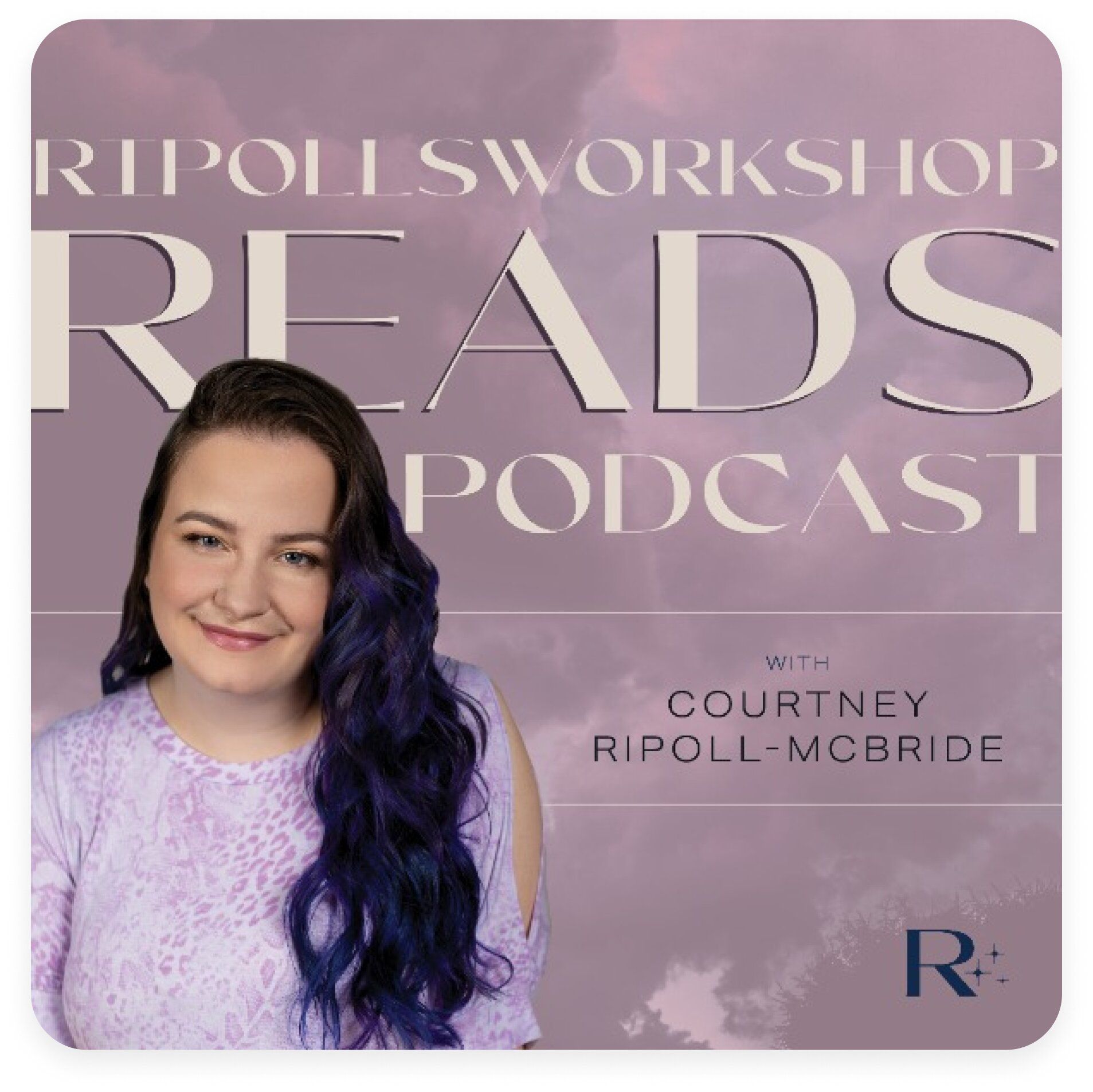 Ripollsworkshop Reads is a platform for book lovers to come together and celebrate reading. Episodes emphasize the power of reading as both an escape and a source of enrichment and include interviews with authors, writers, and publishing experts. The show's aim is to be a dynamic hub for literary appreciation and exploration, welcoming all who cherish the magic of words.
Courtney Ripoll-McBride (the host) is a once-hesitant-reader turned avid-book-lover. She's passionate about celebrating literature and embracing the beauty of the written word.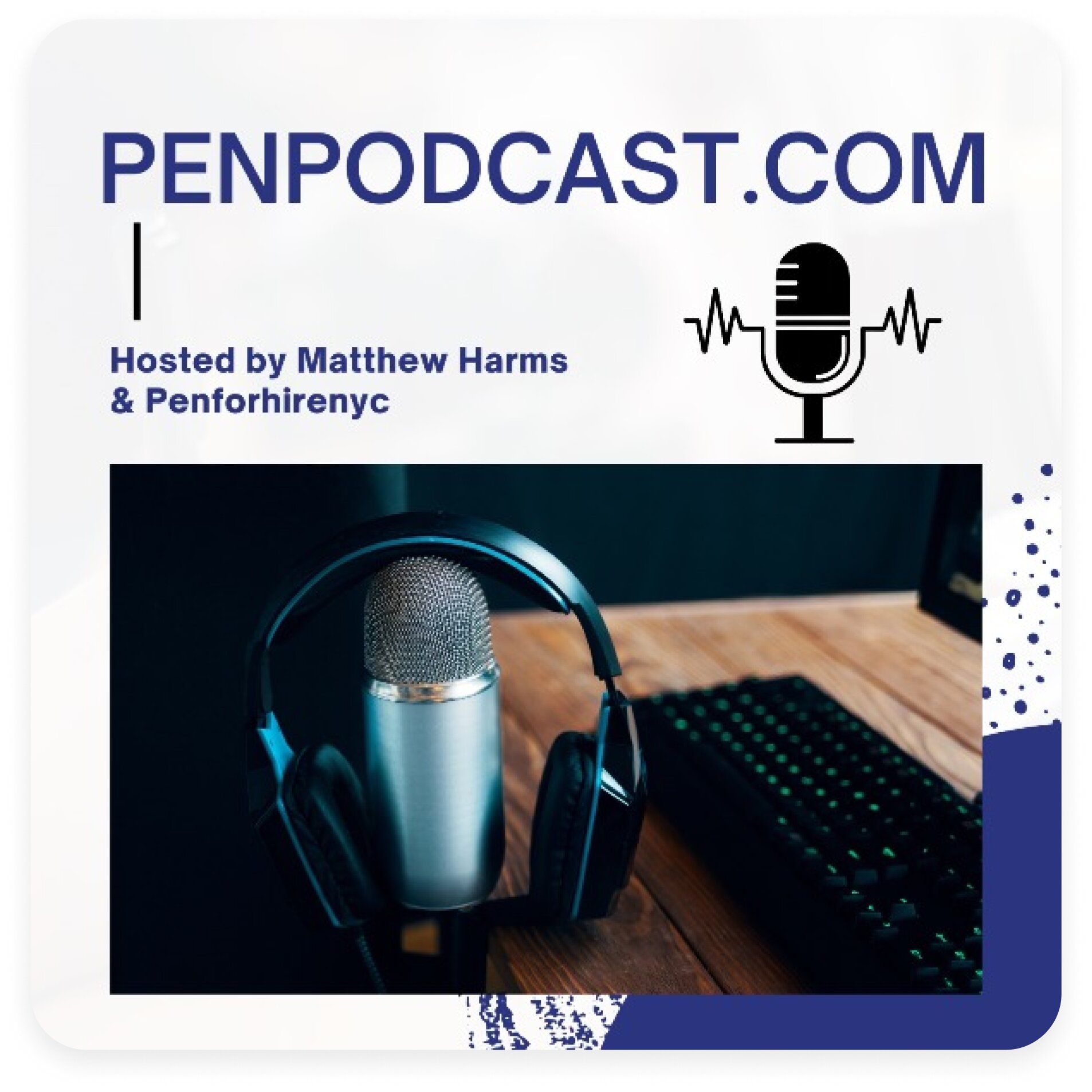 The Penpodcast focuses on all things writing - from authors to publishers, and everything in between. Episodes involve in-depth conversations with writers and industry professionals about their books and creative processes. They also provide a platform for guests to exchange insights about not only their work, but also ways in which other authors can drive self-promotion, and any other subjects that arise.
Matthew Harms (the host) is an accomplished ghostwriter and writing coach specializing in assisting business leaders and innovators. With expertise in editing, blogging, and copywriting, Matthew's primary focus is on ensuring that his clients' envisioned books reach completion.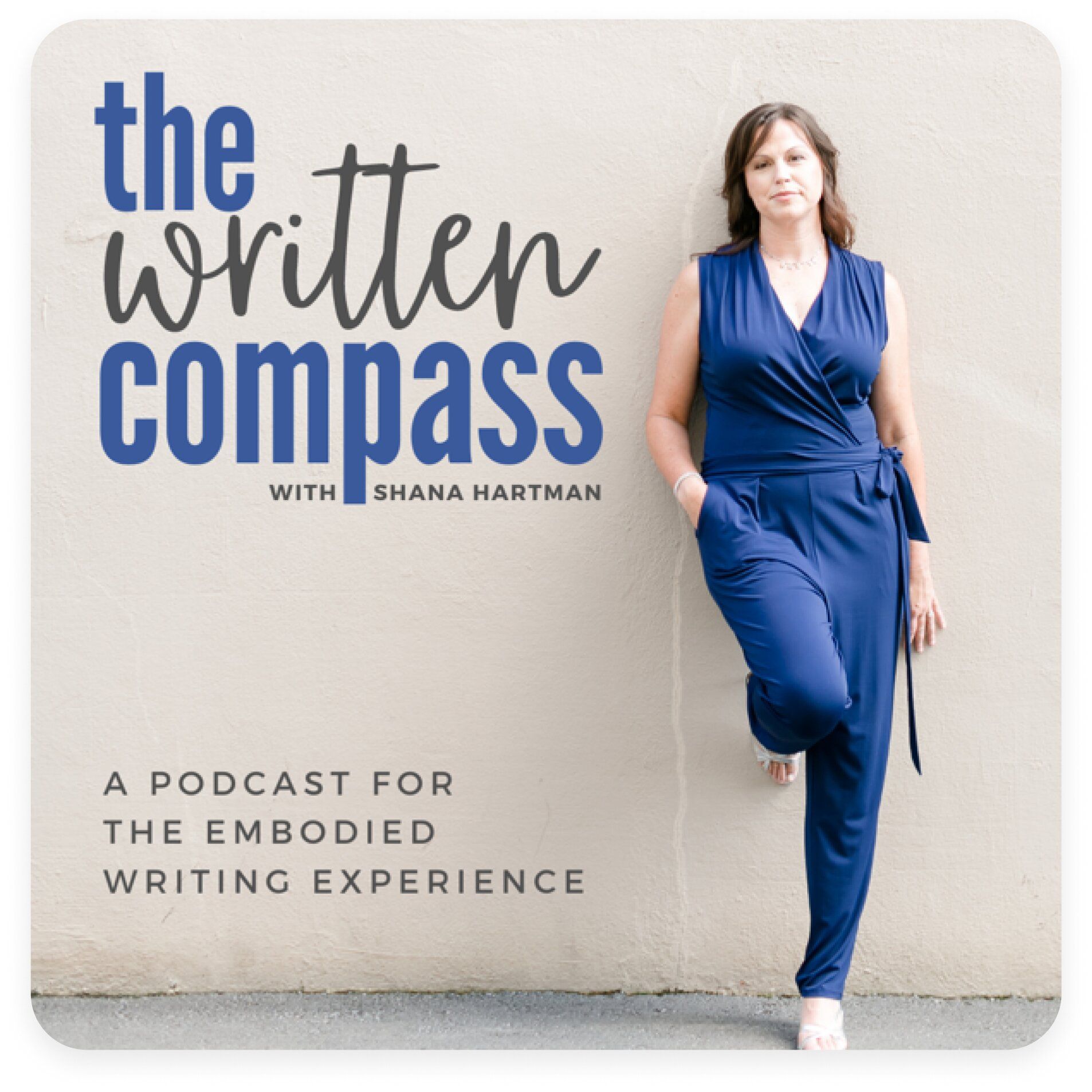 The Written Compass podcast is dedicated to helping listeners in the business world write personal growth and business strategy-focused books. Episodes feature interviews with published authors and aspiring writers and aim to bring more inclusive and intuitive narratives to the industry. So, if you're interested in challenging the status quo and harnessing the power of language to share your message, this podcast is for you.
Shana Hartman (the host) is a former Ph.D. turned embodied writing coach with 15+ years of experience. She's passionate about supporting heart-centered business owners in sharing their messages through powerful books.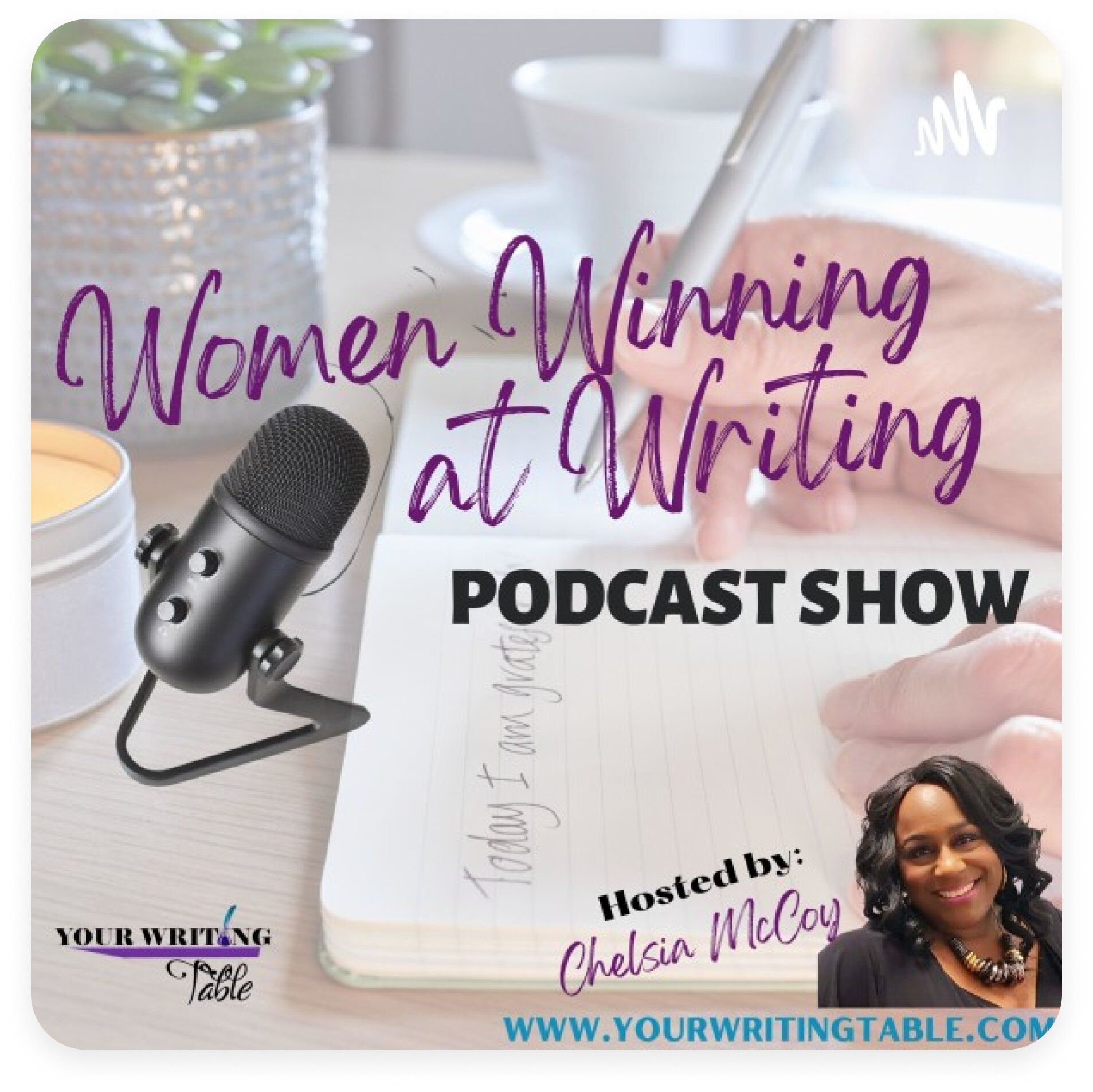 The Women Winning at Writing podcast talks about all things writing and editing from a woman's perspective. Episodes aim to explore the many intricacies of the writing process (including tools and guidance), debunk book-writing myths, and speak to accomplished authors about their unique literacy paths. They also give authors a space to spotlight their work, businesses, and services. The show's goal is to empower women to not only write their own stories but also embrace their distinctive voices and narratives.
Chelsia McCoy (the host) is a published author, book-writing consultant, and editor with 20+ years of experience. Having previously worked in corporate America, her passion now lies in helping writers fulfill their dreams of becoming published authors.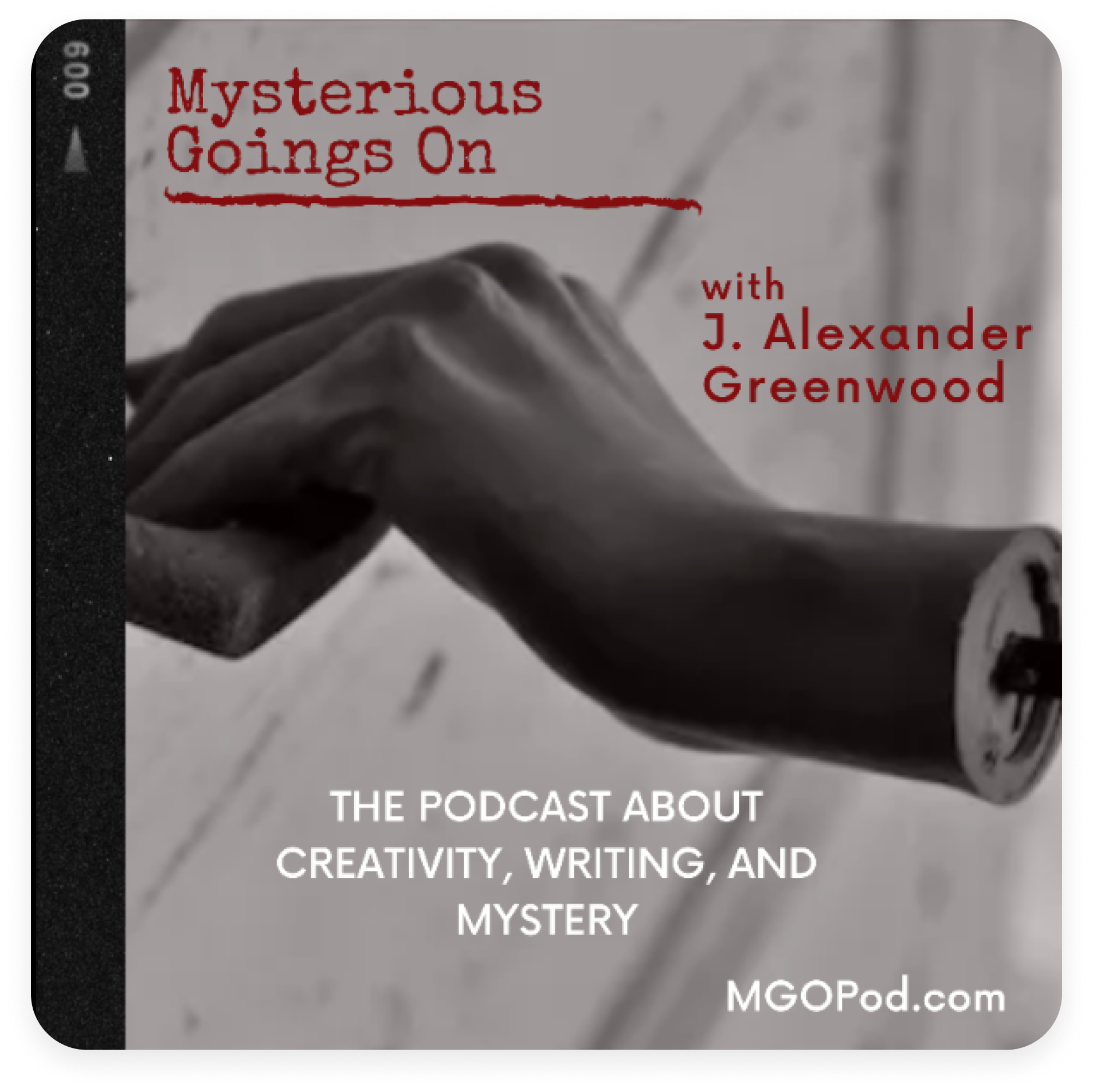 Mysterious Goings On (MGO) is a podcast that delves into literature, creativity, and mystery. It focuses on discussing notable books and their authors, while also exploring creativity in various fields. The show was recently recognized as a top literature podcast, and has previously earned nominations for various awards. Unlike scripted interviews, MGO offers engaging, authentic conversations.
J. Alexander Greenwood (the host) boasts 20+ years of experience as an award-winning writer of novels and business guides. He's also the host of business podcast PR After Hours, and a captivating speaker. His insights have graced TV shows, and his industry commentary has been featured in various publications.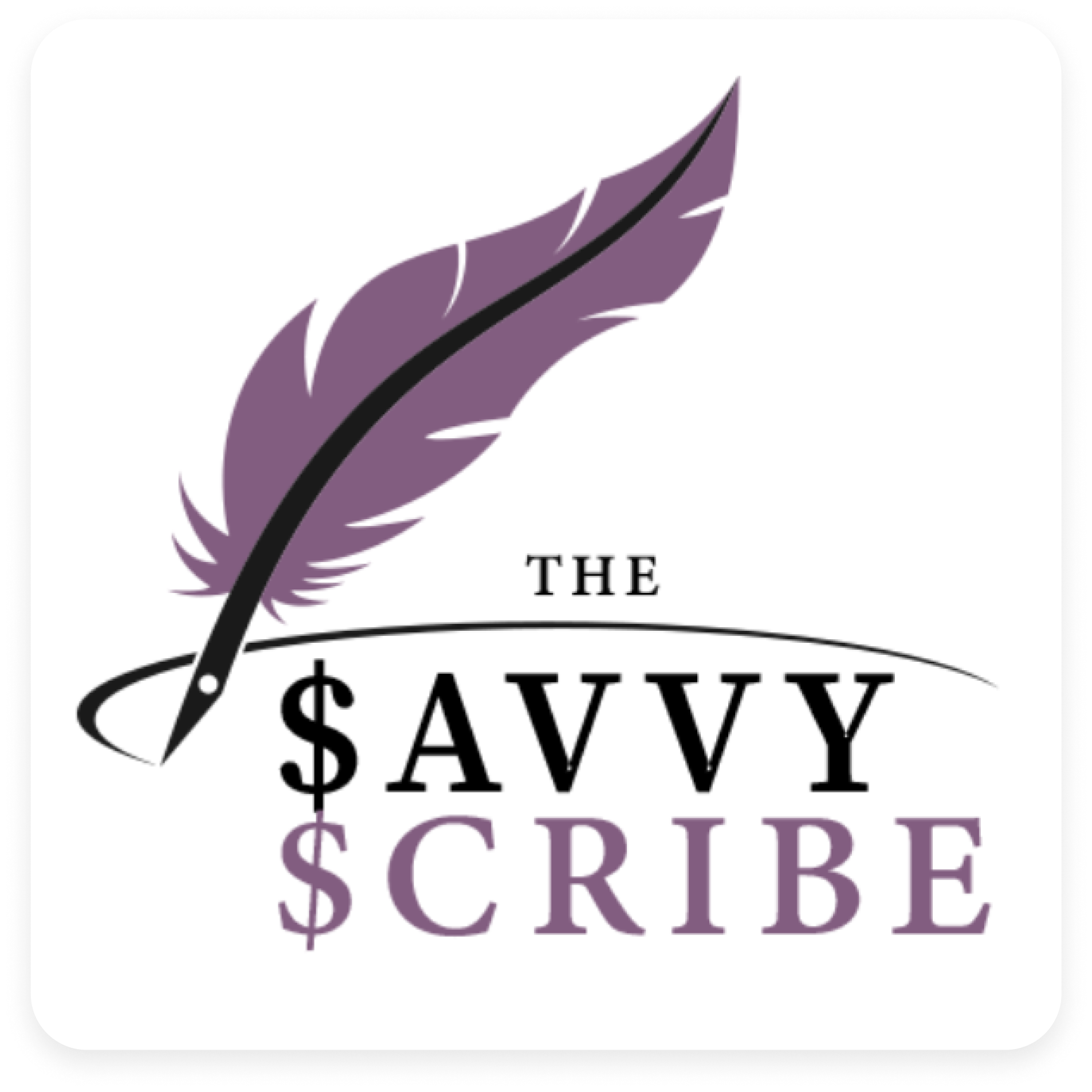 The Savvy Scribe is a podcast for healthcare workers wanting to build profitable writing businesses. Episodes speak to entrepreneurs, marketers, and freelancers across a variety of writing backgrounds to discuss freelancing, business expansion, goal establishment, productivity, life strategies, and more.
Janine Kelbach (the host) is a healthcare content writer, registered nurse, and founder of Write RN - a content agency helping nurses become writers.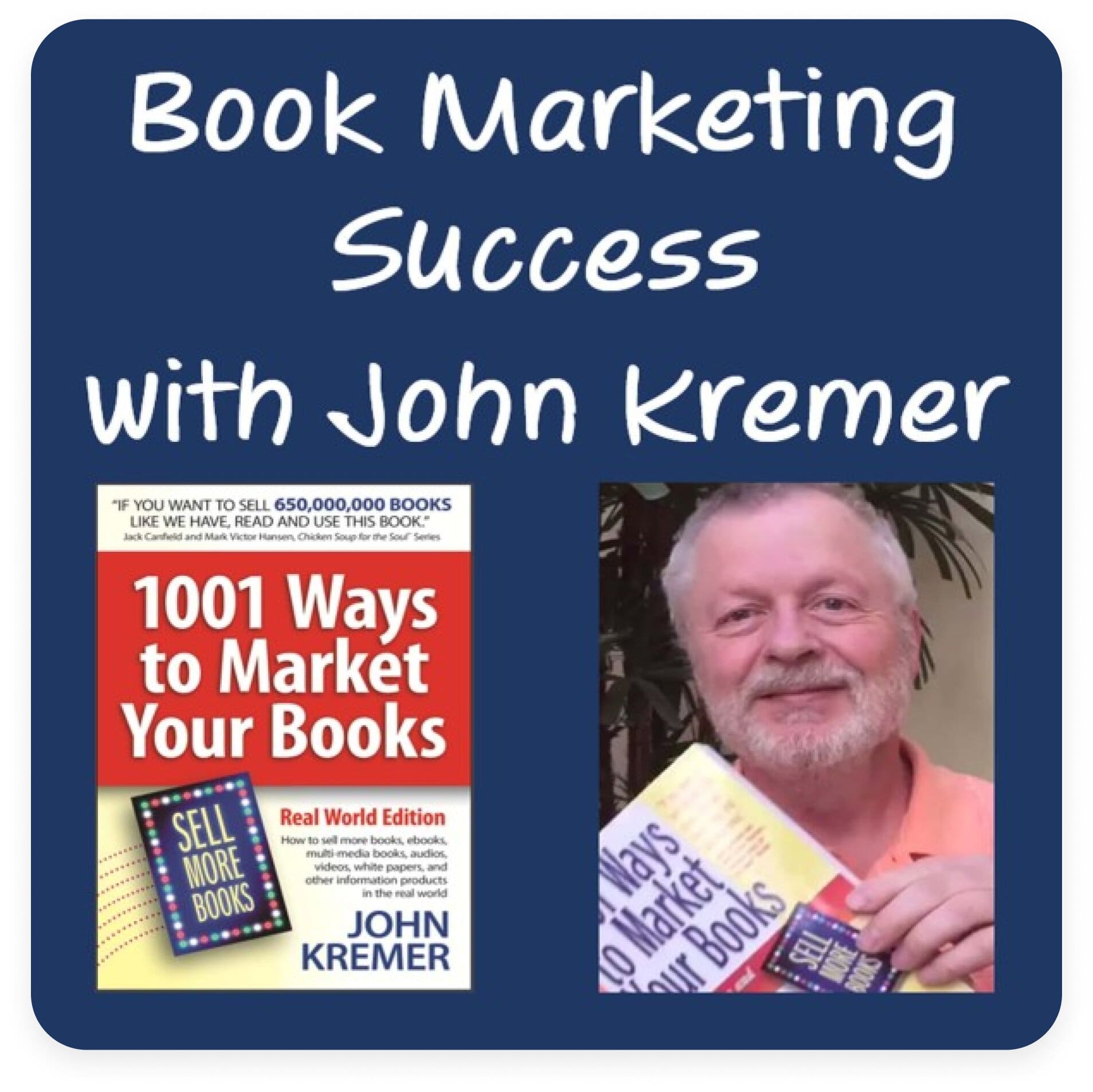 Book Marketing Success is a podcast highlighting true stories from real authors who have utilized inventive and profitable book promotion methods. Each episode provides insights into achieving bestseller status, securing subsidiary rights, cultivating substantial online communities, and utilizing social media to enhance sales and branding. These narratives are concise, uplifting, pragmatic, and feasible for any type of author - whether self-published or through traditional methods.
Hosted by John Kremer, he sets out to demystify the process of creating and marketing bestselling books. With a wealth of knowledge in marketing and PR, he has experience in helping authors achieve New York Times bestseller status.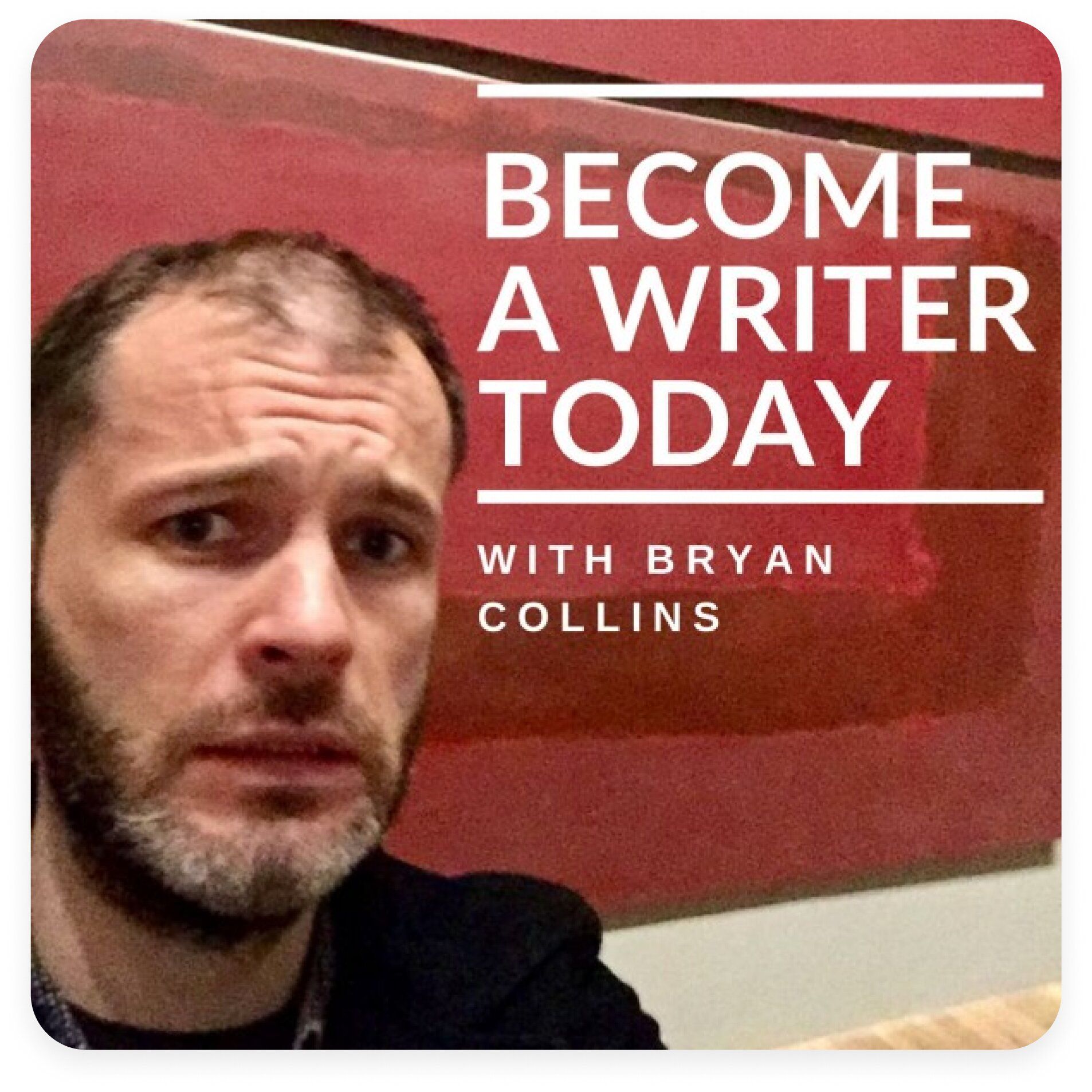 Become a Writer Today offers insights into launching and growing a successful writing career. Through discussions with accomplished authors and business professionals, the show gives listeners book-marketing tactics, writing guidance, and self-publishing tips. Episodes combine interviews and informative solo segments to provide valuable insights and actionable suggestions for freelance writers, bloggers, independent authors, and those interested in non-fiction writing.
Bryan Collins (the host) is a USA Today best-selling author, a Forbes columnist, and a content publisher. He boasts experience in content editing, digital marketing, copywriting, radio production, and B2B journalism.
Book Your Next Podcast Guest the Easy Way
With more than 70,000 members, MatchMaker.fm is the largest online community connecting podcasters & guests.
Join MatchMaker today
It's free to join!