Listening to real-life success stories is empowering. And valuable.
It helps greatly for any new entrepreneur to hear how others have built successful businesses, the strategies they used, and what they learned from their experiences.
And thank goodness we have podcasts to cater to that. Entrepreneurship is actually one of the most popular podcasting genres out there. There's a big appetite for it. So if your aim is to give your audience business tips, advice, or insight into different aspects and industries, booking entrepreneur guests to speak on your show is invaluable.
This doesn't need to be a difficult, long-winded process either. So we've done the searching for you. Below are our top 10 entrepreneurs from our very own MatchMaker community.
💡
If you'd like to book any of these guests to appear on your show, you can create a free show profile on
MatchMaker.fm
and send a message explaining why they'd be a good fit. For best practices on writing a great show profile, check out
this guide
.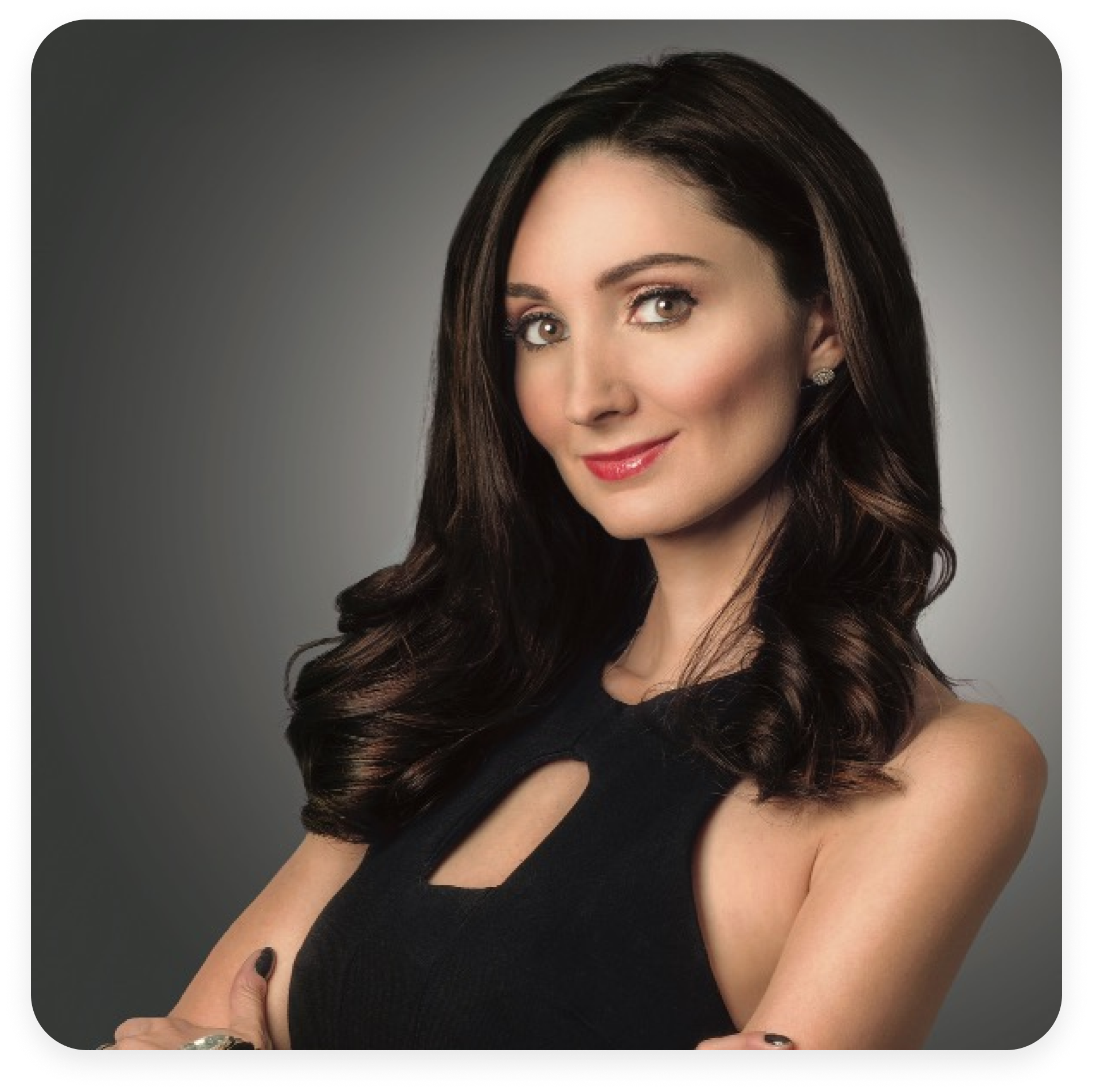 Kris Ruby is the CEO of Ruby Media Group, an award-winning PR and social media marketing agency.
Kris is a sought-after digital strategist and consultant who delivers high-impact social media training programs for executives. She creates strategic, creative, measurable, and targeted campaigns to help organizations achieve their business-growth objectives. Widely recognized as an inspiring thought-leader, Kris is a trusted media source and on-air commentator who's qualified to speak on social media, tech trends, and crisis communications. She's appeared on various media outlets including FOX News, CNBC, and Good Morning America.
Connect with Kris Ruby on MatchMaker.fm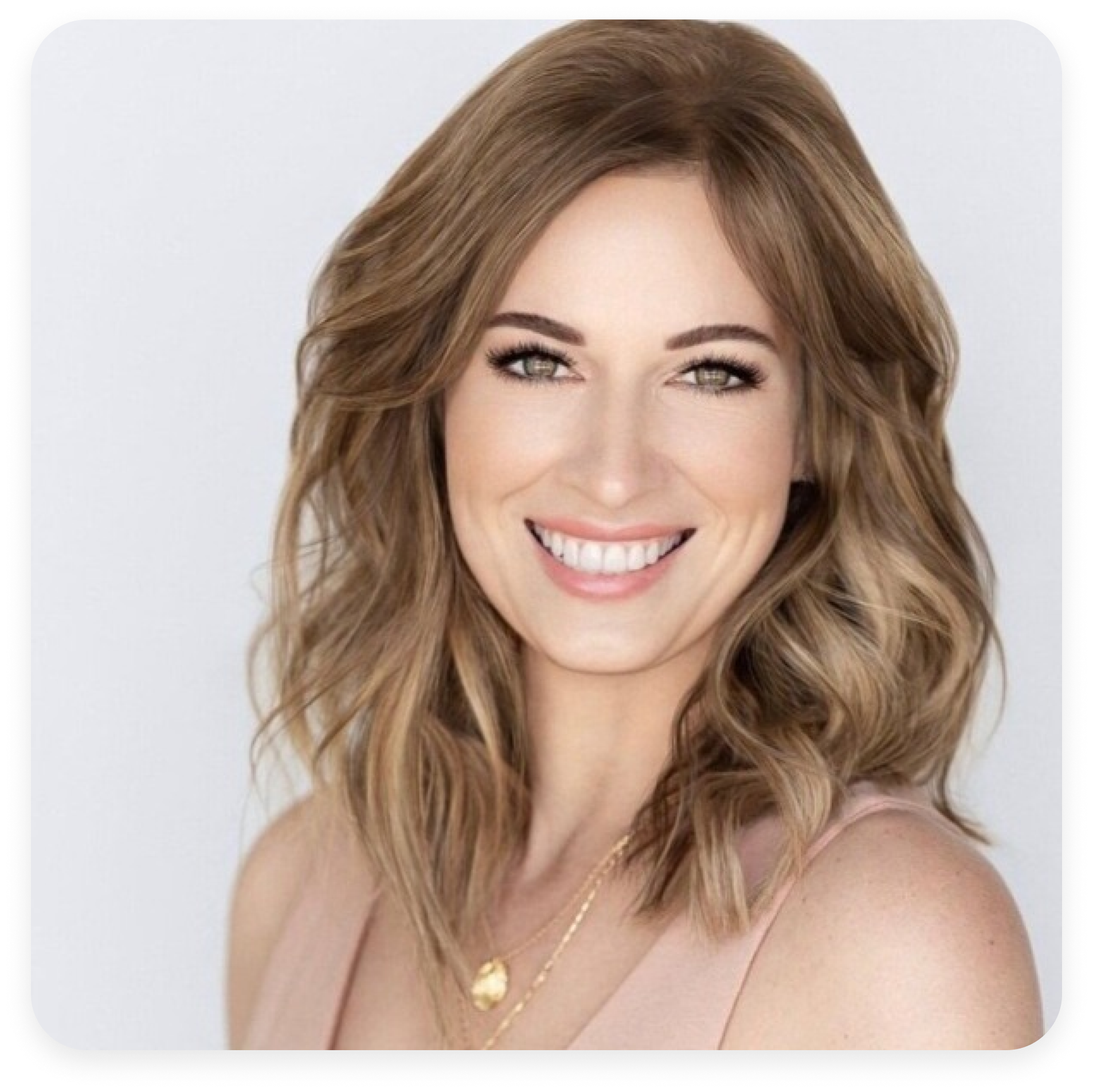 Mary Harcourt is the CEO and founder of CosmoGlo Lighting. She's also an inspired inventor and a talented confident public speaker.
Today, Mary wants to give back by sharing her valuable insights regarding product launches, business scaling, and American manufacturing. Mary can also share her experiences with the patenting process, plus what it was like to win an international patent suit. She's previously appeared in various publications such as Forbes, Inc, All Business, Influencive, Dermascope, and others.
Want to learn how she transformed a napkin sketch idea into an innovative company?
Connect with Mary Harcourt on MatchMaker.fm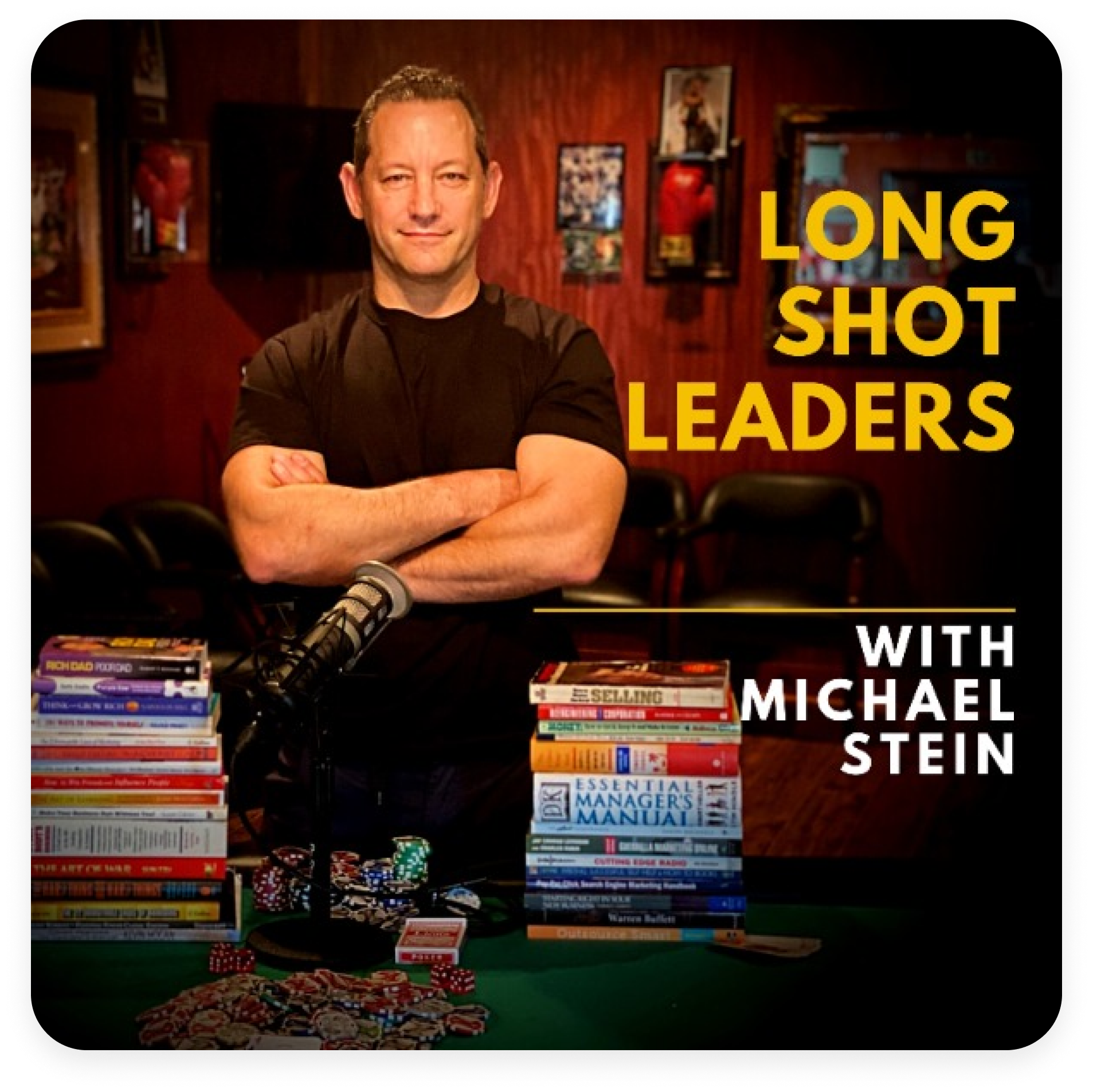 Michael Stein is the CEO and founder of Abadak, a company specializing in outdoor gear. He also hosts The Long Shot Leaders podcast.
From being the underdog to making over $100 million, Michael surely has a lot to share on how to achieve success. He is an entrepreneur, actor, writer, director, producer, and stand-up comedian who has worked with multiple Academy Award-winning actors, filmmakers, and producers. Michael is qualified to speak on all things personal growth, SEO, PPC, & more.
Connect with Michael Stein on MatchMaker.fm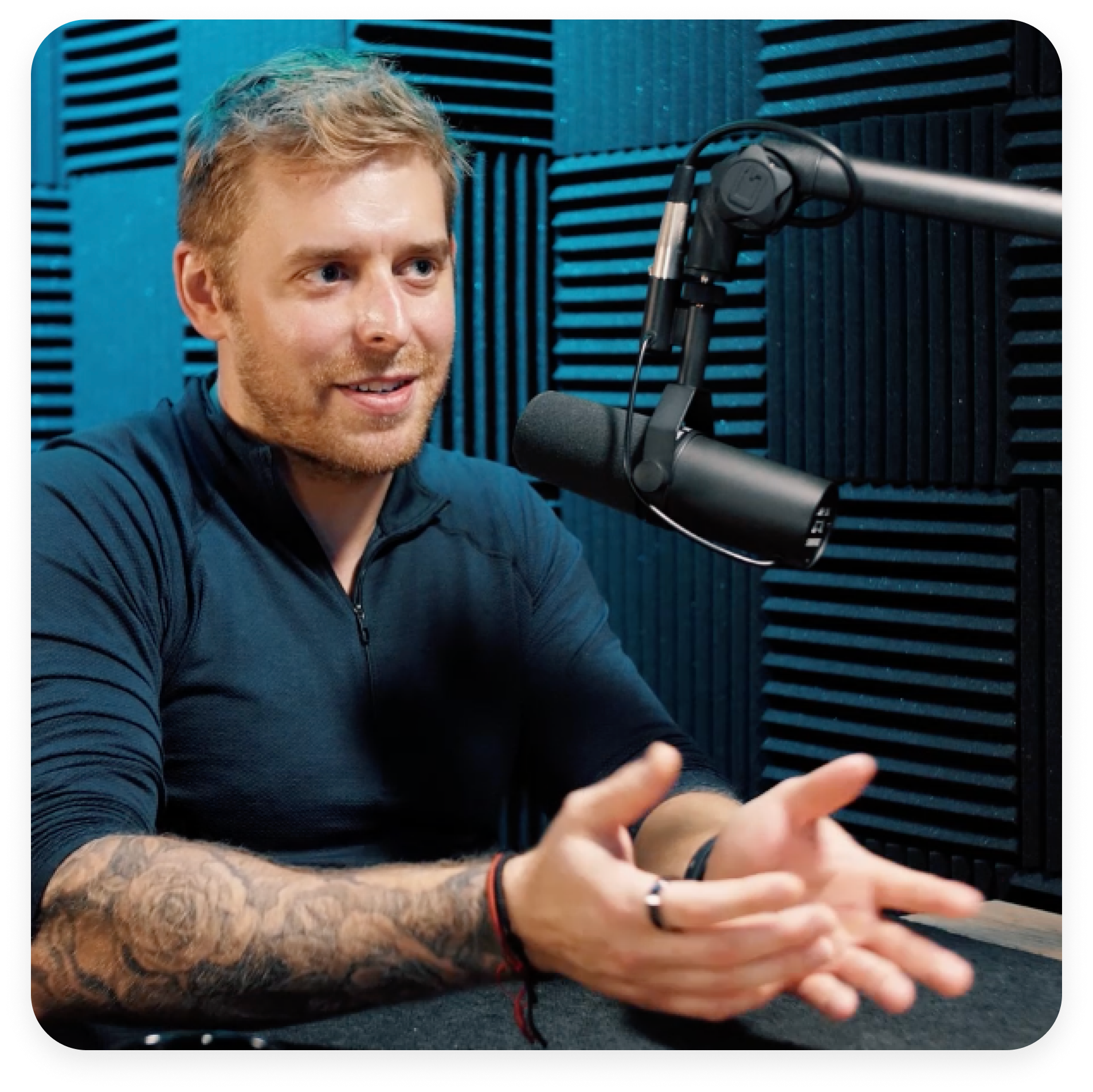 Dylan Ogline is the owner of Ogline Digital, a successful digital marketing agency.
Dylan is a serial entrepreneur who started his first business at the age of 14 and founded over ten companies in his early career. A leading expert in direct-response advertising and business growth, he believes anybody can build their own digital marketing agency. Dylan is passionate about helping listeners start and grow their own hyper-profitable digital agencies.
Connect with Dylan Ogline on MatchMaker.fm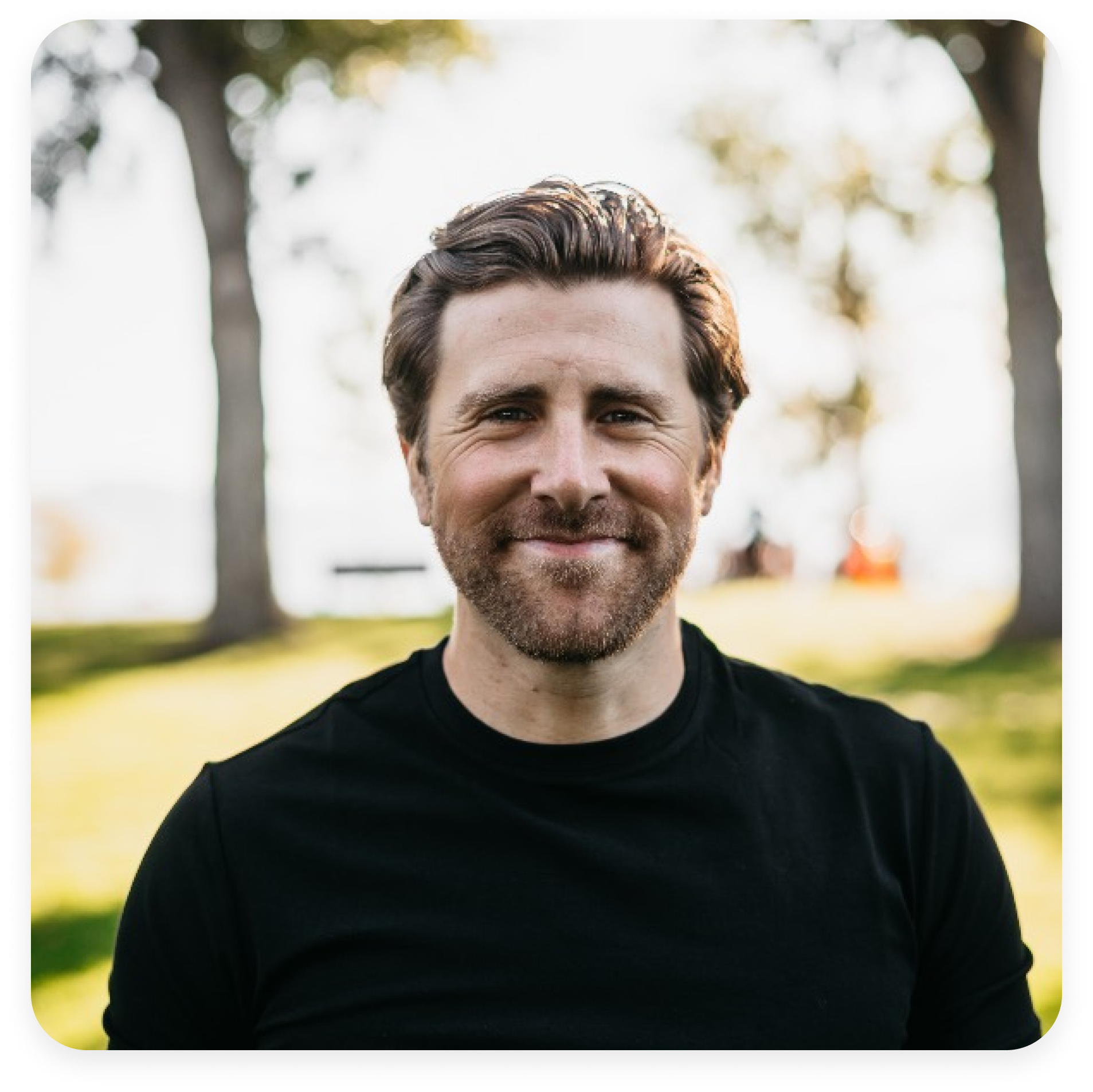 Dan Harrison is the founder of Soulful Sales Co., a coaching business and marketing agency.
He is an ex-financial advisor turned online business mentor, who specializes in authentic selling, relationship-based marketing, and transformational leadership. Dan works with health professionals striving to build thriving, online practices. He's passionate about helping them serve more clients, make more money, and have an impact.
Connect with Dan Harrison on MatchMaker.fm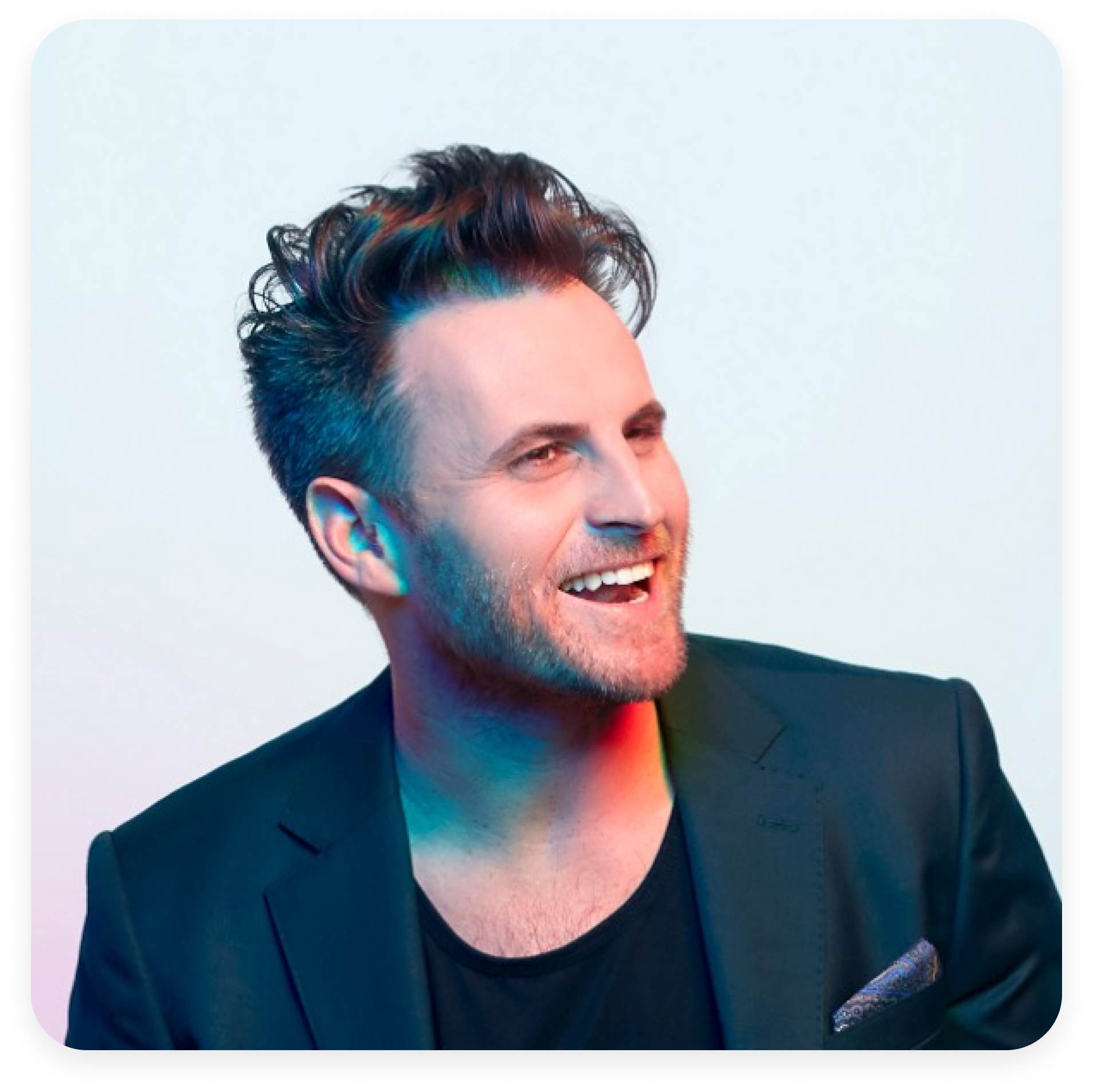 Sam Browne is a rock singer turned serial entrepreneur who's built multiple, 7-figure (online) businesses.
He can talk about the highs & lows of being an entrepreneur, how he side-stepped from music into entrepreneurship, how listeners can build successful marketplaces, and how he uses copywriting, SEO, and UX to achieve traction.
Curious as to how he went from $0 to $1 million in annual sales?
Connect with Sam Browne on MatchMaker.fm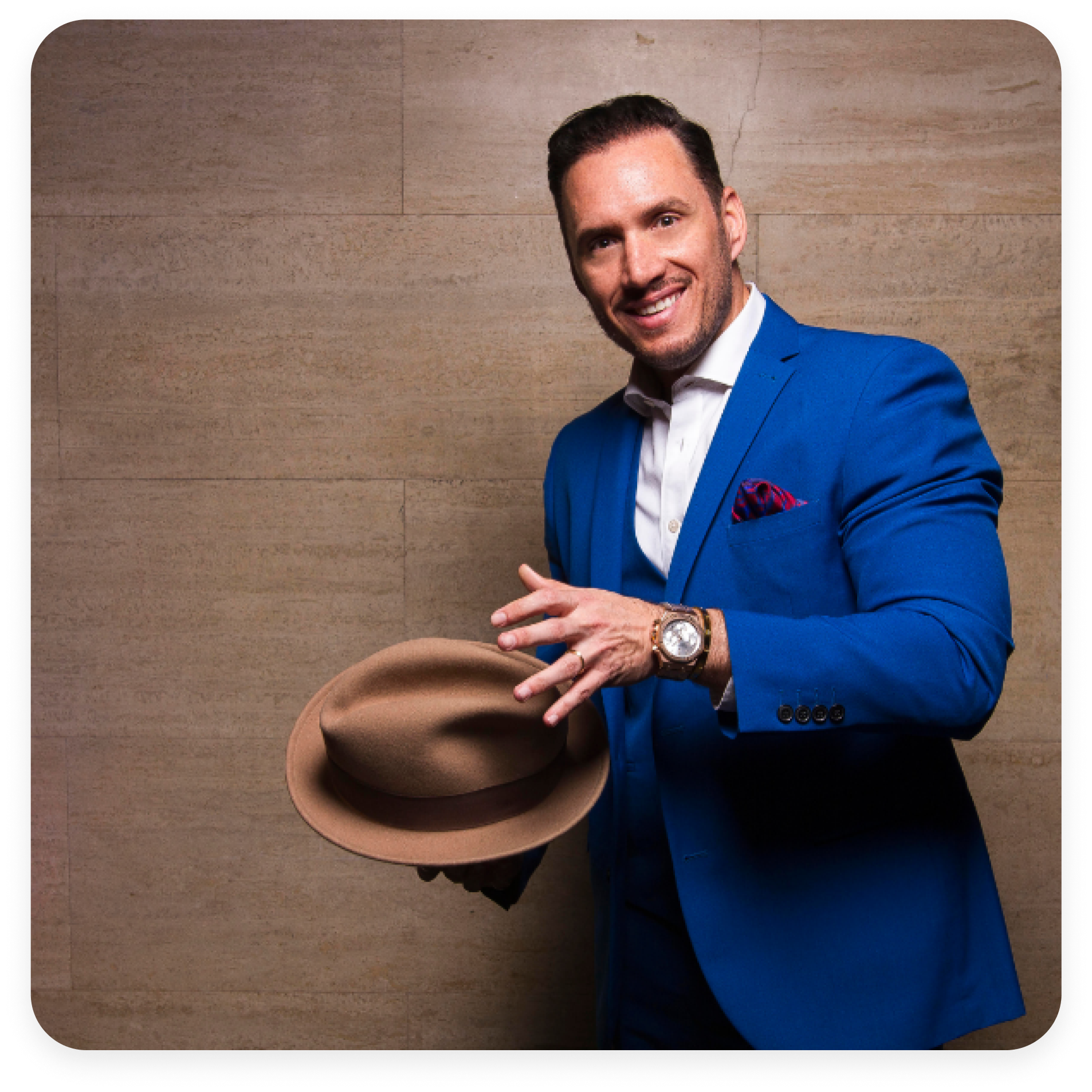 Jason Allan Scott is an award-winning entrepreneur, speaker, event professional, bestselling author, and host of the NotAnotherCryptoShow podcast.
He's also delivered keynote speeches at over 210 conferences, events, and companies around the world. From Google to Oxford University, and from Coutts Bank to major growth-marketing conferences that focus on storytelling, podcasting, the creator economy, entrepreneurship, and resilience. With 10+ years experience in the tech industry, his passions include Crypto, Blockchain, & the opportunities within Web3.
Connect with Jason Allan Scott on MatchMaker.fm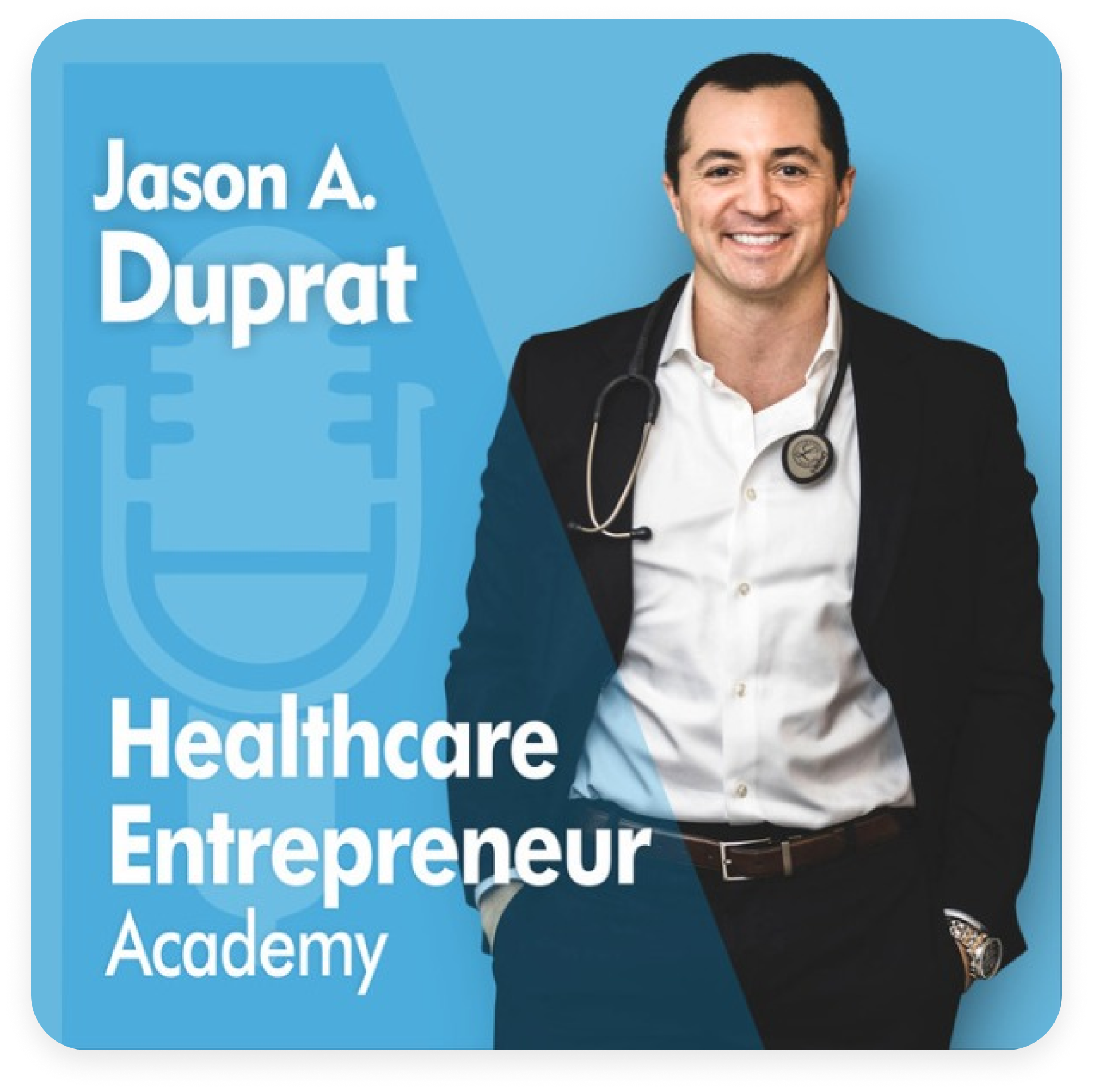 Jason Duprat is the host of the Healthcare Entrepreneur Academy podcast. He is also the founder of the Ketamine Academy, an online training program where you can learn step-by-step the art and science of ketamine therapy.
A nurse anaesthetist (and former naval officer) turned serial entrepreneur, Jason has a formative background in online healthcare education, private practice startups, business technology, operations, and marketing. He's also an award-winning healthcare business consultant and enjoys helping healthcare professionals achieve freedom and success through business ownership.
Connect with Jason Duprat on MatchMaker.fm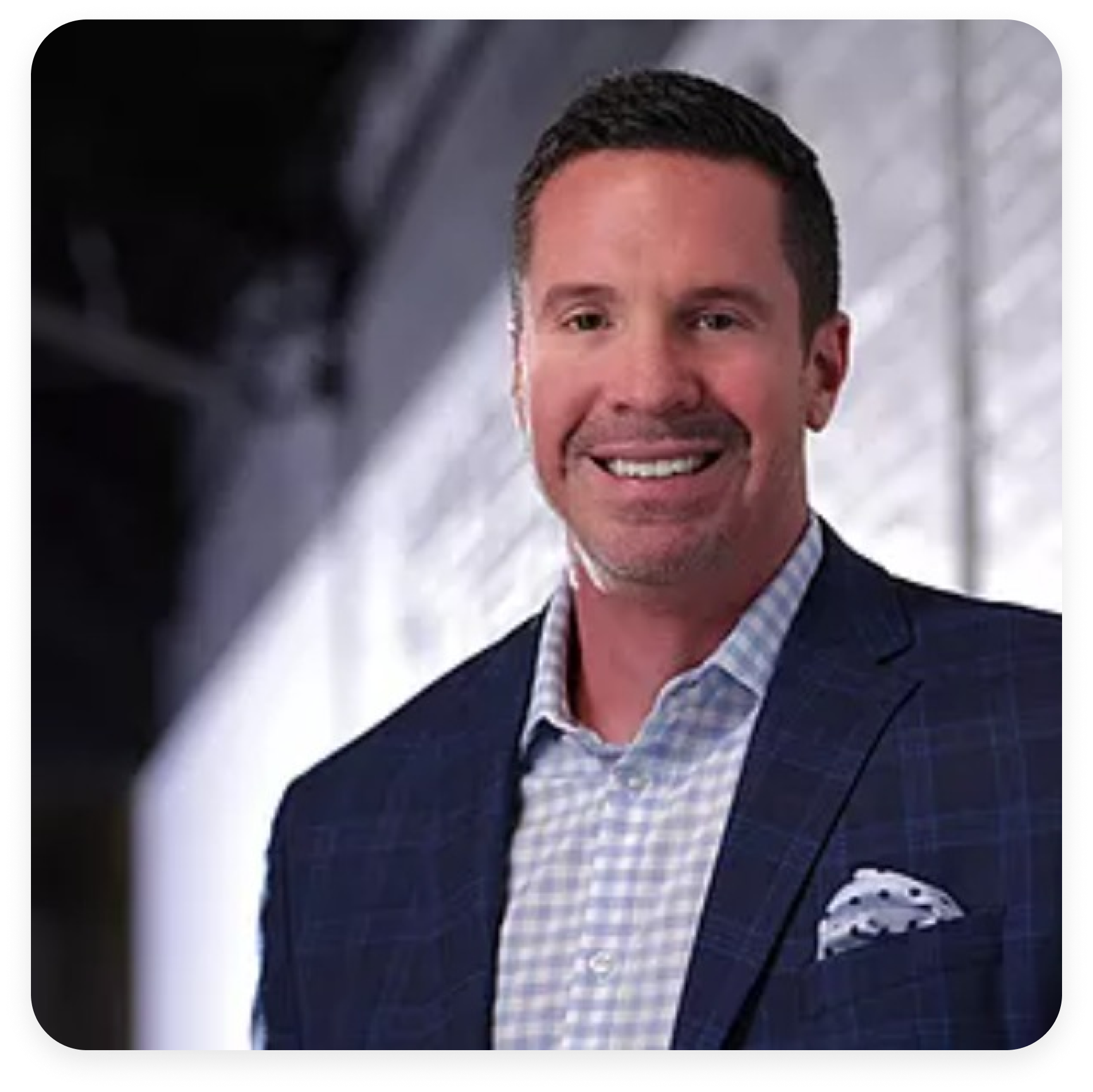 Rick Mayo is an award-winning fitness entrepreneur, CEO, and founder of the Alloy Personal Training Franchise.
With 30 franchise locations around Atlanta, Salt Lake City, Orlando, and The Carolinas, Rick can share knowledge and insight into what it takes to own and build a successful fitness business. A true believer in trust as a strategy (TAAS), he views trust as one of the keys to success. Rick not only has a growing YouTube channel, but also a library of published articles regarding fitness, franchising, and more.
Connect with Rick Mayo on MatchMaker.fm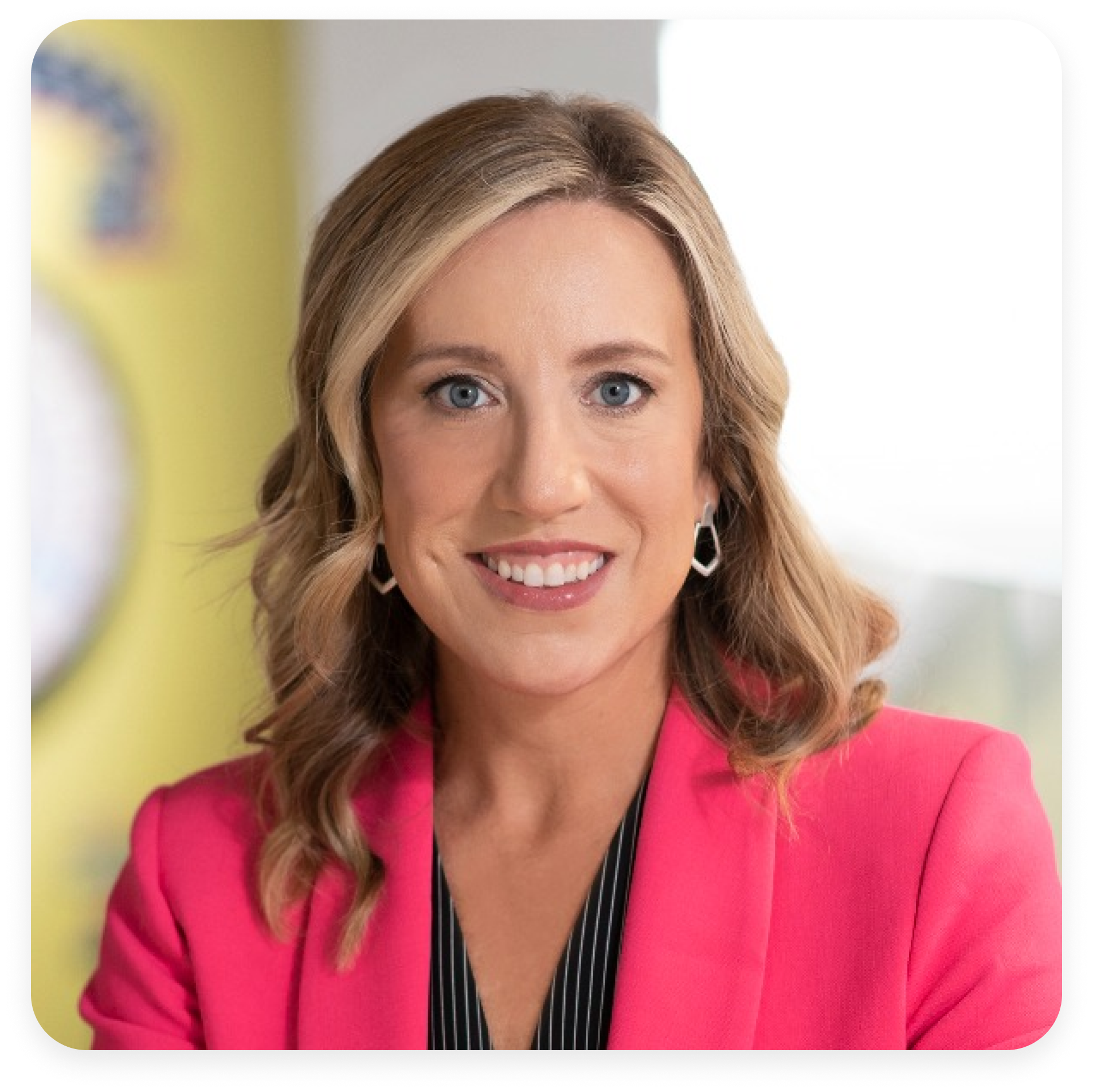 Kristi Piehl is an Emmy Award-winning reporter and writer. She's also the founder and CEO of Media Minefield, a PR company.
Kristi is dedicated to creating a unique workplace culture with policies that value family, flexibility, and health. She's also passionate about leveling the gender disparity found in all levels of leadership, and supporting entrepreneurs of all genders and ethnicities. As a founding member of the Women in Entrepreneurship Institute at DePaul University, Kristi educates and mentors emerging female entrepreneurs.
Connect with Kristi Piehl on MatchMaker.fm
Book Your Next Podcast Guest the Easy Way
With more than 50,000 members, MatchMaker.fm is the largest online community connecting podcasters & guests.
Join MatchMaker today
It's free to join!