This Black History Month, we're showcasing some of the inspiring Black voices within the MatchMaker.fm community.
Black History Month is celebrated in October (UK). It's a time to celebrate the contributions of Black communities, and a way of remembering important people, history, and events in the African diaspora.
Below we've featured 10 MatchMaker.fm podcasters and thought leaders who are using the platform to share their stories, cultures, histories, and experiences. As we celebrate Black History Month, let's engage with their platforms, learn from their insights, and strive for diversity, inclusion, and equality.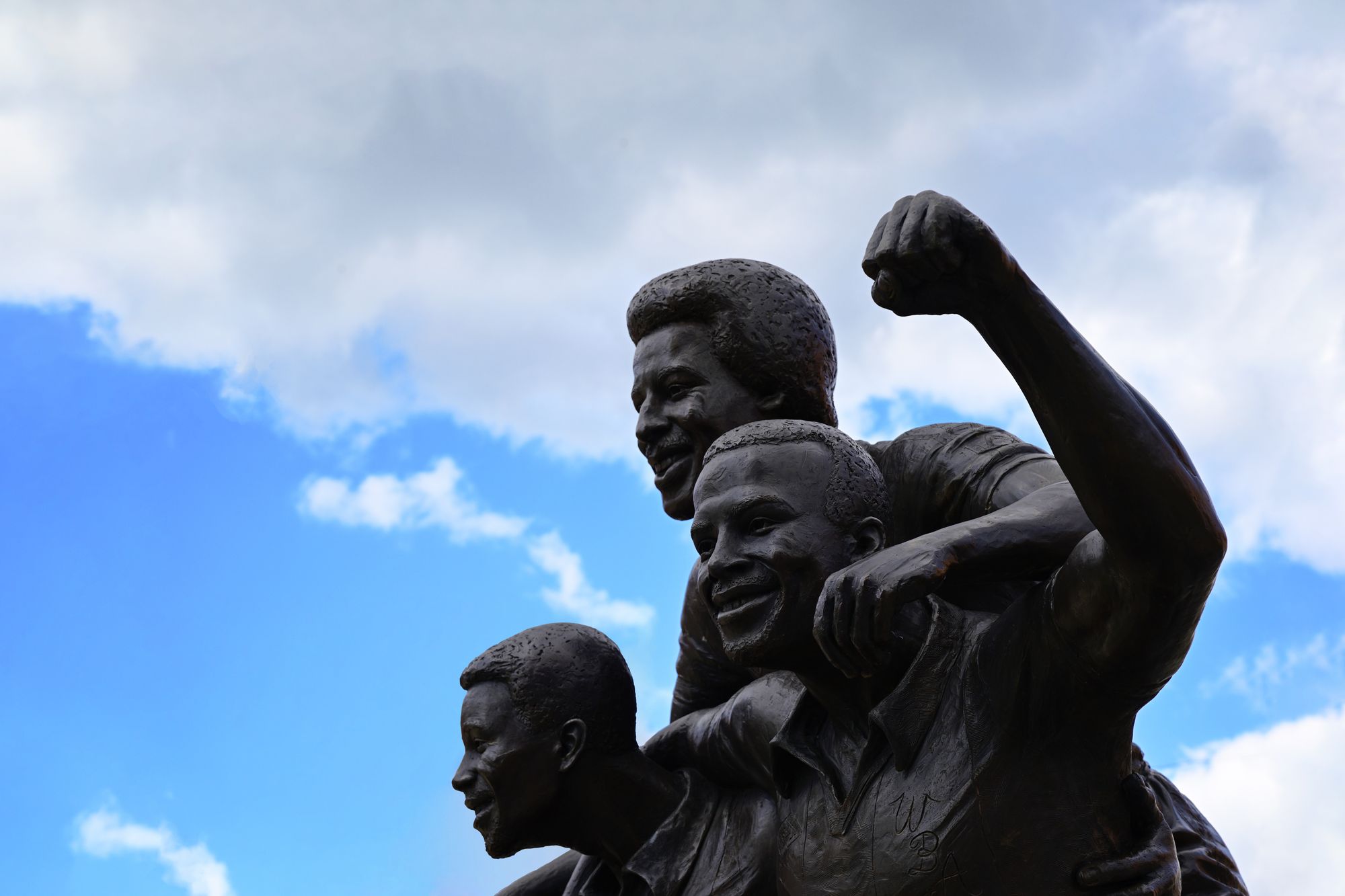 💡
If you'd like to book any of these guests to appear on your show, you can create a free show profile on
MatchMaker.fm
and send a message explaining why they'd be a good fit. For best practices on writing a great show profile, check out
this guide
.
Book Your Next Podcast Guest the Easy Way
With more than 70,000 members, MatchMaker.fm is the largest online community connecting podcasters & guests.
Join MatchMaker today
It's free to join!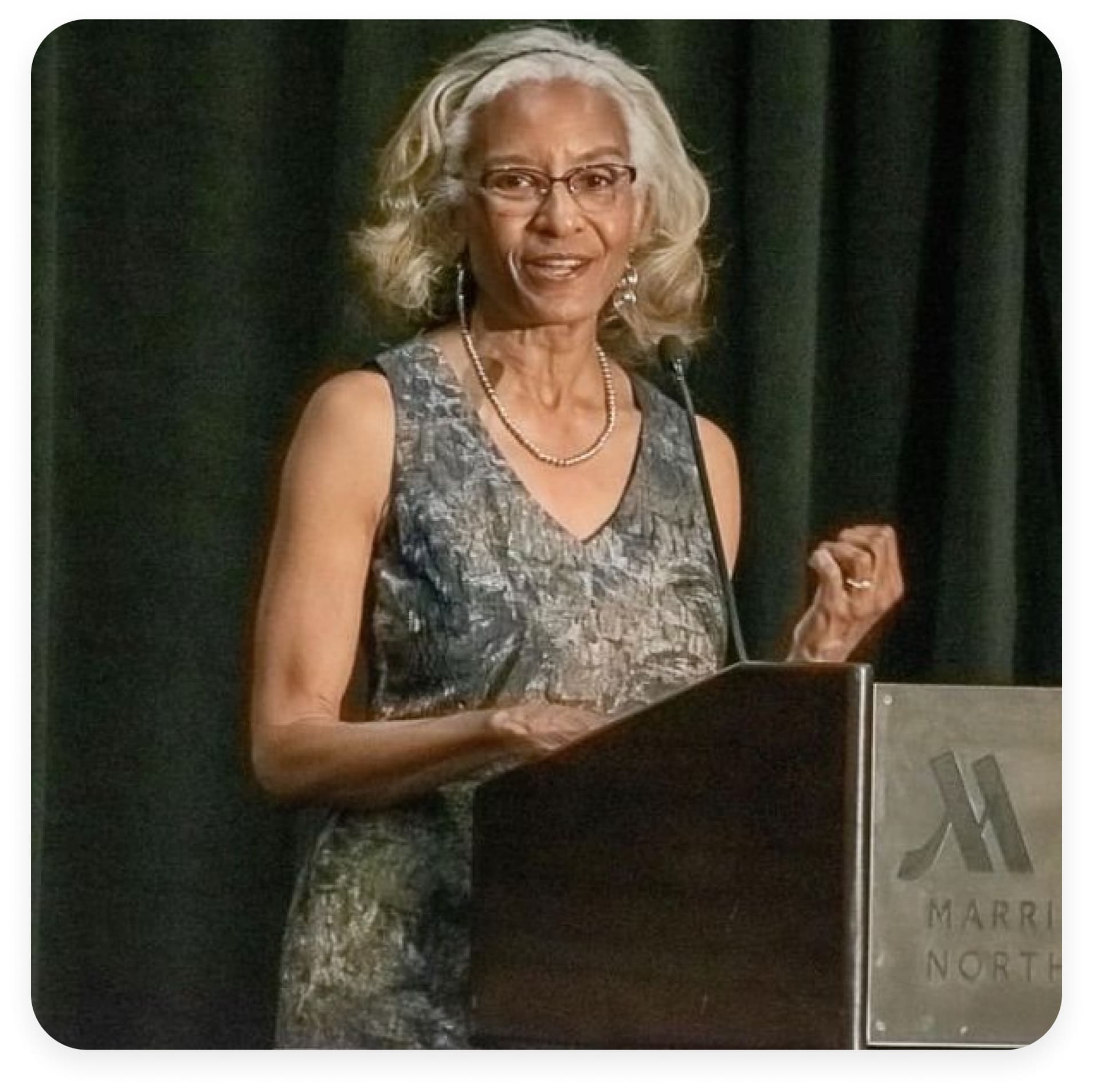 Dr. Faith Mitchell is a pioneering researcher and author. Her work includes the release of Emma's Postcard Album - a historical memoir that explores the early 20th-century experiences of African Americans through her grandmother Emma's postcard correspondence. And it's through her unique storytelling approach that she connects historical data to community narratives. Dr. Mitchell's extensive three-decade career includes leadership roles and her current work as an Institute fellow at the Urban Institute, overseeing the American Transformation project.
Translating this to podcasting, Dr. Mitchell can offer insights into storytelling, historical narratives, and the intersection of research and community engagement.
Connect with Dr. Faith Mitchell on MatchMaker.fm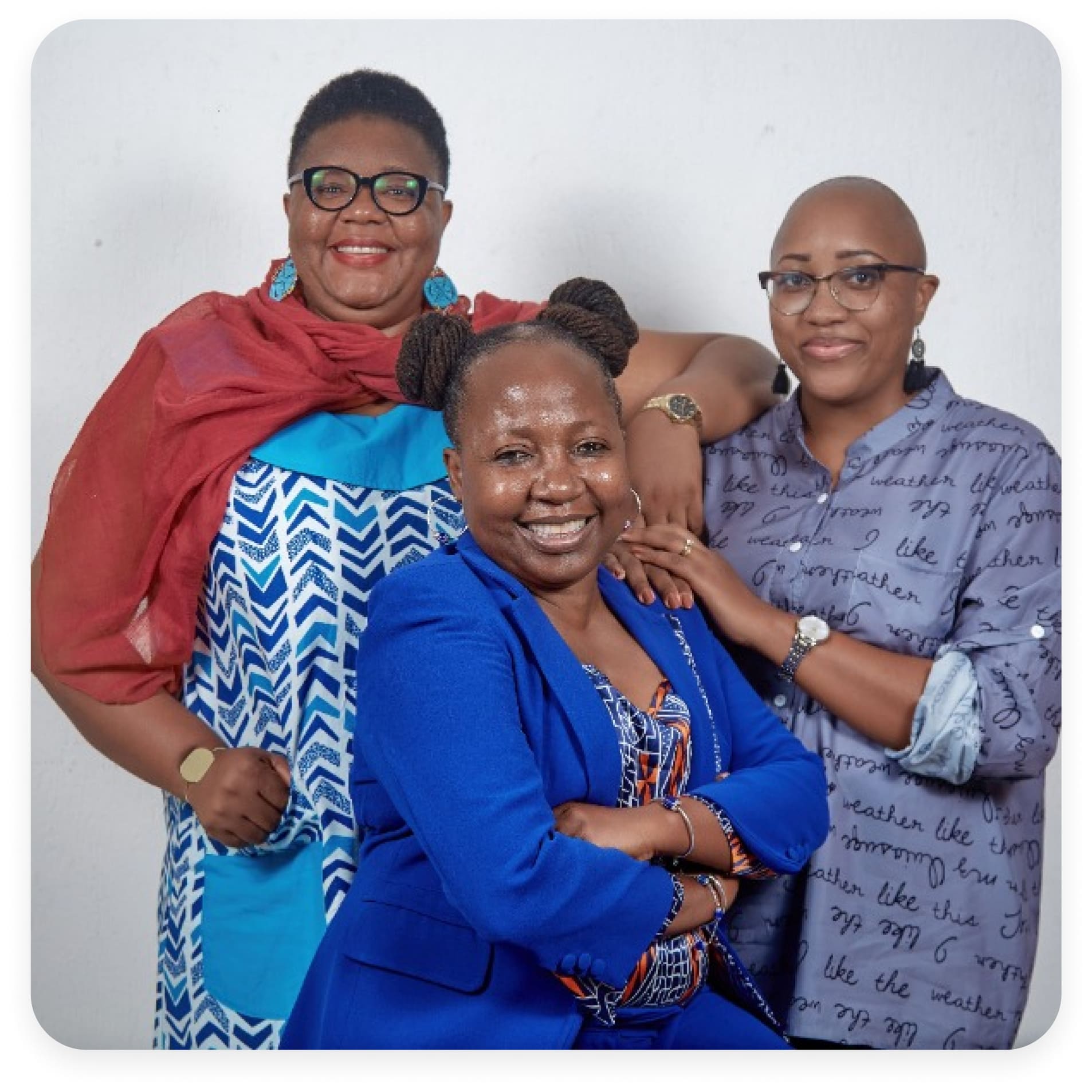 These three African-based authors and activists have written a remarkable debut book, Black Women Shaping The World: Across Continents, Across Time, which spotlights ten influential women who were instrumental in historical black freedom movements. Their impactful contributions spanned civil liberties, African independence, apartheid, and contemporary movements (like Black Lives Matter and EndSars). Hailing from Africa, the USA, and the Caribbean, these women are eager to share their work's inspiration, their personal experiences in activism, and engage in enlightening discussions about gender, diversity, inclusion, and women's leadership on various podcast platforms.
As podcast hosts, they bring forth a rich trove of knowledge and insights into the profound historical role of women activists. They can also offer engaging conversations on diverse topics including gender dynamics, inclusivity, and women's leadership.
Connect with Black Women on MatchMaker.fm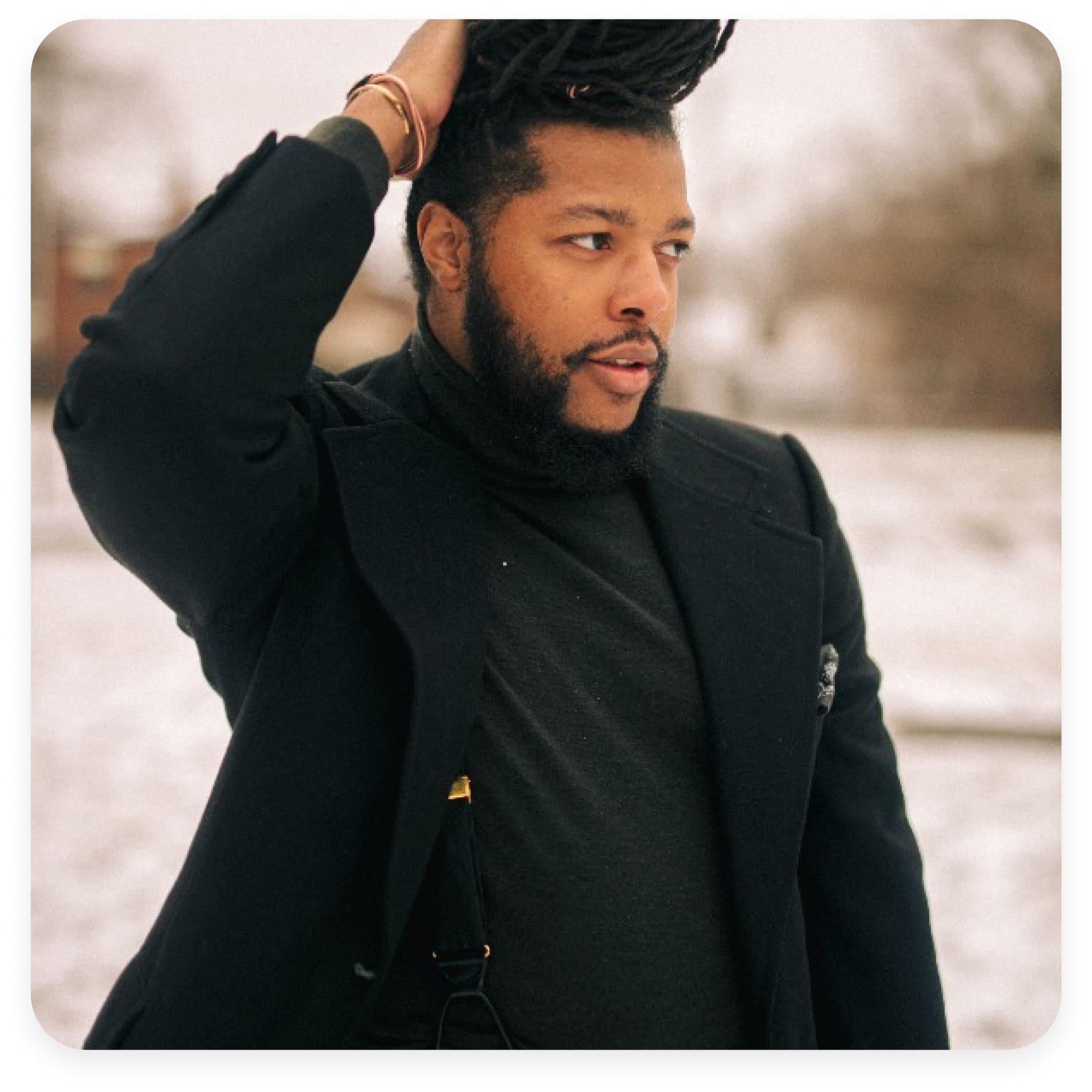 Rodney Perry hosts The Simply King Podcast, where he offers a unique black male perspective deeply influenced by his identity and awareness. Having conducted over 50 interviews and independently produced nearly 200 episodes, his aim is to collaborate with other podcasts to delve into important topics including race, evolving societal trends, cultural influences, and the impact of entertainment on daily social interactions.
Connect with Rodney Perry on MatchMaker.fm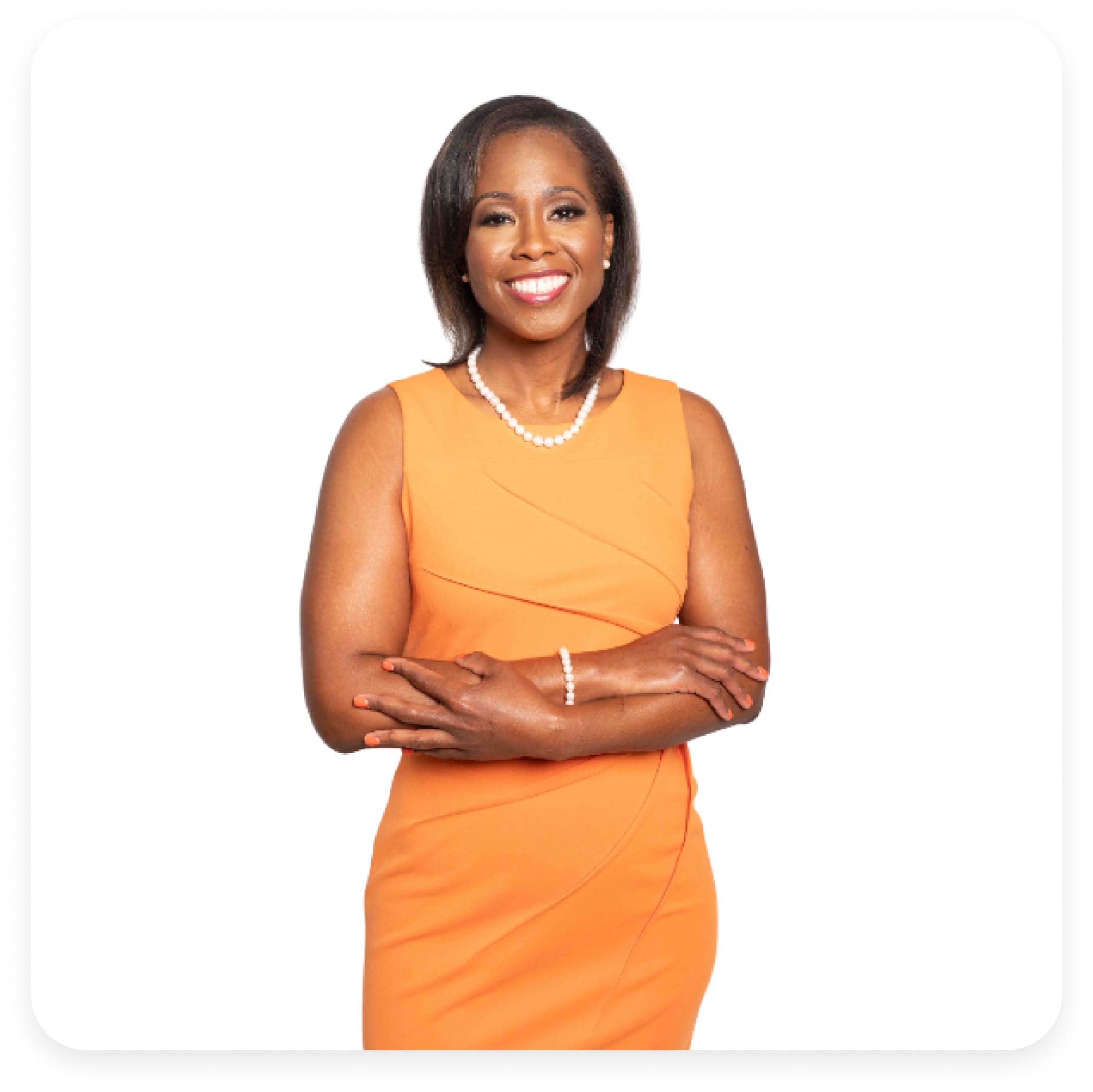 Angela V. Harris is an experienced leadership coach and technology leader with 20+ years' experience empowering Black women in tech to thrive in corporate settings. She champions diversity and inclusion, and has established scholarship funds for African American students at Drexel and La Salle Universities. An accomplished author and active board member, she's dedicated to creating positive change.
Angela can share insights on corporate navigation, advancing careers for Black women in tech, and promoting diversity within the tech sector. Her wealth of experience and commitment make her a valuable resource for listeners seeking personal and professional growth.
Connect with Angela Harris on MatchMaker.fm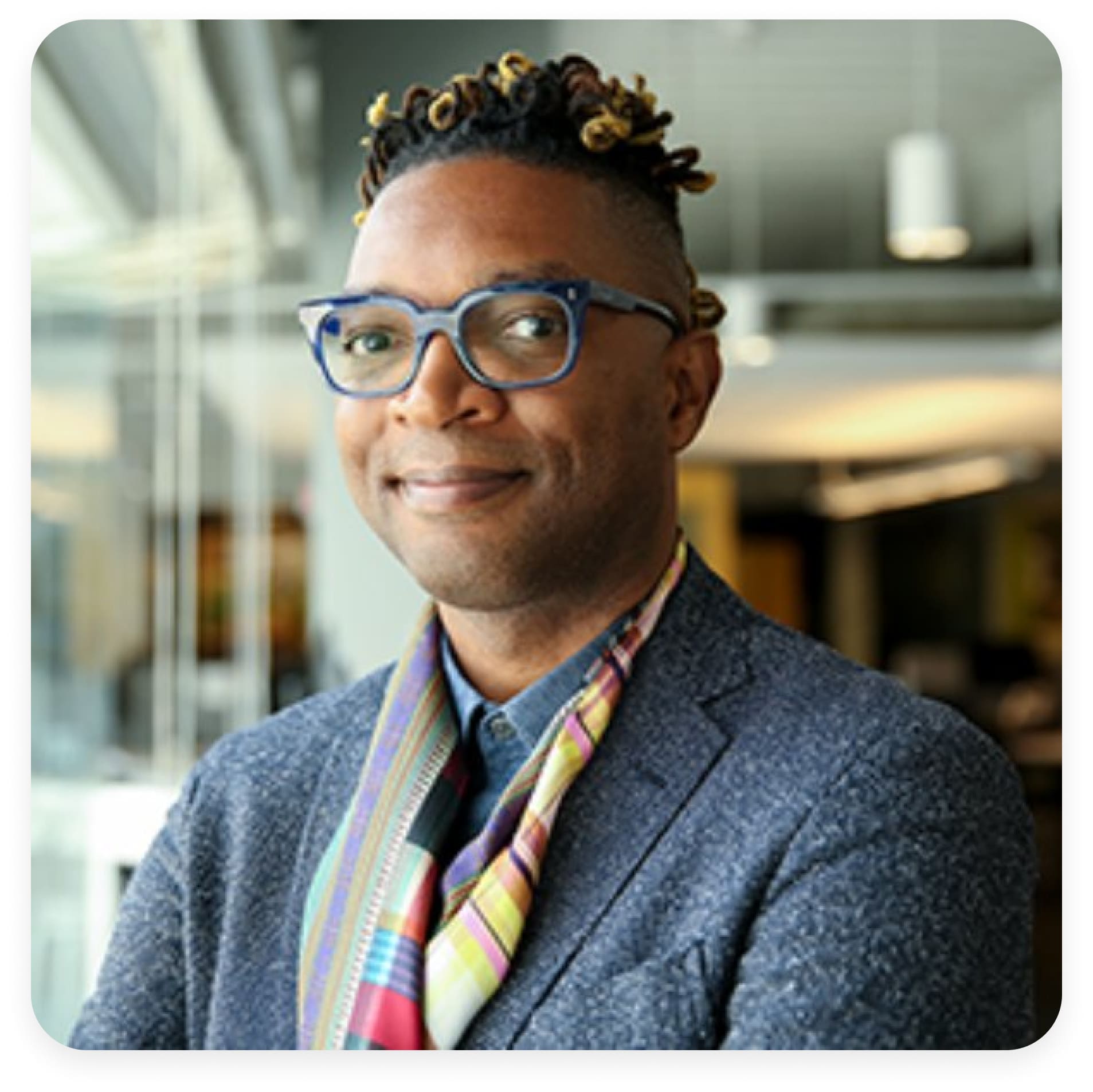 Darren Isom, a prominent figure in the social sector, provides invaluable expertise on equity and justice. He not only advises organizations, but also plays a pivotal role in co-leading initiatives focused on racial equity. Additionally he hosts the Dreaming in Color podcast, and contributes thought-provoking articles on racial equity. Beyond his advisory work for multiple foundations, Darren actively participates on various boards at a national level.
With a focus on content creation, engaging audiences, and navigating the ever-evolving podcasting landscape, he serves as a trusted guide for those looking to thrive in the audio medium. Whether you're a novice or a seasoned pro, his expertise can illuminate the path to success in the dynamic landscape.
Connect with Darren Isom on MatchMaker.fm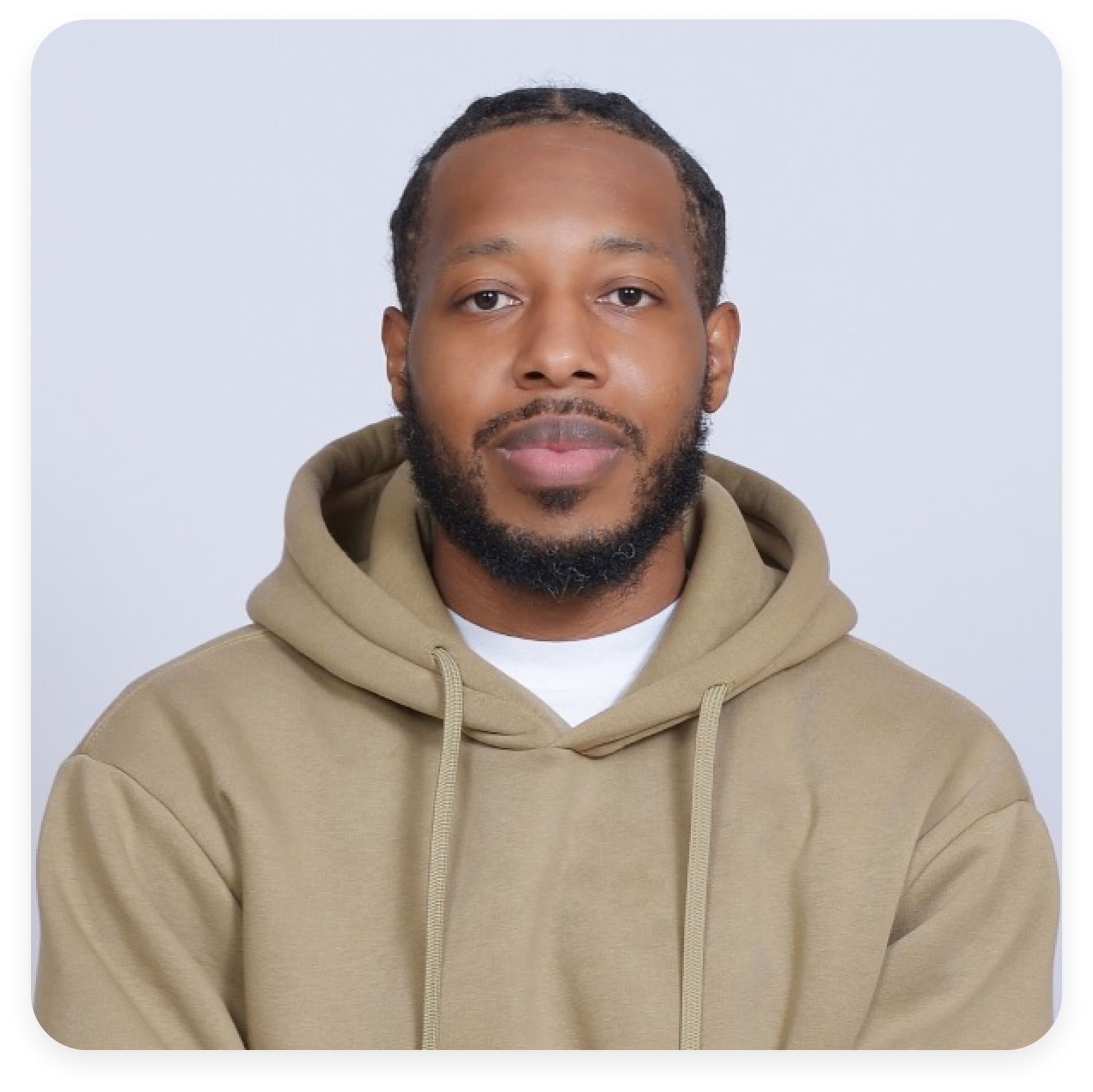 Greg Lacy is an Air Force veteran currently working at Apple TV+. He also hosts the Speak My Peace Podcast, which delves into the diverse facets of the black experience. Episodes cover topics ranging from mental health and gentrification to sports, financial literacy, and social justice. Beyond hosting, he's actively seeking connections with fellow podcast hosts who share his thematic focus.
Through Greg's podcast, he provides a platform for in-depth exploration of the black experience. His goal is not only to educate and inform his audience on critical issues, but also to establish meaningful connections with like-minded hosts dedicated to amplifying these vital narratives within the podcasting community.
Connect with Greg Lacy on MatchMaker.fm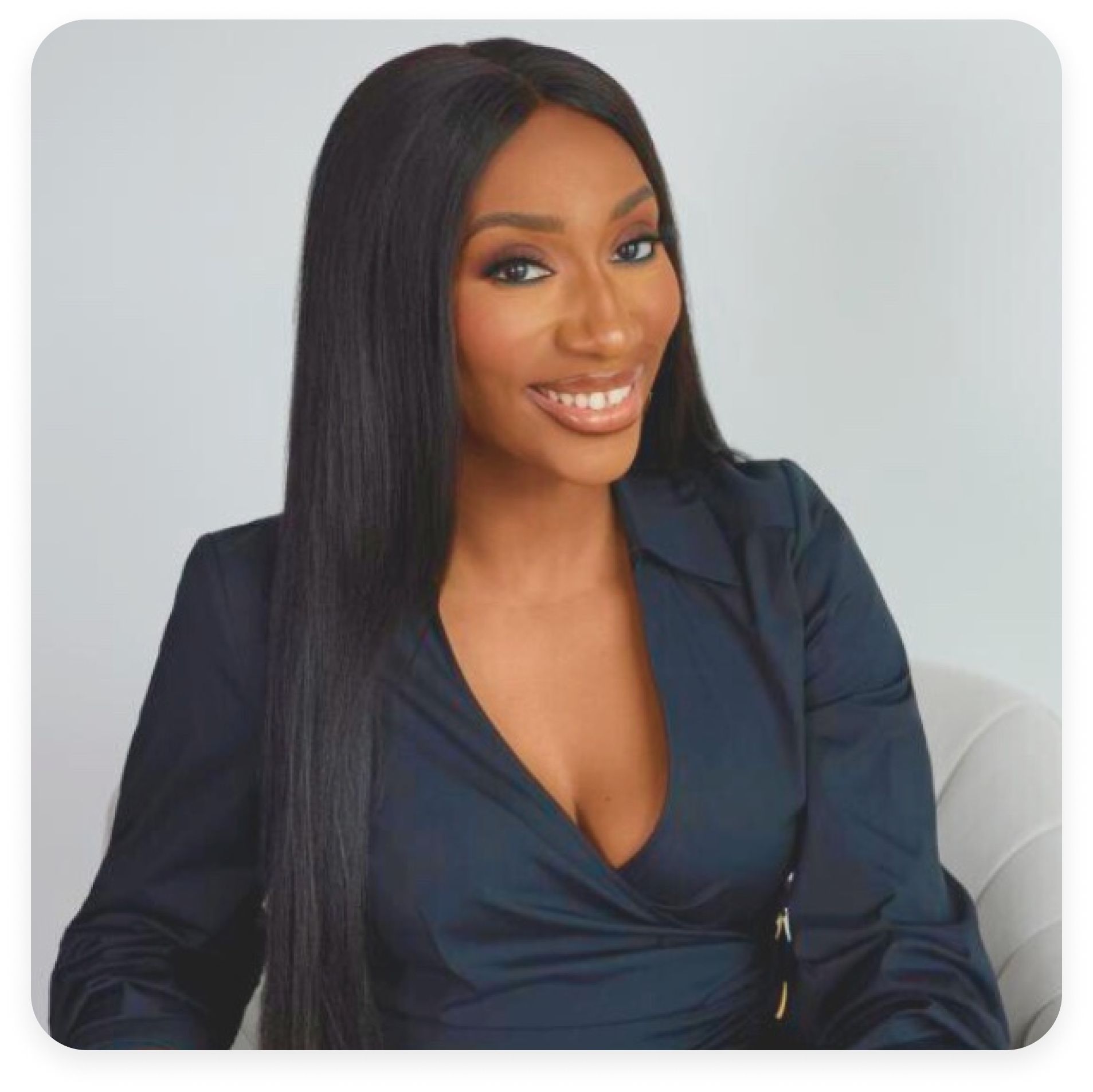 Dr. Esohe Faith Ohuoba is a distinguished expert in women's health, and a certified life coach dedicated to advancing the well-being of women of colour. As a practising physician, her notable achievements include pioneering innovative fibroid management techniques, and advocating for enhanced maternal health. With her personal journey and extensive professional background, she empowers women during life transitions to find and fulfil their purpose.
Connect with Dr. Faith Ohuoba on MatchMaker.fm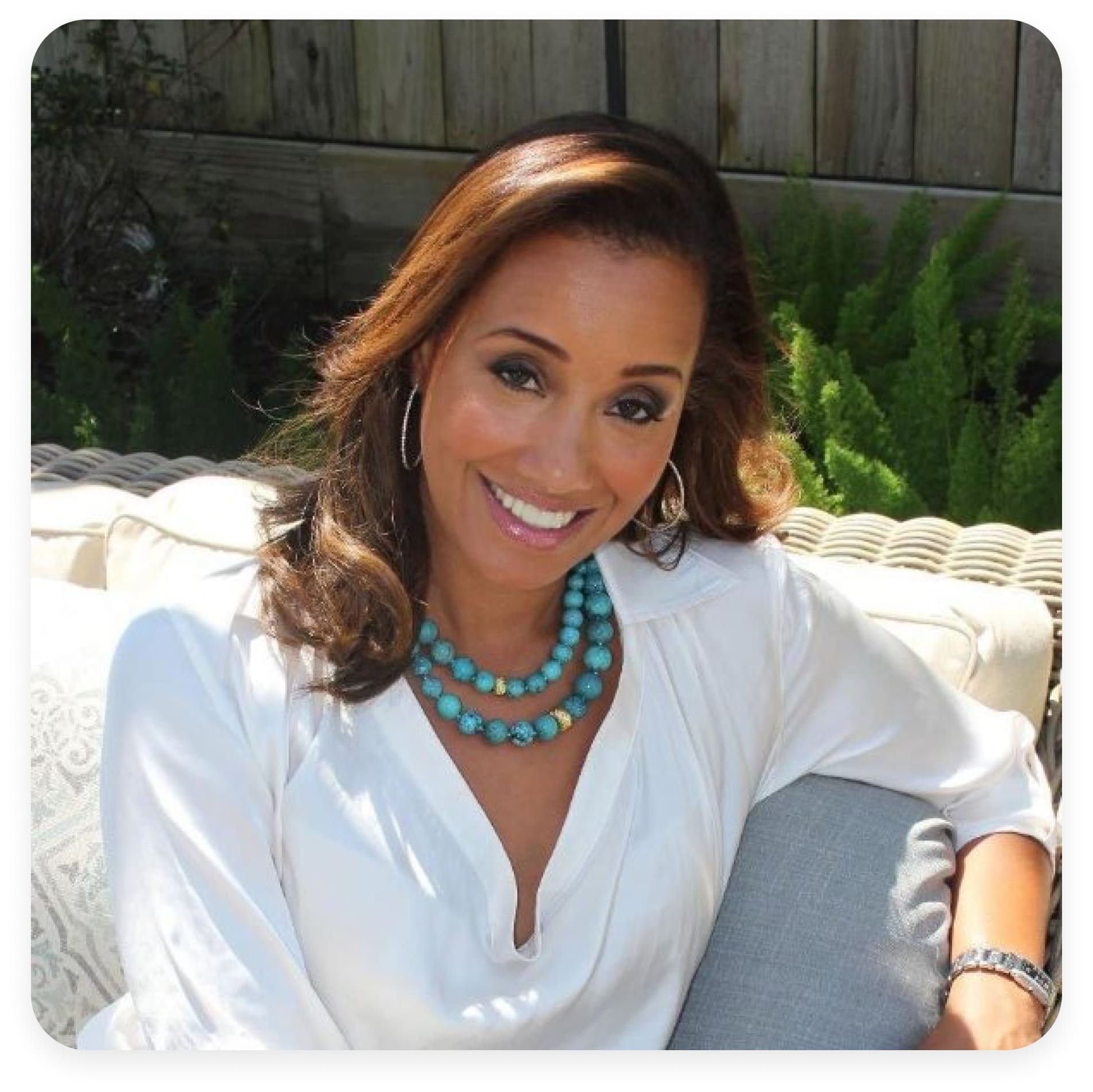 Arvia Few is a certified matchmaker on a mission to narrow the wealth and marriage gap affecting young African Americans. Her dedication led to the creation of DOTTIE - a matchmaking service for young African-American professionals designed to tackle the obstacles they encounter while forging meaningful connections. Rooted in her family and community values, her aim is to weave together the threads of their lives. DOTTIE takes its name from her mother, Dorothy, whose life exemplified the core values upheld by the organization.
Connect with Arvia Few on MatchMaker.fm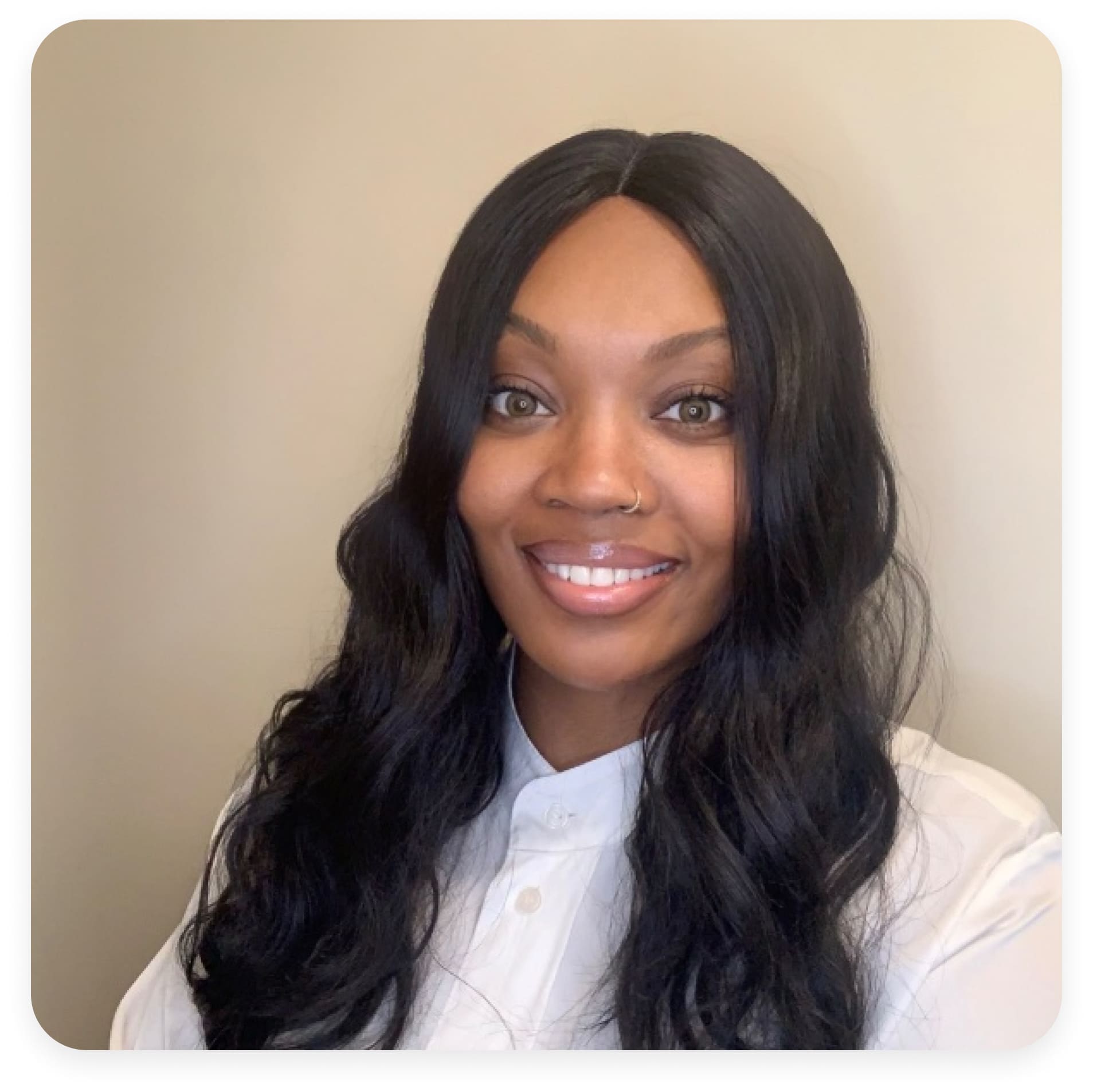 D'Amira Kendrick has 12+ years of experience working in the mental health field. She specializes in serving communities of color, and her wealth of experience provides a unique lens through which she addresses the profound impact of black trauma and systemic oppression. Drawing from her clinical expertise and personal journey, she's committed to creating genuine, authentic spaces where conversations about wellness and mental health can flourish. Her approach is multifaceted - incorporating elements of humor, empathy, transparency, and authenticity to engage with these critical topics.
Connect with D'Amira Kendrick on MatchMaker.fm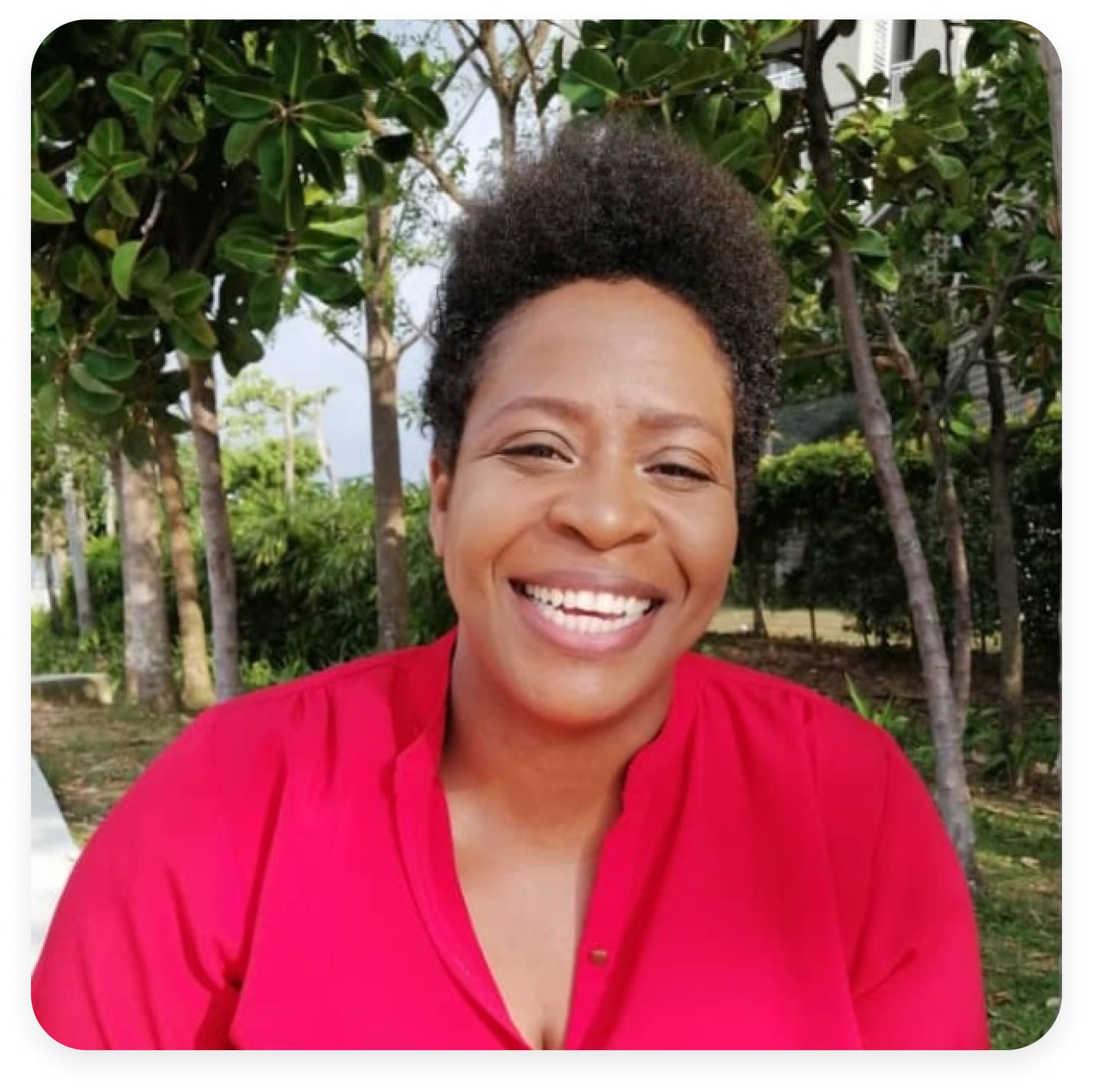 Wanda Duncan has been a digital nomad for over 5 years. Her work focuses on wellness, community, and entrepreneurship for women of color. She also founded the Black Women Digital Nomad Entrepreneurs community, hosts the Black Women Travel Podcast, and organizes the annual International Black Women Travel Jubilee conference. Wanda is an advocate for women of color travelers and brings unique perspectives and insights on women of color living the nomadic lifestyle.
Connect with Wanda Duncan on MatchMaker.fm
Book Your Next Podcast Guest the Easy Way
With more than 70,000 members, MatchMaker.fm is the largest online community connecting podcasters & guests.
Join MatchMaker today
It's free to join!