"How do I get interviewed on big name podcasts?"
Those of us in this industry hear it all the time.
I get it. You want to be a profitable podcast guest.
You want the biggest bang for your buck. You want every podcast interview to create massive results for your business.
And being a podcast guest is certainly a powerful way to get massive results for your business. In fact, it's proven to give me a better return on investment than any other type of marketing or PR.
Download Numbers Aren't Everything  
Being a podcast guest predictably generates just shy of $2k per feature for my business, YesBoss.
When clients hear these results, they often assume that it's because I've been featured on "big name podcasts". But the reality might surprise you.
I've only been on 2 of what I'd consider "big name podcasts" (one boasts millions of downloads and the other has a 30k email list behind it) and the results were anticlimactic.
Unpacking the Value of Being a Podcast Guest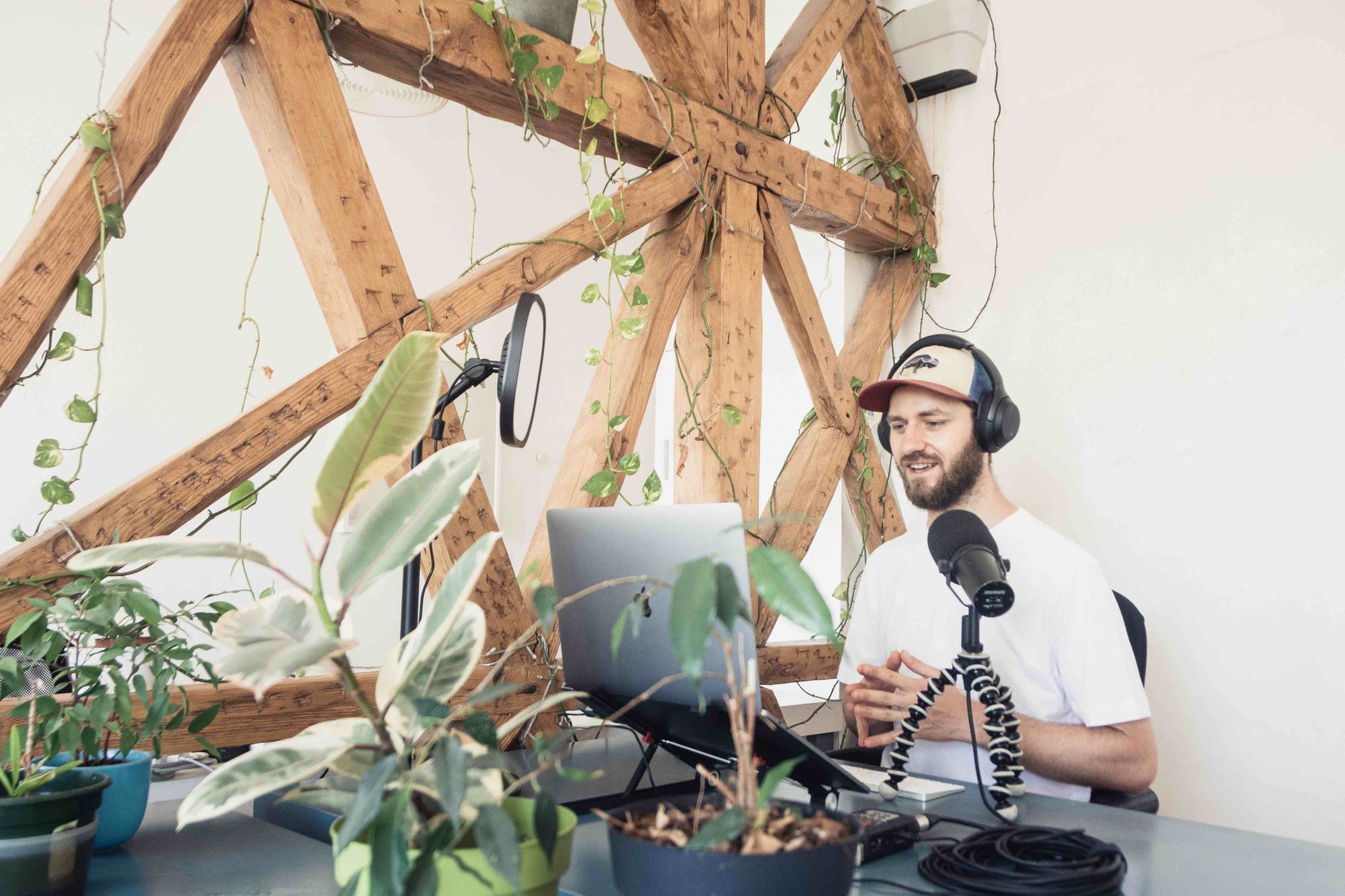 After analyzing my results as a podcast guest and those of clients, the explanation is simple. Being a profitable podcast guest is 25% about the episode and 75% about the relationship with the host. We all expect and understand the standard benefits of being featured on a podcast:
● Increased visibility
● Increased credibility
● SEO
● New leads
● New website traffic
● Evergreen content
But when you stop here, you've left 75% of the profit on the table.
Nurturing Relationships
That 75% profit is captured when you take the time needed to nurture a relationship with the podcast host. That's when you experience powerful benefits such as:
● Working directly with the host themselves
● Being introduced to ideal clients in the host's inner circle (I'm talking about personal introductions where the host is advocating/selling you before you ever have a sales conversation)
● Invitations to speak to the host's paid community (you know, people who've already proven that they invest $ vs a podcast listener who has demonstrated that they like to consume free content)
● Being invited to host a webinar for their audience
● Building new partnership arrangements
Being a profitable podcast guest isn't about hoping that the episode itself will do all the heavy lifting.
Developing Synergy With Podcast Hosts
Being a profitable podcast guest is about nurturing relationships with hosts that you have synergy with, so that after the interview drops, you can get to work on the next opportunity to support one another.
Frankly, the hosts of bigger shows aren't typically interested in the opportunities beyond the podcast interview.
Unlike you and I, the podcast is their means to an end. Fighting your way past the competition just to get featured is hard. And fighting your way into their inner circle is going to be 10 times harder.
All of this boils down to one simple fact: finding a podcast host who you have synergy with is usually far more profitable than finding a "big name podcast" that will feature you.
Join MatchMaker.fm for free to browse thousands of podcasts and connect with the hosts in your niche.
Written by Kristin Molenaar, yesbossva.com
Kristin is an entrepreneur-enthusiast who lives by the mantra "work less + make more". She enjoys helping entrepreneurs ditch vanity metrics for true, profitable connections. She's the CEO of YesBoss, an agency that helps entrepreneurs elevate their visibility + influence as a podcast guest, so they can scale their business without becoming a full time marketer.